Build a career with a circular impact
Transform data into decisions with our engineering team. Design, develop, and maintain cutting-edge technologies and infrastructure.
Join the vanguard of digital storytelling with creative masterminds to craft engaging blogs, stunning designs, and memorable user experiences.
Join the backbone of Data Science Dojo – Kickstart your journey by developing the products and tools of the future with our DS stars.
Discover what is the true meaning of thinking outside the box with our sales and marketing team and turn your ideas into strategies that drive growth and success!
Become the gatekeeper that helps us control, manage, organize, and plan all our resources for optimal use with our Ops team.
Data science mastery made simple: Join, learn, and explore with our dedicated teaching and mentorship team!
Want to be the top applicant?
Discover how to kickstart your career at Data Science Dojo and look forward to Mondays!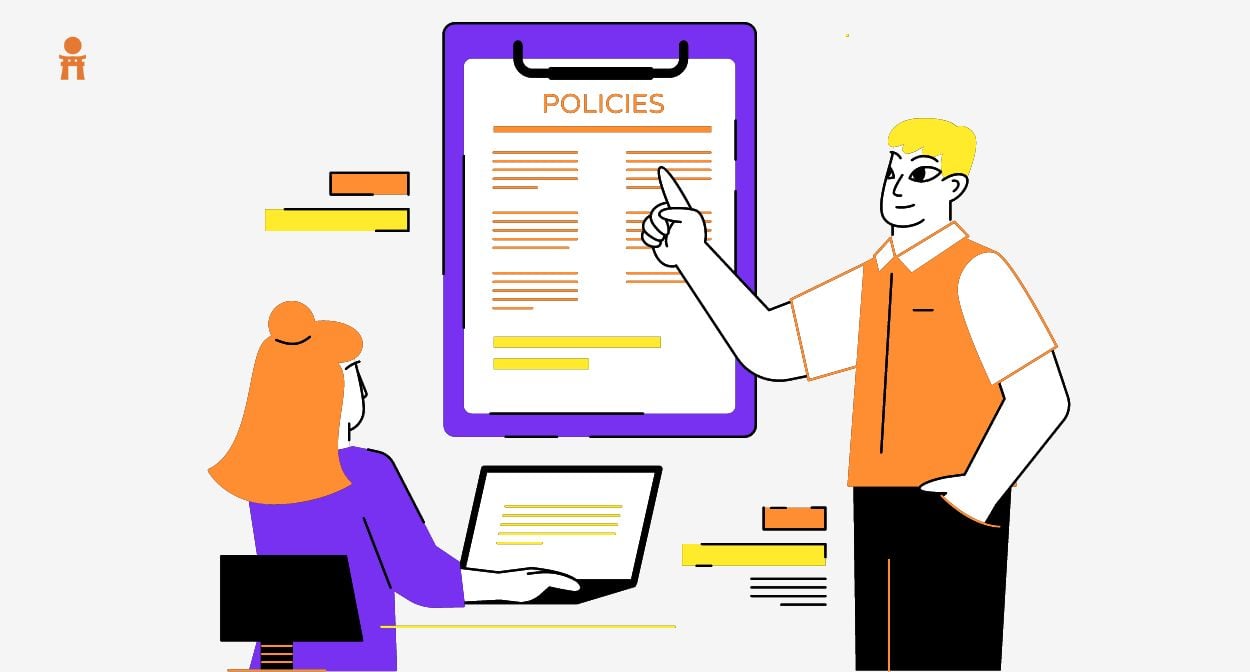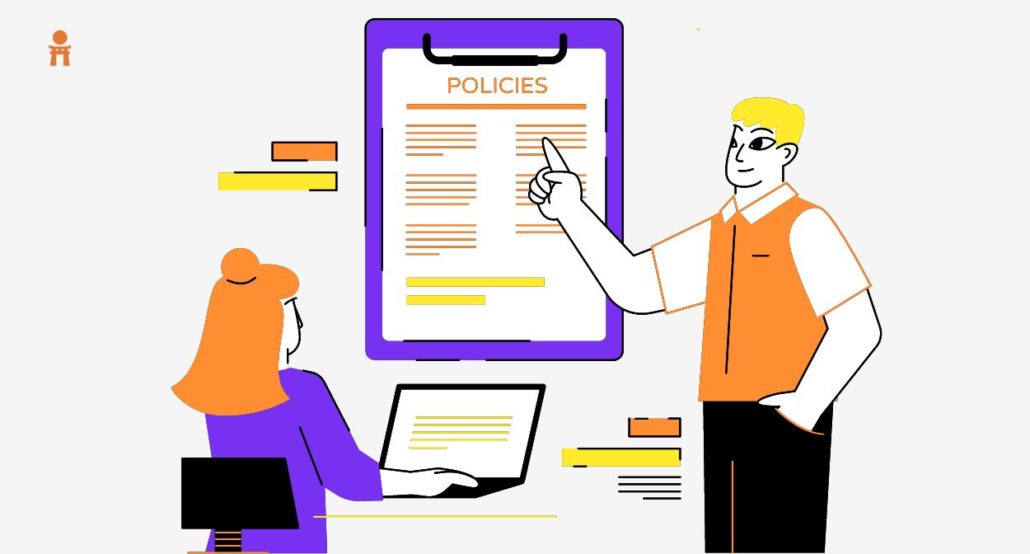 Generative AI in people operations: Can it outperform humans by 2030?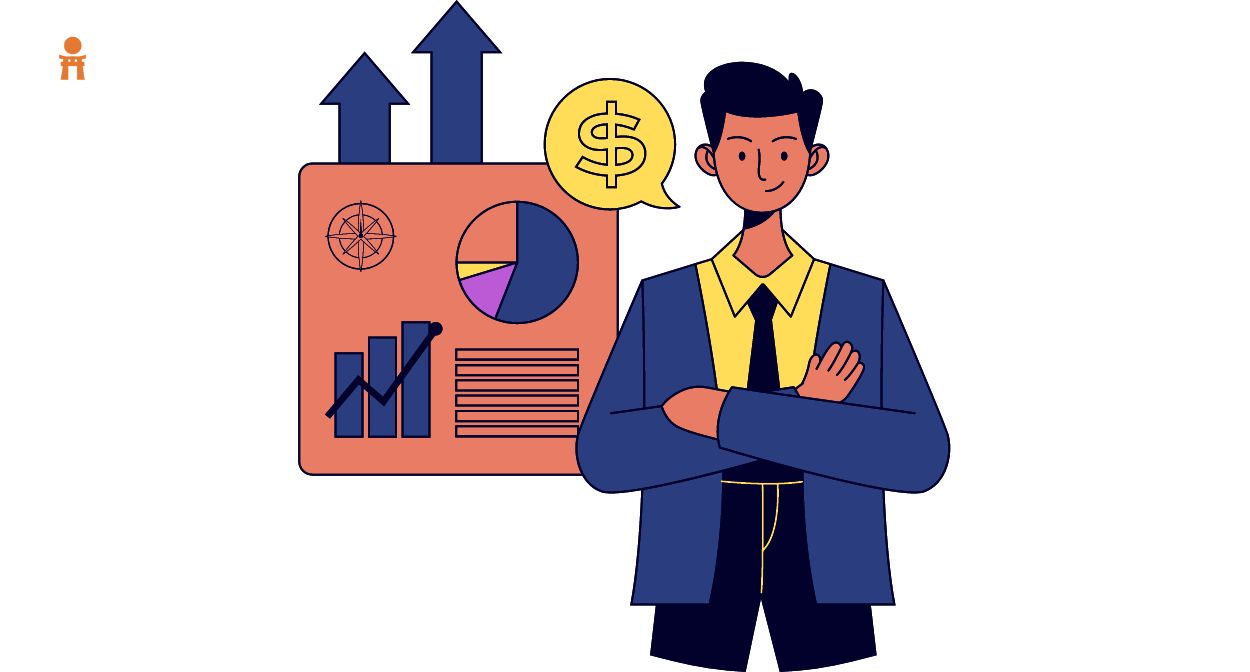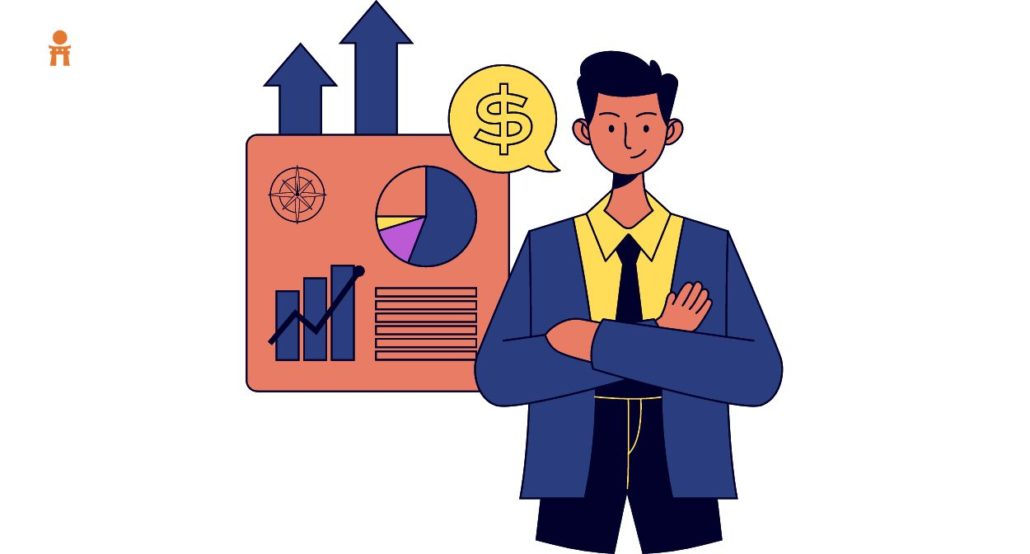 Empowering success: Charting data scientist salaries in 2023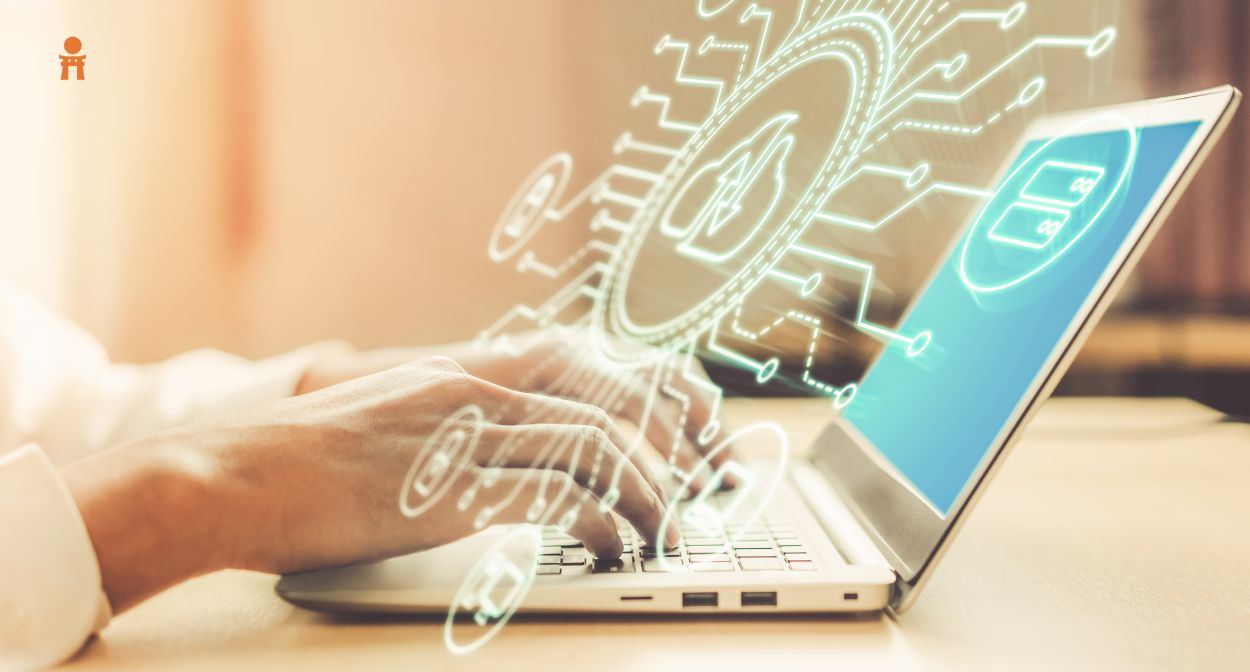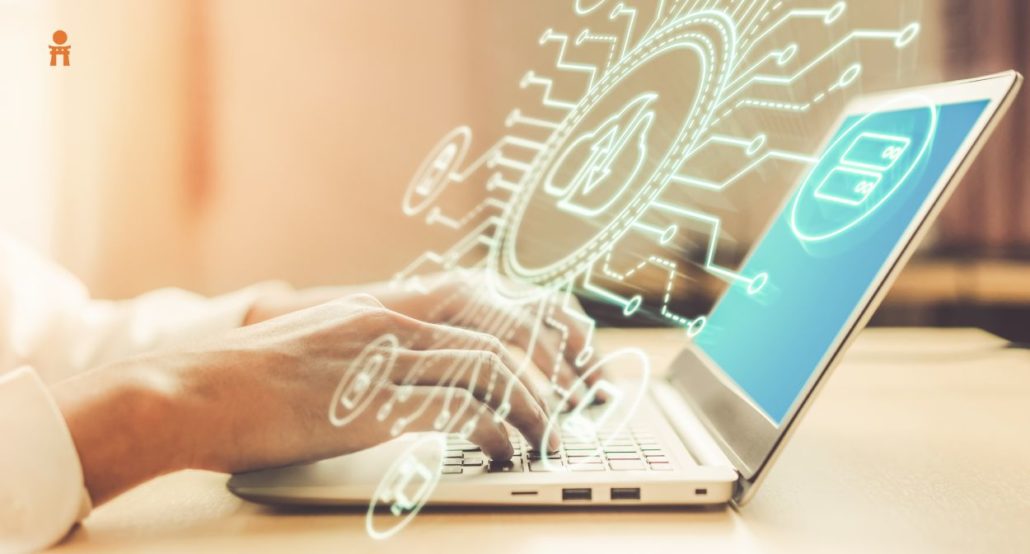 Data science revolution 101 – Unleashing the power of data in the digital age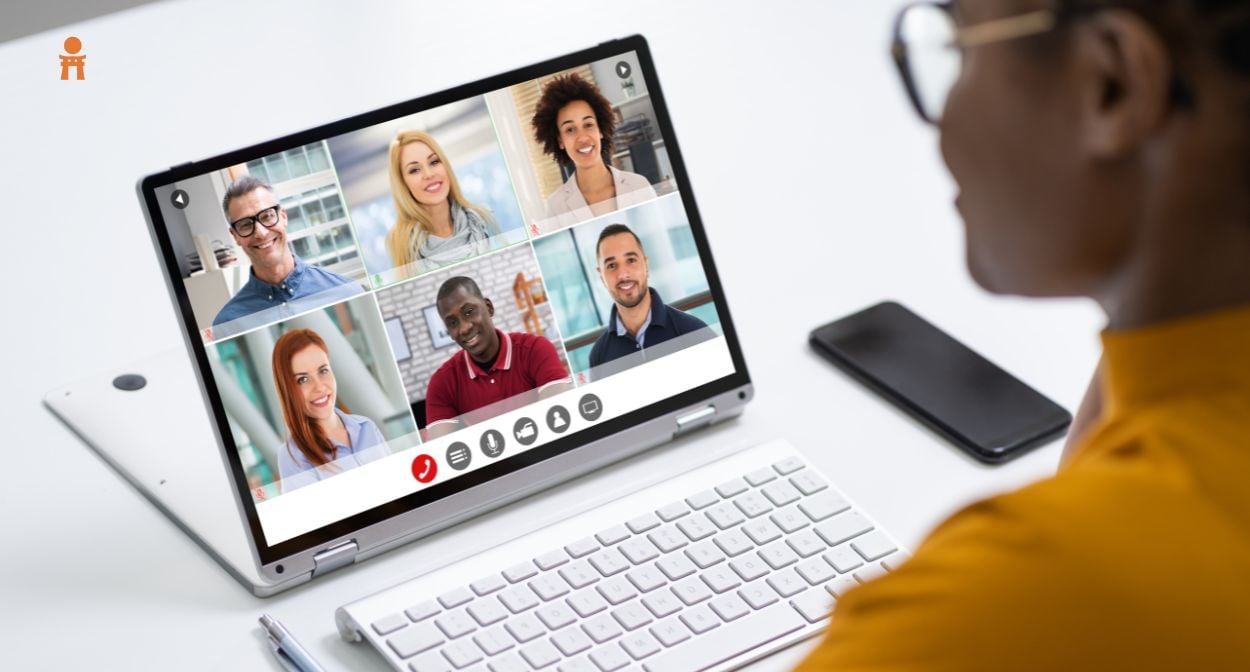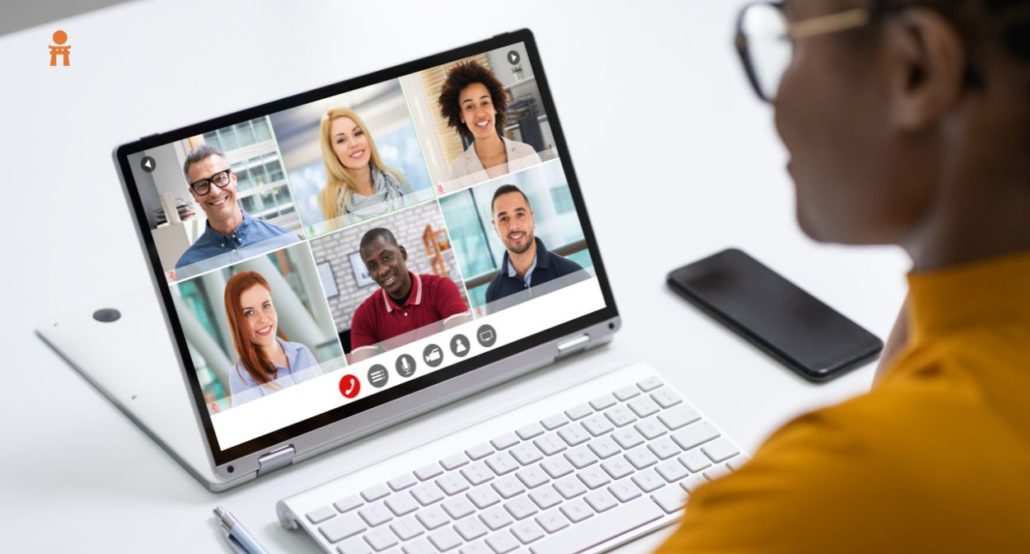 Thought leaders unplugged – Inspiring stories and insights for personal and professional growth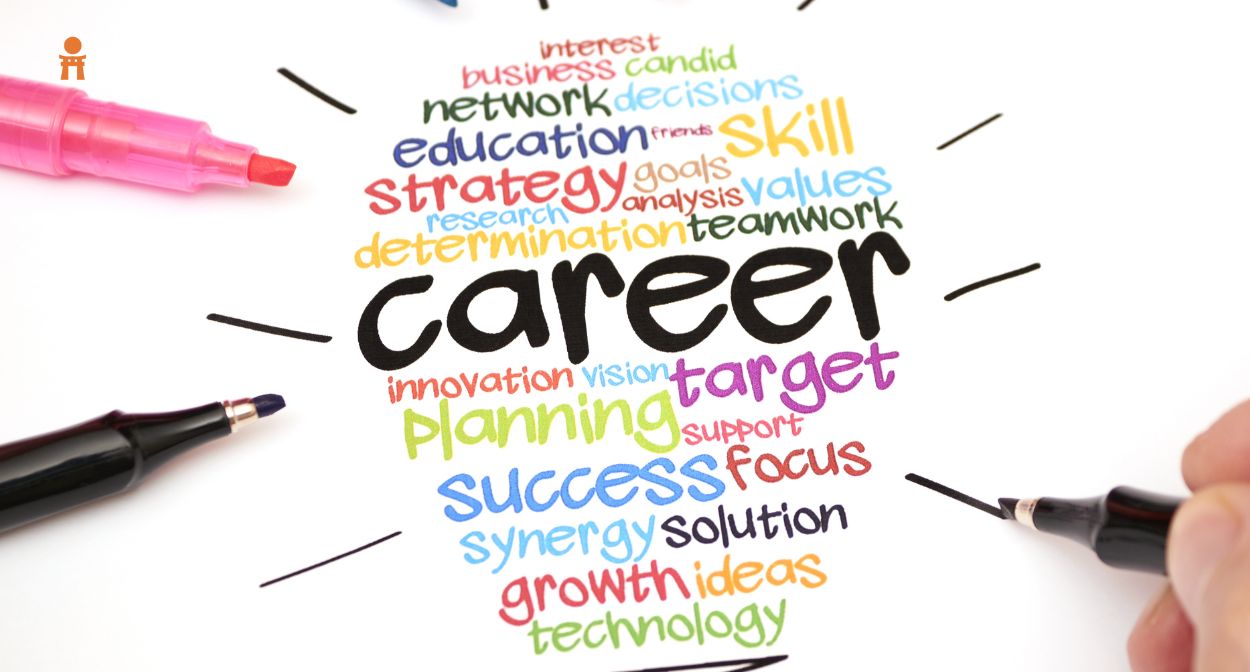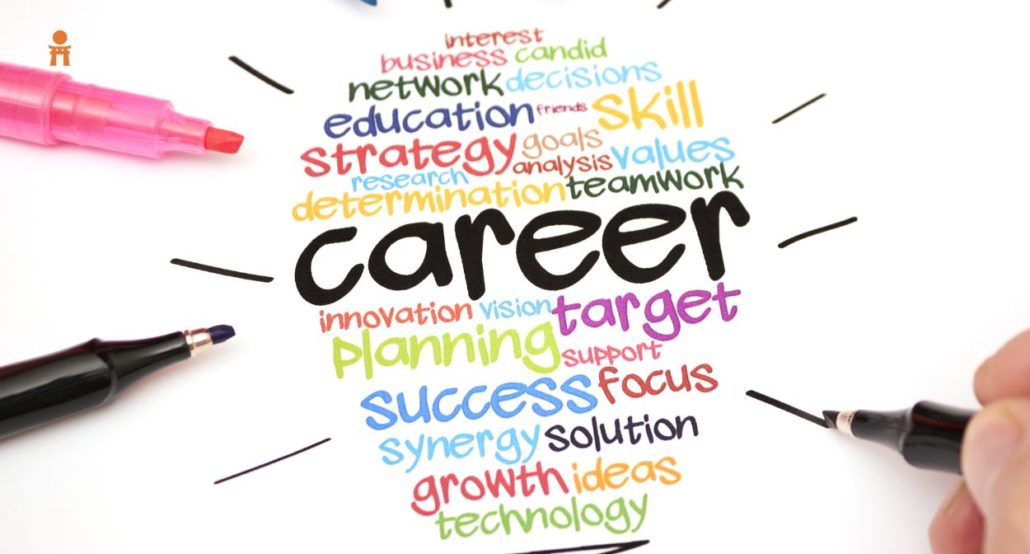 Navigate your way to success – Top 10 data science careers to pursue in 2023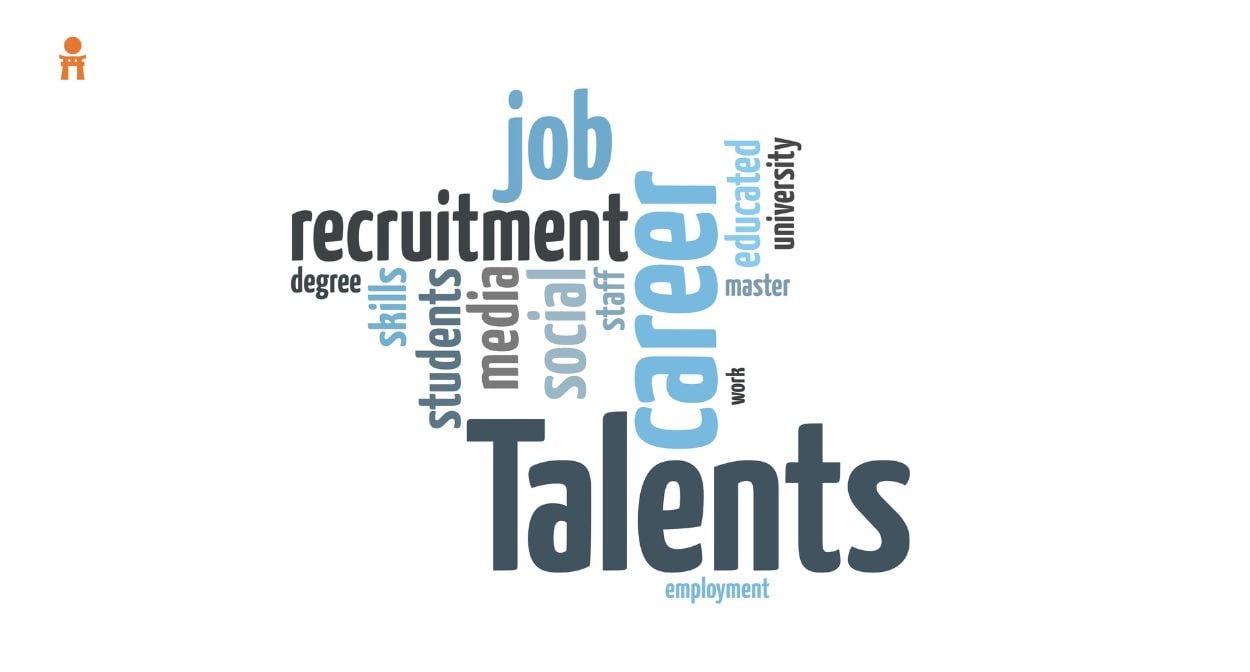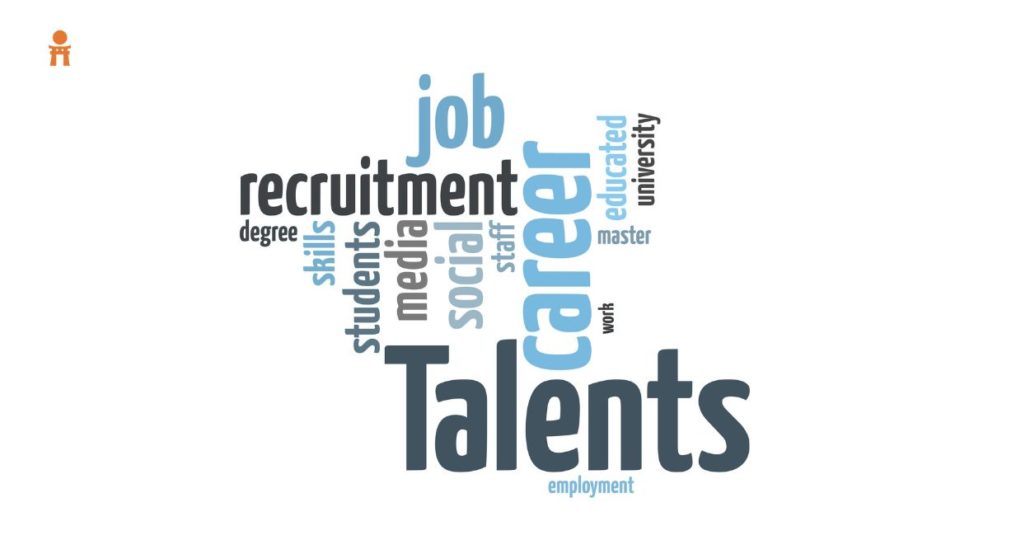 Maximize your recruitment success with these 9 expert digital strategy tips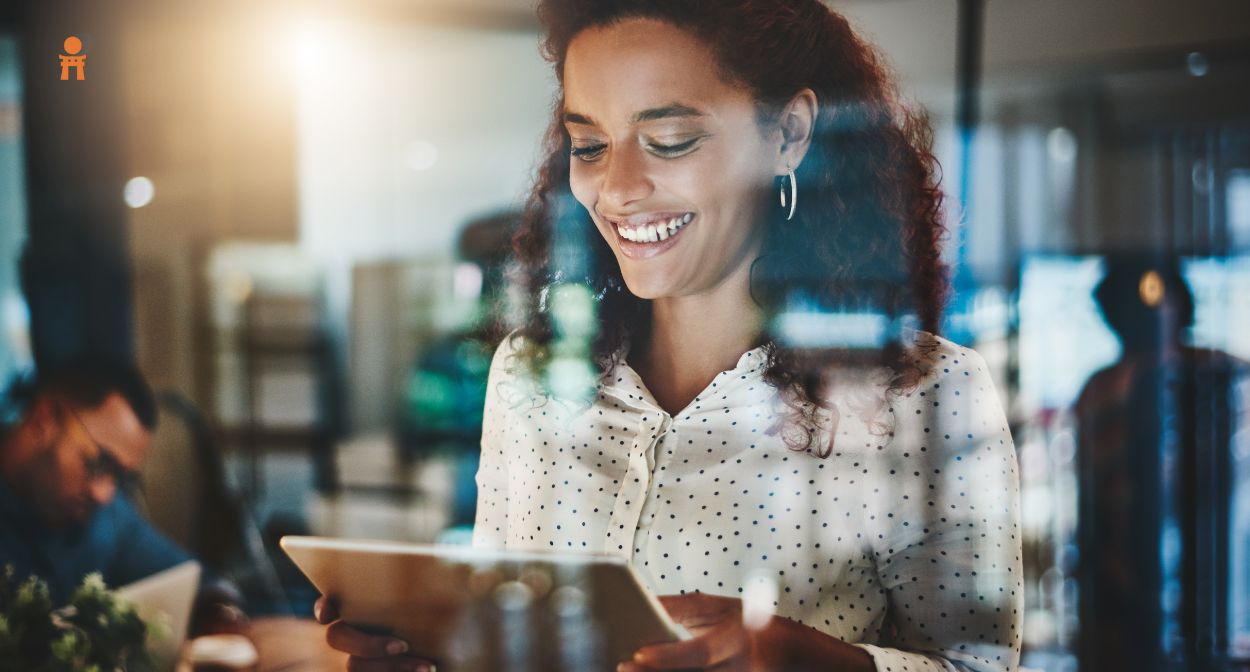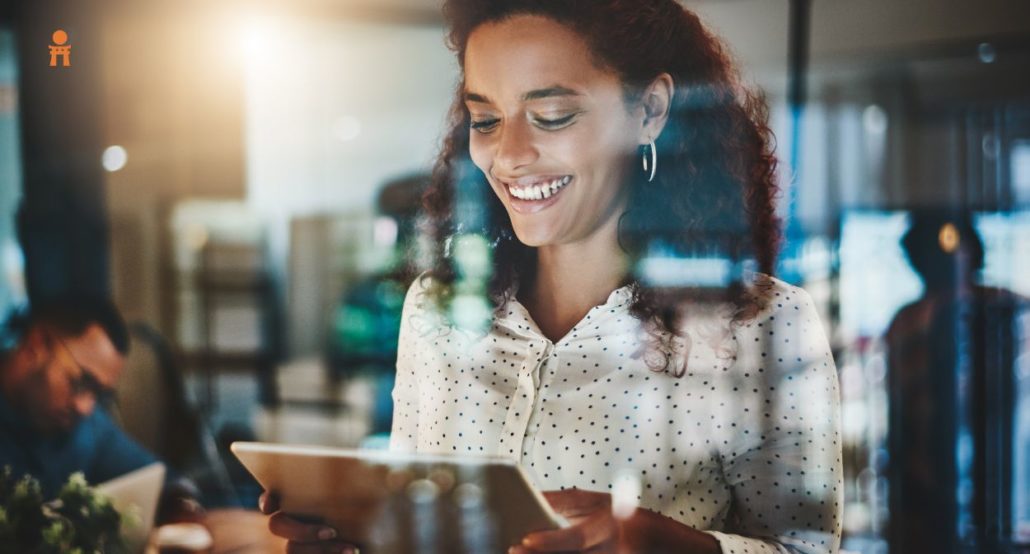 Empowering girls in technology: 8 strategies for building successful careers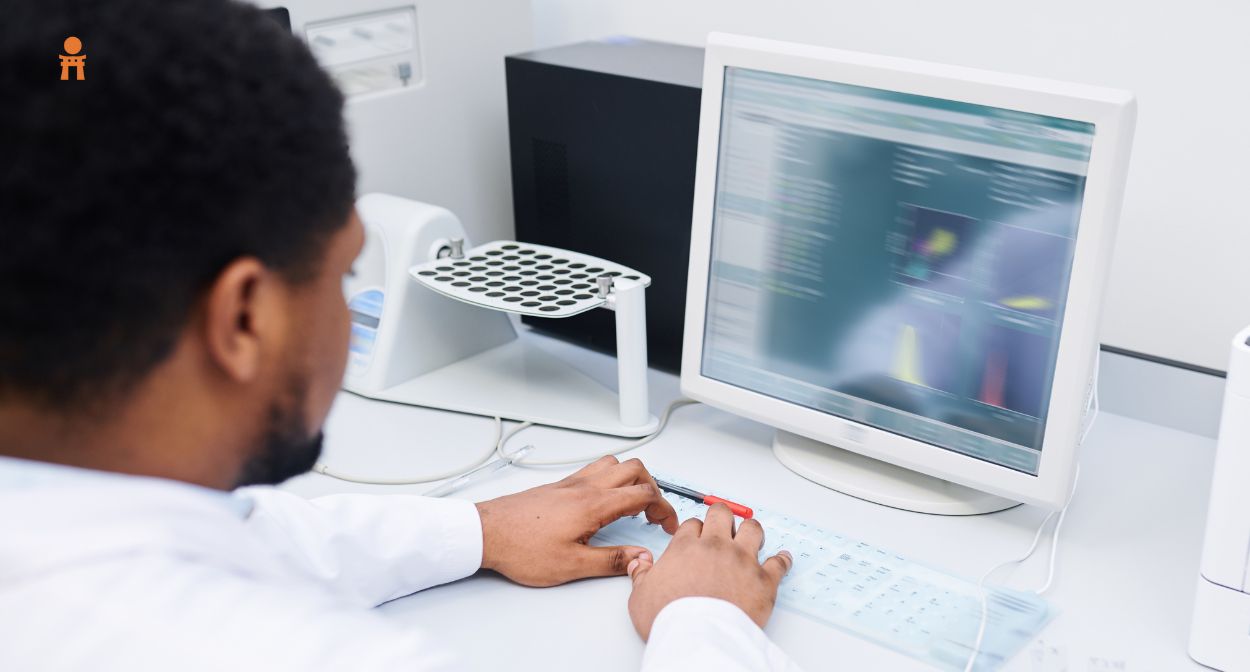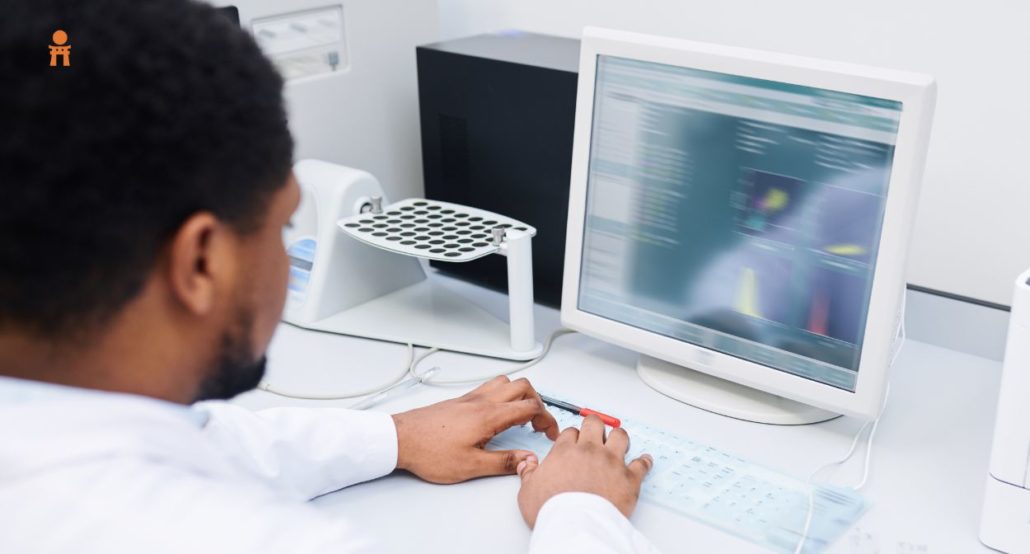 Launch your career in data science: 9 perks of being a data scientist you don't want to miss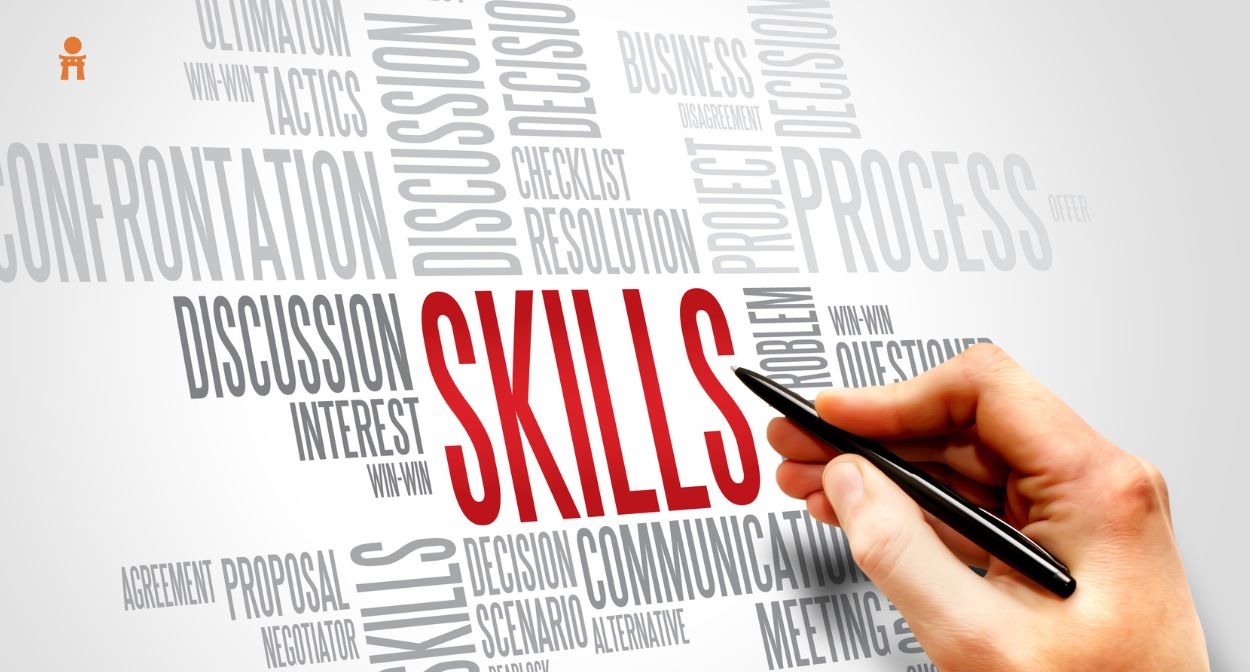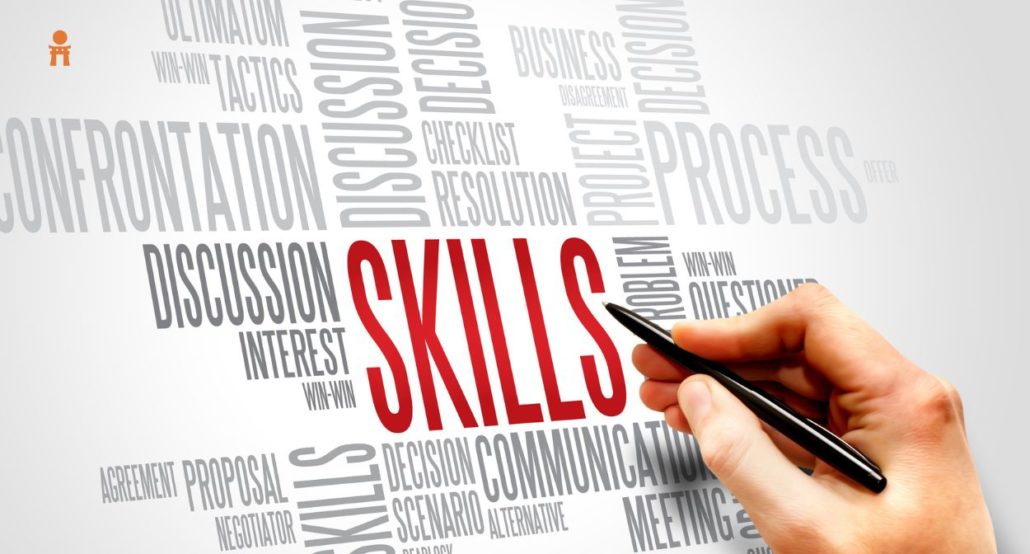 Beyond technical expertise: 10 soft skills to elevate your data science career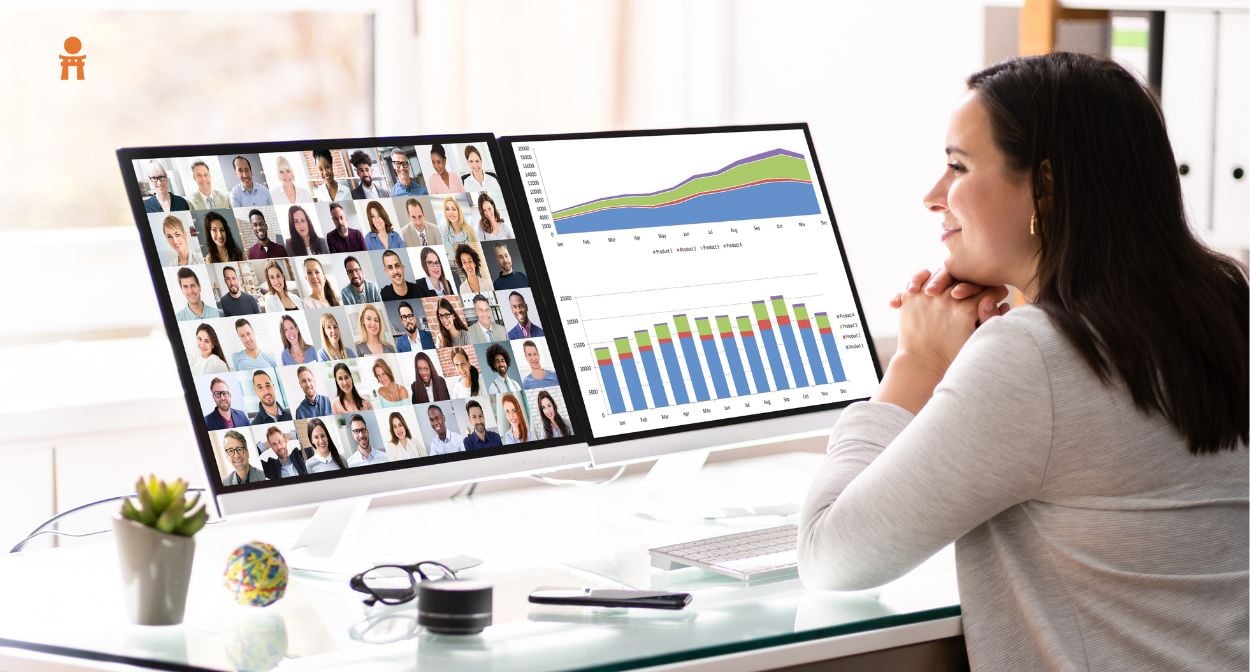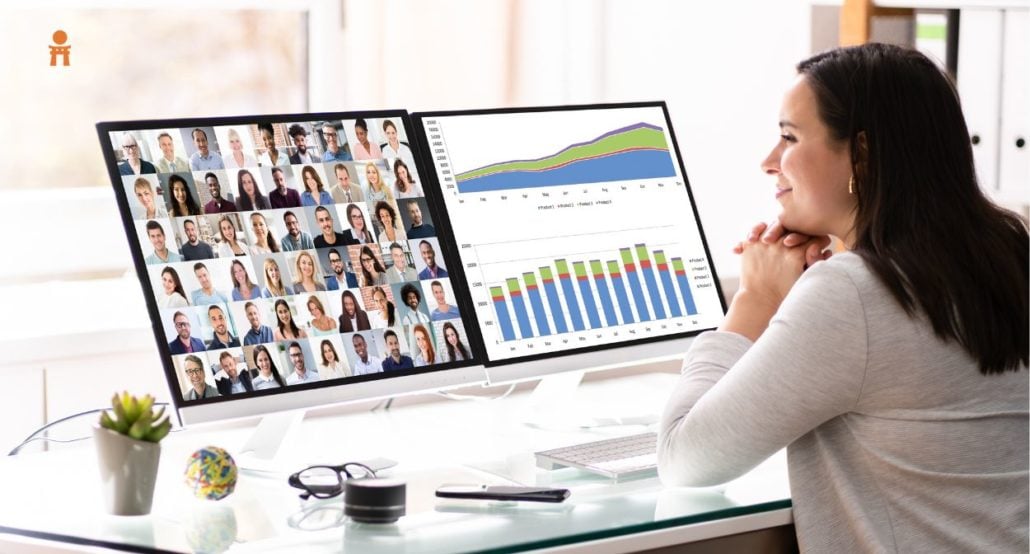 Unwind and relax – Data Science Dojo's virtual yoga session for improved wellness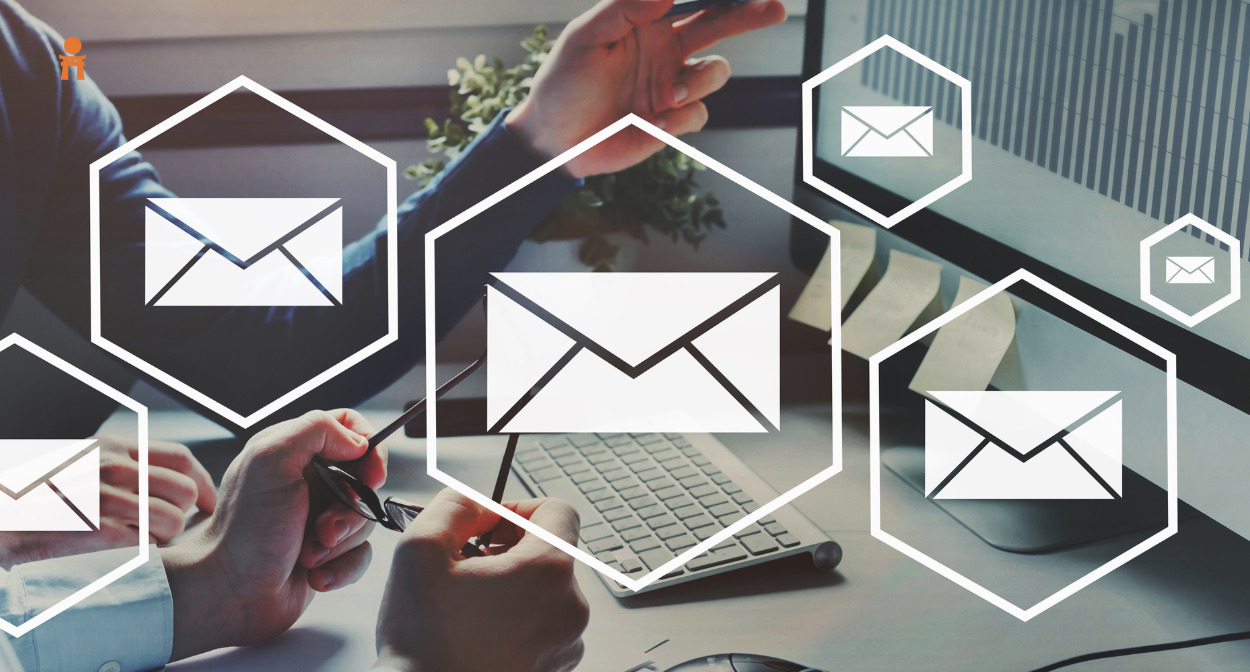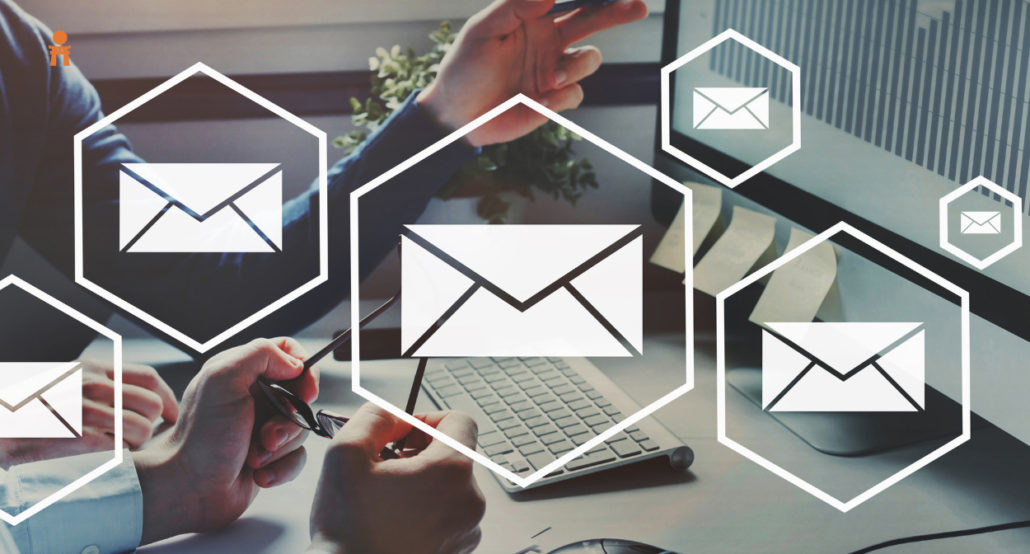 Data Science Dojo's Newsletter: Stay up-to-date with the latest data science trends and insights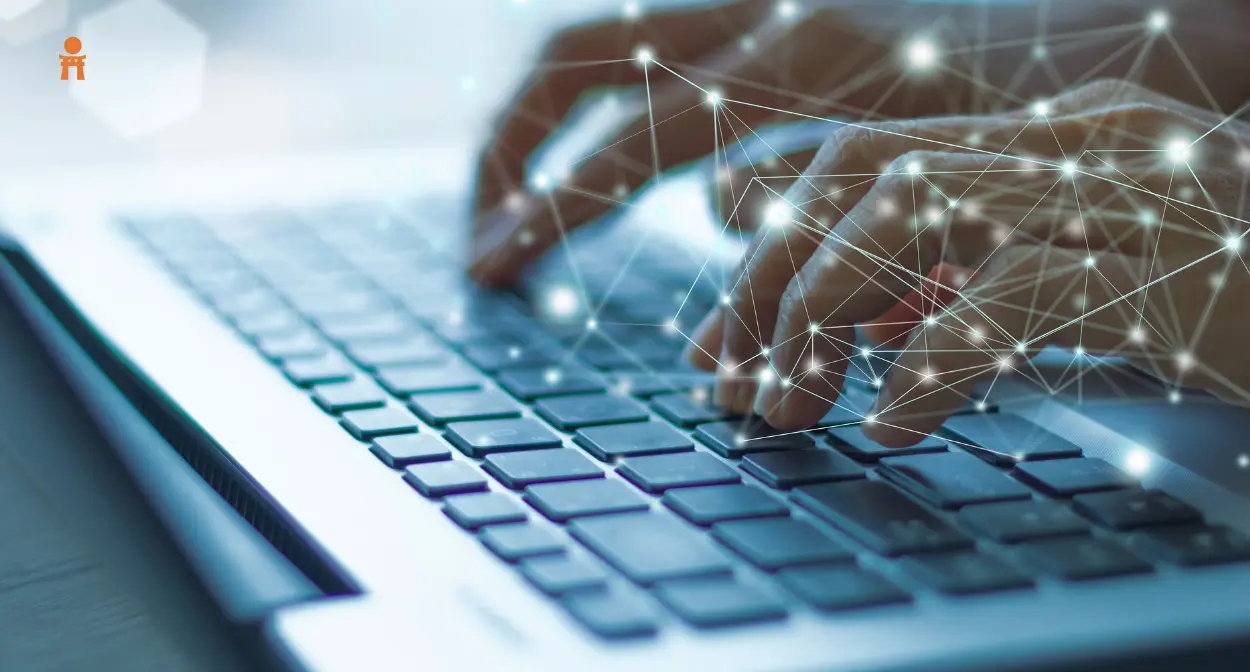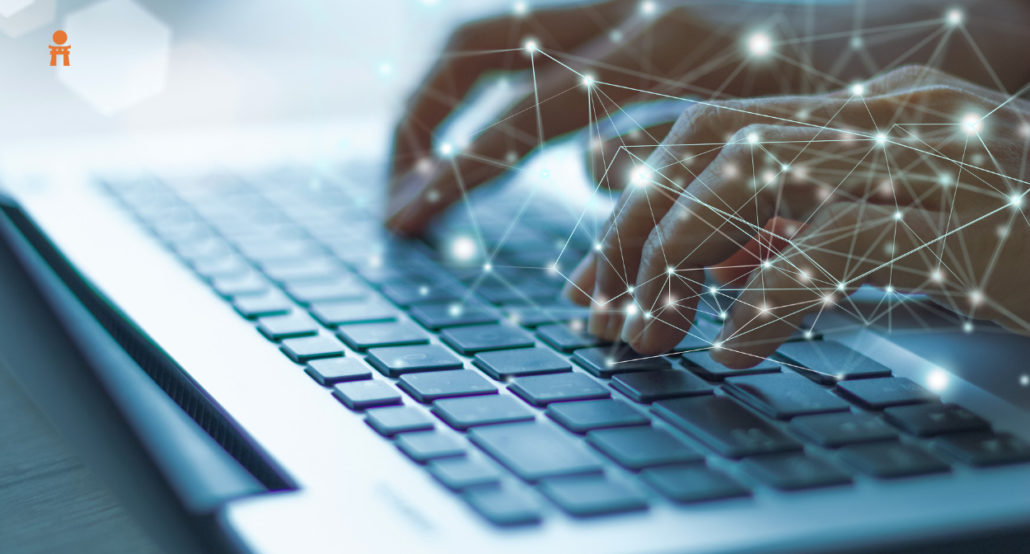 Empower your career – Discover the 10 essential skills to excel as a data scientist in 2023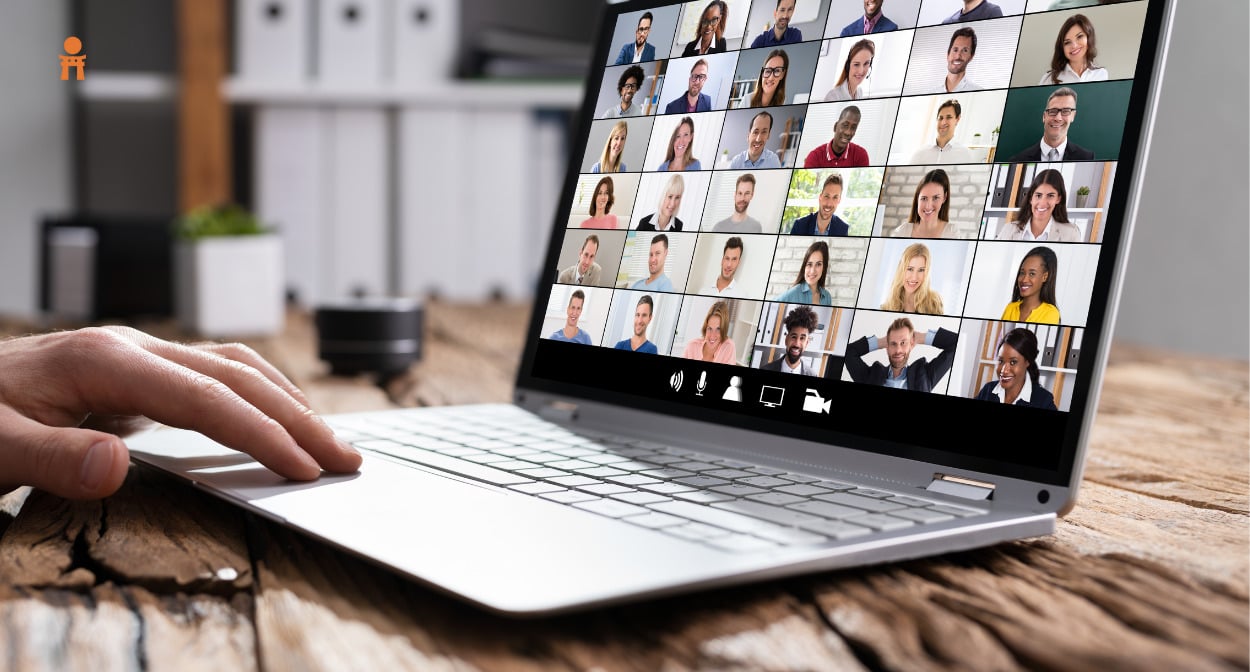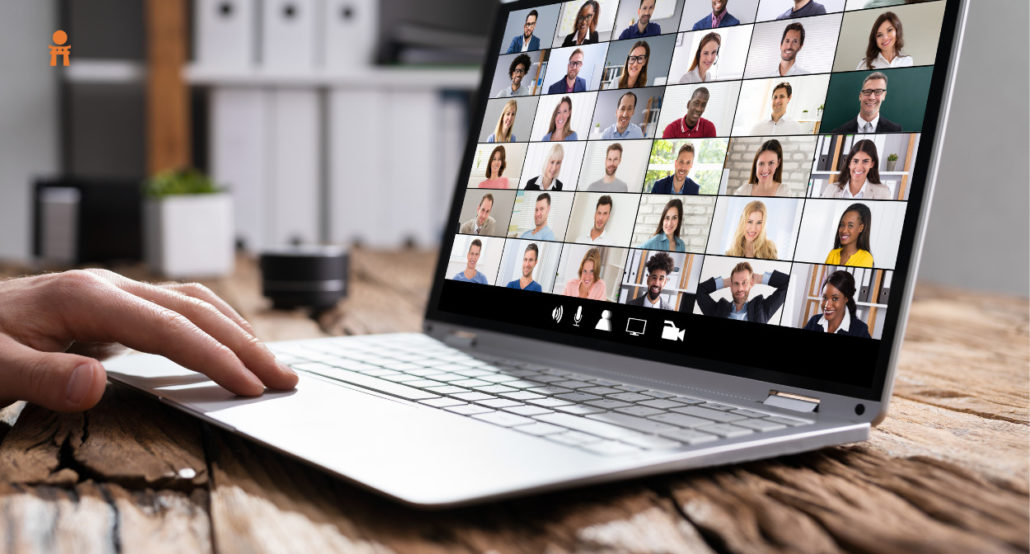 Happy Hour Diaries: Through employees' lens at Data Science Dojo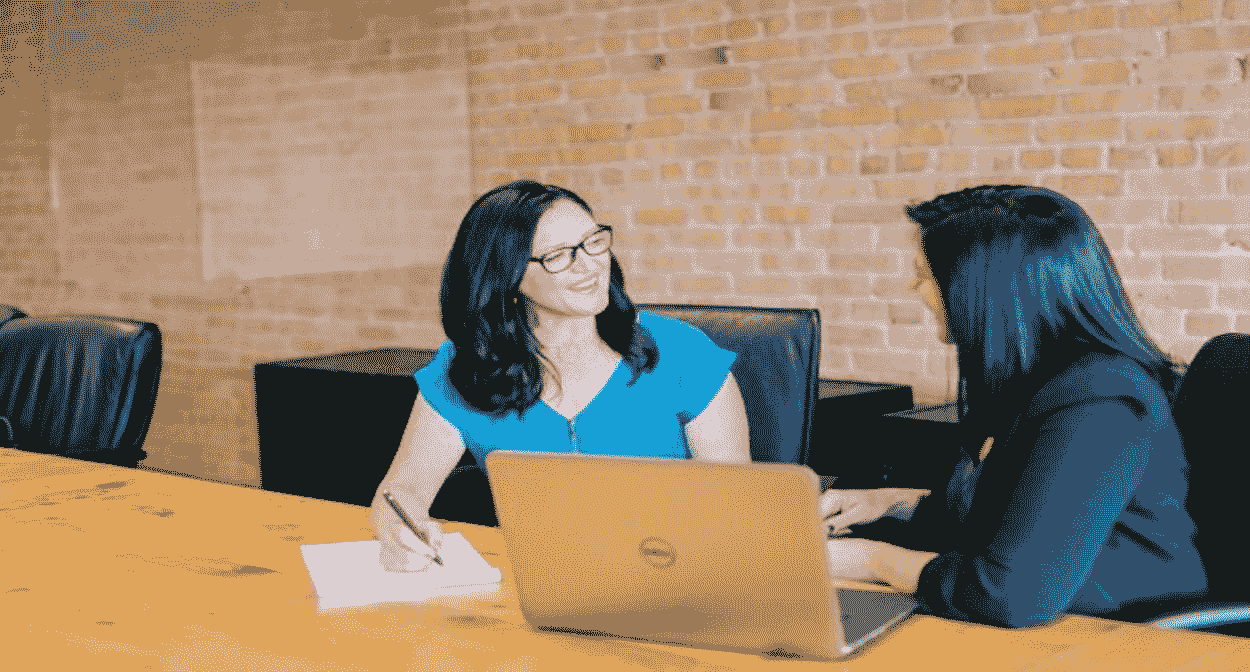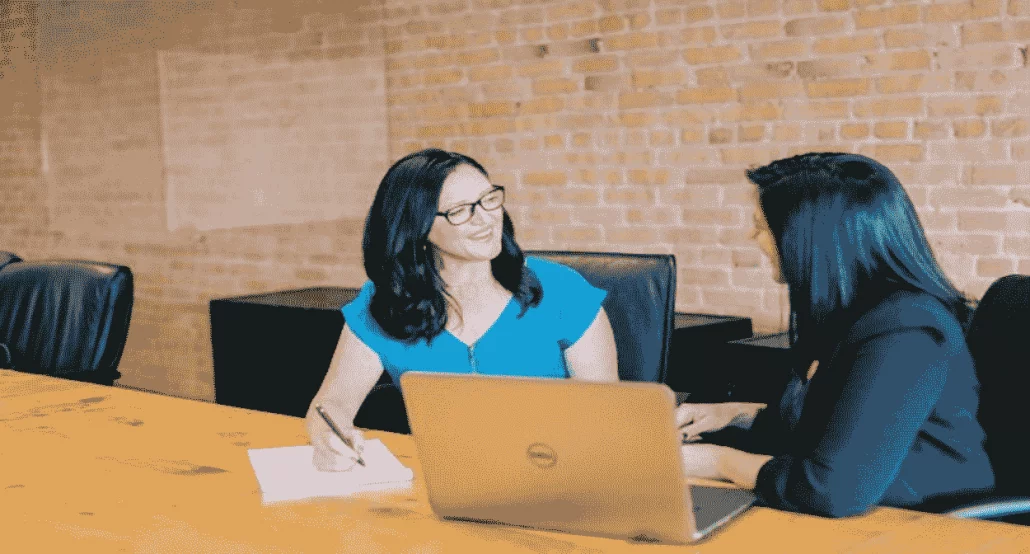 Getting hired 101 – 7 things to follow as a Data Scientist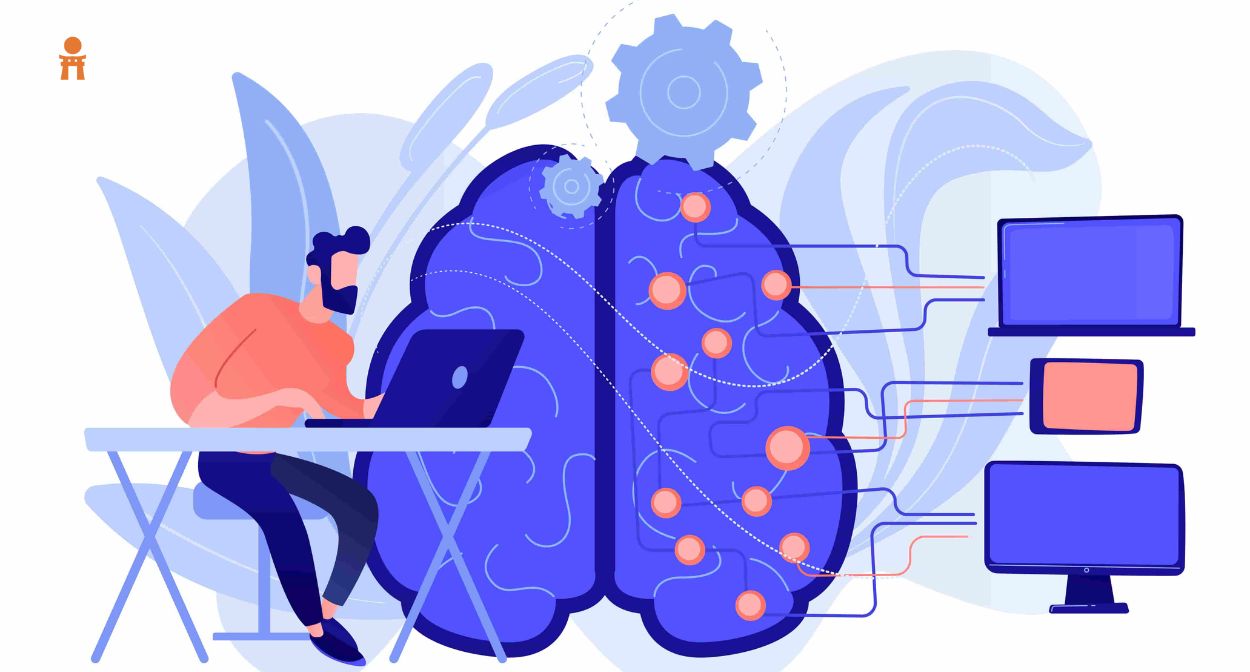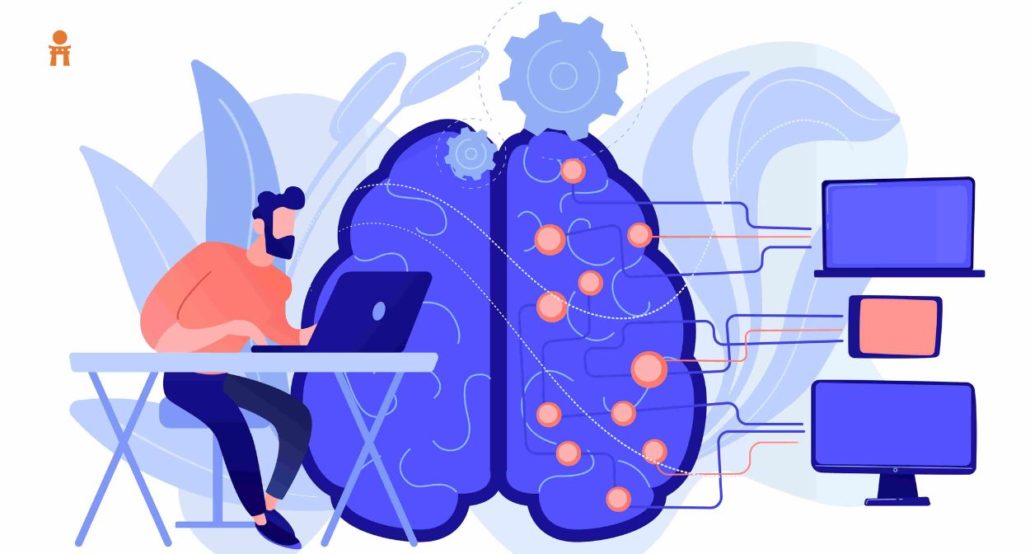 Top 5 AI skills and AI jobs to know about before 2023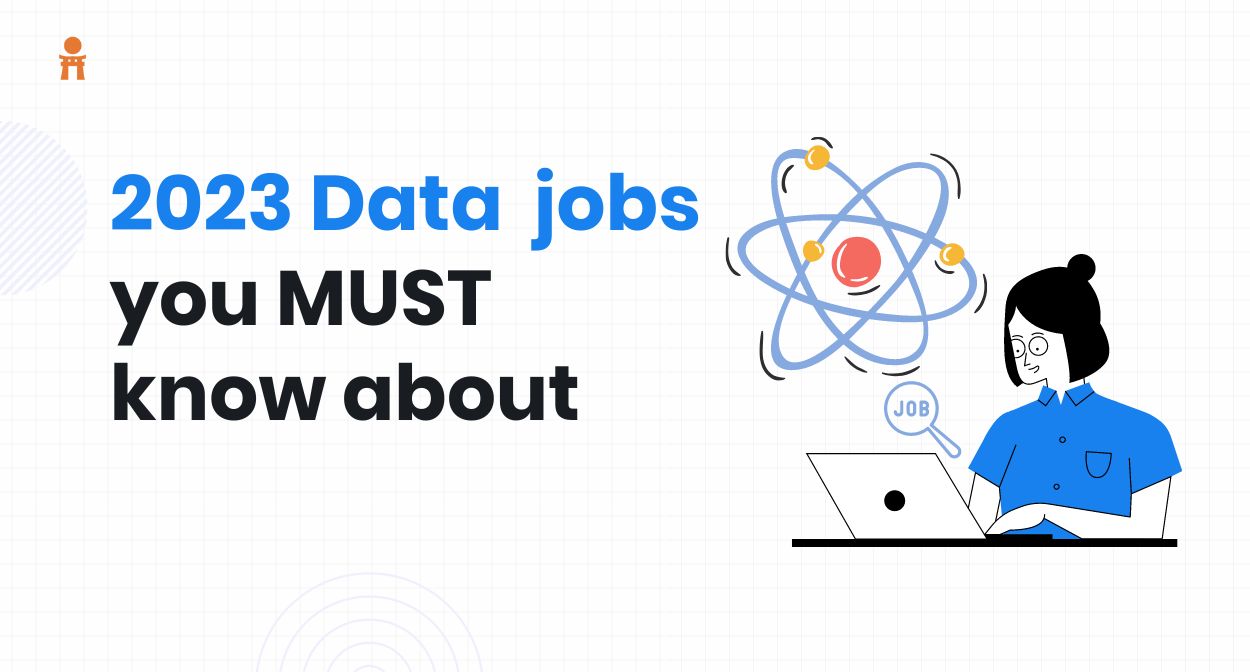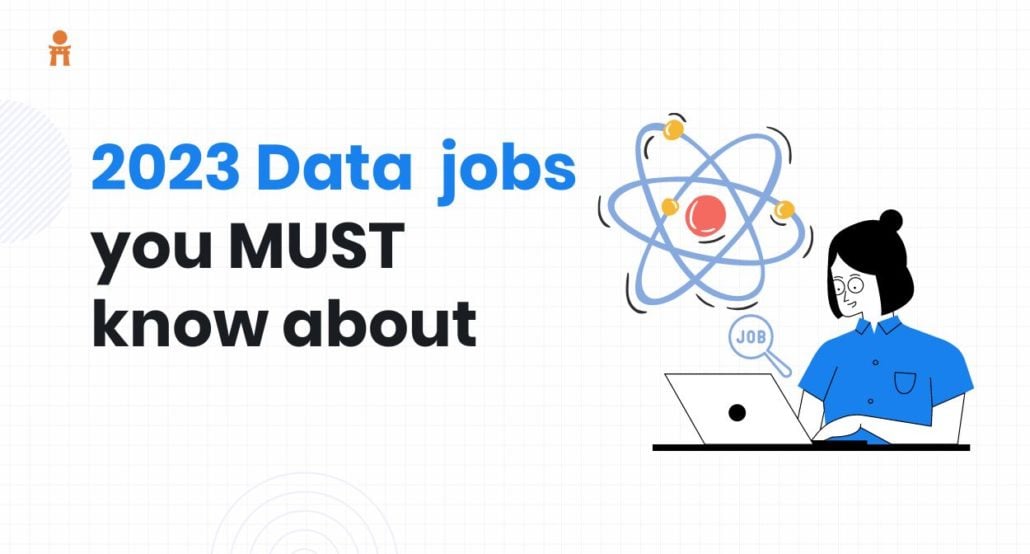 2023 data jobs you MUST know about to ace your career
Want a sneak peek into our company culture?
Ready to learn more about our employee benefits?
Join Data Science Dojo and transform your career with our innovative training, research, and consulting services. Work alongside industry experts, learn from the best, and make a real impact in the world of data science.