Benefits that matter:
Rewards you deserve.
Employees first, always – Where health, happiness, and generous benefits reign supreme!
Employee perks and benefits at Data Science Dojo
At Data Science Dojo, we believe that a happy employee is a productive employee. That's why we offer a variety of perks and benefits, such as work from home, team-building activities, health insurance, paid time off, and professional development opportunities:
Escape the commute grind and join our 100% remote team. Work from anywhere and achieve the dream work-life balance.
Earn big and live better! Our high-paying salaries, incentives, and benefits package will take you to the top.
Thrive at work: Employee wellbeing & support program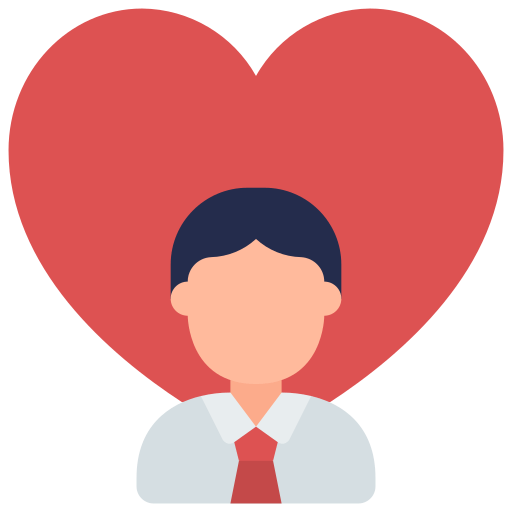 Employee health care
Healthcare is a priority at Data Science Dojo. We offer a comprehensive health insurance plan providing peace of mind in the event of unexpected medical expenses.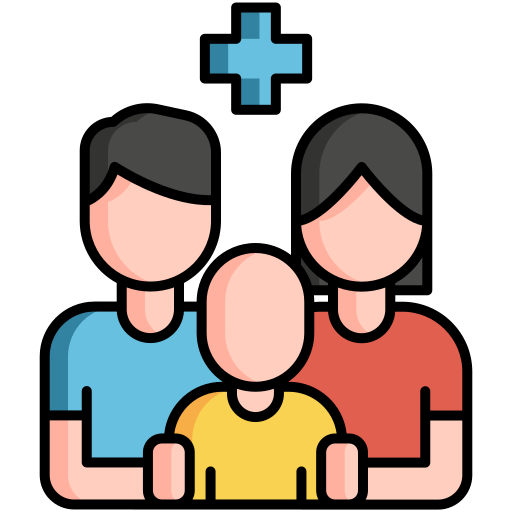 Family health care
We believe in supporting not just our employees, but also their loved ones, with health coverage for a happier and healthier tomorrow.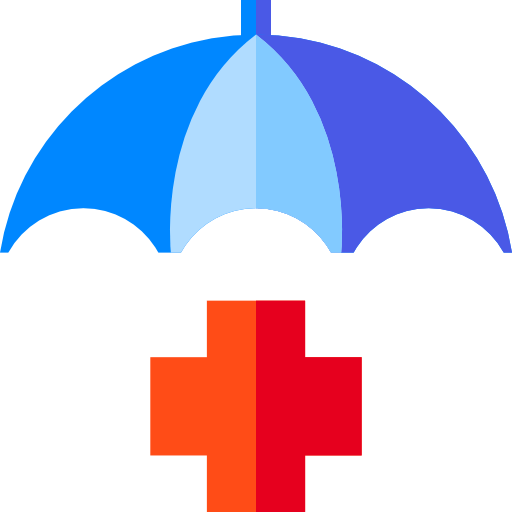 Extended medical coverage
Our comprehensive medical coverage includes dental, vision, checkups, tests, and medicine - all to support our employees' well-being.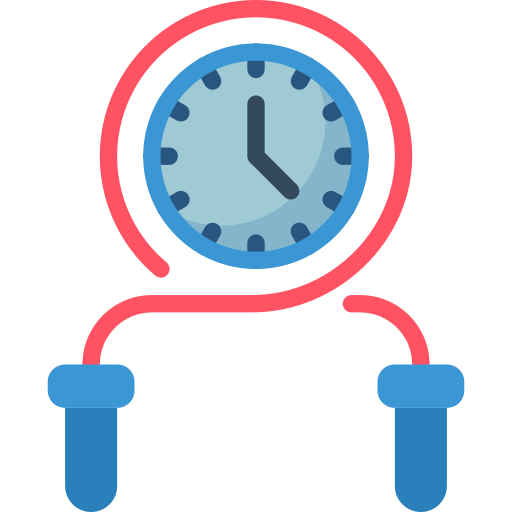 Wellbeing sessions
We prioritize employees' mental and physical health with yoga, meditation and fitness sessions. Through virtual sessions, we aim to promote a healthy work-life balance.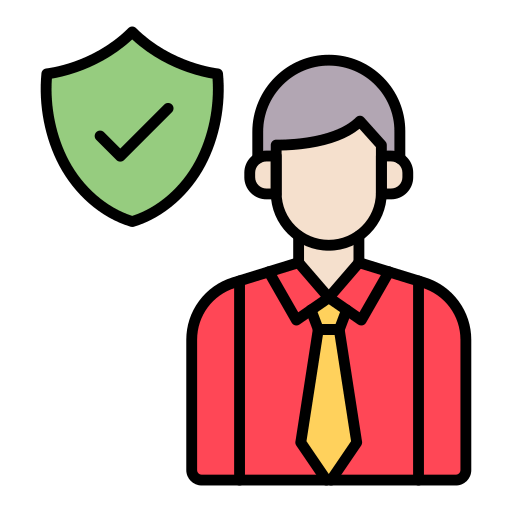 Employee life insurance
Our company provides life insurance and offers financial security to employees and their loved ones.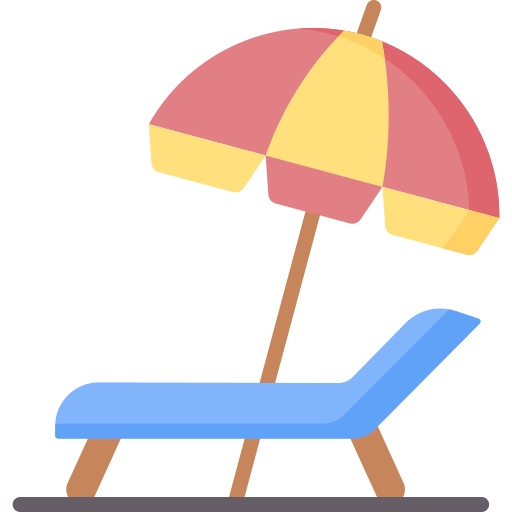 Vacation & paid time off
Take a break, recharge, and repeat with our time-off benefit. From holidays to paid time off, we empower employees to prioritize themselves.
Elevate your skills with DSD's learning and development program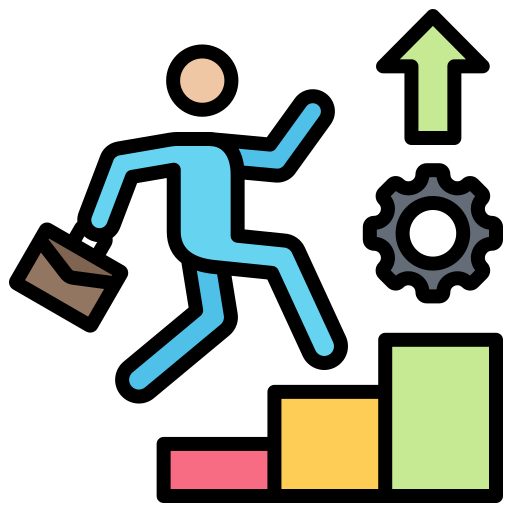 Professional development opportunities
We're always learning! We are dedicated to fostering your professional growth and development through our comprehensive range of coaching and specialized programs.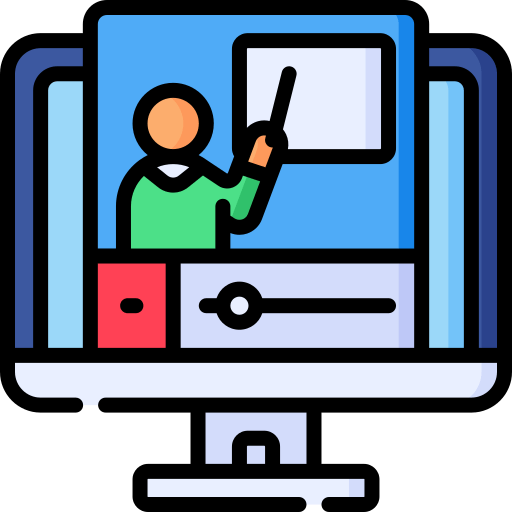 Access to online learning resources
Level up your skills and mindset with our online training courses! From in-house learning opportunities to recognized certifications, we offer learning opportunities throughout the year to help you grow.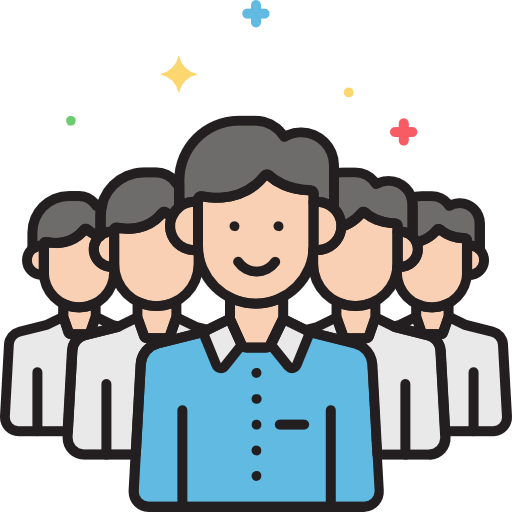 Thought leaders unplugged
Inspire and be motivated by our leadership and guest speaker sessions where our team can gain valuable insights to excel in their career.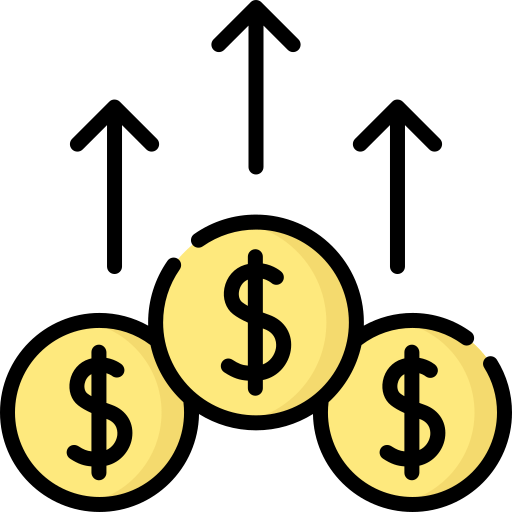 Learning based increments
Earn more as you learn more! Our learning-based increment program rewards employees who show commitment to their learning plans.
Employee engagement & experience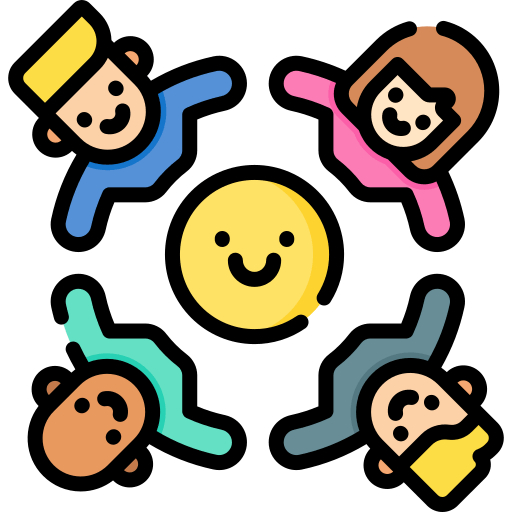 Team meetups
To encourage relaxation and foster teamwork among our hardworking colleagues, we organize several enjoyable meetups throughout the year.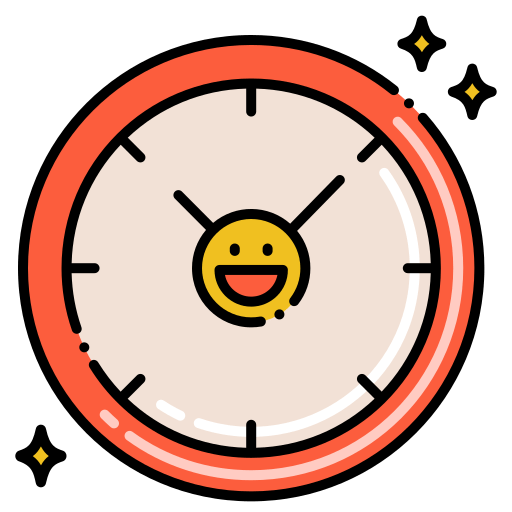 Virtual happy hours
Our monthly virtual happy hours foster a positive work culture, promote work-life balance, and boosts employee morale.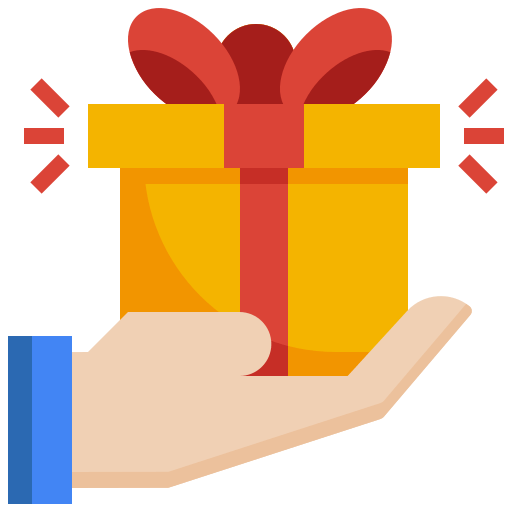 Employee Giveaways
Celebrate with us on every occasion!  Our inclusive holiday giveaways promote camaraderie among colleagues and spread joy during holidays, festivities, and special events.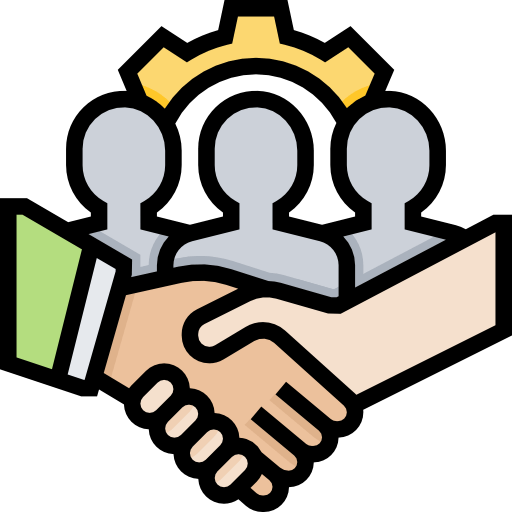 Fun, support, and collaboration
Connect and collaborate with our employee resource groups! Join our fun groups to receive peer support and build connections with like-minded colleagues.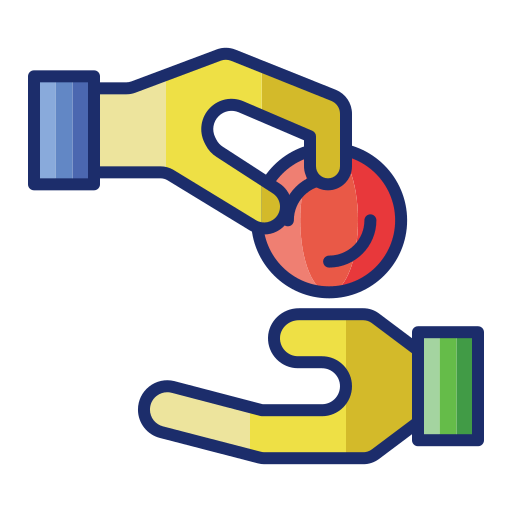 Provident fund
We offer a provident fund that includes employee contributions with matching employer contribution.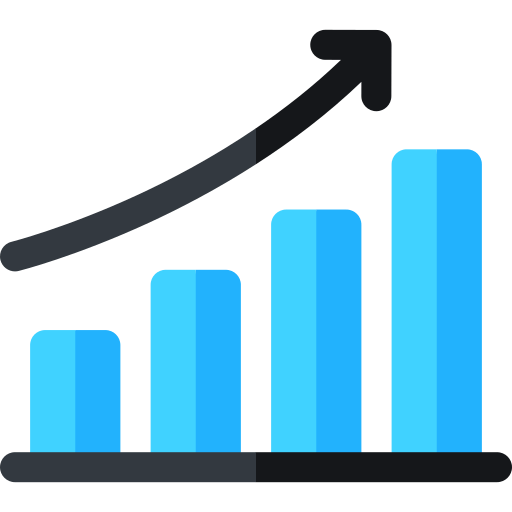 Performance-based increments
Our performance-based increment system offers the opportunity to drive success. With review cycles, you can set your own pace and soar high.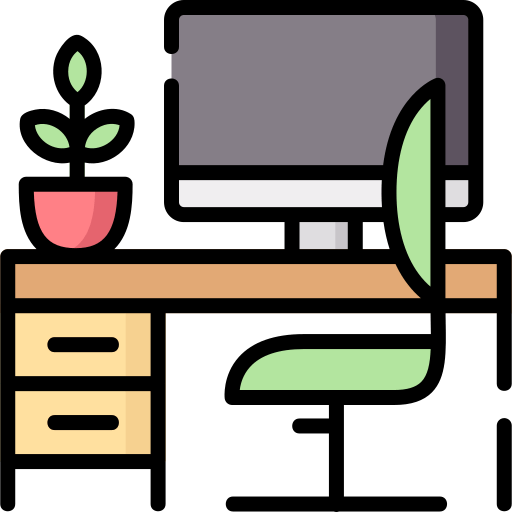 Office set-up allowance
Work in comfort, achieve greatness. Deck up your workspace with the best gear with our office setup allowance.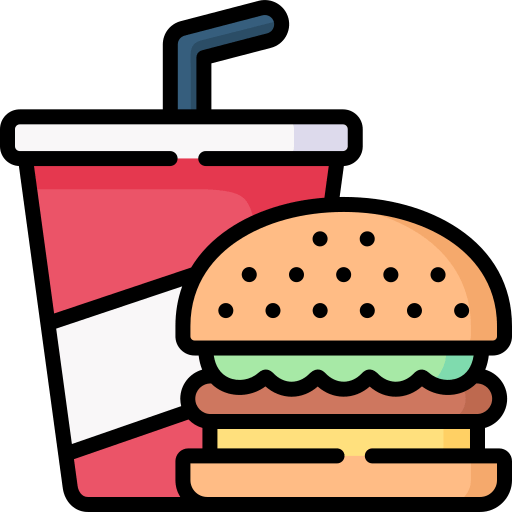 Food allowance
We provide a food allowance that allows you to order mouthwatering meals straight to your doorstep.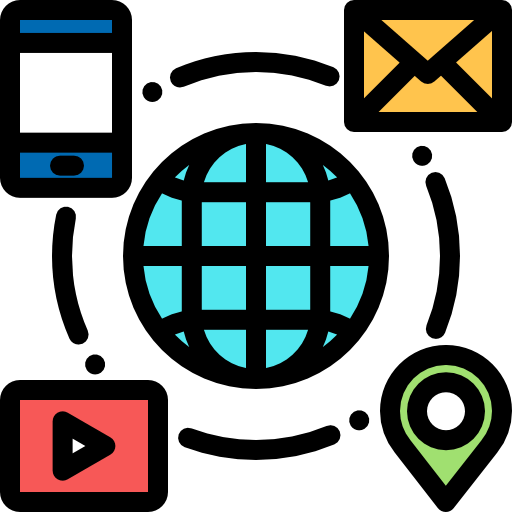 Internet allowance
Stay connected, stay ahead! We offer a monthly internet allowance to all employees.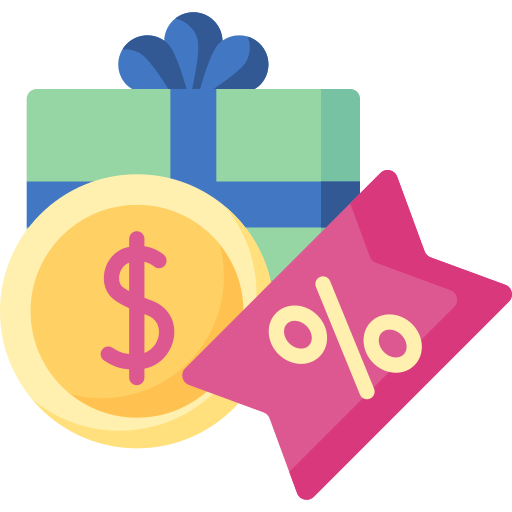 Performance-based bonuses
Our performance-based bonus program is a rare gem reserved for top performers. It's a one-time reward where we acknowledge exceptional performance.
Explore endless possibilities with us!