Data Science Dojo Careers
We're always on the lookout for ambitious talented individuals who can add value to our work.
Are you passionate about data science? Do you love teamwork? Data Science Dojo is the place for you. We aim to create a team of enthusiastic professionals, working together to make data science accessible to everyone. You will get a chance to work on diverse projects in a collaborative environment, adding value to the field of data science. Working at Data Science Dojo is a unique experience, filled with fun and a lot of growth.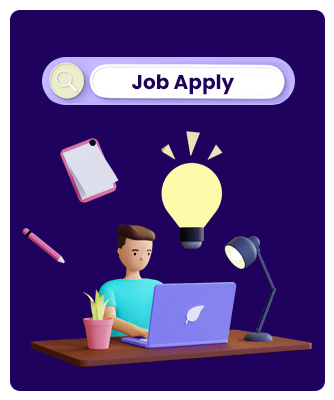 Processing of Application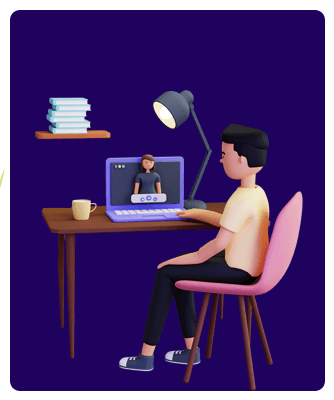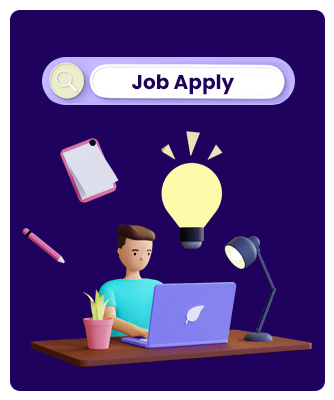 Processing of
Application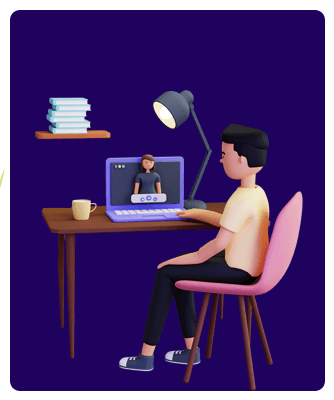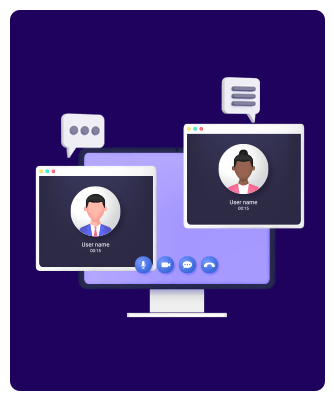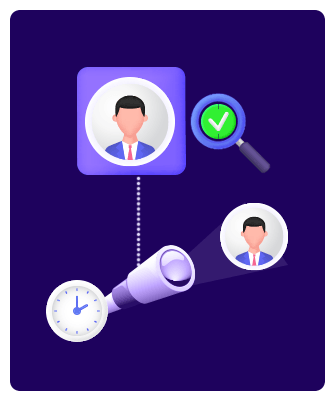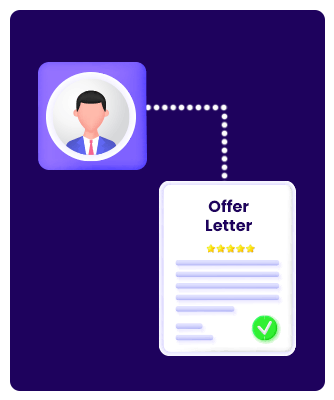 Principals only. All unsolicited resumes sent to Data Science Dojo and our team will be considered property of Data Science Dojo. No fees will be paid to third parties without an executed agreement in place.
Feel free to ask questions or share your comments with us. We'll get back to you soon.
You can also reach out to us by phone or email.