Data Science for Business Leaders
A comprehensive training program focusing on a business-first approach and the use of data-driven decision-making.
Trusted by Leading Companies
Add Value to Your Business with Data Science
Leaders often make the mistake of seeing data too narrowly — as something relegated to IT and data science teams. Data Science for Managers and Business Leaders helps leaders understand the value and make the most out of data in their management activities. This program is designed to help businesses flourish by the introduction of analytical techniques in decision-making. The program covers the data lifecycle, highlighting data science and machine learning tools and techniques from a business and product development perspective.
Data Science for Managers and Business Leaders is a much-needed training for leaders of modern organizations. The training includes a variety of exercises with real-world problems to help businesses thrive in a competitive market.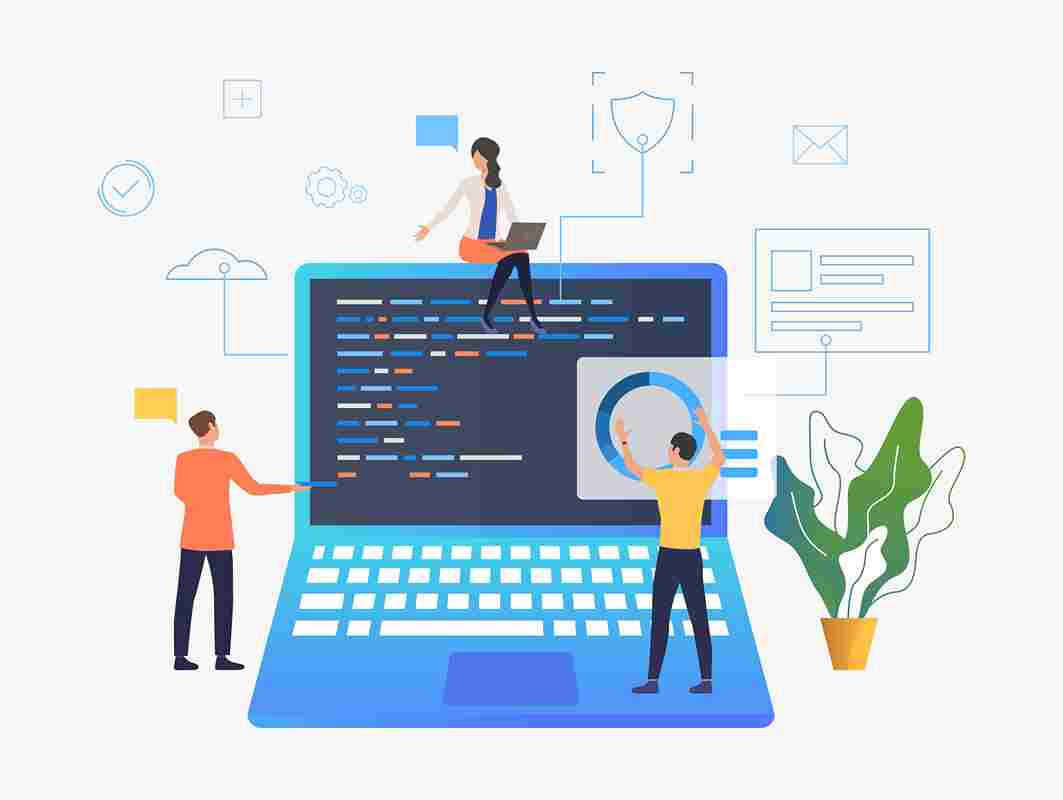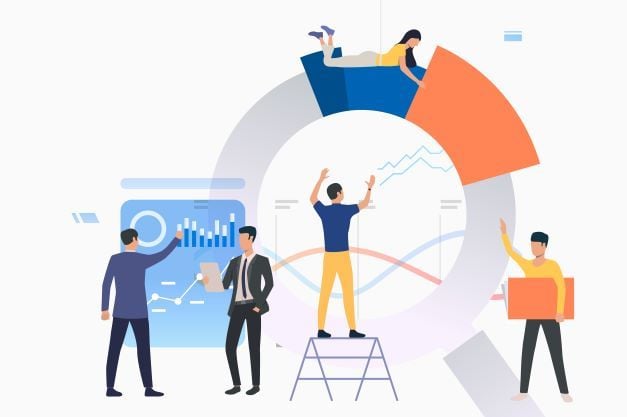 Learn to make the most out of data without worrying about programming languages and coding exercises. This training is designed for business leaders and managers from all domains with little or no background in programming.
COMPLETE LEARNING ECOSYSTEM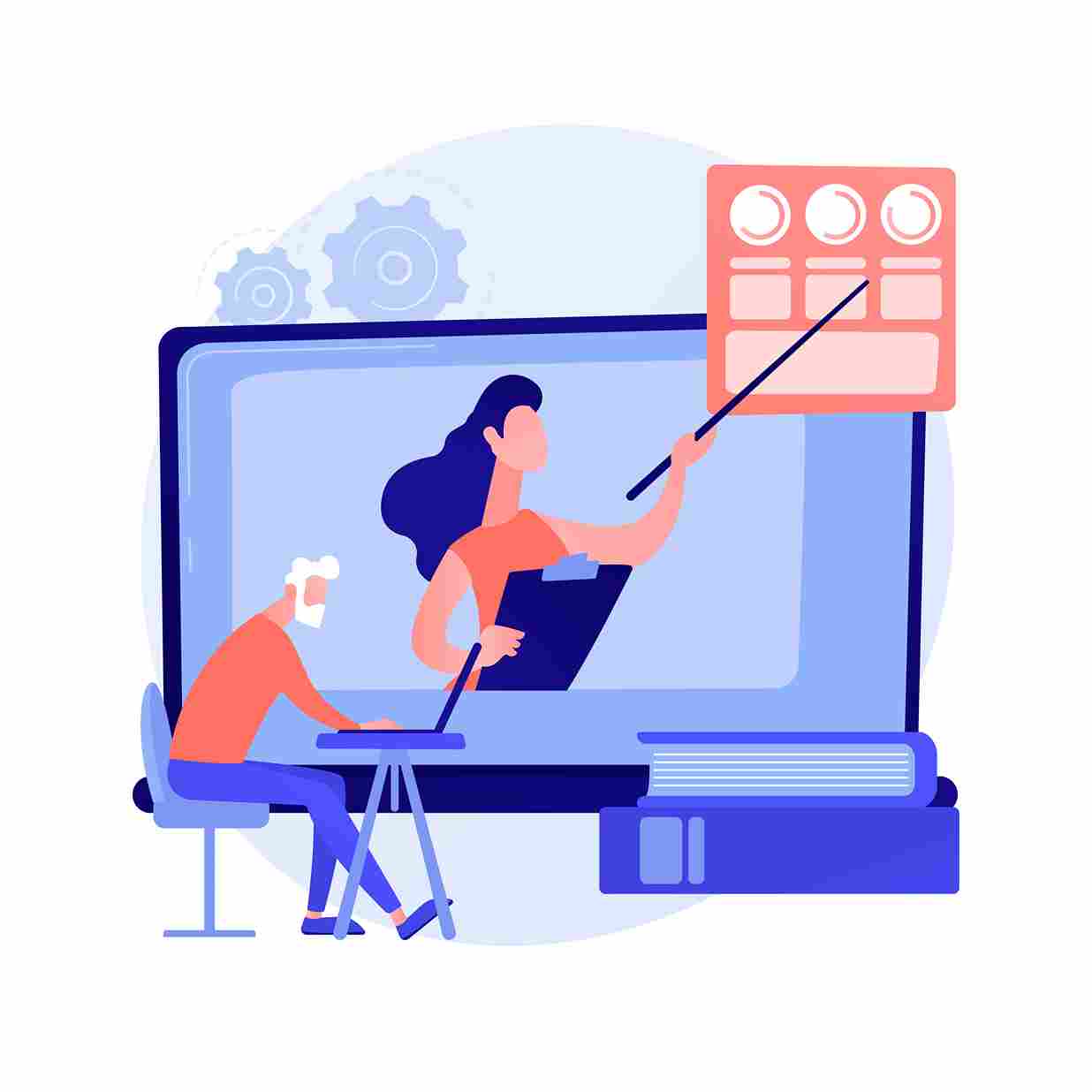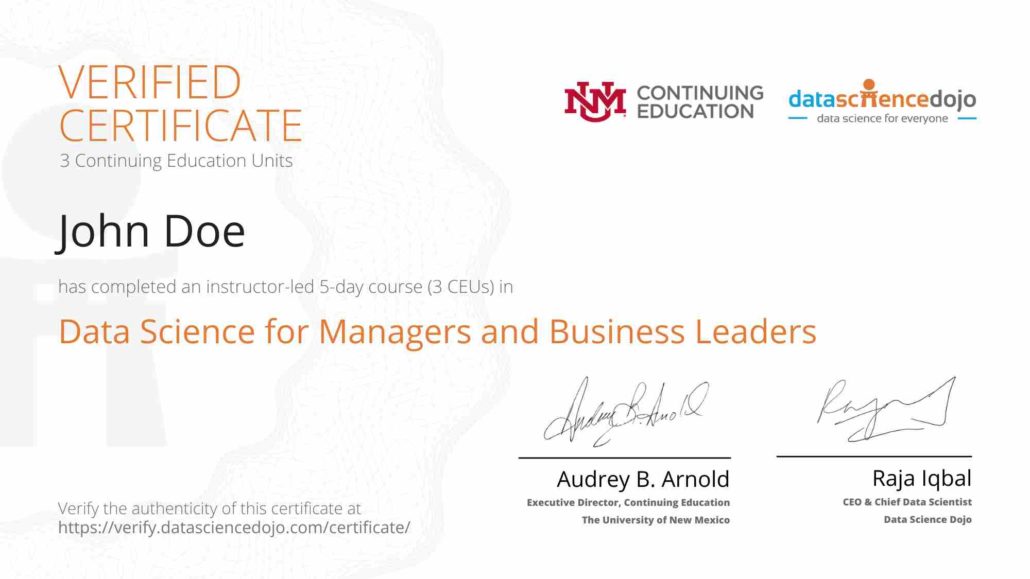 Earn a Verified Certificate
Earn a certificate from the University of New Mexico (UNM), verifying your skills. Step into the market with a proven and trusted skillset. After completing the program, you will receive a verified certificate from UNM worth 3 Continuing Education Credits.
Digital Transformation
You will understand how modern companies are using cutting-edge techniques to gain a competitive advantage and the challenges they face.
Building Data Science Products
You will learn how to use machine learning libraries and develop a problem-solving mindset while dealing with using analytical solutions for your business.
Defining the Metrics of Success
You will learn how to identify and utilize metrics that best fit your business needs. You will also be introduced to the fundamentals of evaluation and measurement.
Introduction to Machine Learning
You will learn how to build a high-level understanding of some popular machine learning techniques and how they can be leveraged to solve business problems.
Data Governance
You will be introduced to the concept of data governance in modern enterprises and the business risks to not having a strong data governance policy.
Modern Big Data Tools
You will learn about the importance of modern tools in data science and how to make the most out of them for the success of your business.
Our Upskilling Track Record
Recommended by Practitioners
Testimonial
At the end of the fifth day I think all of us are at the same place, so that's the beauty of this program. You could come from any background because we are covering some diverse topics here, and making sure it's a level playing field and again, going back to to the motto of, hey, this is for everyone. Kapil Pandey, Analytics Manager at Samsung
Just like our Corporate Training, Data Science for Managers and Business Leaders is currently being offered as a private training, available on-demand.
You can schedule a call with us to request this training or to get more information.
Data Science for Managers and Business Leaders is taught with a "no code" approach. The curriculum is taught from a business and product development perspective to help managers and business leaders understand data science methods/concepts and work more efficiently with their data science team.
Data Science Bootcamp, on the other hand, is highly technical and focuses on practicing each concept taught.
This program, like all our offerings, is taught live. The program is completed in sessions that last for 5 days, 3 hours/day, and conducted remotely. Classes are taught live, and you can expect to spend an additional 1-2 hours outside of class every day on assignments.
You can find a summary in the "Comprehensive Curriculum" section of this page. The document covers the curriculum and learning objectives of the program in detail.
It can also be helpful to schedule a call with one of our advisors to go through the curriculum with you and answer any questions as they come up.
Yes, you will receive a verified data science certificate from the University of New Mexico as long as you meet the attendance criteria.
We try to keep each cohort around 20 students to make sure we have a healthy student:instructor ratio. Each class will have a minimum of 3 instructors/TAs available, with one lecturer leading the module.
Feel free to ask questions or share your comments with us. We'll get back to you soon.
You can also reach out to us by phone or email.