Data Science Consulting Services
Harness the potential of your data with our cutting-edge services that enable your business to become predictive, secure and autonomous.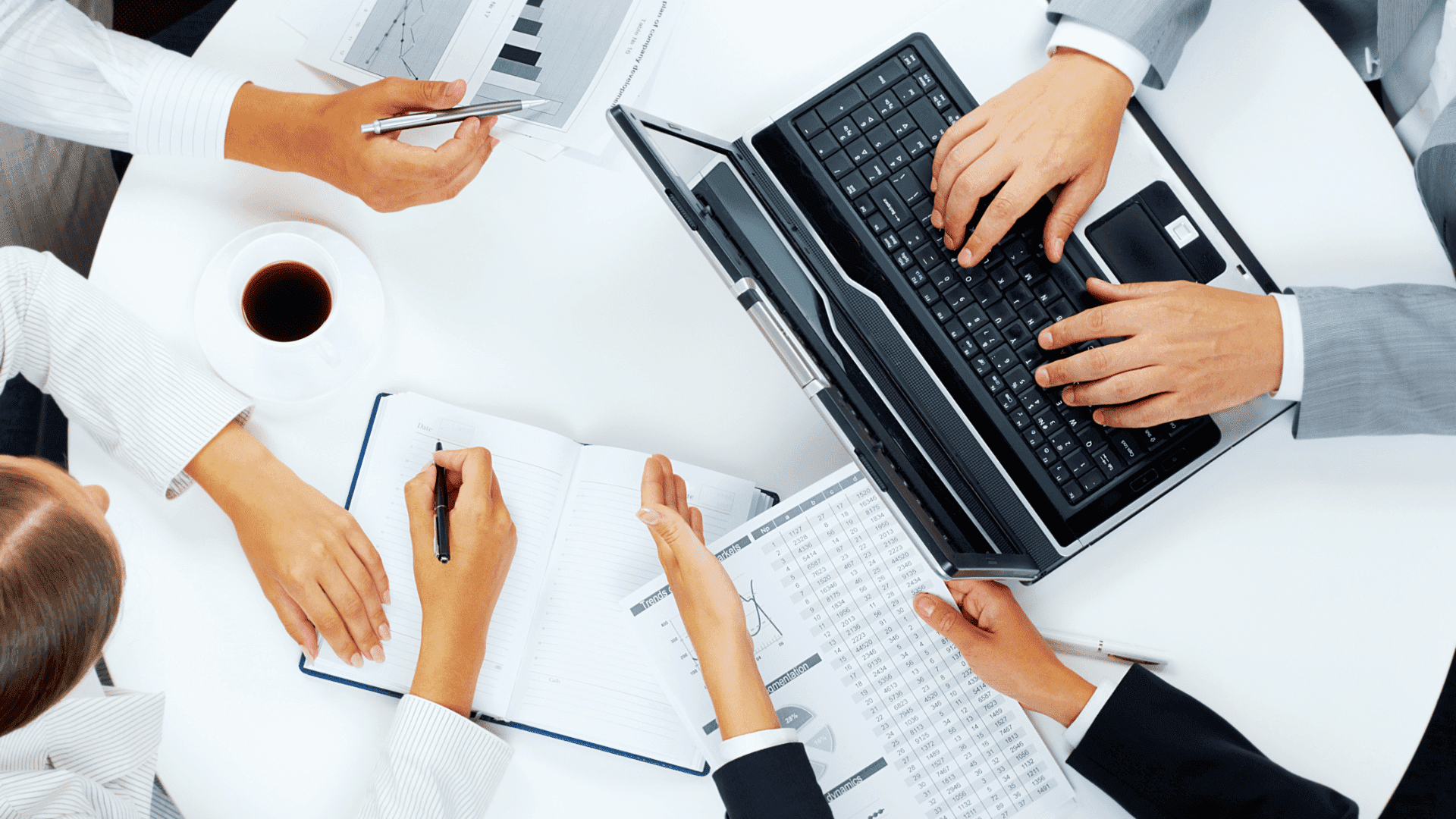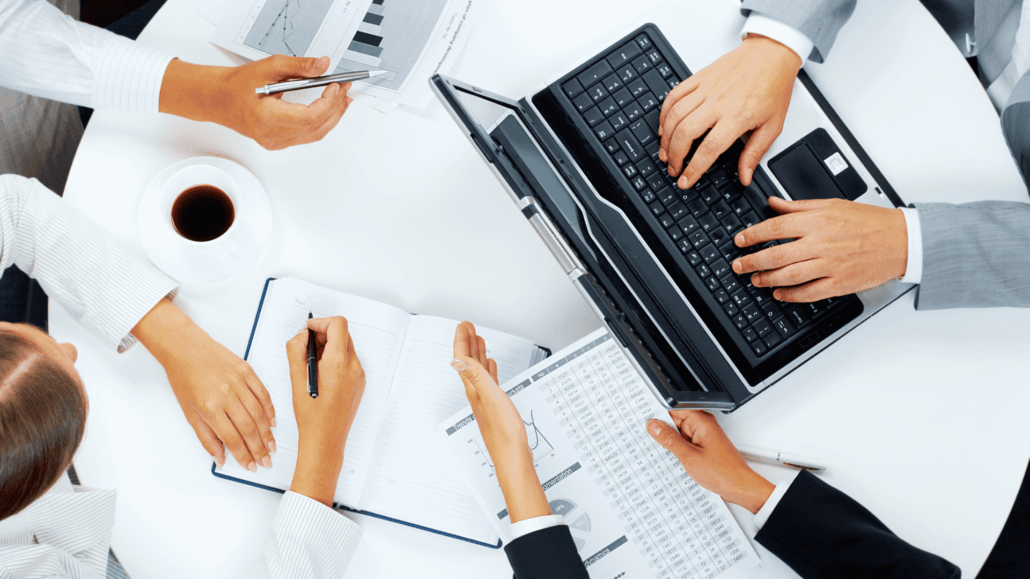 Your Trusted Microsoft Solutions Partner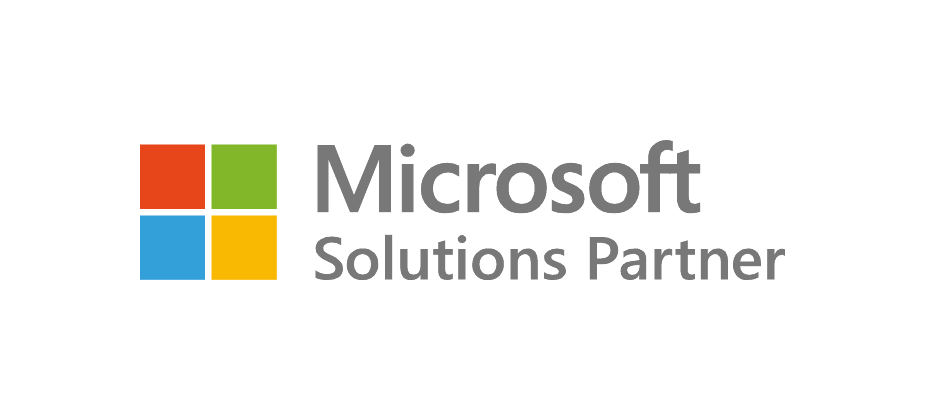 With a proven track record of delivering Microsoft-funded projects in multiple countries, we are committed to providing services tailored to your unique needs.
Drive Growth and Innovation in Your Business with Us
Here's a variety of services we provide to our clients.
A data strategy is crucial for a business to stay competitive. We specialize in providing guidance to companies initiating their journey by developing data strategies and roadmaps. Our services include:
We help businesses understand and leverage machine learning to solve business challenges. Our services include:
We help businesses build robust big data pipelines and data warehousing solutions. Our services include:
Our AI services allow businesses to leverage the power of AI to unlock insights, improve operations, and transform customer experiences. Our services include:
This is when we build you a solution that will fit into your existing pipeline. We test it and after you approve it, we hand it off to you for deployment and maintenance.
End-to-End Solution Building
We create all the components of your ideal end-to-end solution. We test it, validate it and after you sign off we hand it off to you to implement and maintain.
This is when we build, test, validate and deploy your solution for you. We also maintain it for as long as you'd like. Fully managed services are a great way speed up growth.
If you would like to learn more about our expertise and some of the successful projects we have completed for our clients, explore a selection of our case studies below.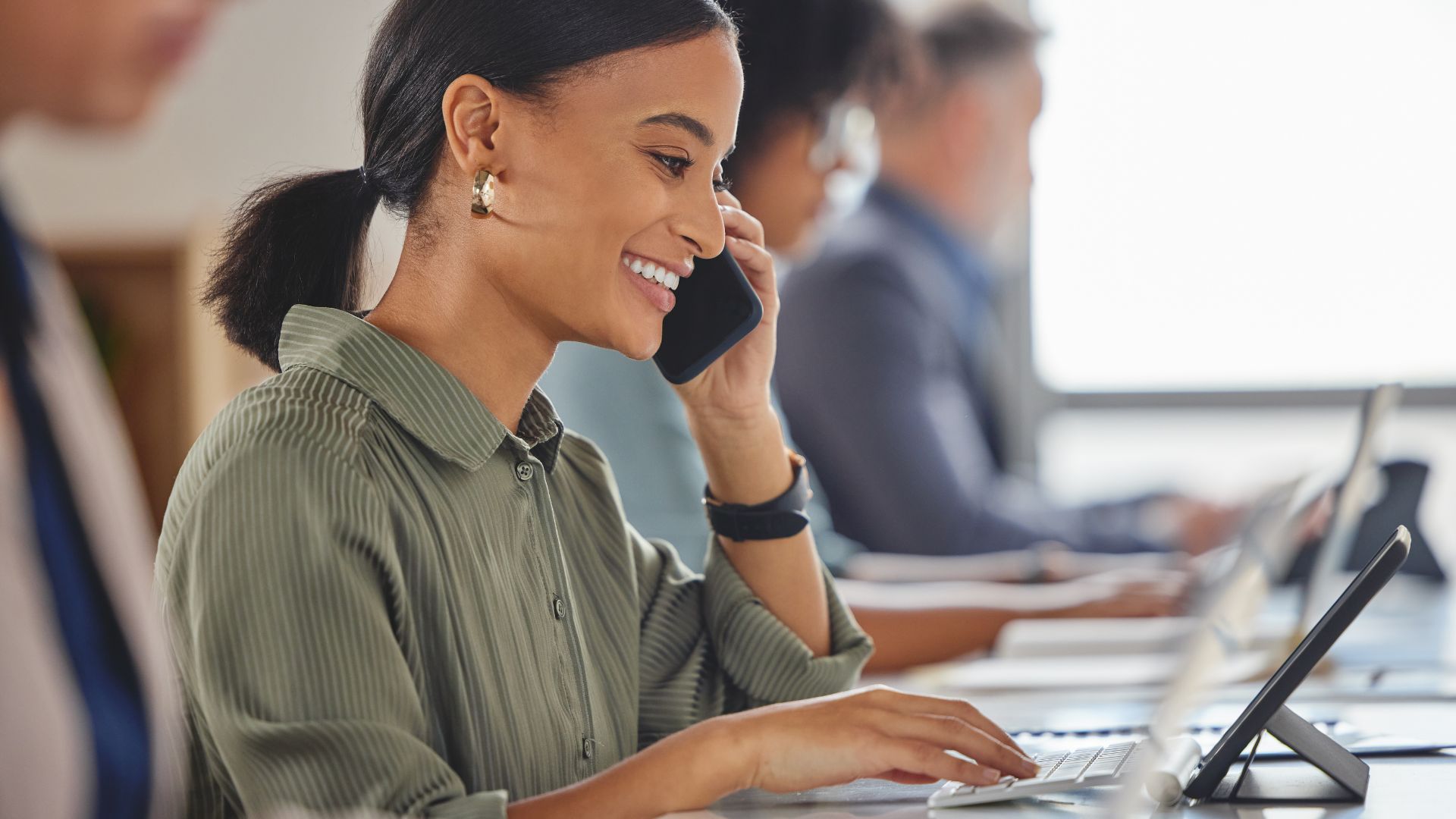 Transforming Financial Inquiry Handling with Azure and OpenAI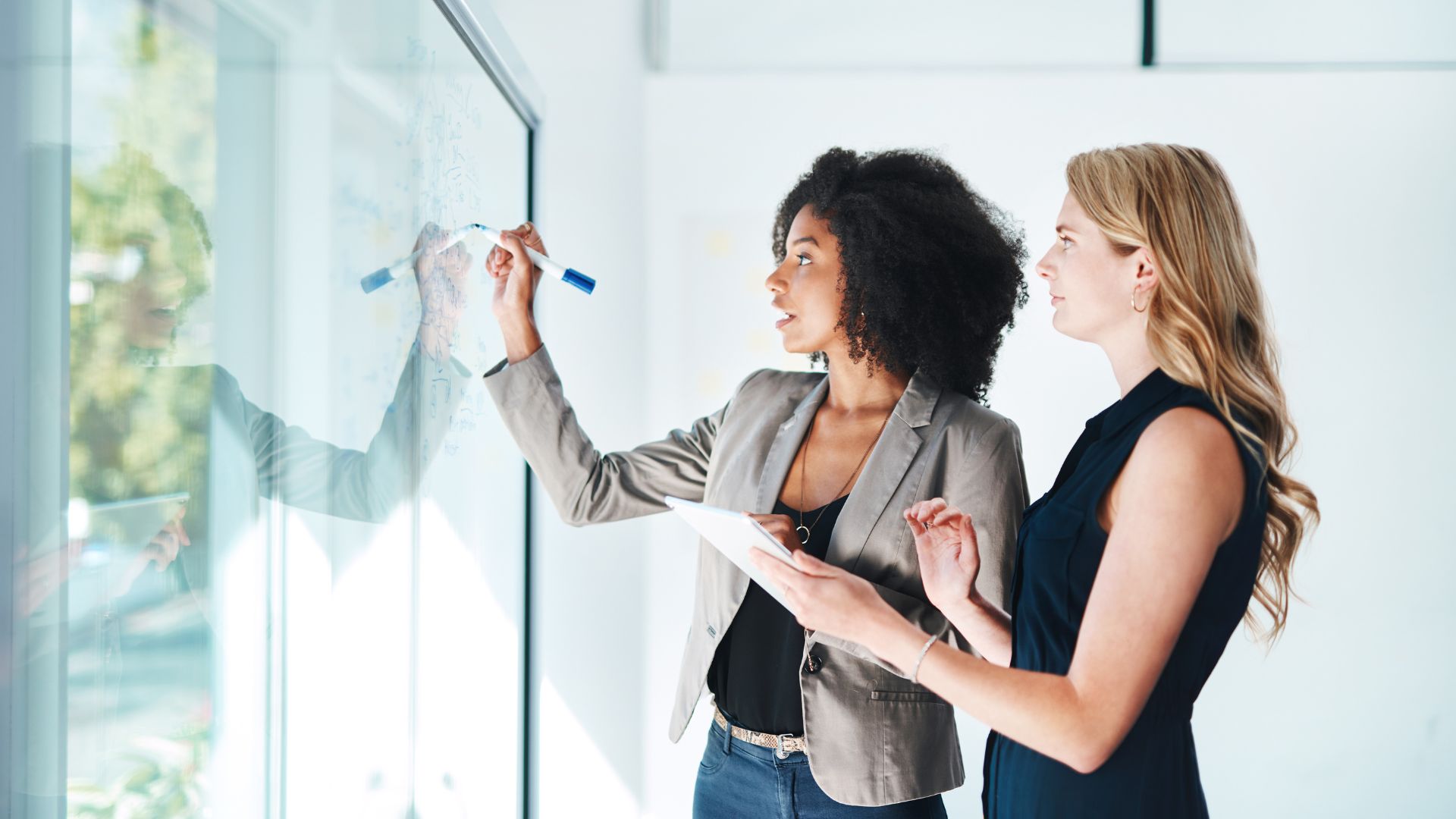 AI-Powered Campaign Content Generation for a Fashion Brand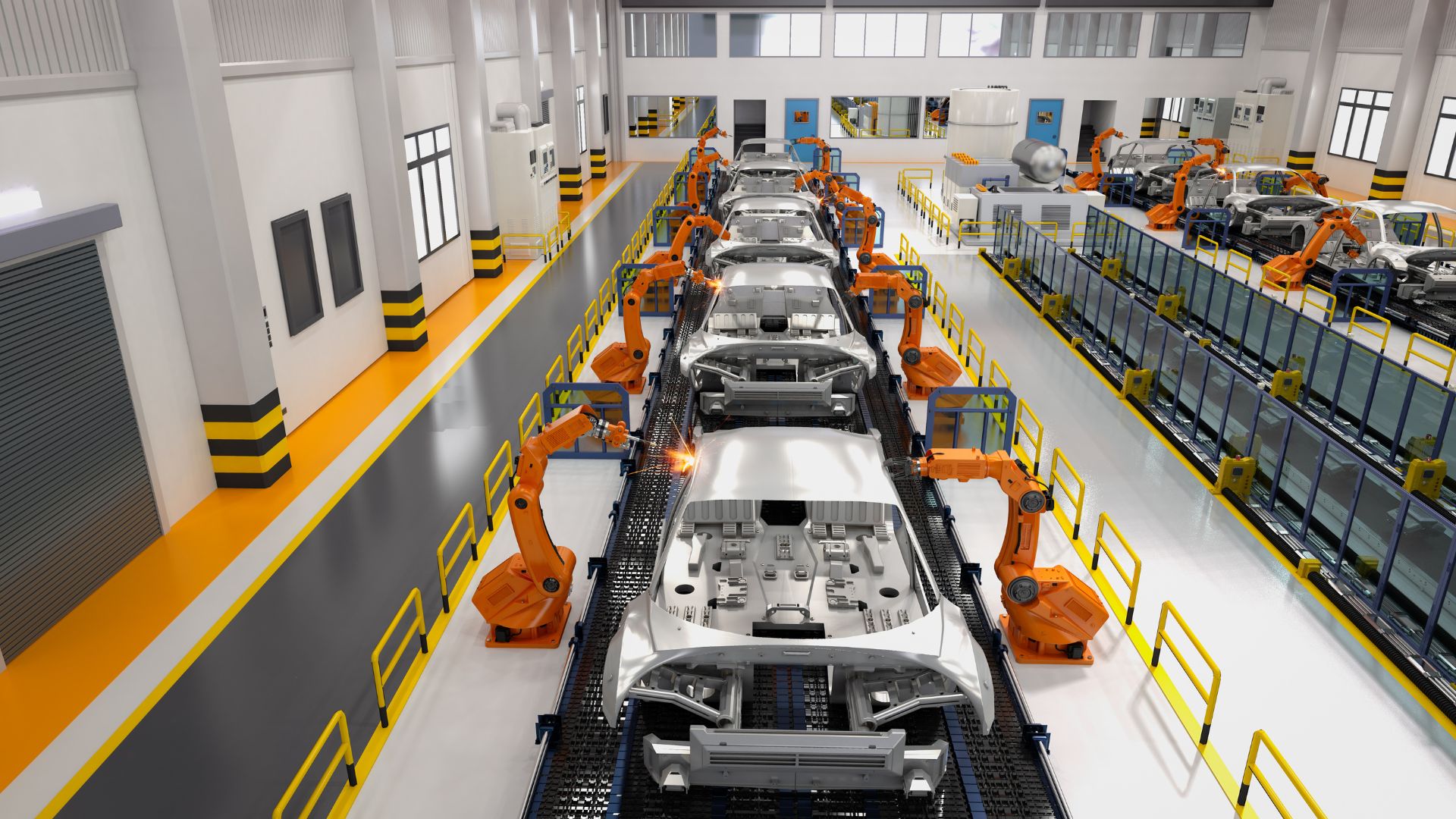 AI-Powered Personalized Ad Generator for Automotive Company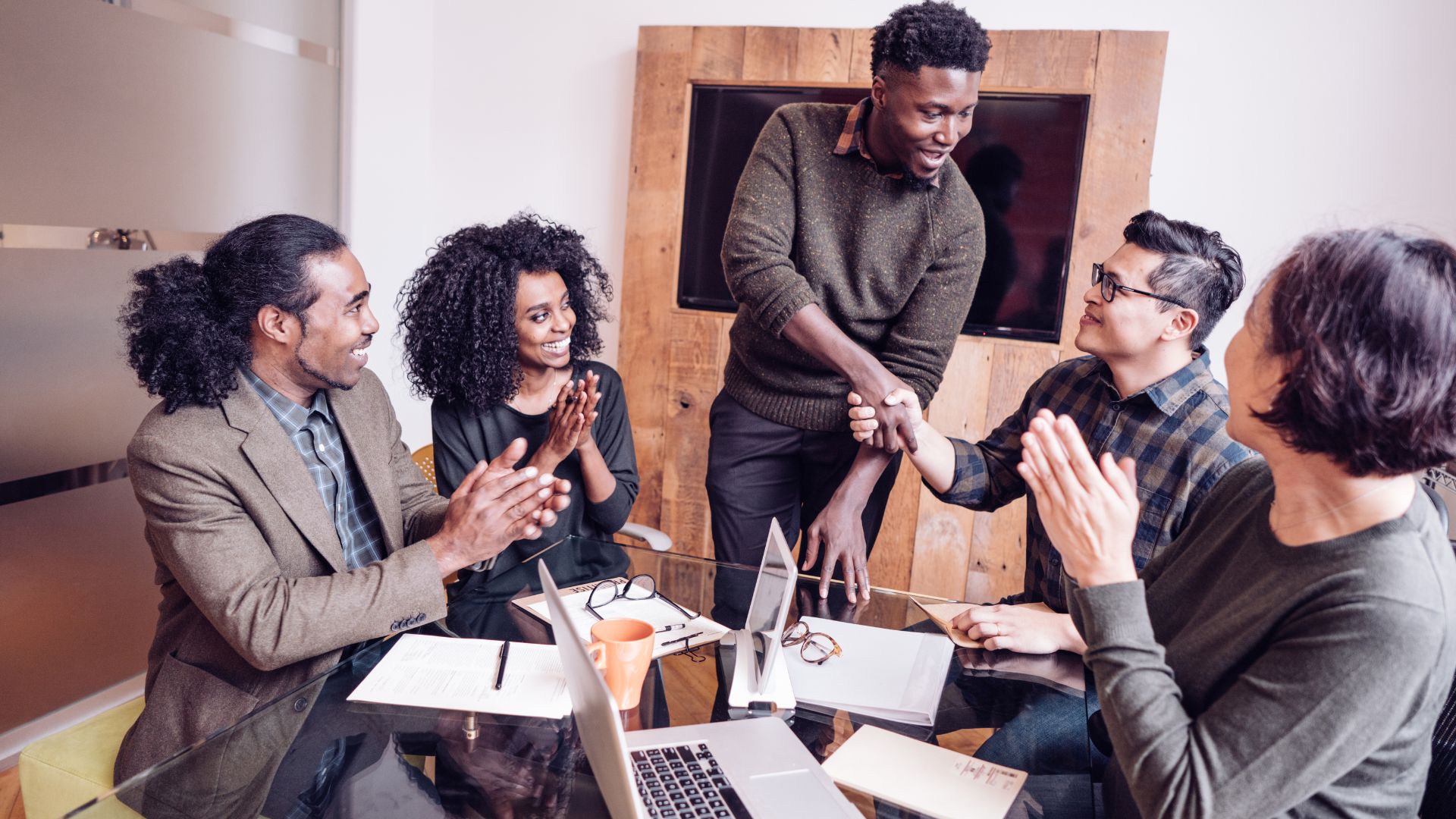 Azure and OpenAI Transforming the Insurance Industry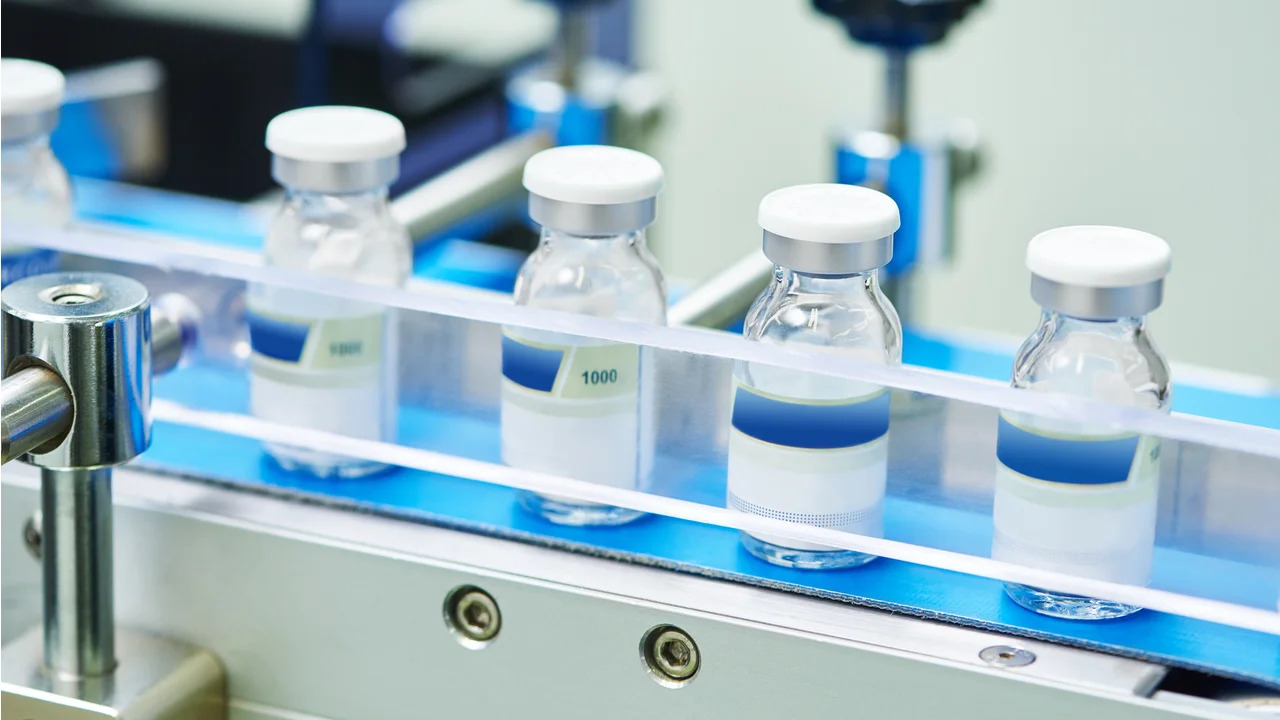 Data-driven Decisions: Streamlining Management at a Pharmaceutical Giant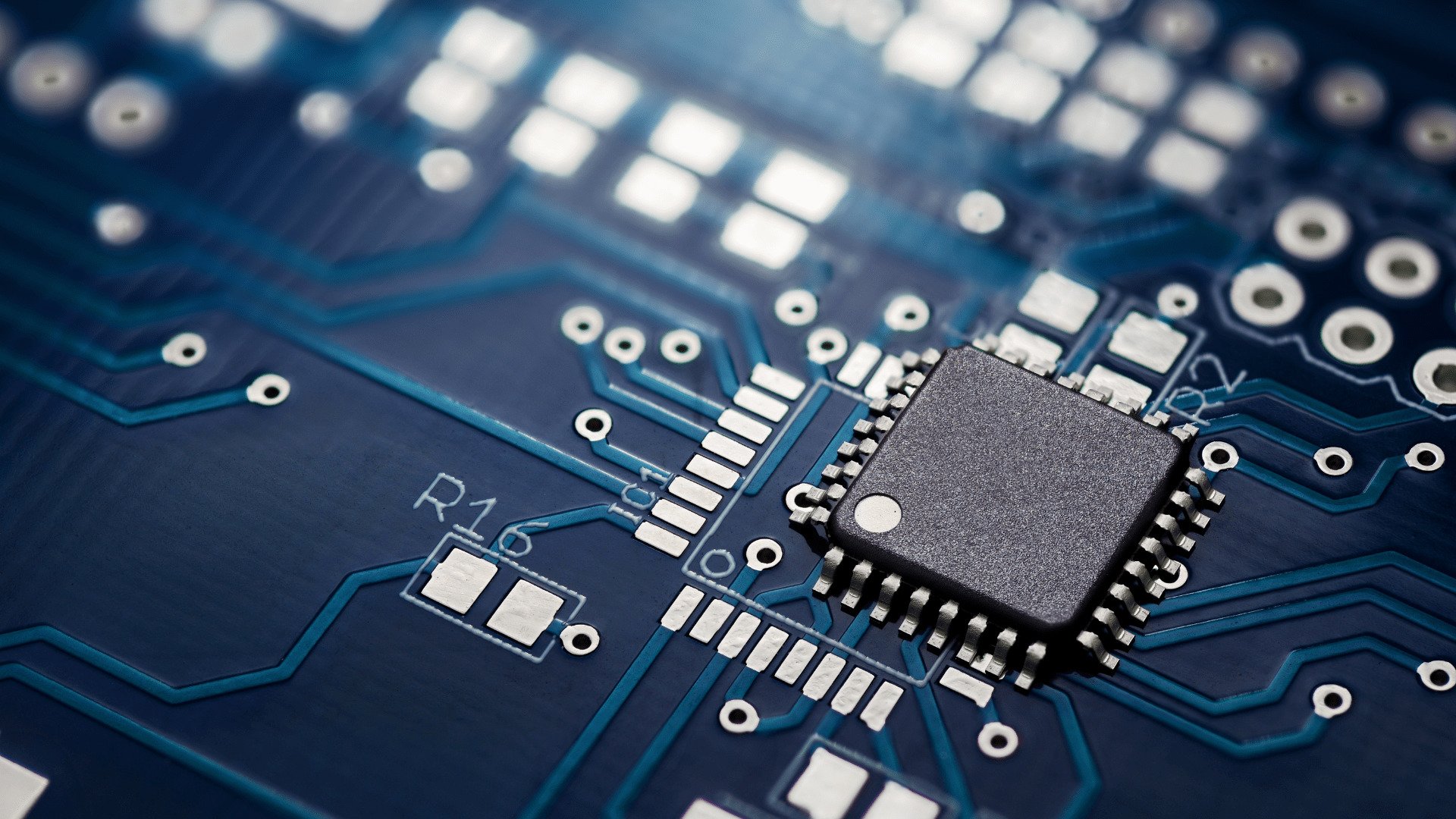 Azure Demo Showcase: Data Governance & Analytics for Korean Manufacturer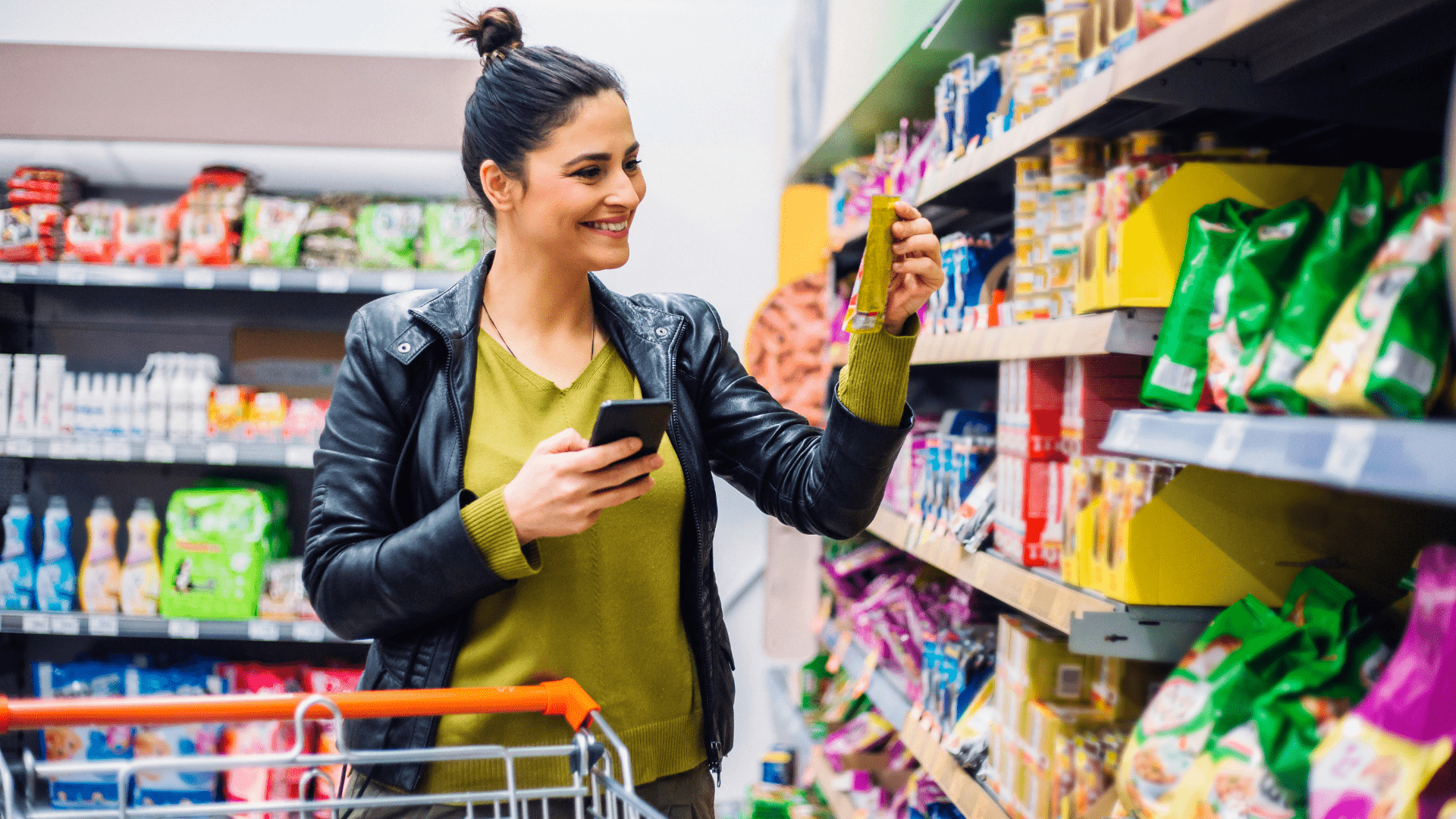 AI-Based Recommendation System for Workforce Migration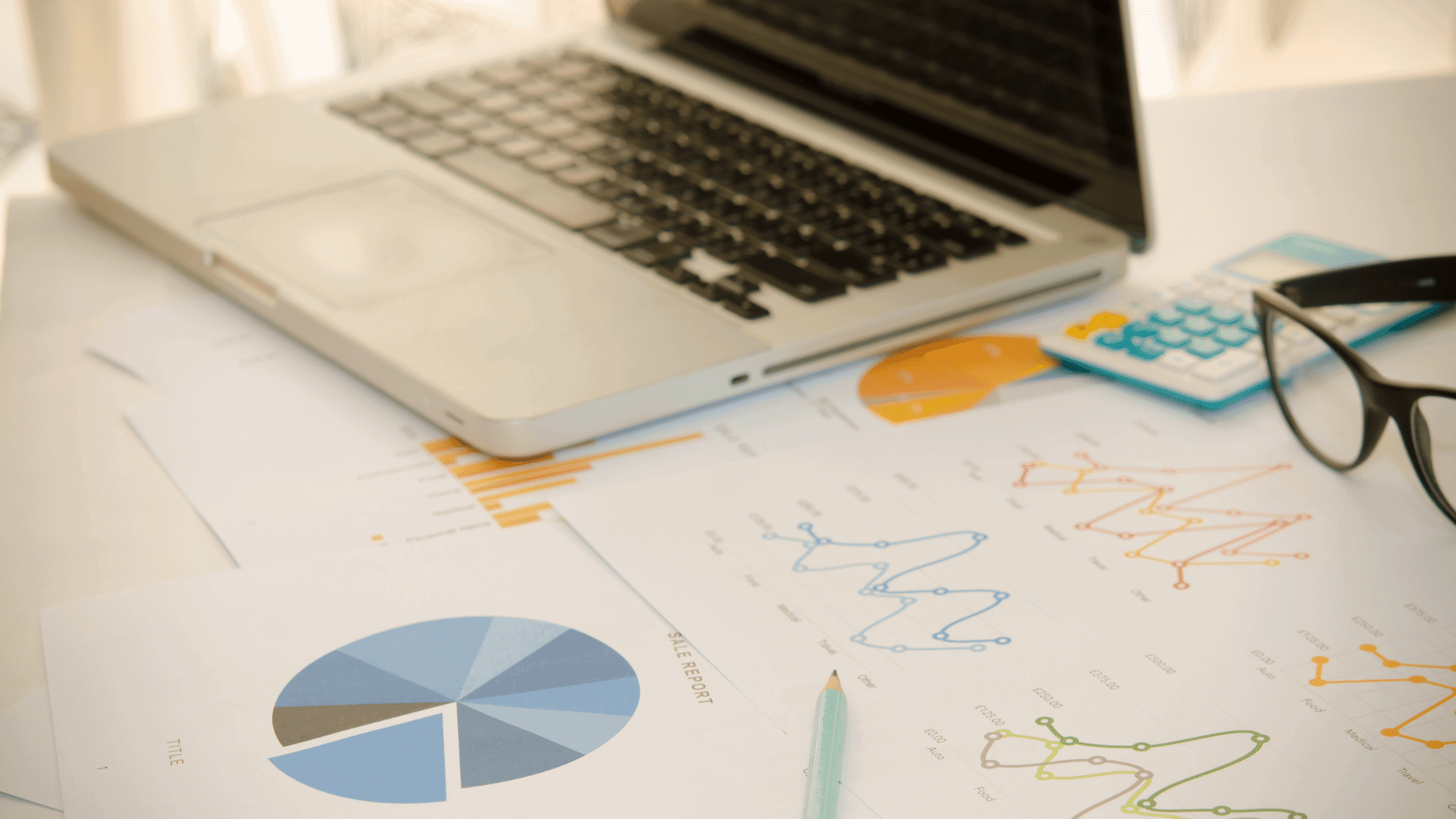 Revolutionizing Migration Oversight: A Grants Management System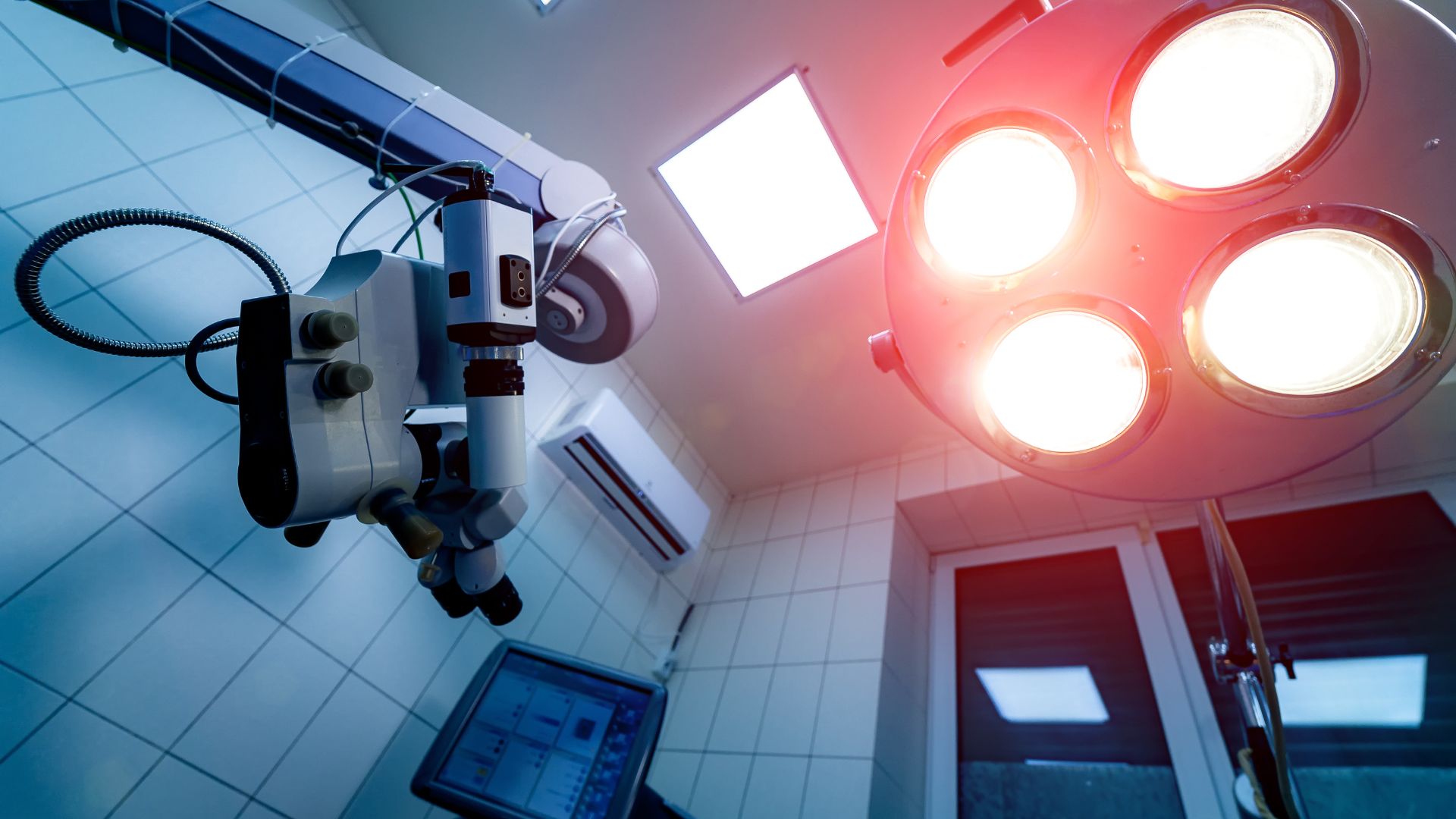 Automated HIPAA Identifier Extraction and Patient Lookup System
Try Our Interactive Machine Learning Demos
Our Machine learning can enhance how users feel about your product. Also, we ensure that the assistance of AI is accessible to everyone. Have a look at these AI demos which you can find impacting your daily life
Our Azure Marketplace Solutions Catalog

Our Jupyter Instance gives you an effortless coding environment in the cloud

Query, visualize, and understand your data no matter where it's stored with Grafana

Turn your metrics into insights with real-time monitoring and alerting of your data

A cache for real time end to end solutions with instant infrastructure scaling

Utilize its power to observe and control data pipelines and complex workflows

A NoSQL graph database management system which offers uncompromised performance

Exploring data indexed in Elasticsearch for root cause analysis and diagnostics

Easily make and share engaging dashboards by querying, presenting, and analyzing the data

A cross-platform, lightweight and open source message brokering solution

NoSQL database management system designed to handle large amounts of data

An enterprise framework for building and operating IT automation at scale

Observe your network & other IT configurations with enterprise-class monitoring solution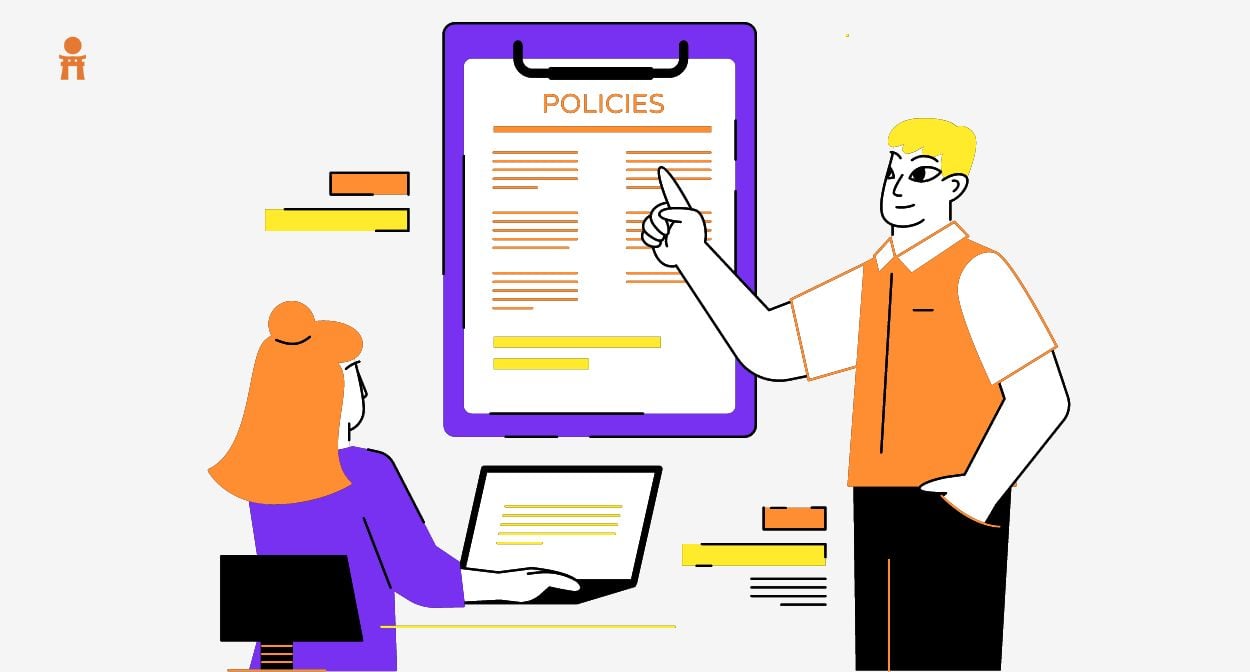 Generative AI in people operations: Can it outperform humans by 2030?
Generative AI revolutionizing jobs for success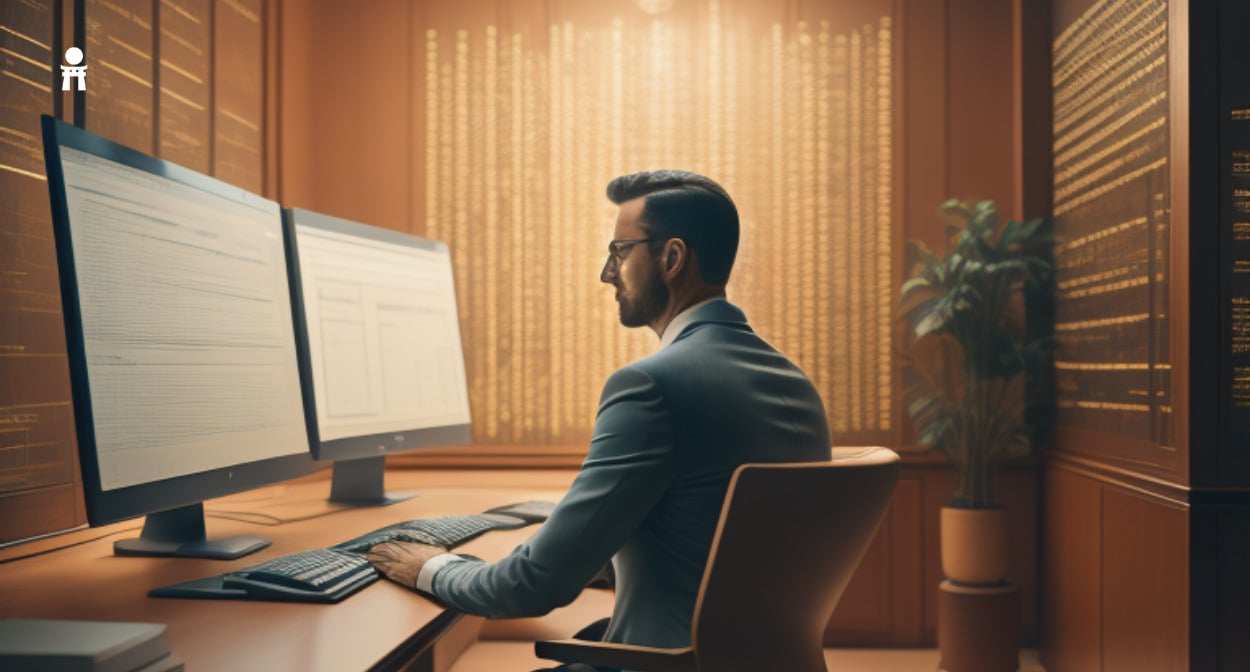 Generative AI in accounting for 2023: Empowering financial professionals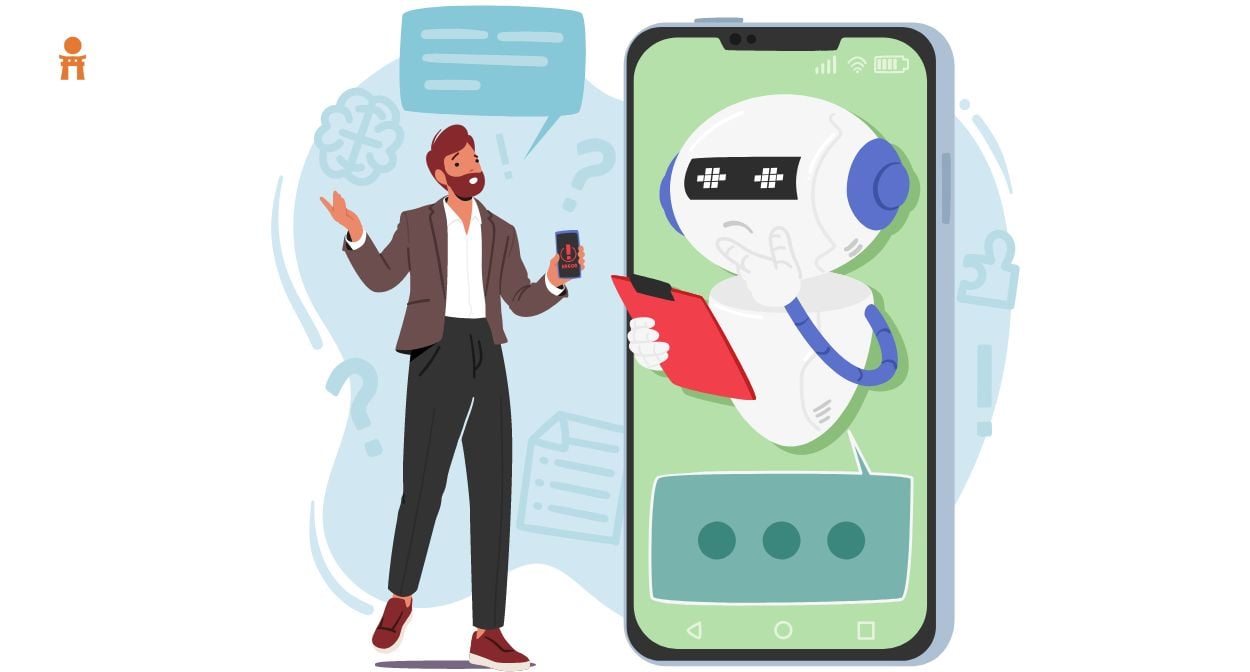 Are AI models like Chat GPT doomed to always hallucinate?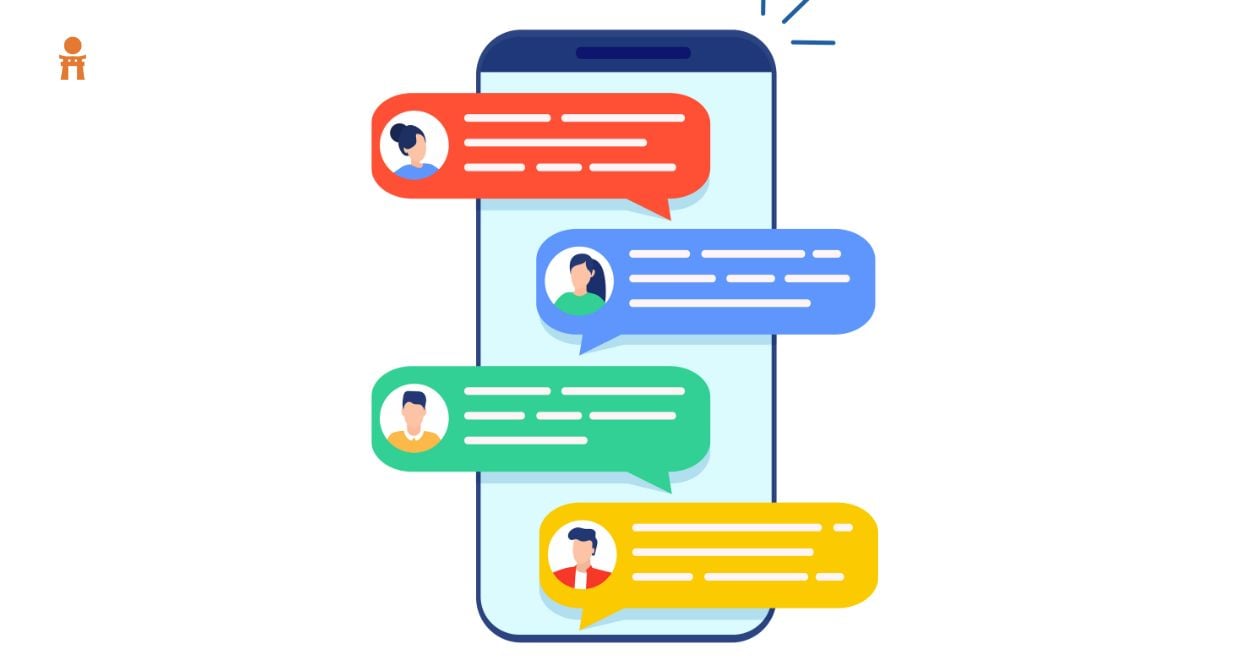 Evolution of GPT series: The GPT revolution from 1 to 4 trillion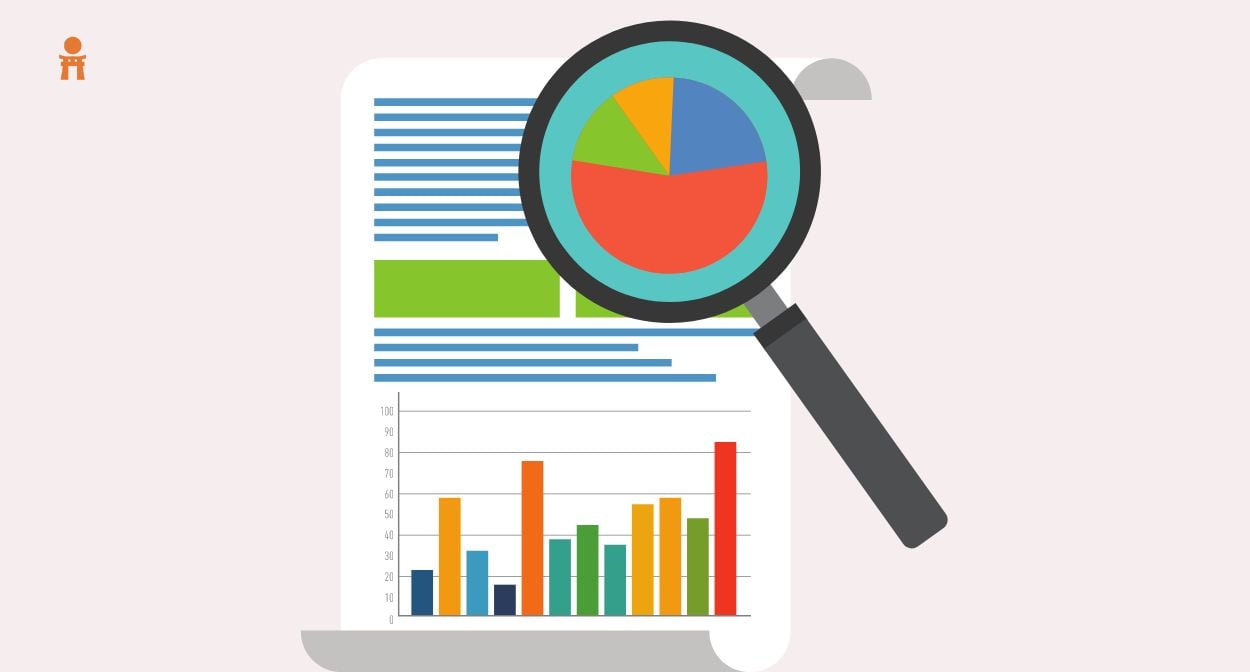 Predictive analytics vs. AI: Why the difference matters in 2023?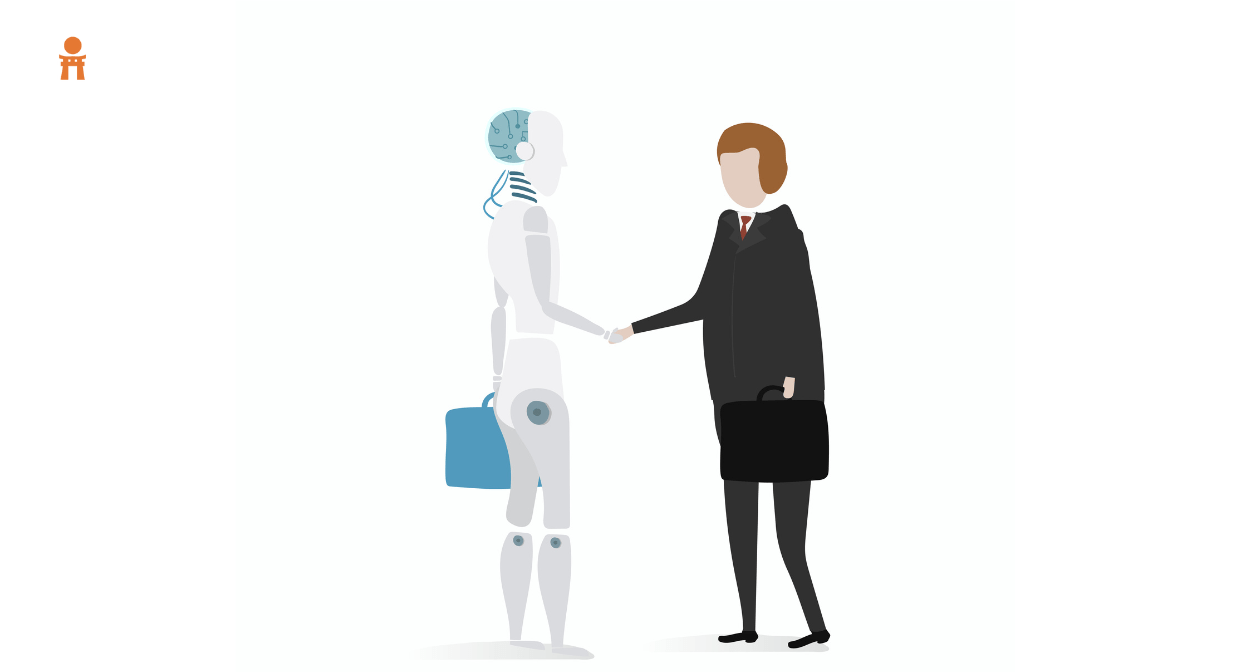 Algorithmic biases – Is it a challenge to achieve fairness in AI?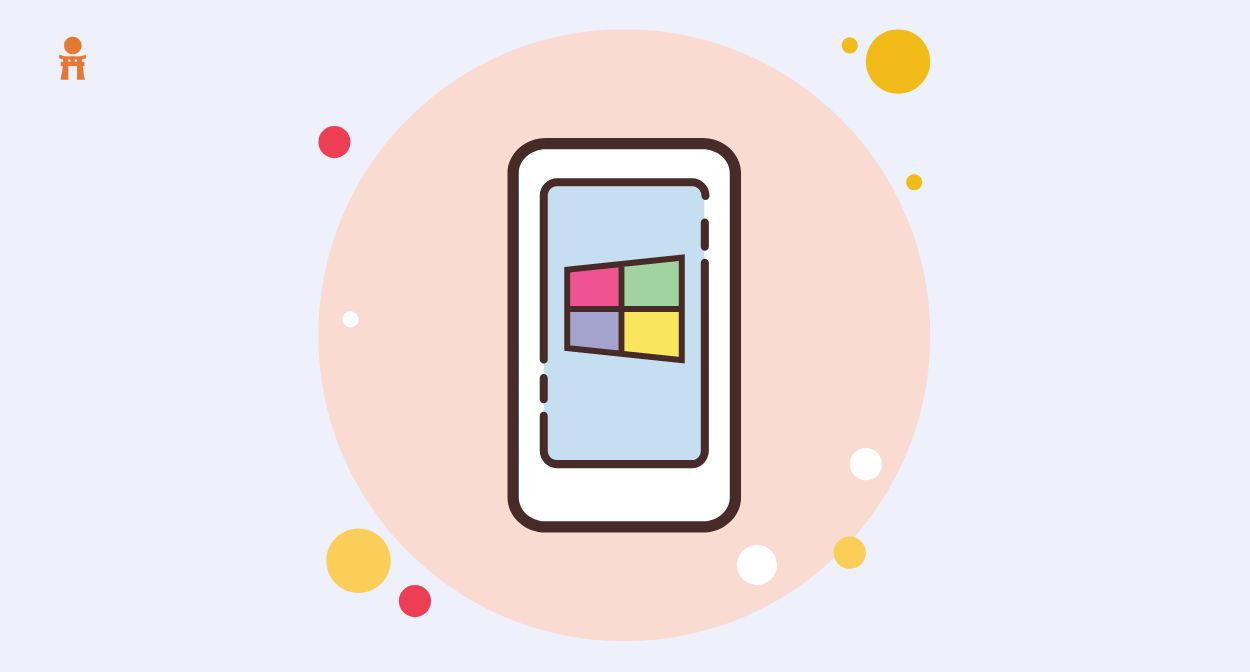 Introducing 'Algorithm of Thoughts'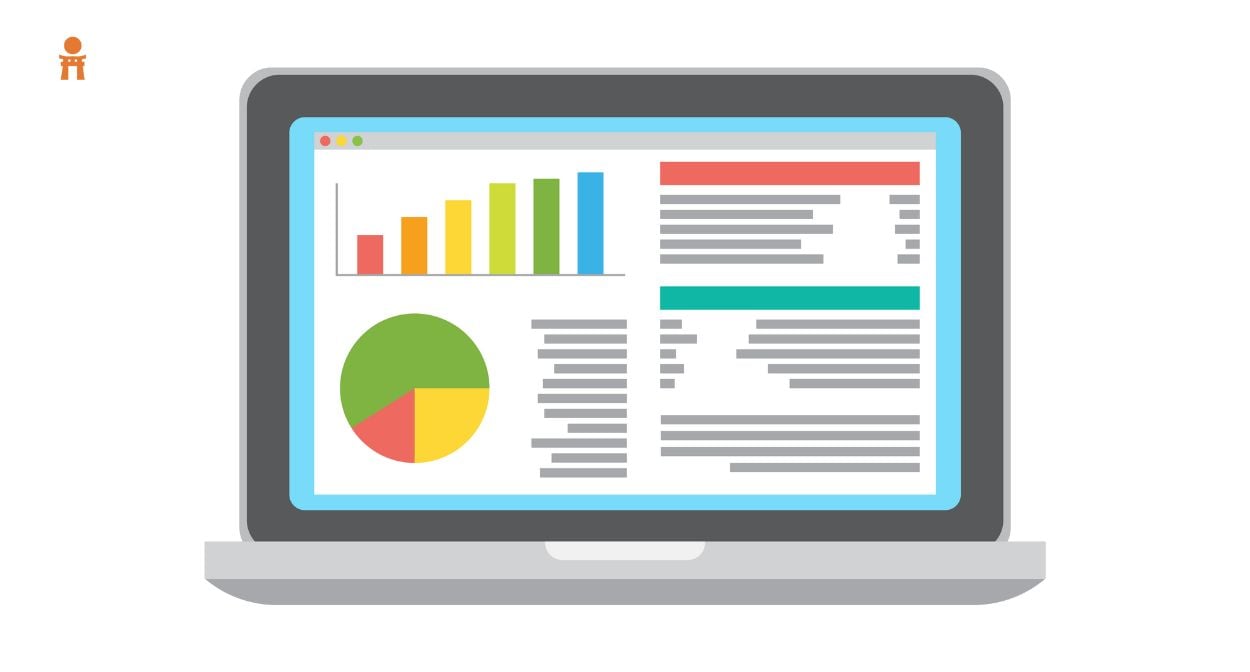 Personalized Text Generation with Google AI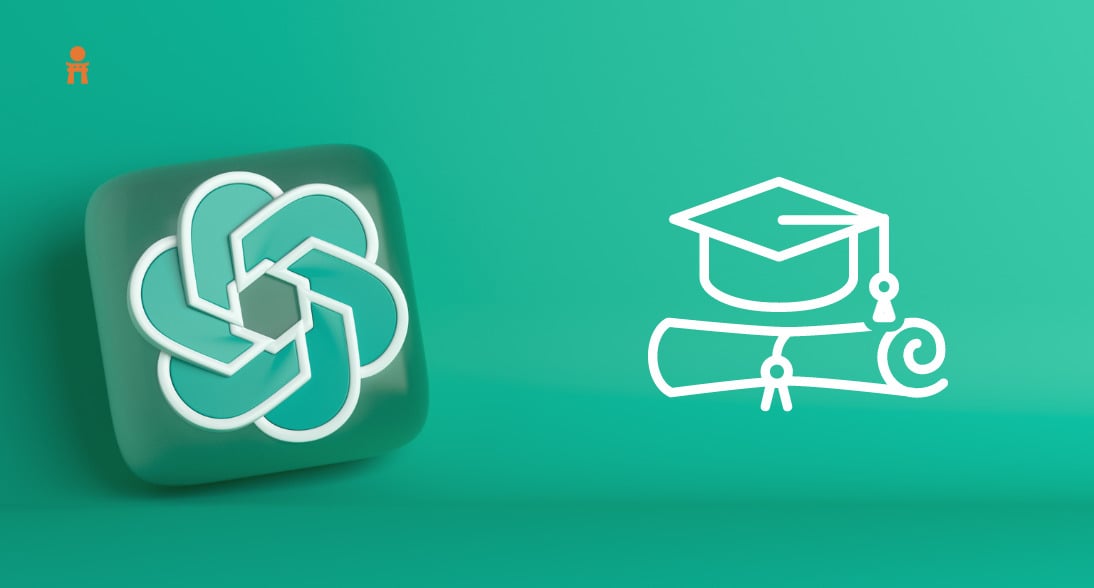 Master ChatGPT cheat sheet with examples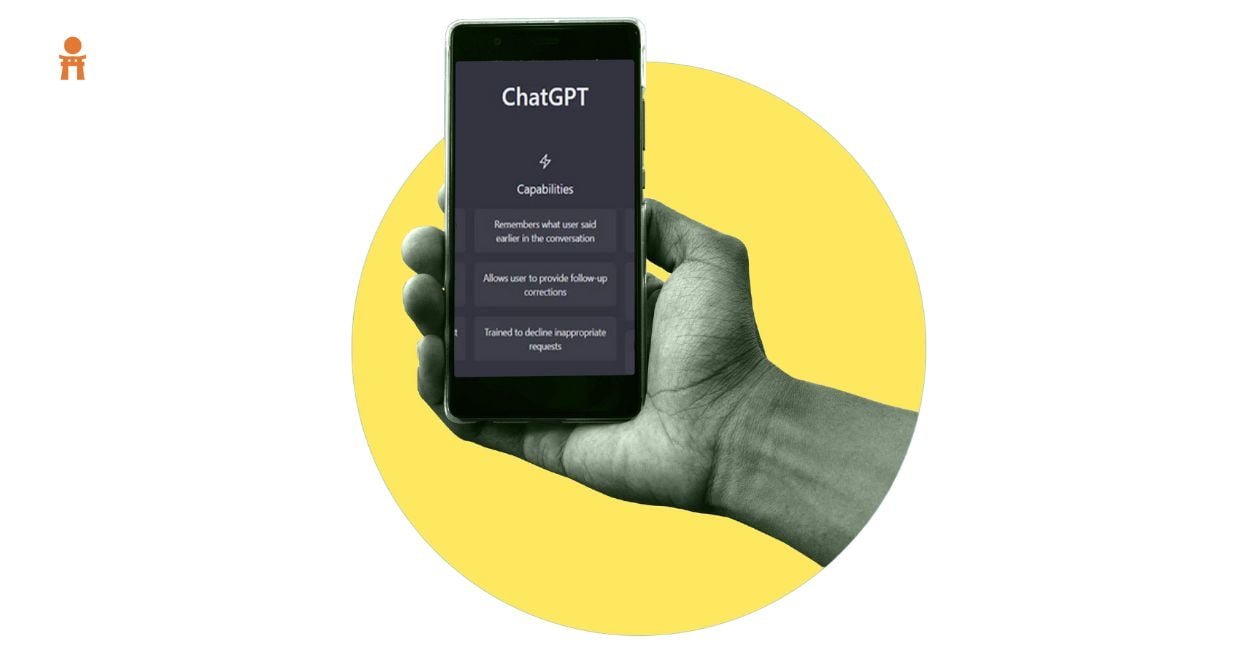 Introducing ChatGPT Enterprise: OpenAI's enterprise-grade version of ChatGPT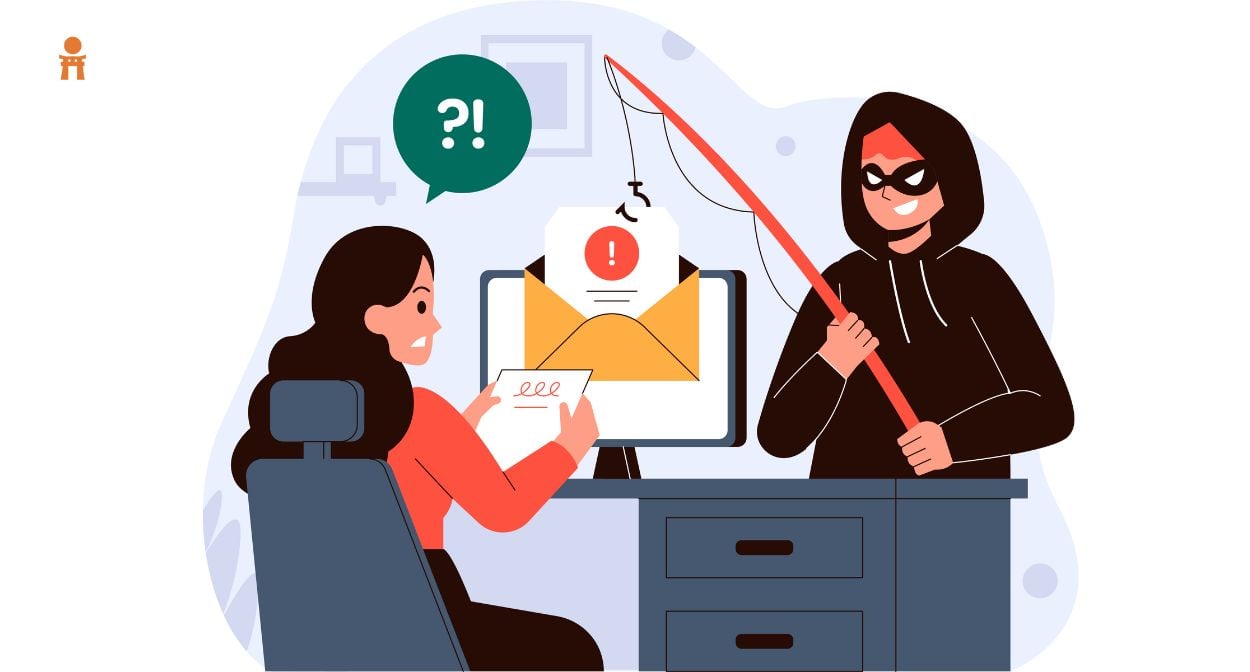 FraudGPT: The dark evolution of ChatGPT into an AI weapon for cybercriminals in 2023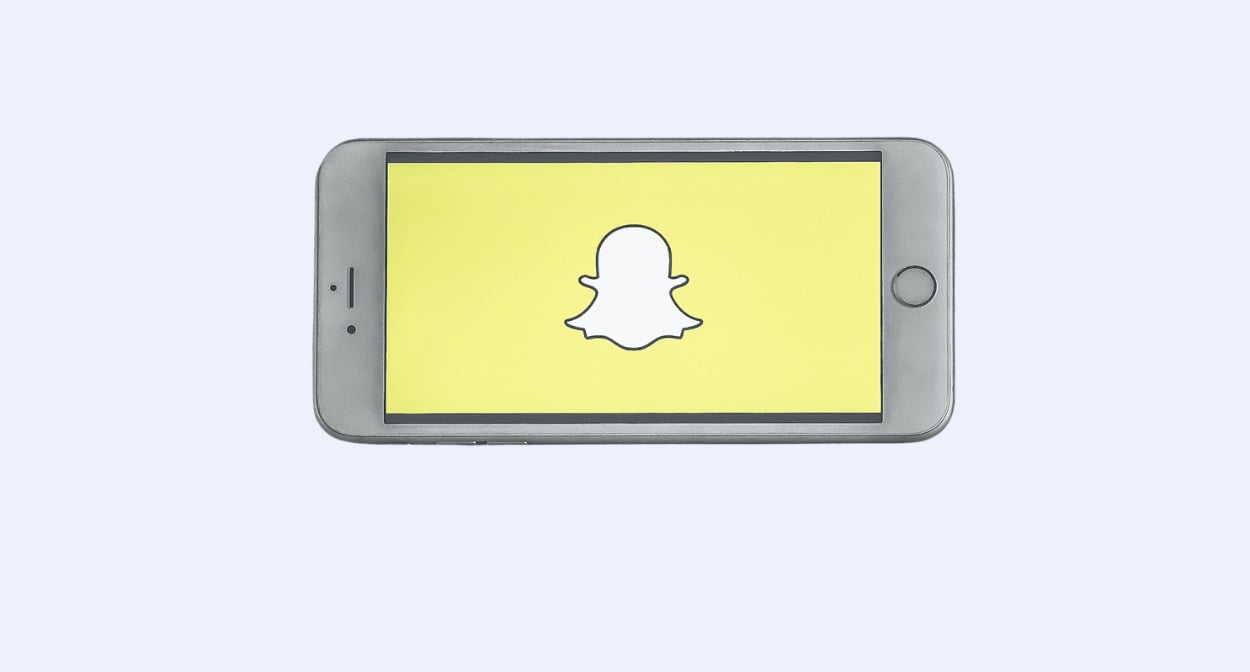 Snapchat Dreams: A creative playground for Gen Z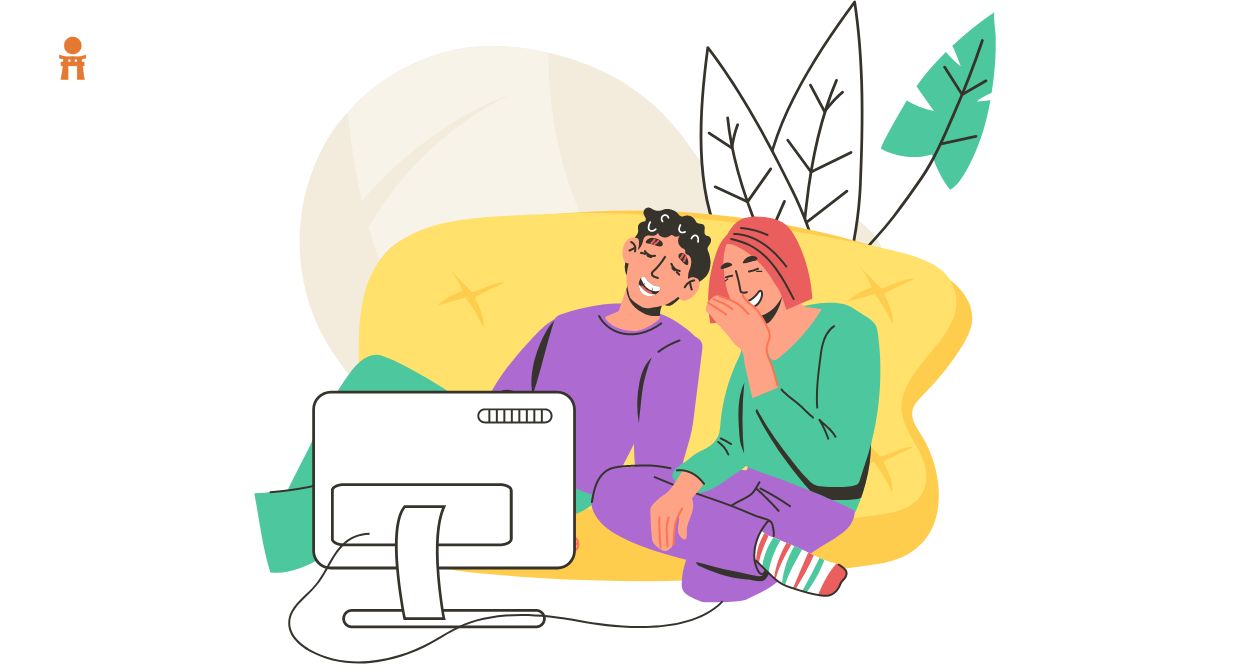 50+ Large Language Models and Generative AI Jokes to fight the Monday blues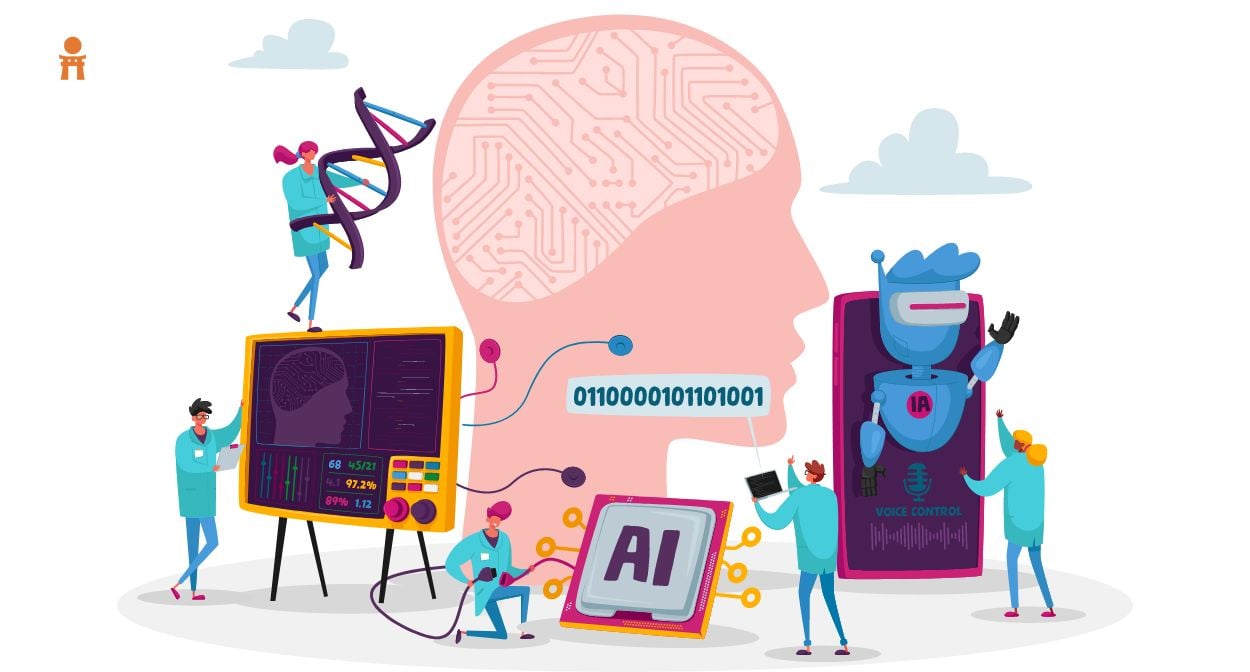 10 steps to become a prompt engineer: A comprehensive guide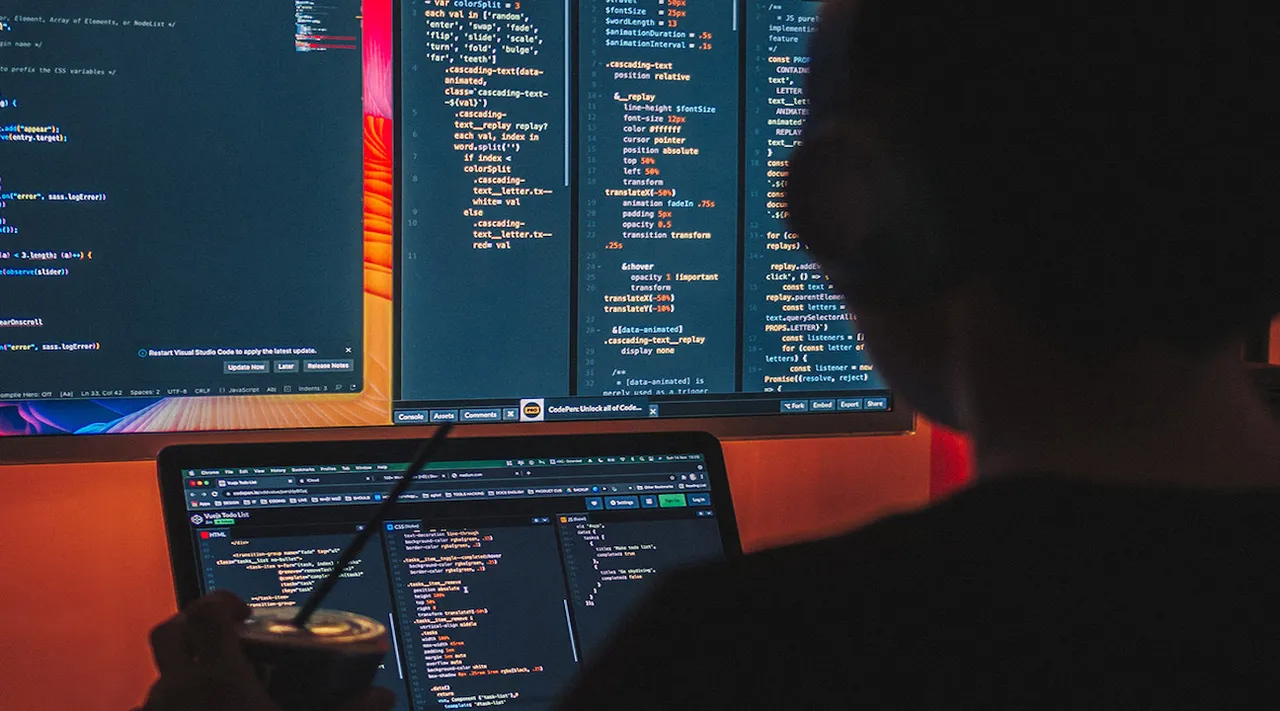 Top 7 software development use cases of Generative AI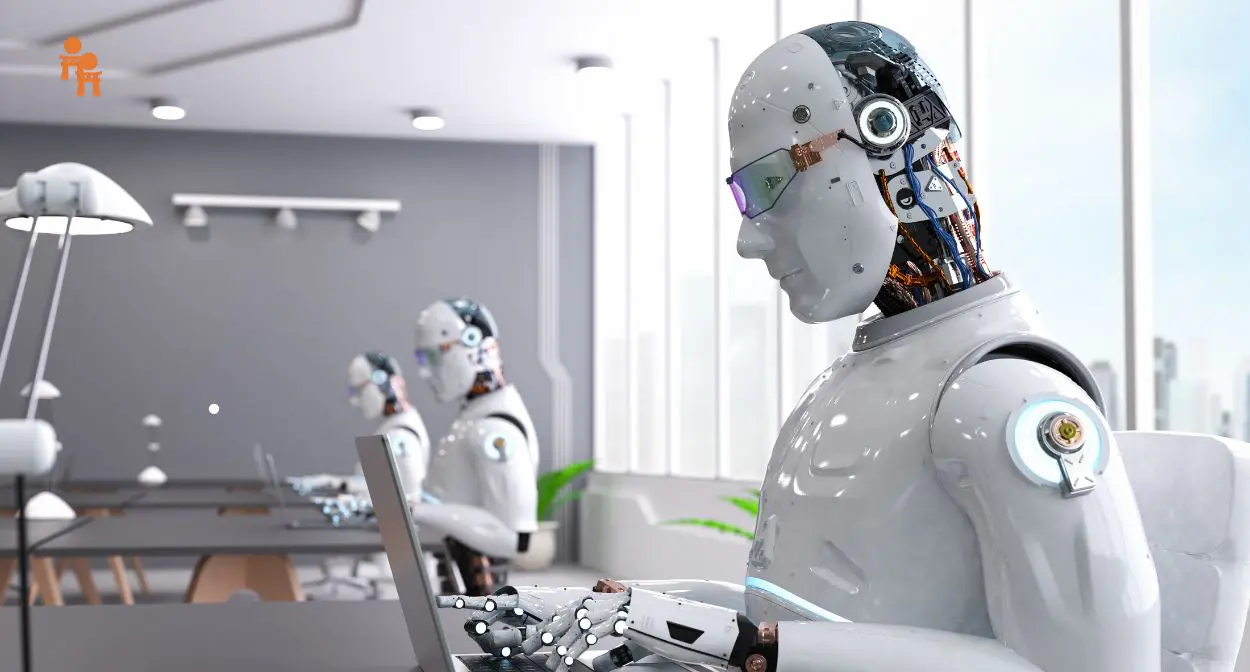 AI-driven personalization in marketing: Maximizing impact with 9 top tools for marketing, content and design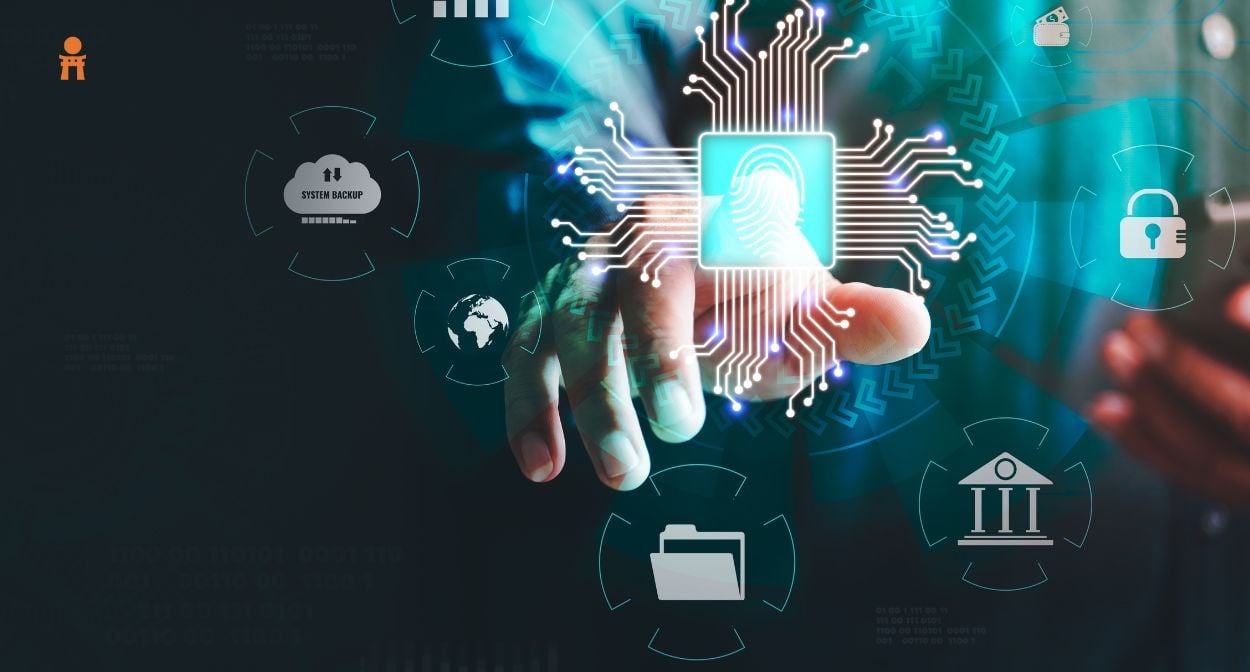 Introducing Claude 2: Dominating conversational AI with revolutionary redefinition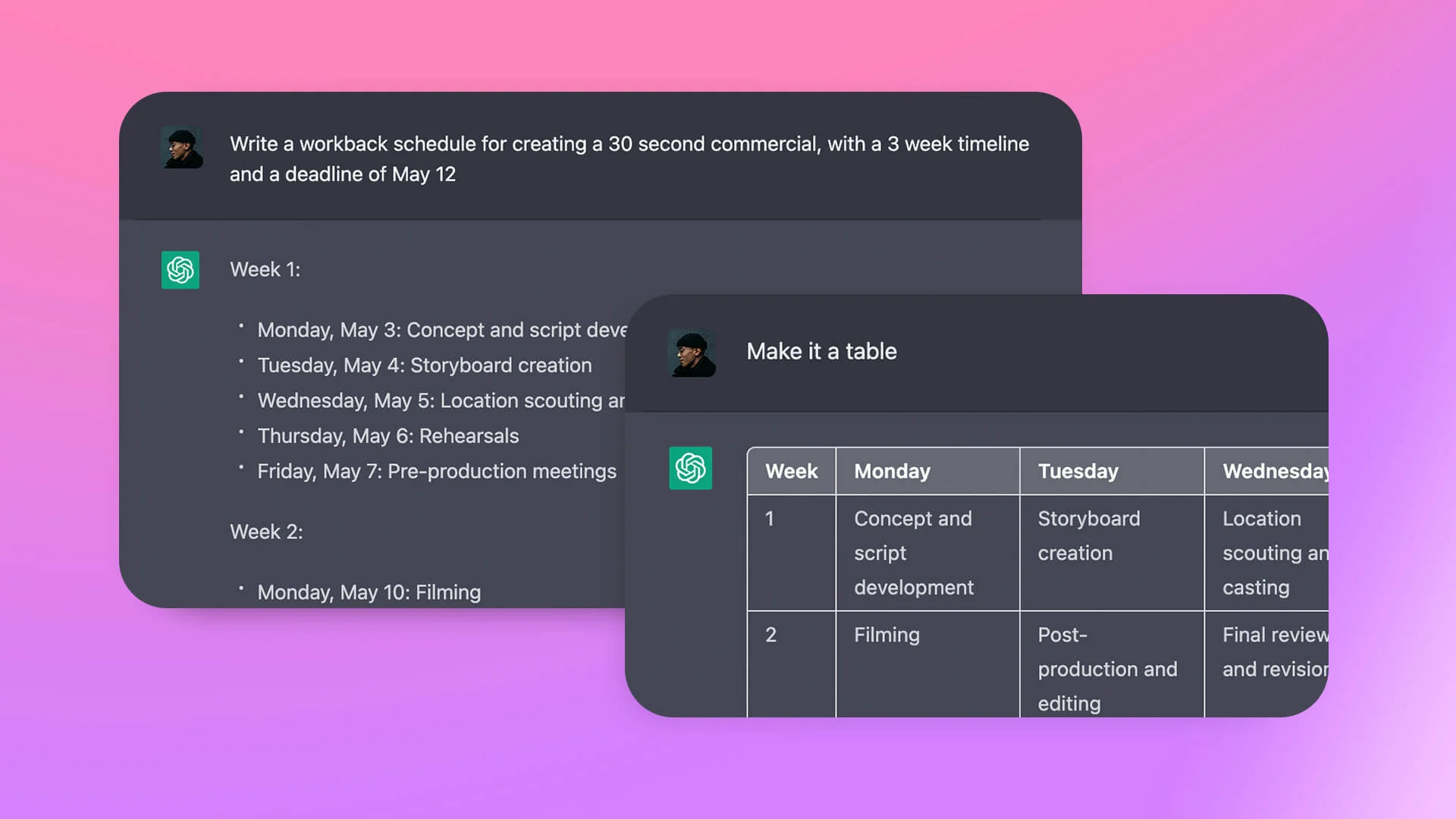 Master prompt engineering with effective strategies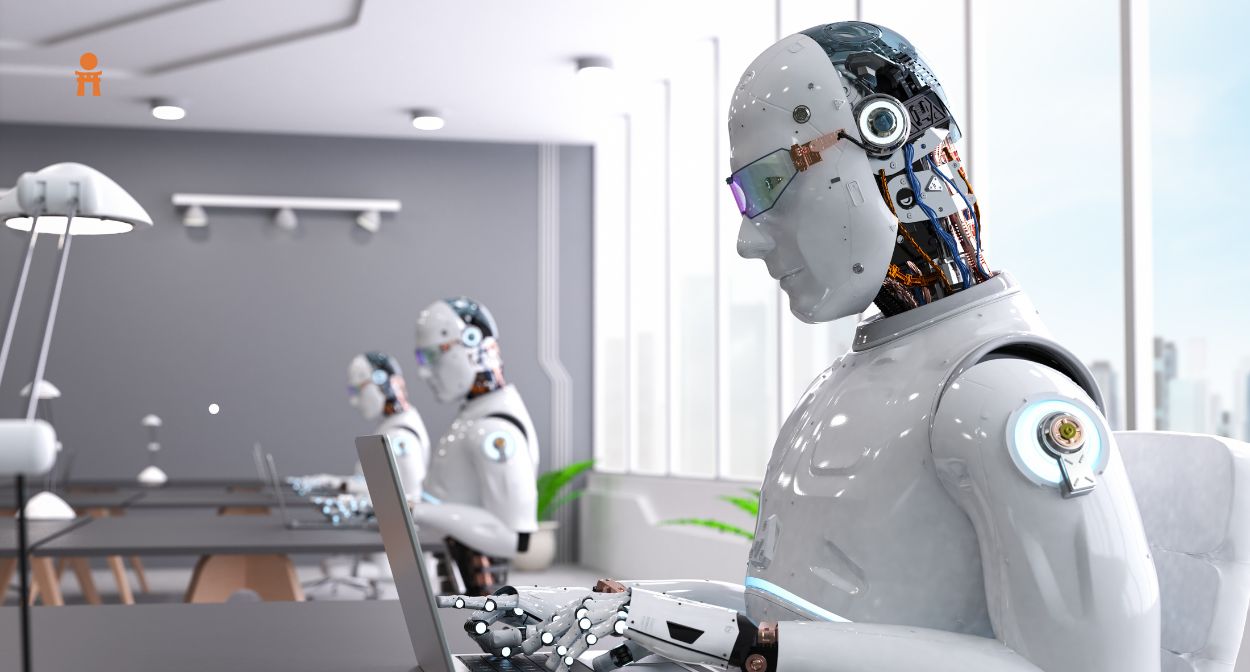 Generative AI Roadmap for 2023: Mapping the future for success
Feel free to ask questions or share your comments with us. We'll get back to you soon.
You can also reach out to us by phone or email.