Harness the power of Generative AI and LLMs
Does your enterprise data talk like humans?
Make data speak like your customers and employees. Use all your internal and external data sources to supercharge sales, marketing and support operations.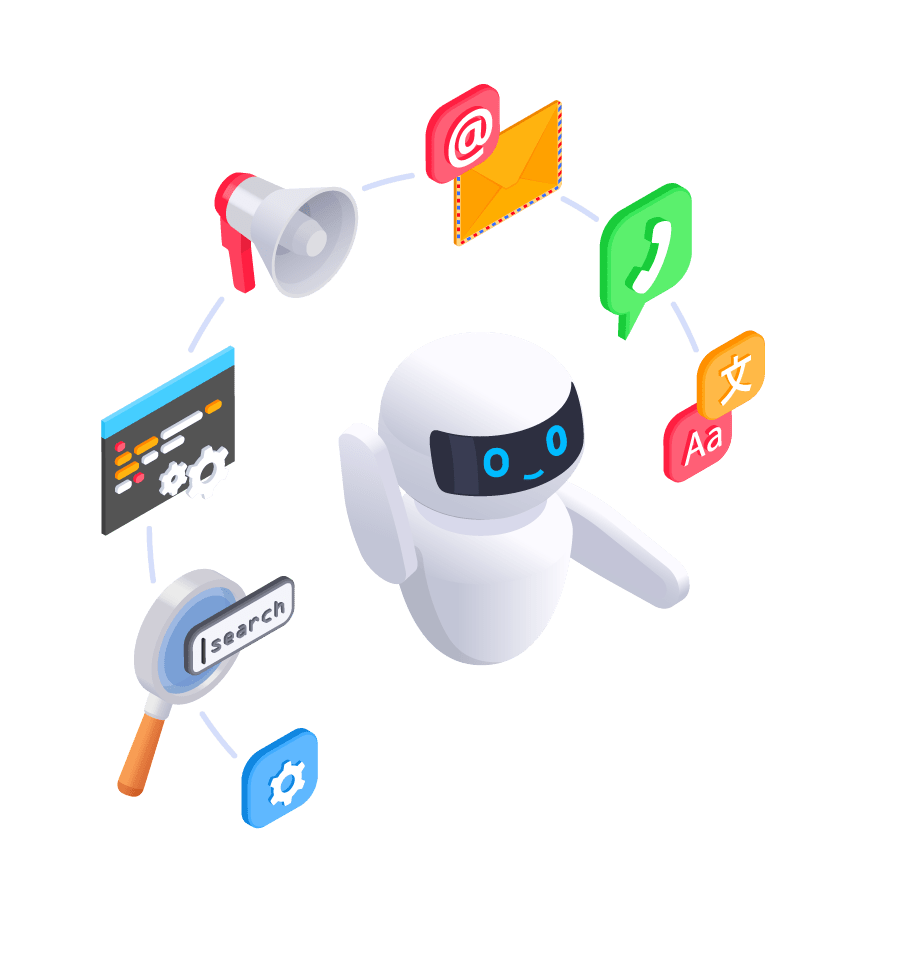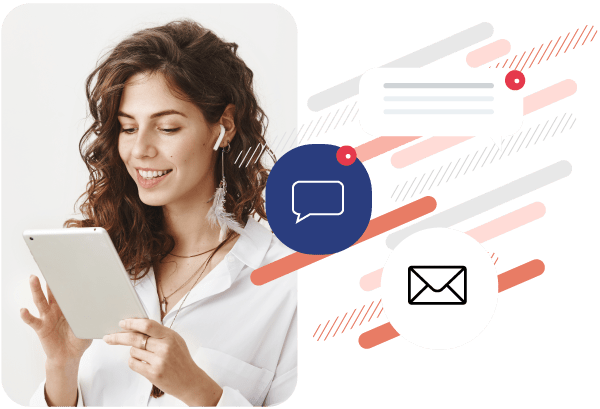 Emerging Architectures for LLM-Powered Chatbots
Large language models are so new and behave so differently from normal computing resources — it's not always obvious how to use them.
Join the 25,000+ companies using the Generative platform


















Delight Your Customers. Improve Sales. Streamline Operations
Build AI chatbots on your support tickets, emails, CRM data, videos, and Zoom calls to streamline all areas of your business.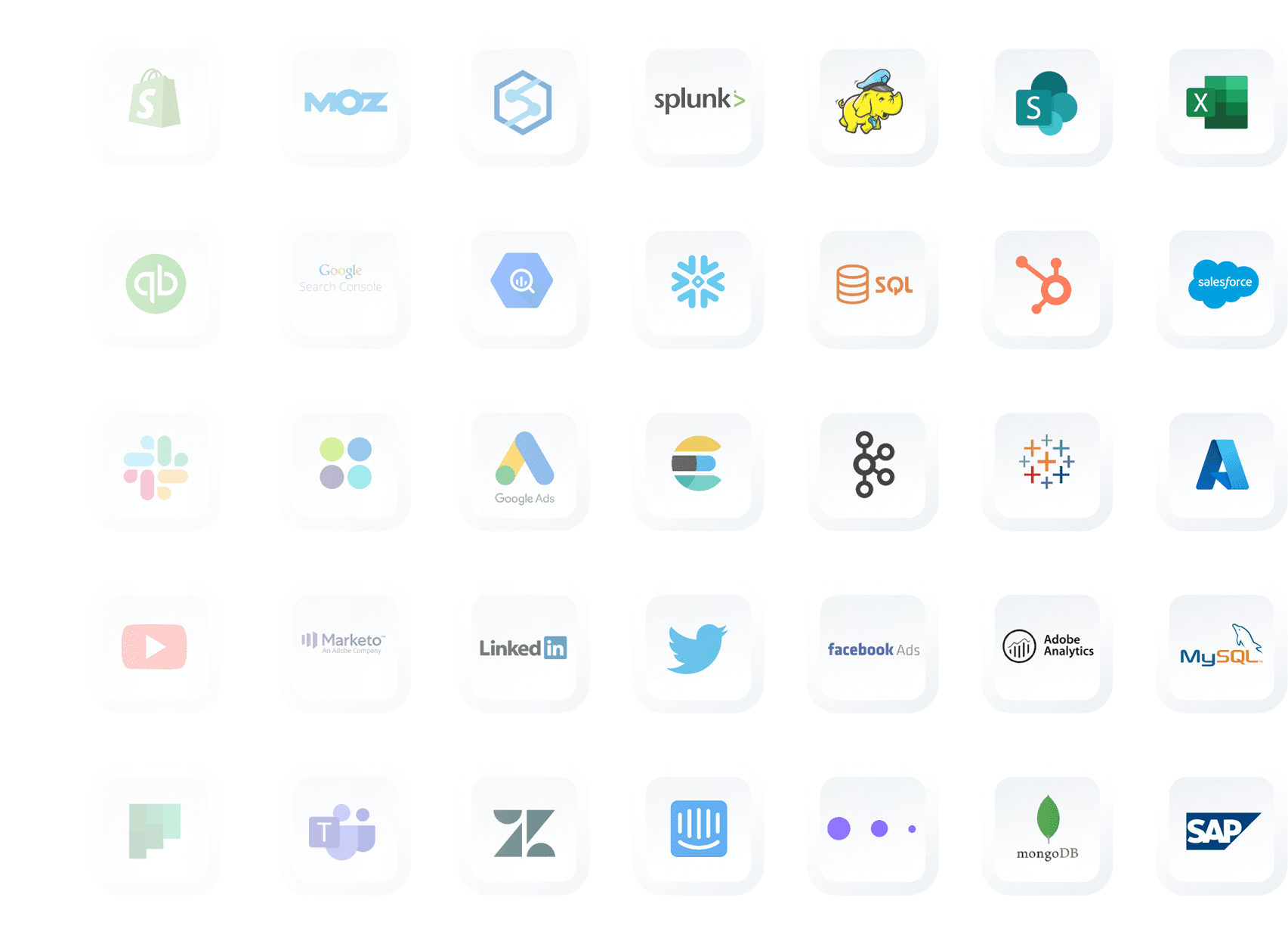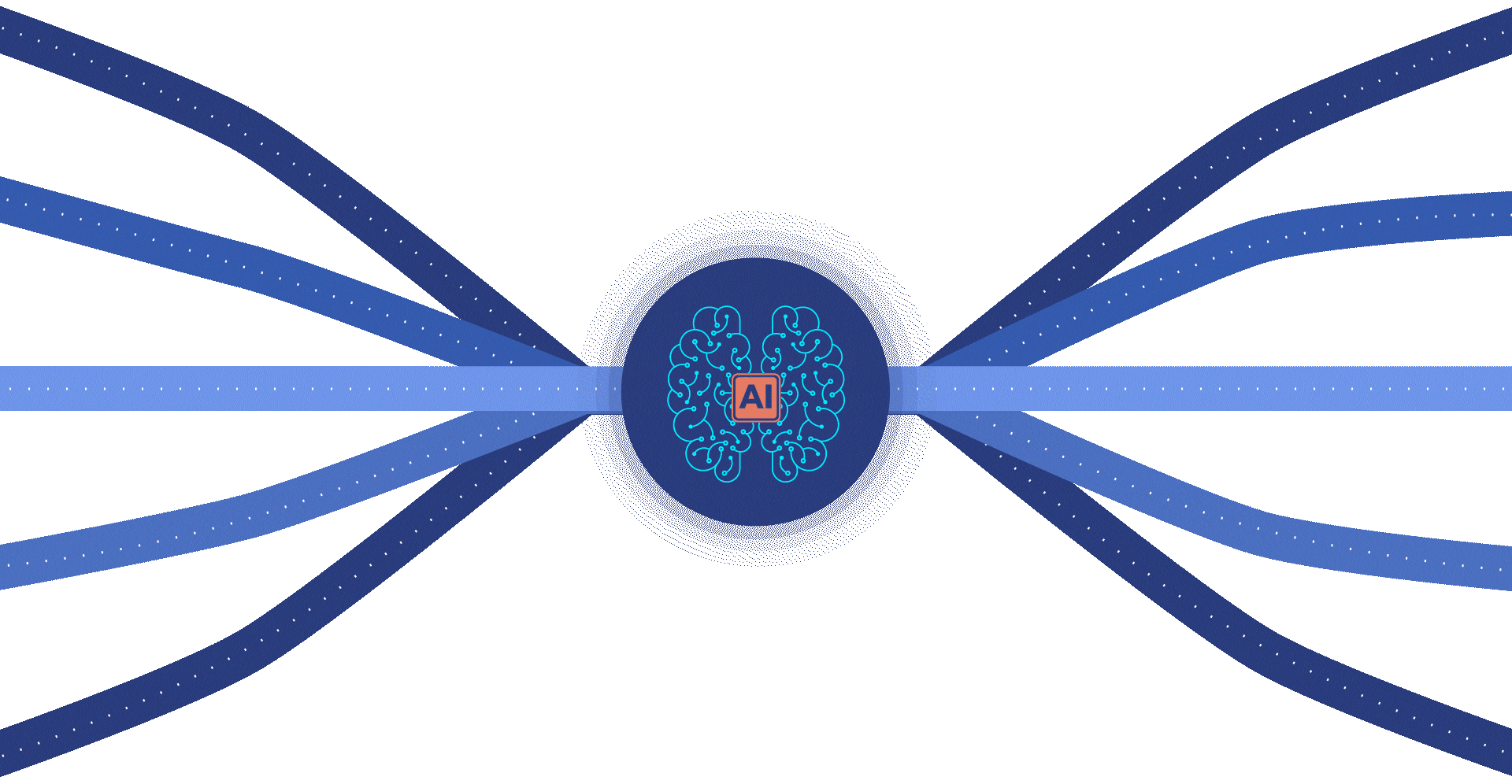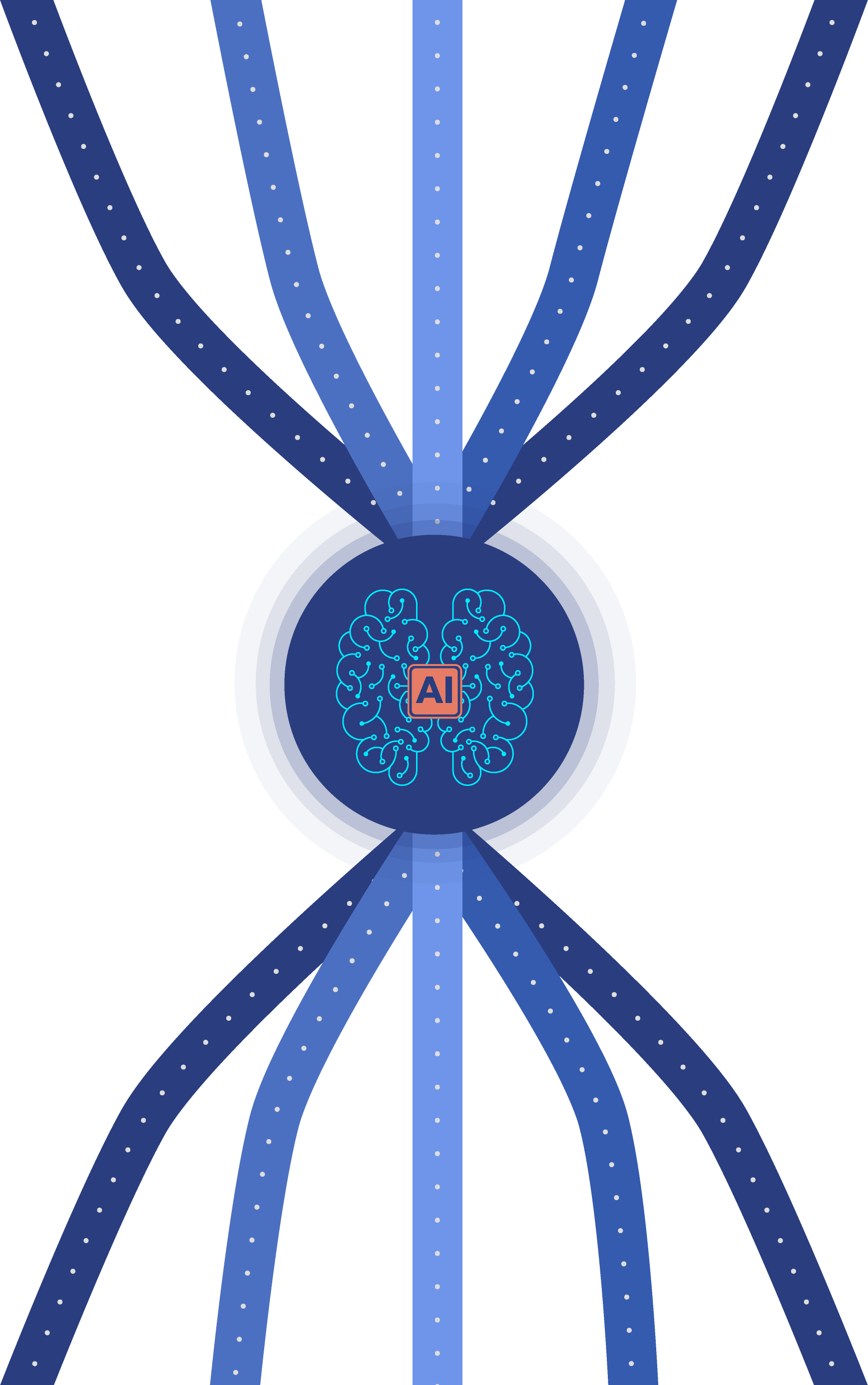 Assistance in marketing and sales content
Image generator for Advertising
Sales support and Insights
Extraction of HIPAA identifiers from documents
AI-Powered Campaign Content Generation for a Fashion Brand
We collaborated with a fashion brand to develop an application capable of generating campaign emails and Instagram content based on specific inputs such as pictures and prompts. By harnessing the potent computer vision technologies of the Florence project, we could draw out descriptions and color profiles from the provided images, aiding us in crafting captivating campaign narratives. Moreover, we tapped into the potential of OpenAI chat models and the DALL-E service to recommend suitable images enhanced with AI-generated artistic backgrounds in several variations. This comprehensive process led to the production of impactful and visually delightful campaign emails tailored for the fashion brand.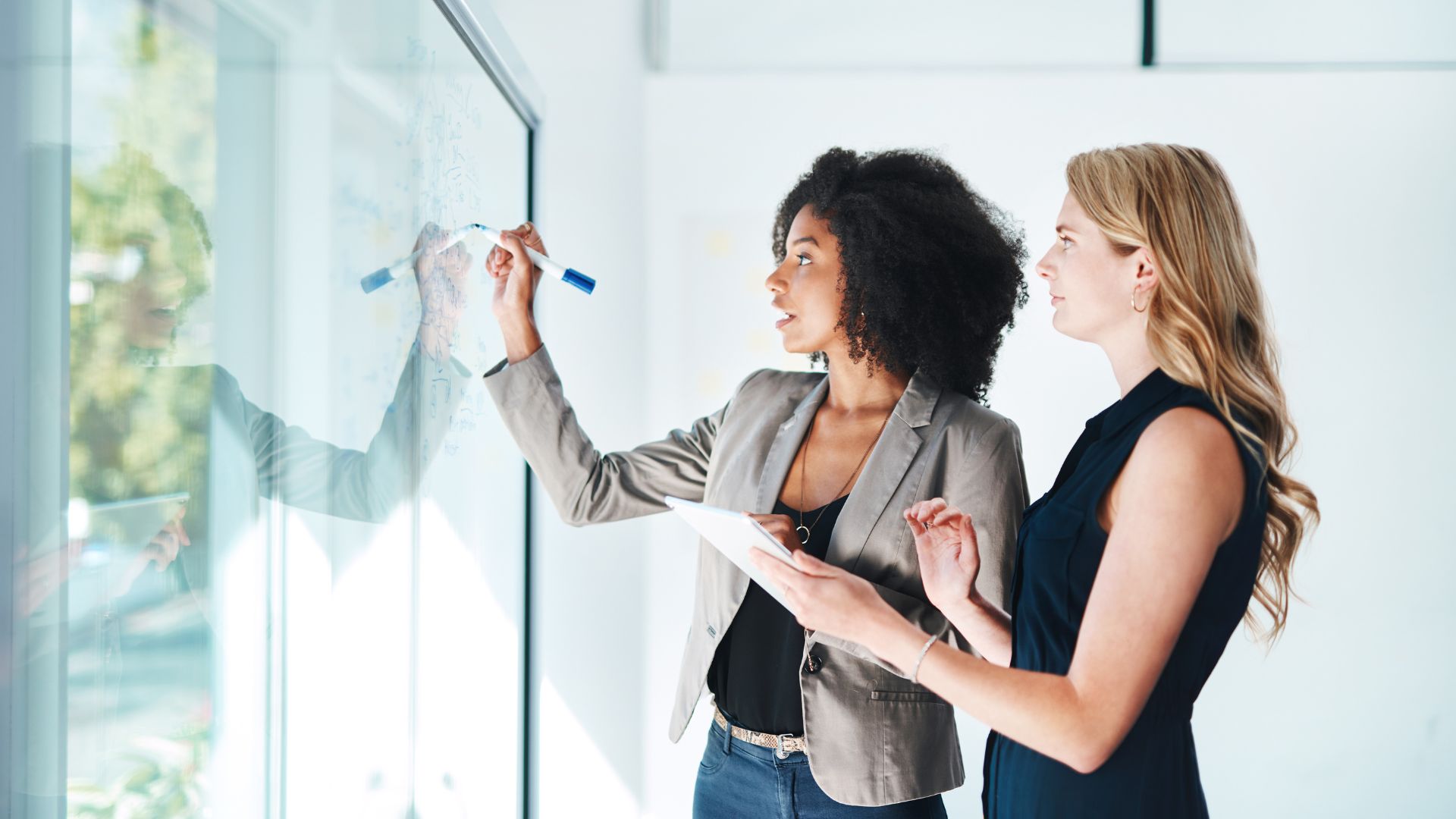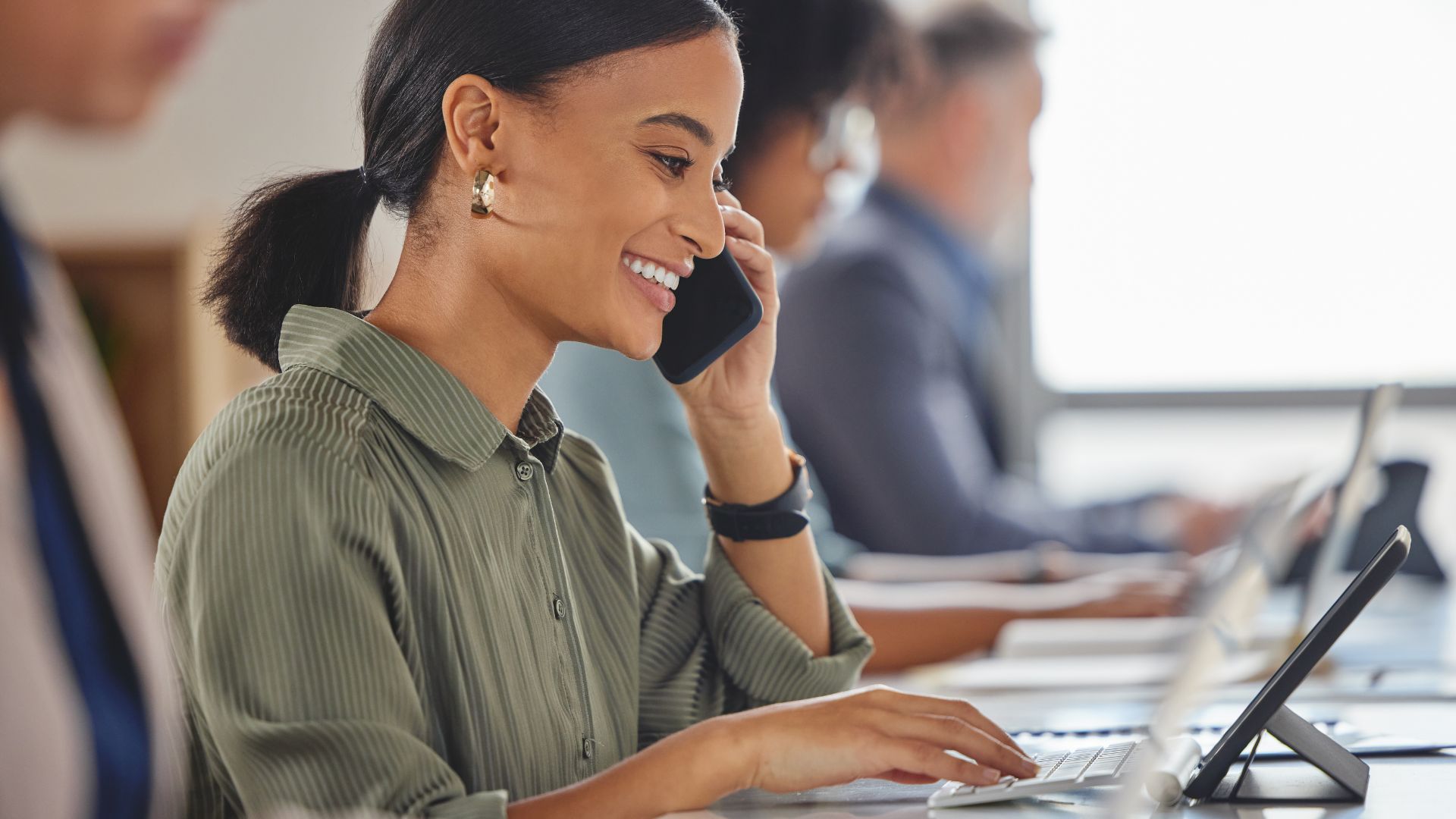 AI Chatbot for Customer Support : Transforming Financial Inquiry Handling with Azure and OpenAI
Learn how we are working with a leading financial organization to streamline its client support process, delivering precise and timely information while minimizing manual effort with an unmatched support experience from an AI chatbot. By leveraging Azure and OpenAI, we are able to analyze dynamically scraped content from various client sources, extracting valuable insights that revolutionize the way financial inquiries are addressed.
AI-Powered Personalized Ad Generator for Automotive Company
Our project entails the development of an ad generator specifically tailored for an automotive company, leveraging computer vision capabilities from the Microsoft Florence computer vision project and OpenAI chat models. By utilizing Florence to fetch image descriptions and incorporating the power of OpenAI chat models, we have created an innovative solution that automates the generation of personalized advertisements. This technology enhances efficiency, enabling the automotive company to deliver highly engaging customer experiences in the automotive industry.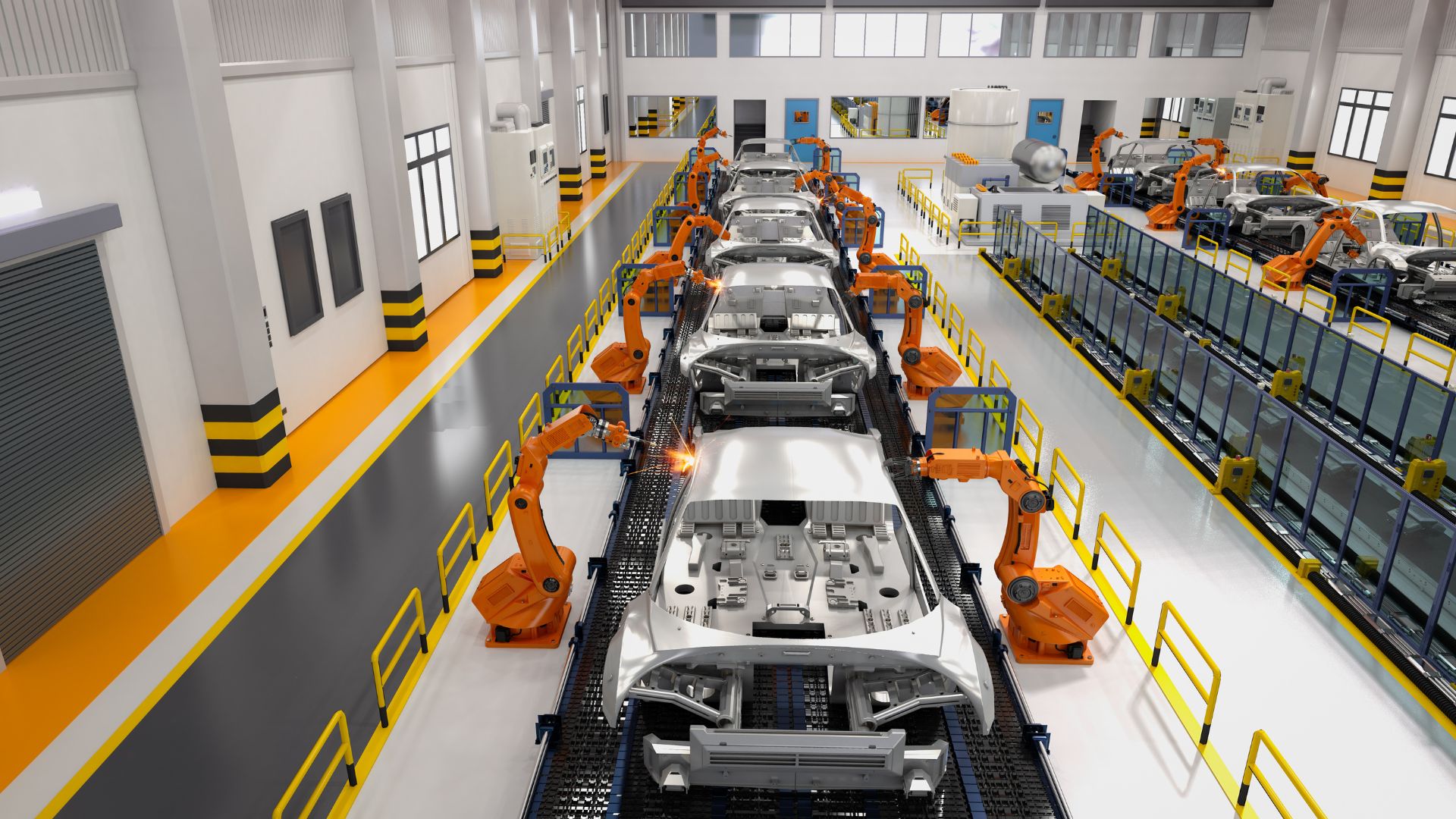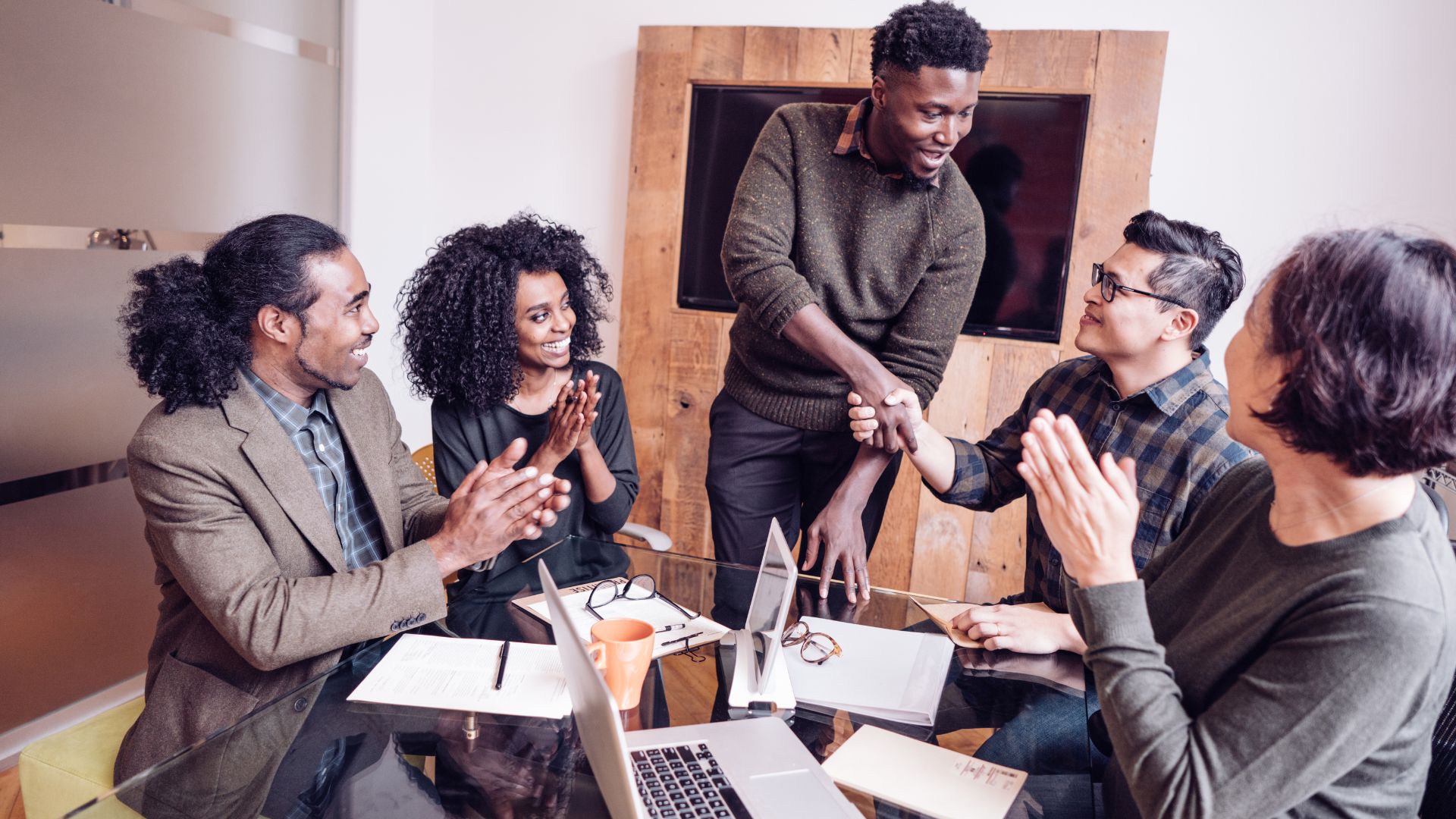 Streamlining Client Support: Azure and OpenAI Transforming the Insurance Industry
Discover how we partnered with a prominent insurance company to enhance its client support process through an innovative app. Leveraging Azure OpenAI Service and Azure Cognitive Search, we created a comprehensive knowledge base by indexing the company's data. By combining this knowledge base with OpenAI's advanced language model, we empowered users to ask questions and receive accurate answers in real-time. This streamlined approach revolutionizes customer query handling, empowering informed decisions and remarkable outcomes, setting a new standard in client assistance.
Automate HIPAA Identifier extraction to optimize patient lookup for a medical equipment company.
Learn how Data Science Dojo is helping a leading medical equipment company in enhancing their document processing and patient lookup by automating the extraction of HIPAA Identifiers from the referral documents.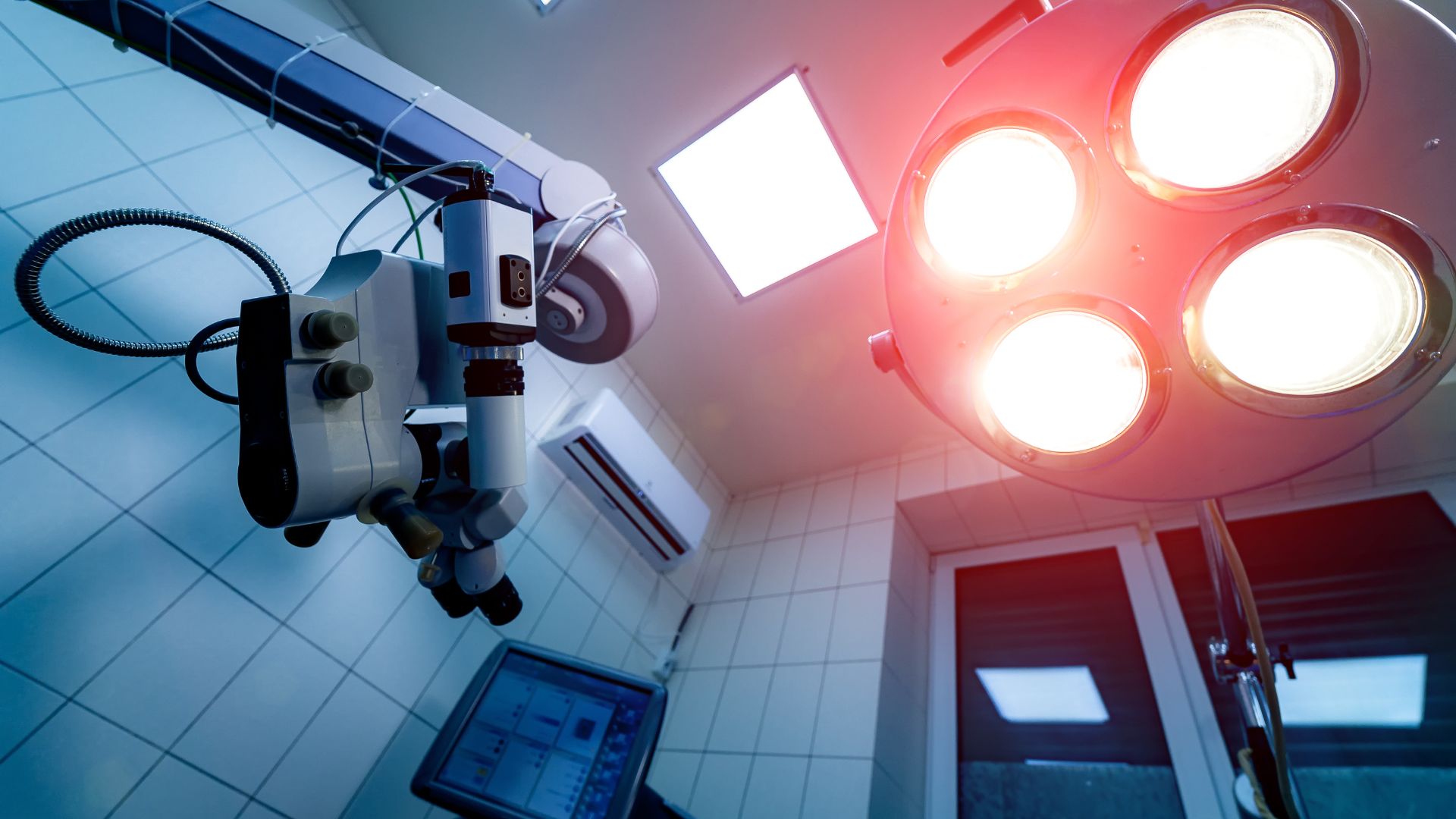 Fuel Innovation through Generative AI and LLMs
Charting your AI roadmap with diverse data sources.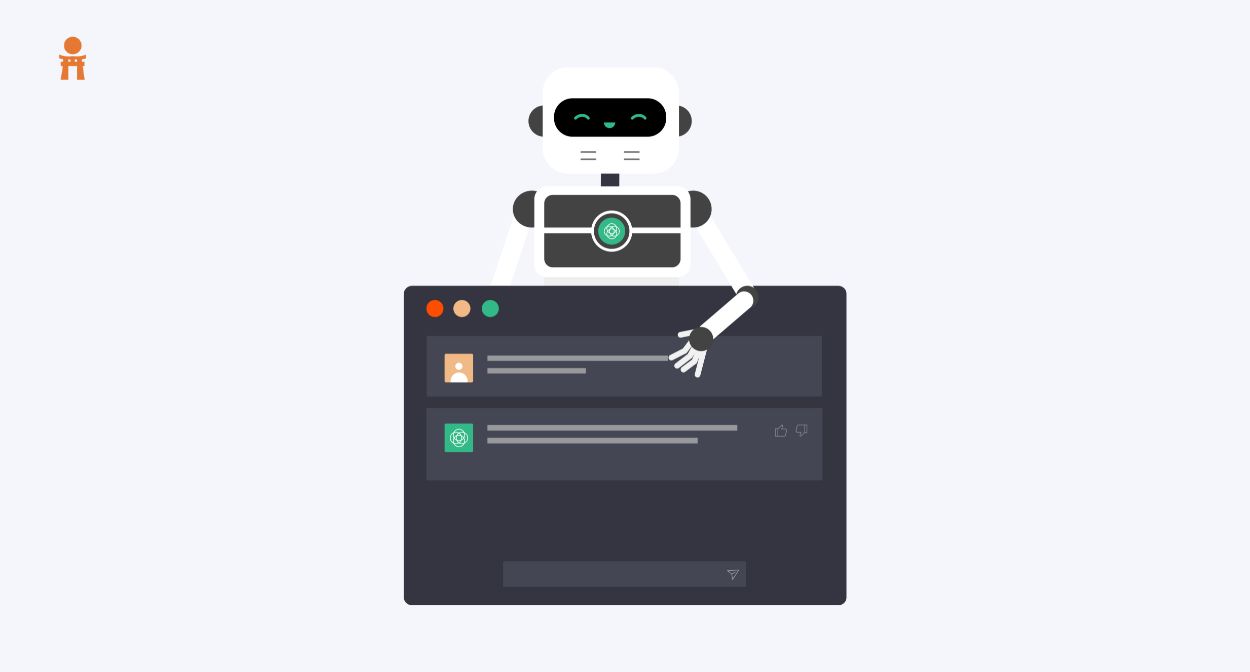 How DALL-E, GPT-3, and MuseNet are reshaping industries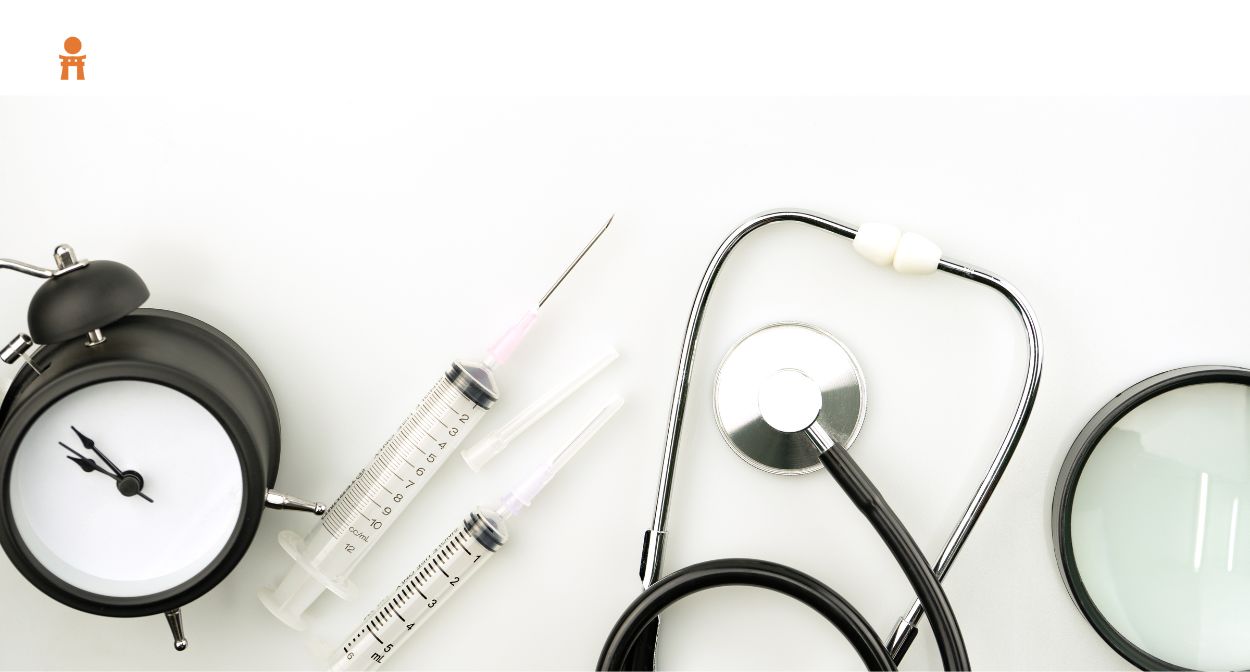 Generative AI in healthcare: The promise, the perils and the top 10 use cases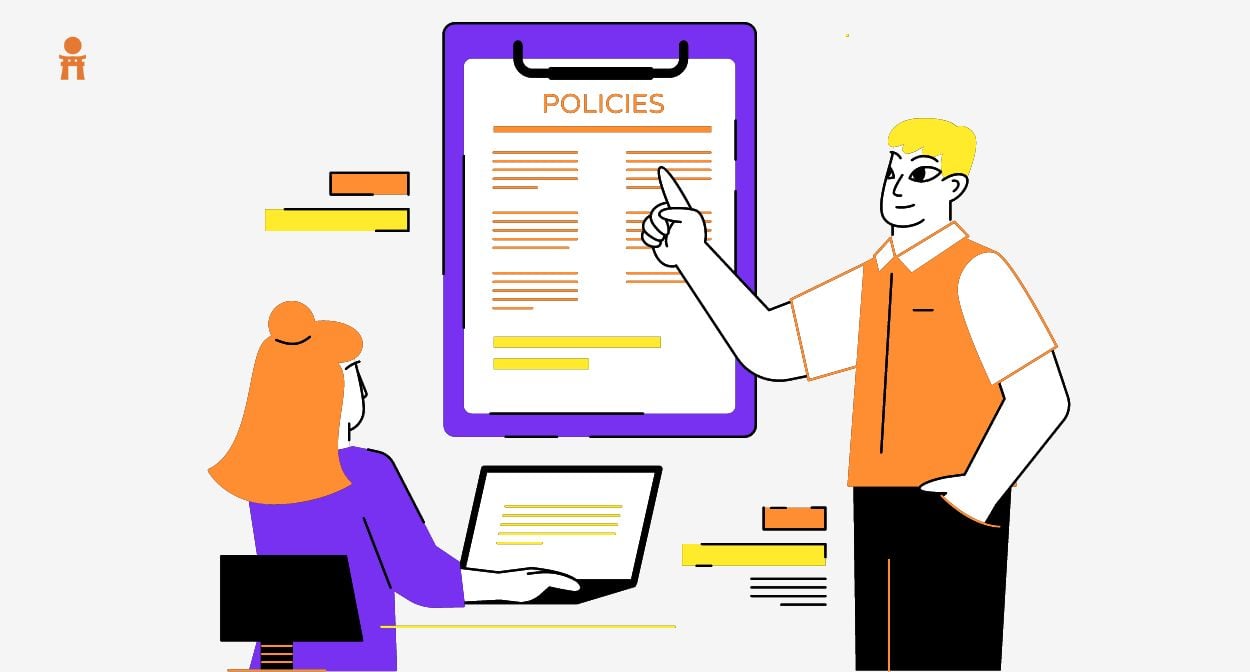 Generative AI in people operations: Can it outperform humans by 2030?
Generative AI revolutionizing jobs for success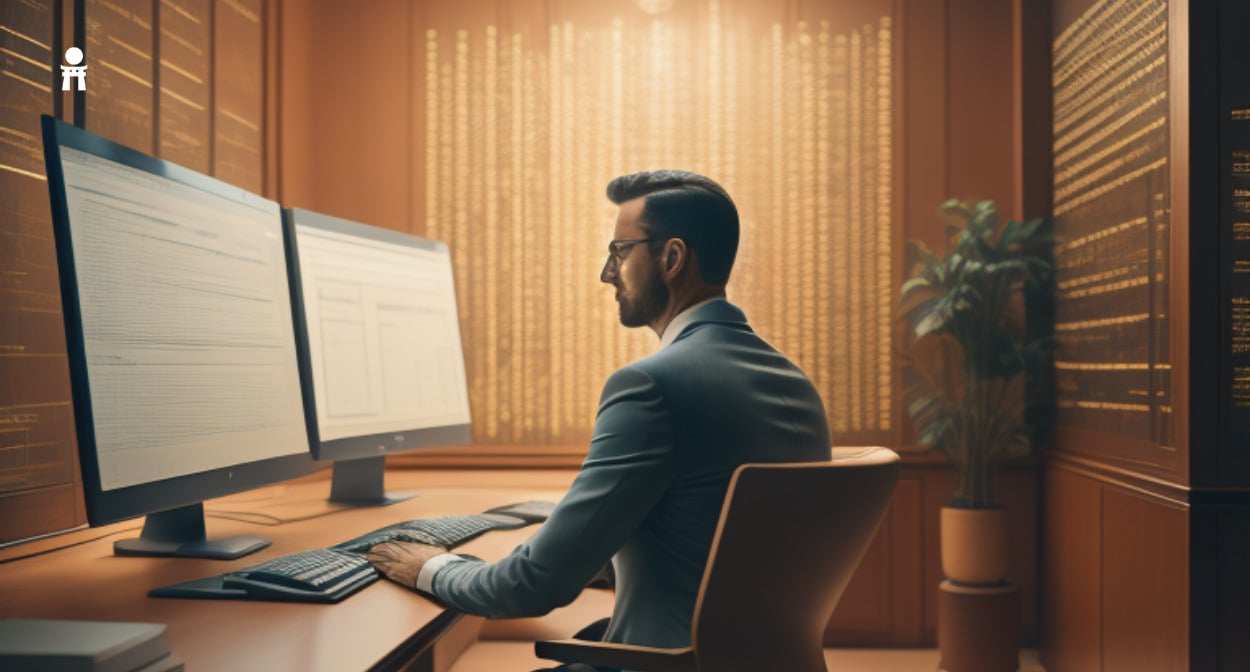 Generative AI in accounting for 2023: Empowering financial professionals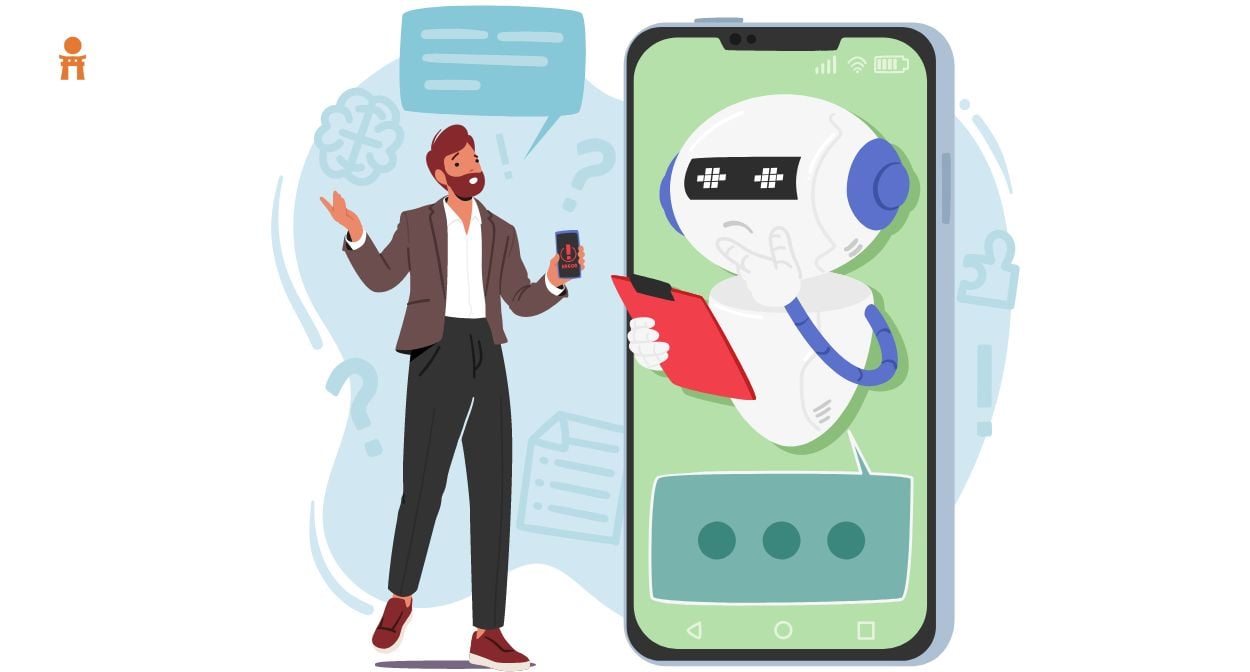 Are AI models like Chat GPT doomed to always hallucinate?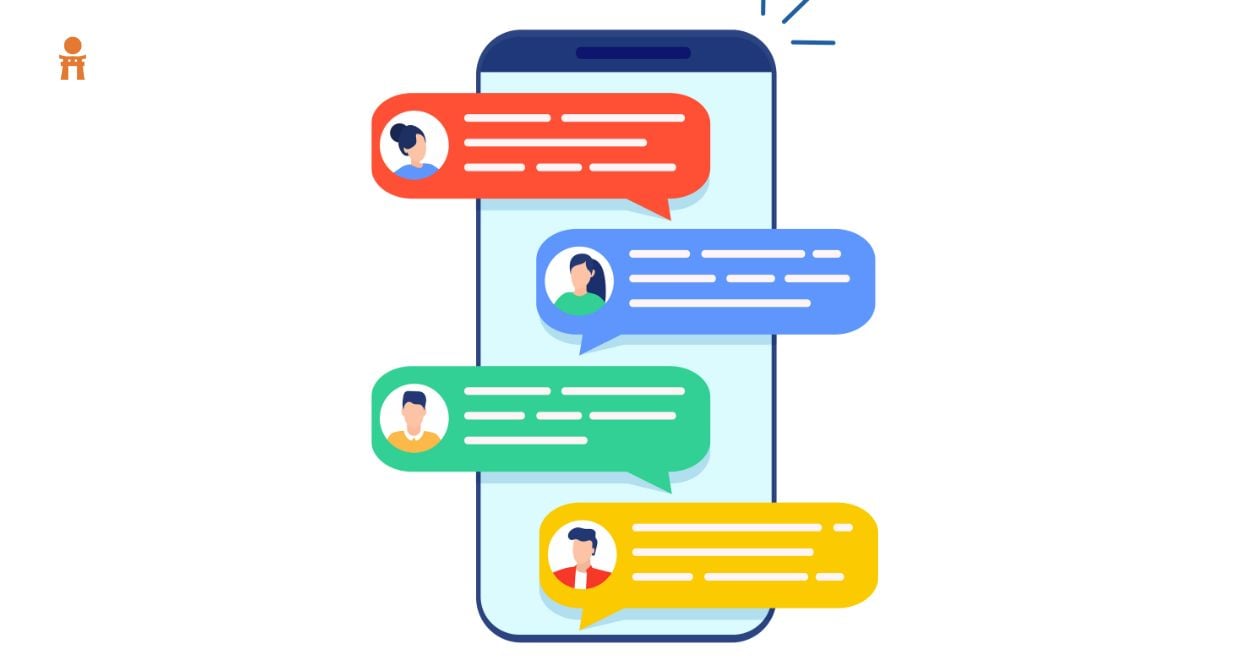 Evolution of GPT series: The GPT revolution from 1 to 4 trillion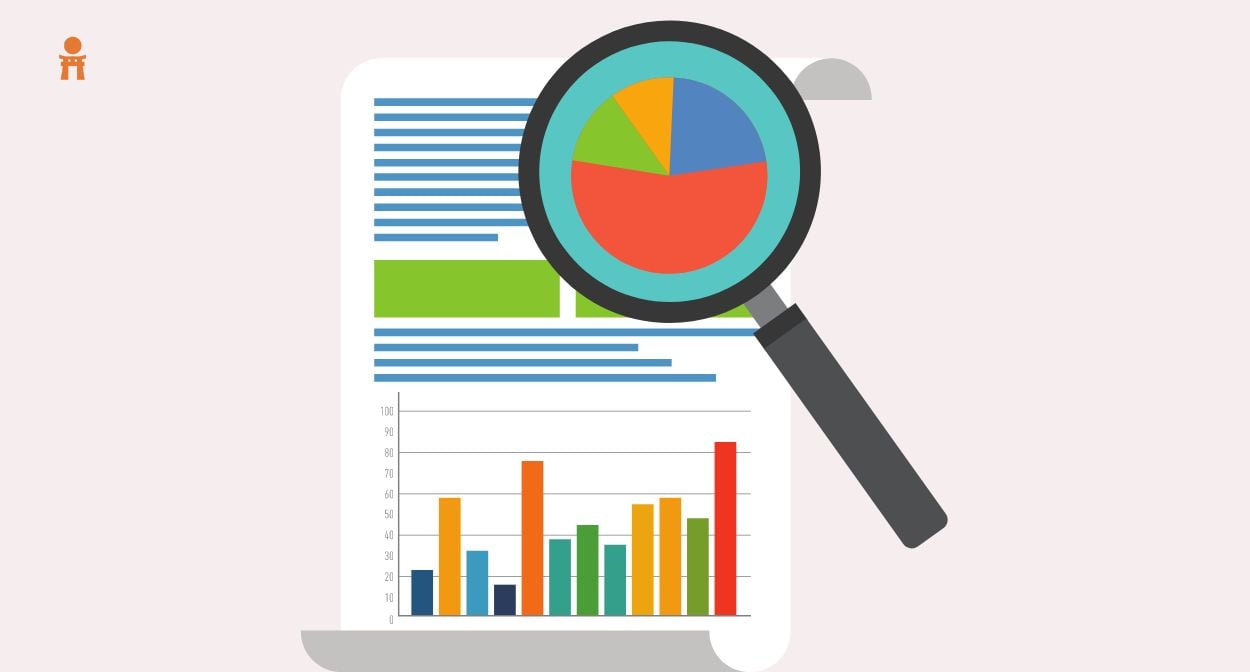 Predictive analytics vs. AI: Why the difference matters in 2023?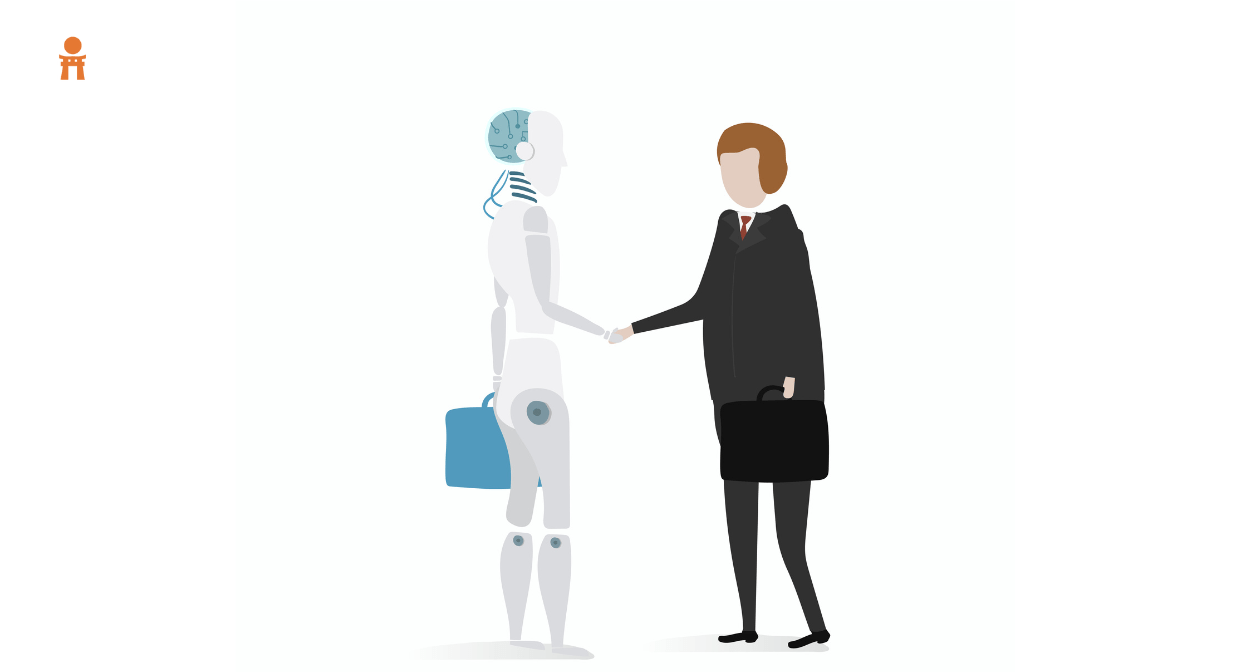 Algorithmic biases – Is it a challenge to achieve fairness in AI?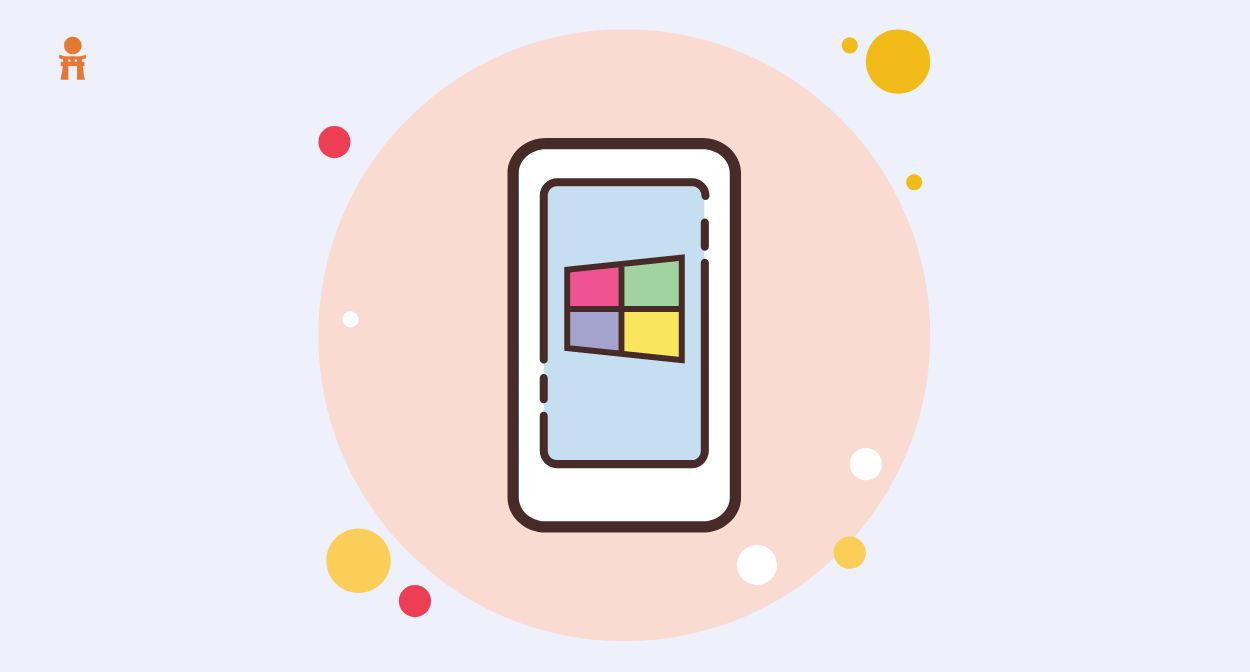 Introducing 'Algorithm of Thoughts'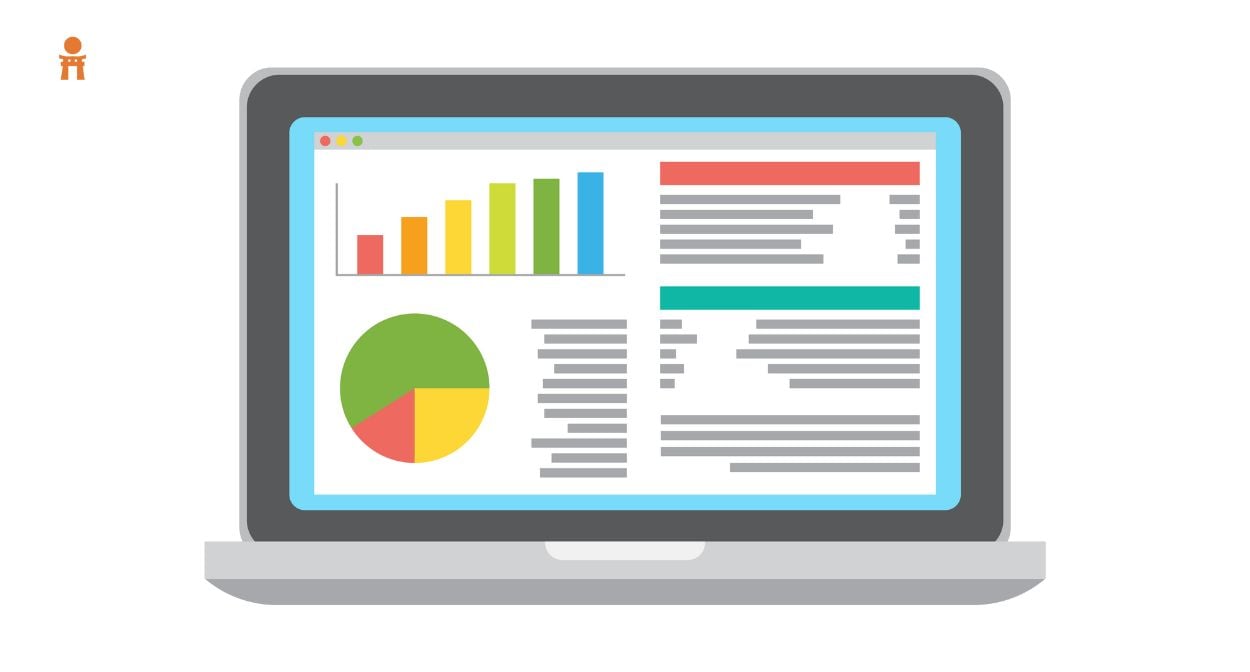 Personalized Text Generation with Google AI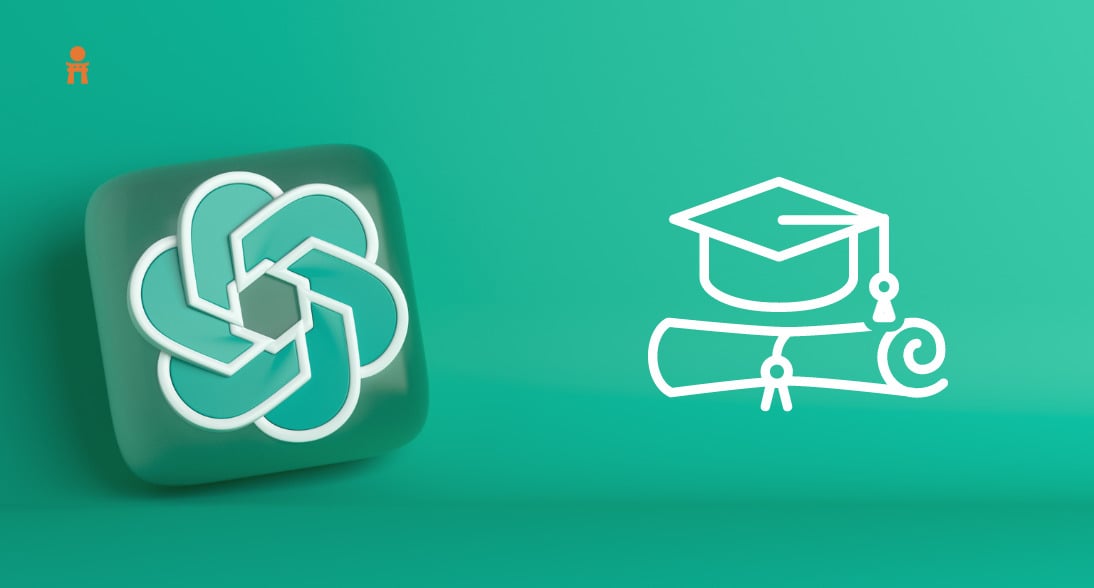 Master ChatGPT cheat sheet with examples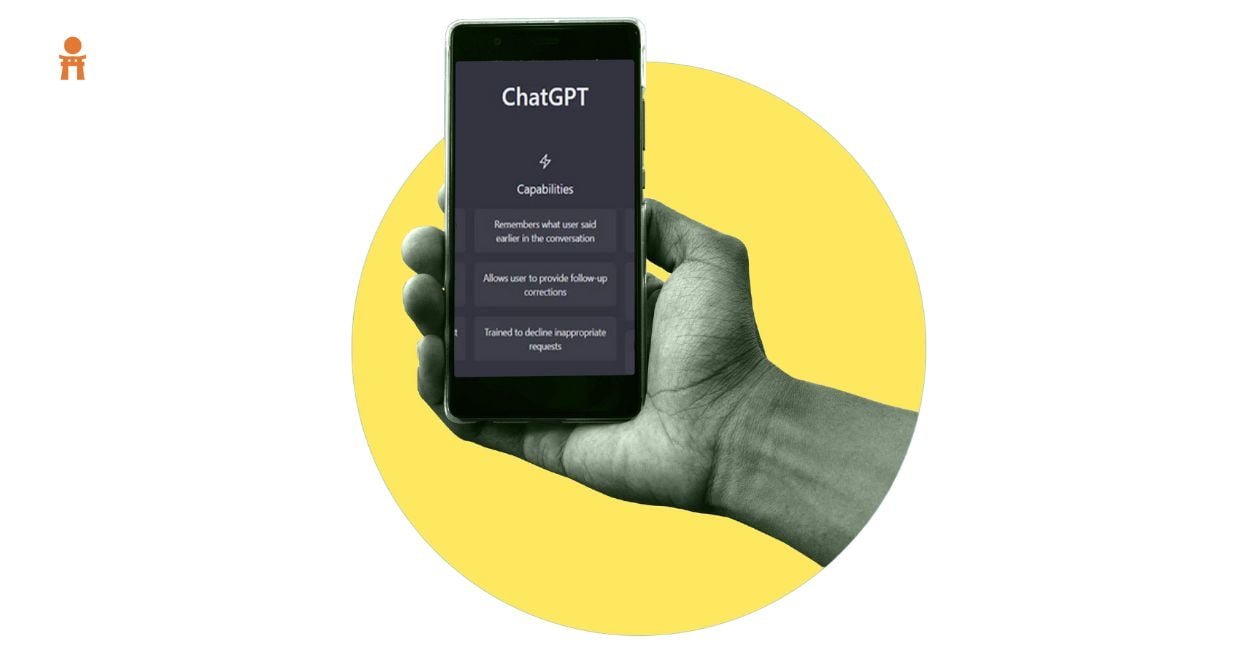 Introducing ChatGPT Enterprise: OpenAI's enterprise-grade version of ChatGPT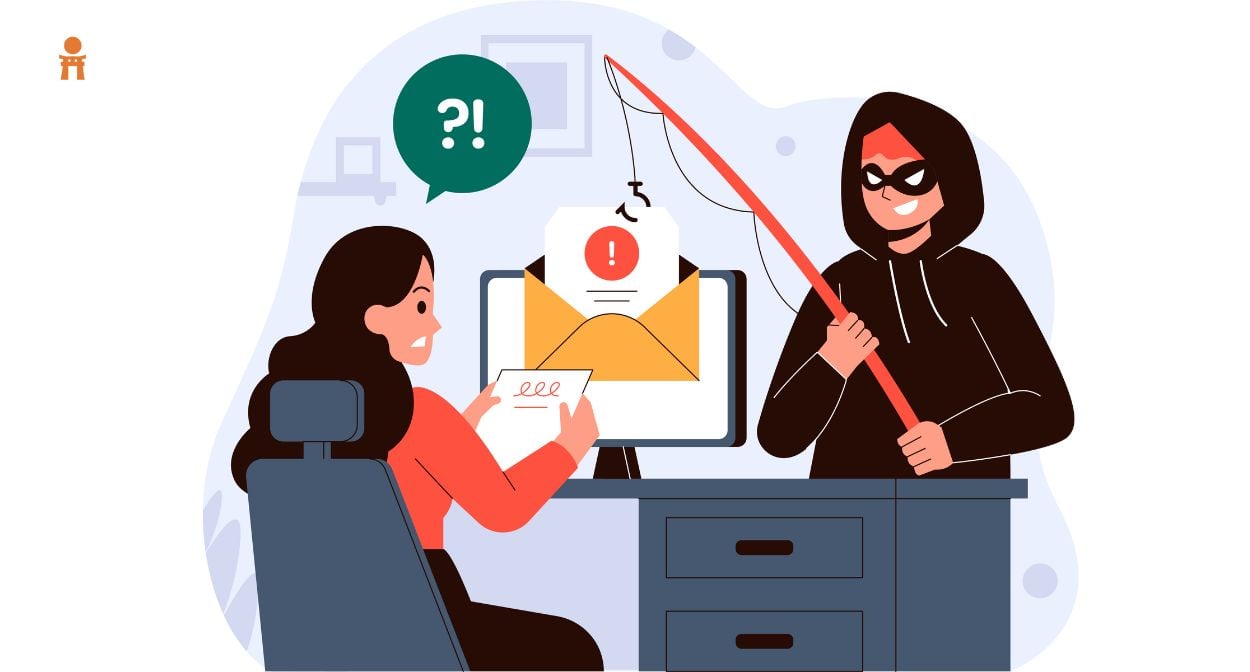 FraudGPT: The dark evolution of ChatGPT into an AI weapon for cybercriminals in 2023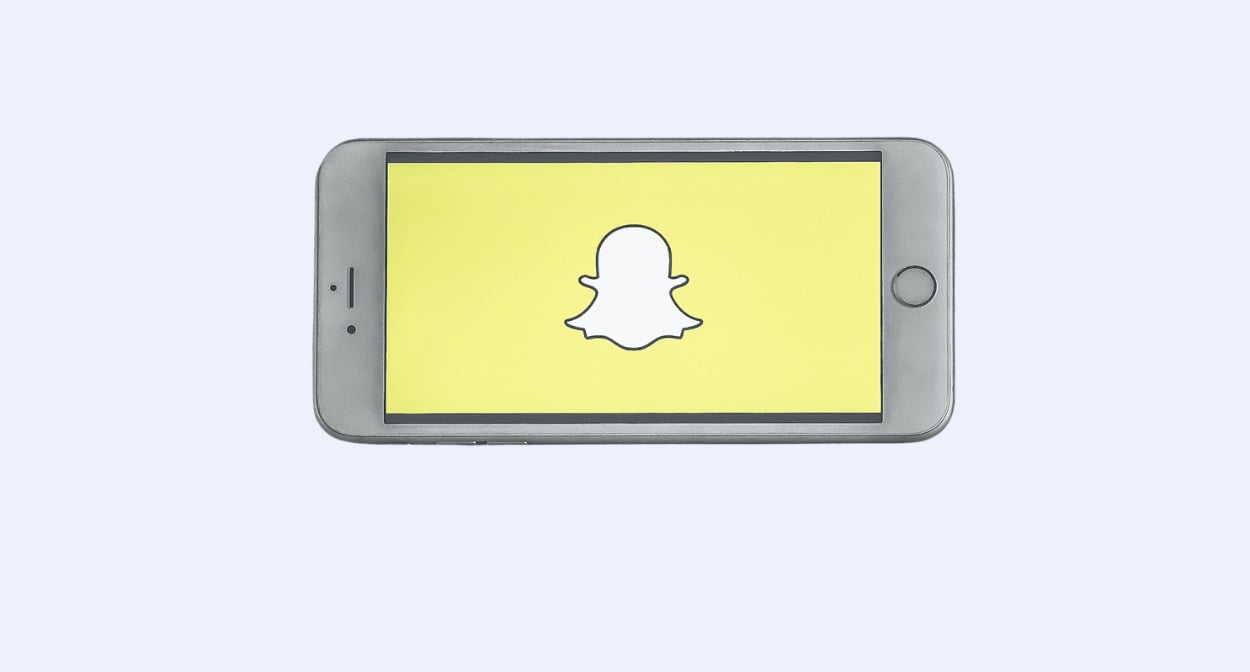 Snapchat Dreams: A creative playground for Gen Z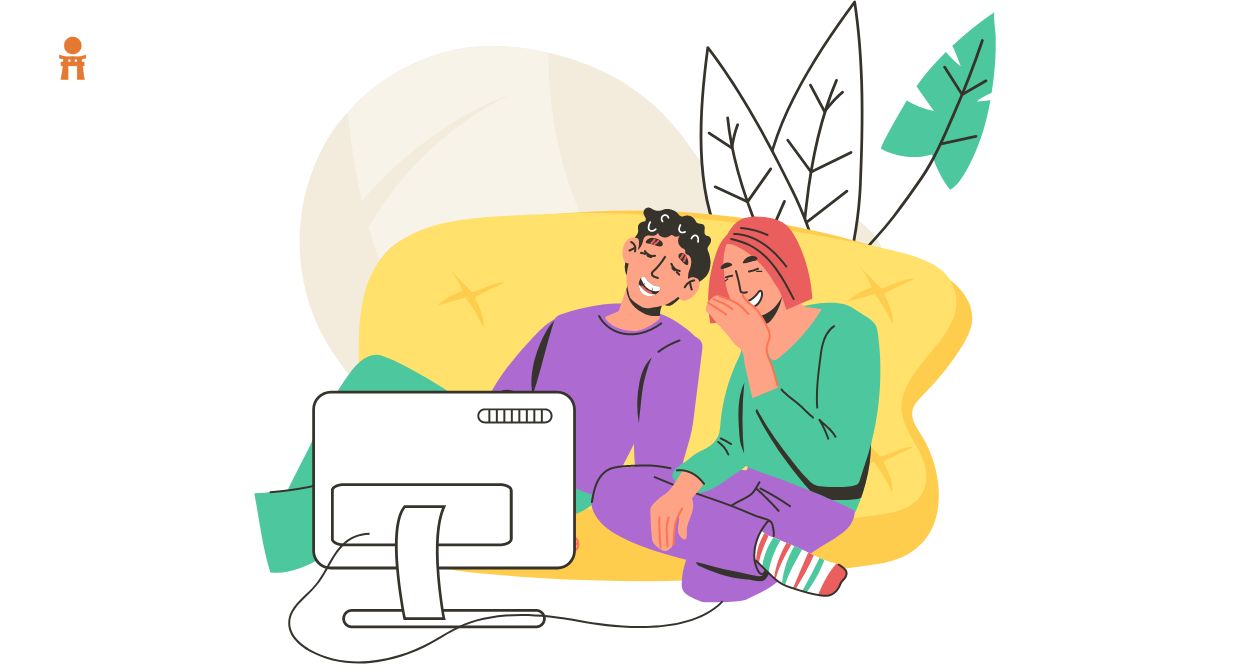 50+ Large Language Models and Generative AI Jokes to fight the Monday blues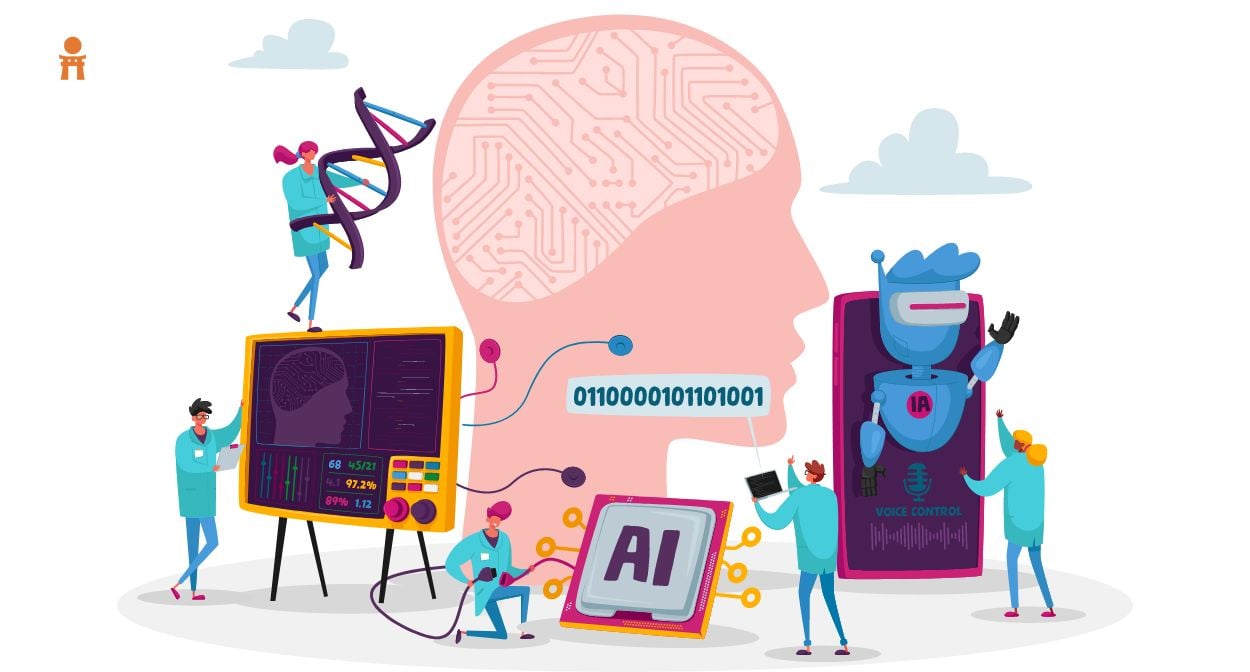 10 steps to become a prompt engineer: A comprehensive guide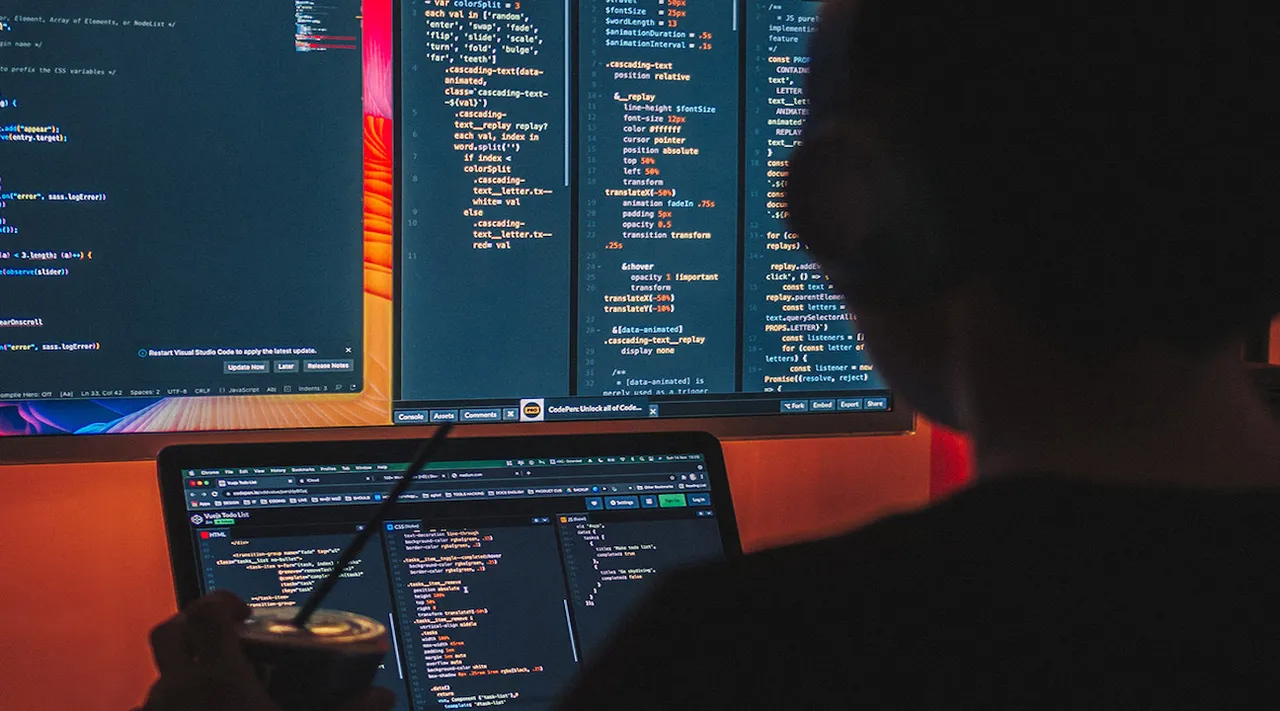 Top 7 software development use cases of Generative AI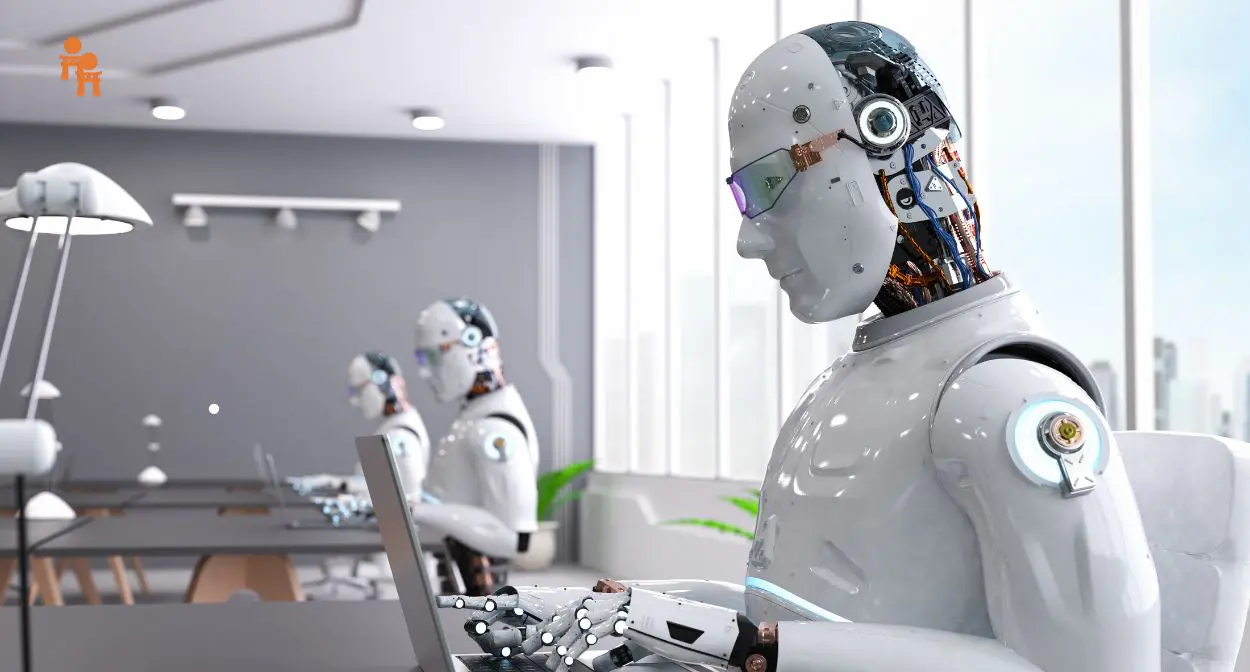 AI-driven personalization in marketing: Maximizing impact with 9 top tools for marketing, content and design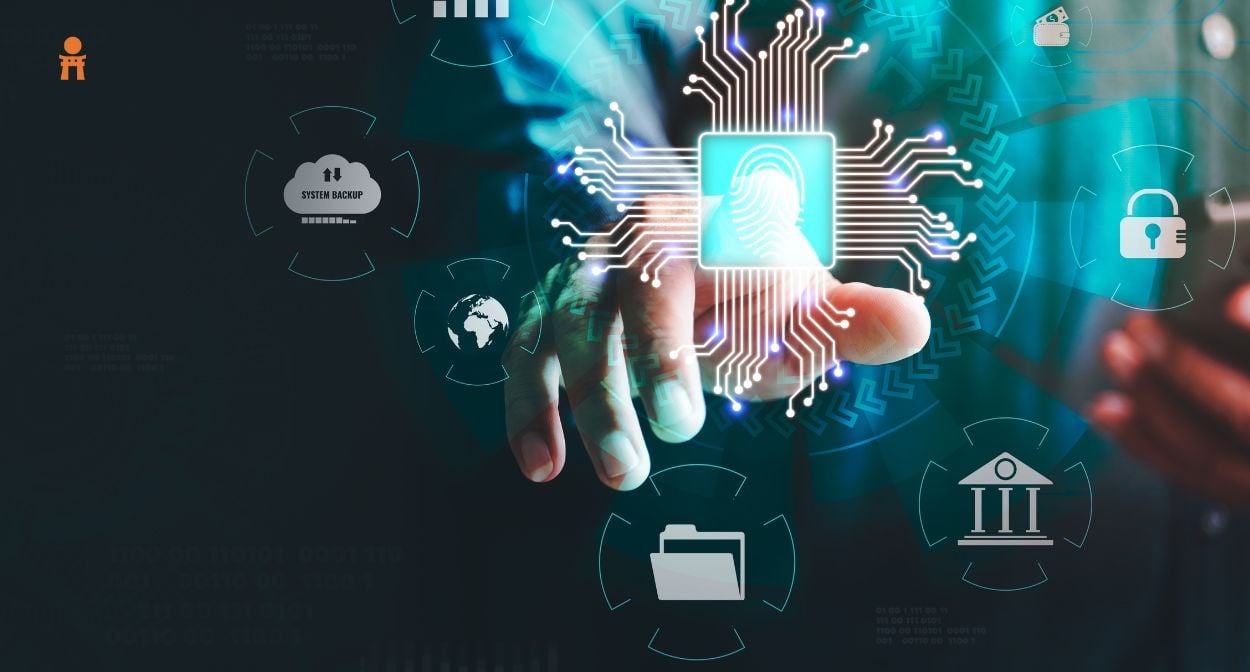 Introducing Claude 2: Dominating conversational AI with revolutionary redefinition
Trusted by startups and the world's largest companies

"With real-time integrated data flows from Segment, we can truly understand what people are doing with our platform."
Software Development Leader
increase in revenue
following a three-month
customer messaging pilot
program