Introduction to Power BI Desktop
Learn to use Power BI Desktop to explore, analyze and visualize your data to make data driven business decisions
October 03 – 07
Live instructor-led training: 9am – noon PDT
Live office hours and support daily. 
Trusted by Leading Companies
Introduction to Power BI Desktop
This course will help you become proficient in Power BI by guiding you through an end-to-end process of turning your raw data into insightful reports.
Learn how to pre-process, address data quality issues, filter, and transform your data and build up clear, detailed, and interactive visualizations to carry out your analysis. This comprehensive course will be the best aid for analysts, researchers, data scientists, and anyone who wants to extract meaning from their data.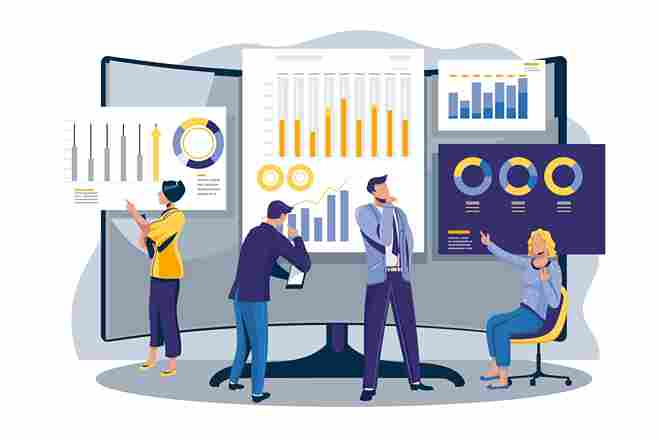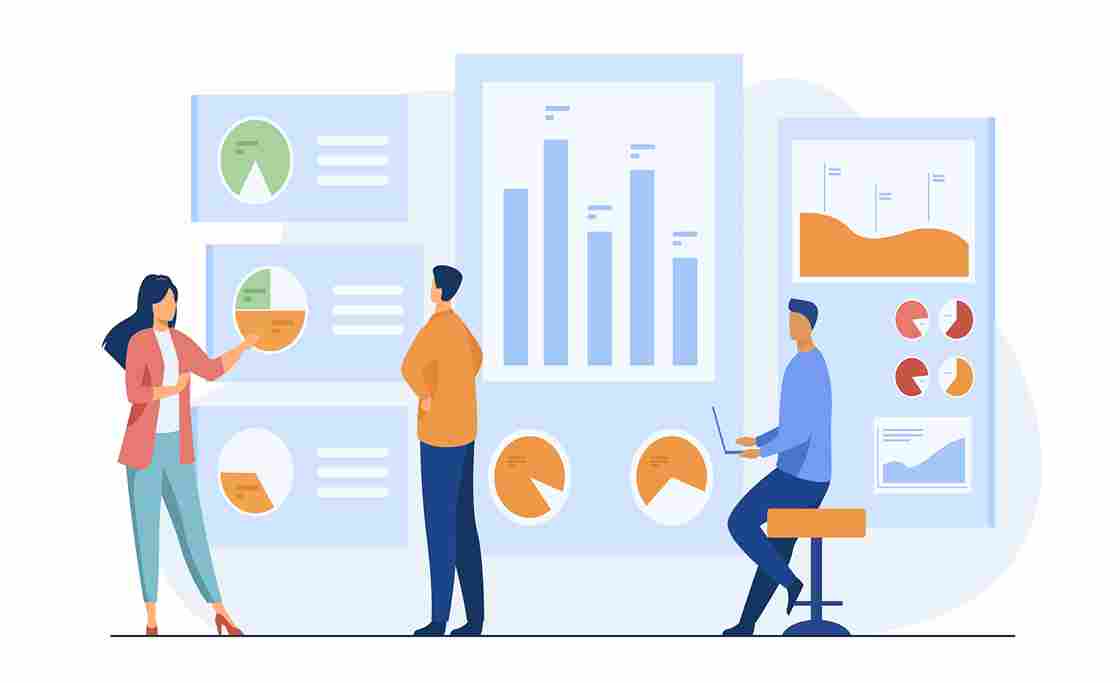 Designed for Both Practitioners and Beginners
From the basics of installing Power BI on your system to building your own interactive dashboards, this course covers everything!
Worried about not having a lot of prior knowledge before diving into the world of Power BI? This course ensures that your foundation is crystal-clear. And for practitioners, the knowledge and confidence you gain will help you apply these same concepts to your own Power BI projects.
COMPLETE LEARNING ECOSYSTEM
Instructor-Led Training, Office Hours, Mentoring, and More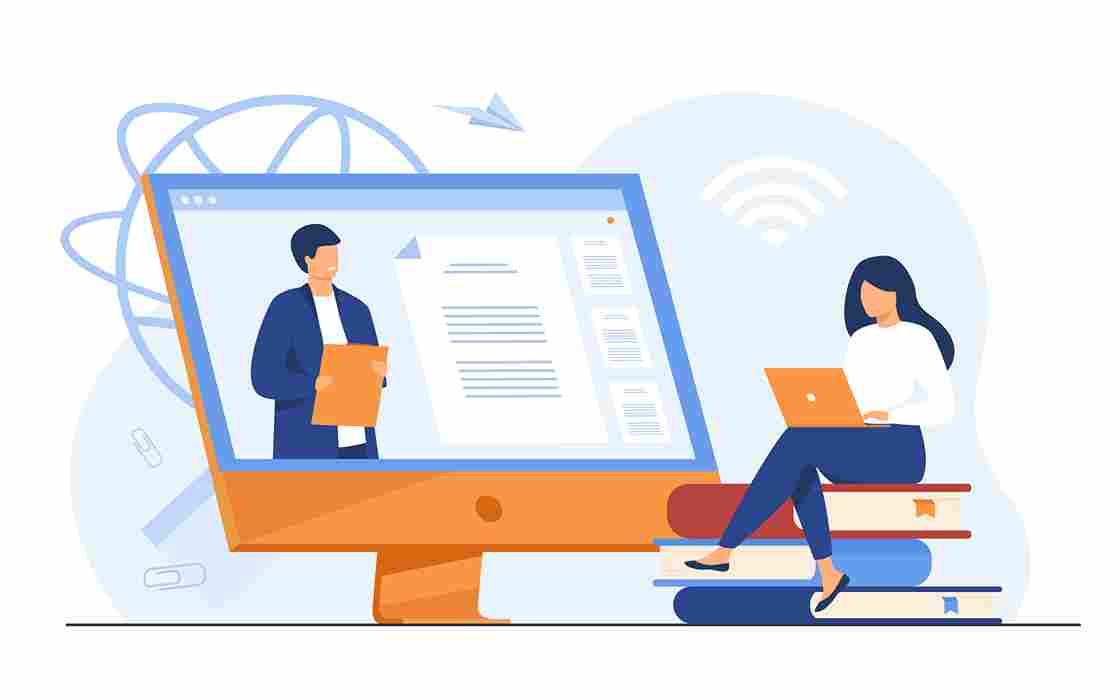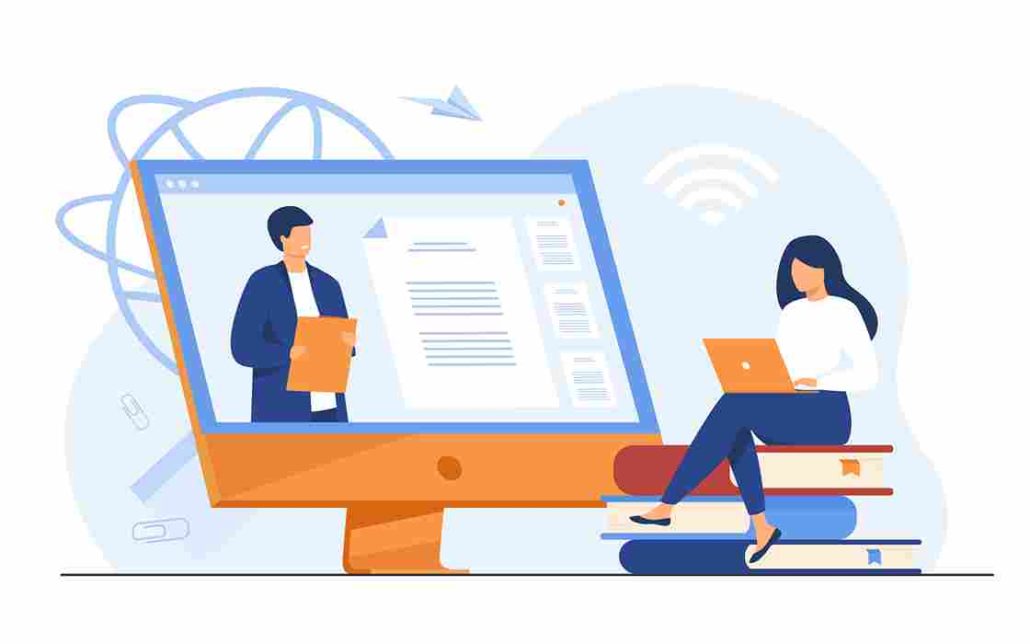 Get Started with Power BI
What is Power BI & Power BI Desktop
Microsoft Power BI is a business intelligence tool that connects to various sources of data and builds coherent, visually immersive, and interactive visualizations making it easy to harvest insights.
Whether your data is in a simple Microsoft Excel workbook, a CSV file or in a collection of cloud-based and on-premises data warehouses, Power BI lets you easily connect, transform, model and visualize your data to derive actionable insights.
In this module, you will learn:
What is Power BI and the business value of using Power BI
Install and run Power BI Desktop
Key components
Explore regional settings
Power BI features and workflow
Connecting and Transforming Data
Creating a Data Model
Analyzing Data using Data Analysis Expressions (DAX)
Data Visualization
Earn a Verified Certificate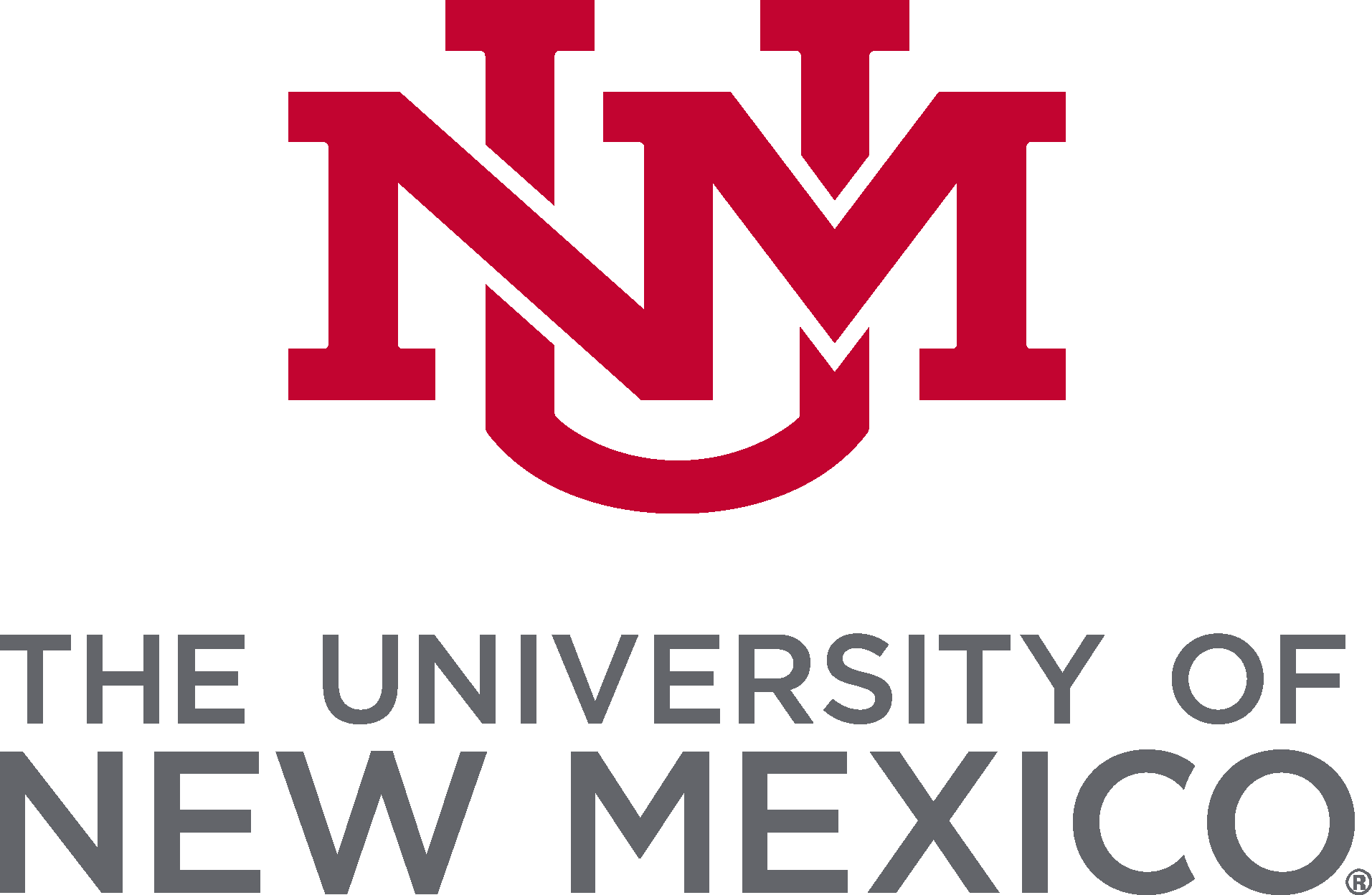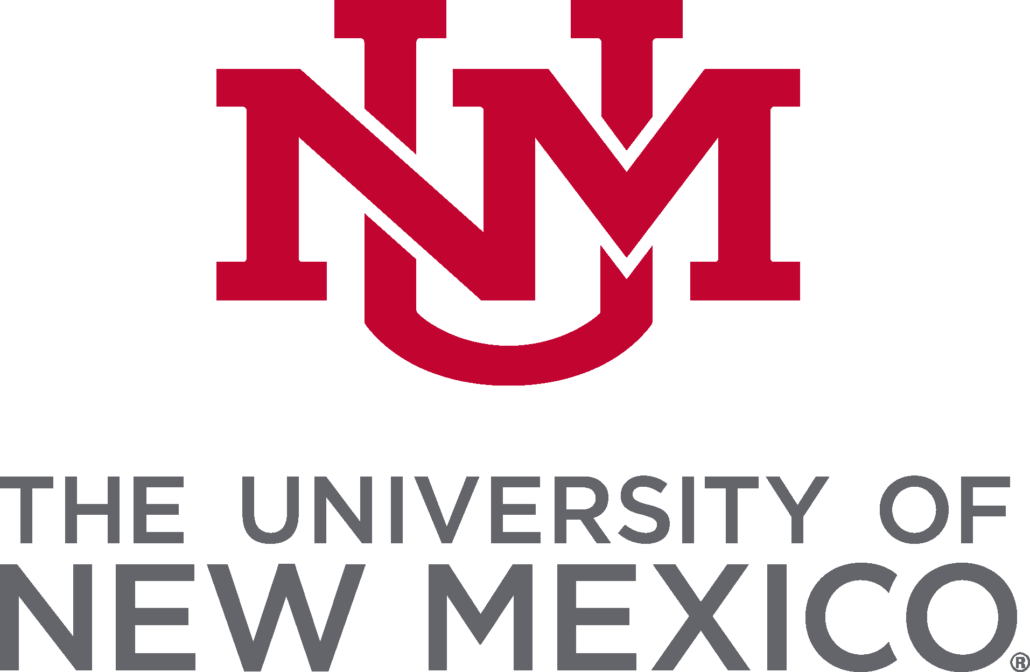 Earn a Power BI certificate from the University of New Mexico, verifying your skills. step into the market with a proven and trusted skillset.
Our instructors are dedicated to helping you steer your career. With years of experience in the field, our instructors are professional data scientists and practitioners. They bring real-world stories and anecdotes to the class, adding immense value to your learning.
* The add-on can only be purchased with the Training Plan
Feel free to ask questions or share your comments with us. We'll get back to you soon.
You can also reach out to us by phone or email.