Become a Speaker, Make an Impact
Are you eager to make your mark in the generative AI and LLMs community by showcasing your unique insights and expert knowledge? Become a speaker with us and display your prowess in the world of AI and data science.
Share Your Expertise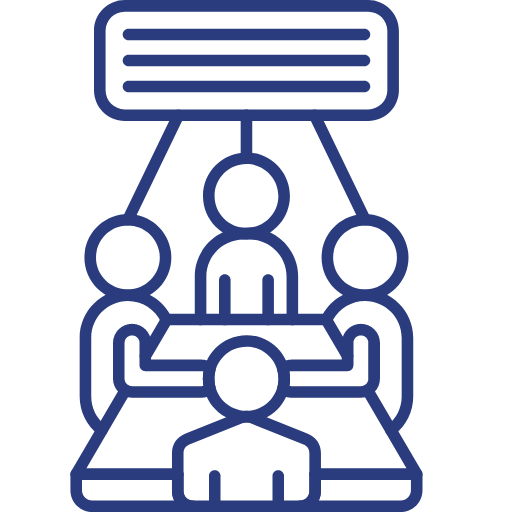 Recognition, Visibility and Exposure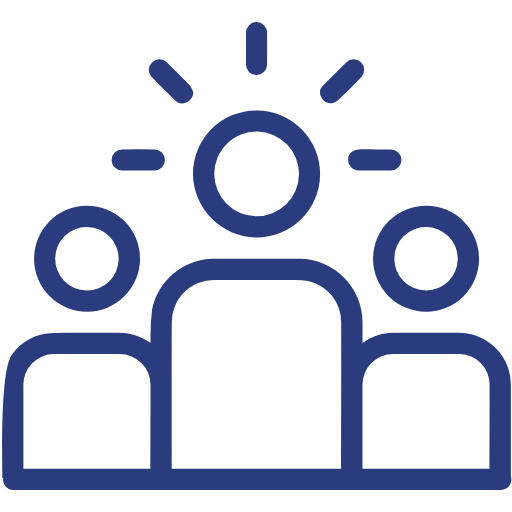 Build Your Personal Brand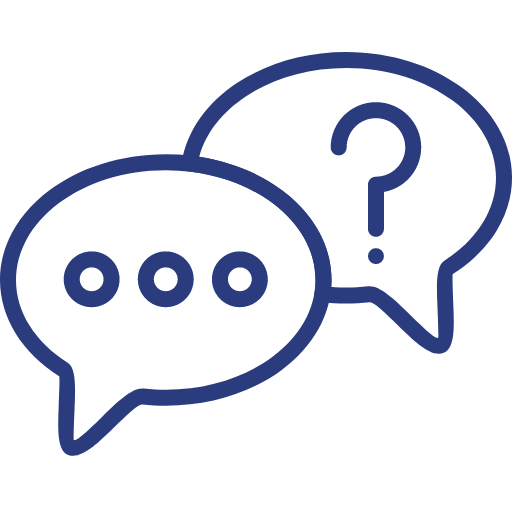 Connect with Like-minded Professionals Globally

Inspire and Empower Others
Here's what people are interested in learning about. Share and inspire.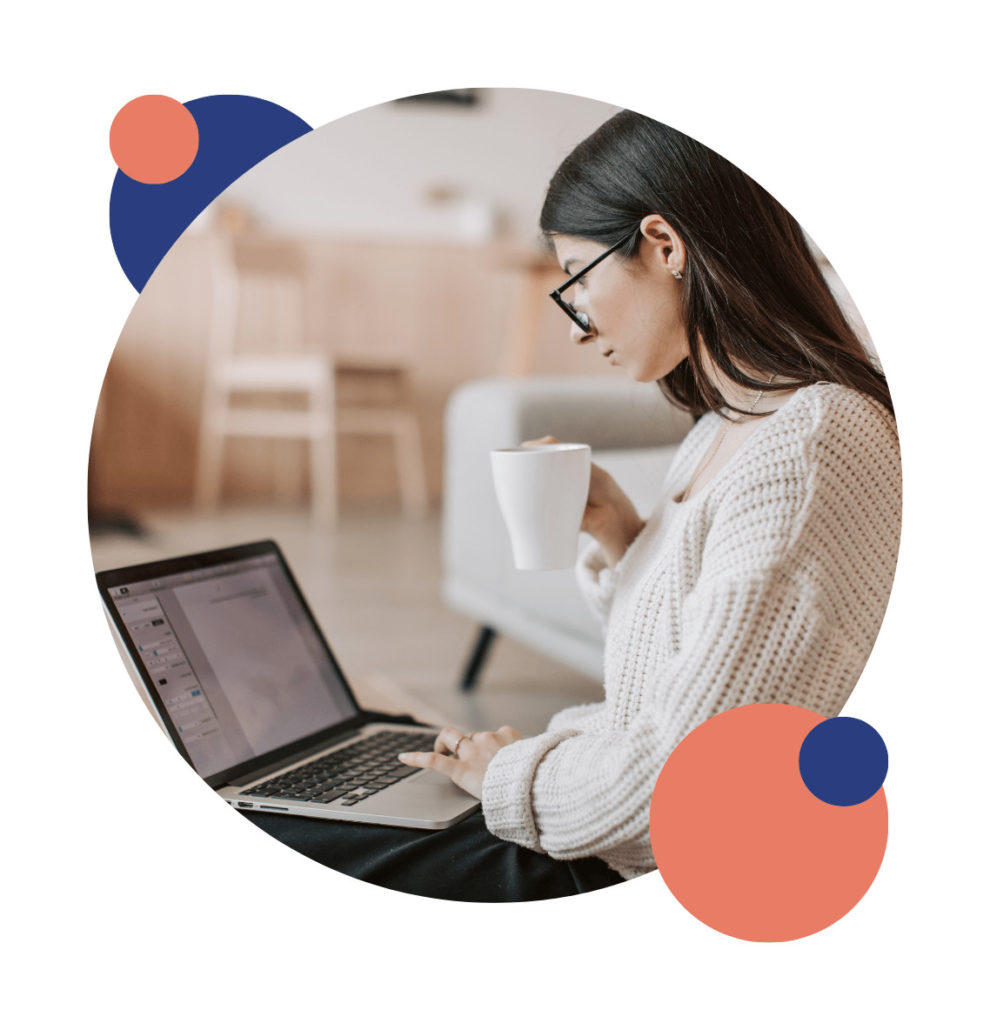 We schedule our events at least two months in advance to ensure that we have enough time to promote them and attract an audience.
Our events are conducted live on Zoom and simultaneously live-streamed on LinkedIn, YouTube, and Twitter. They are also available as recordings on our YouTube channel.
Our audience consists of beginners and intermediate-level data scientists and AI enthusiasts from English-speaking countries around the world.
Our RSVPs range from 500 to 2,000, depending on the popularity of the topic and the speaker. Our live audience is typically around 50% of our RSVPs.
There are a number of session formats you could opt for based on your expertise, including:
Live talks
Tutorials
Crash Course
Fireside chats and panel discussions
Once you have connected with us, we will review your profile and schedule an introductory call to discuss the event and process in more detail. You will then need to provide us with the following information:
Event topic
Event description
Speaker bio
Speaker headshots
Once we have this information, we will schedule your event on our website and social media platforms. We will need you to lend a hand in promoting the event by sharing it with your own networks. For a detailed understanding, we will also share a guide with you over the email.
Become a part of Data Science Dojo's community and contribute to the growth of AI and data science knowledge worldwide. Let's learn, inspire, and innovate together! 
If you're interested in becoming a presenter for our community events, please register here and we'll reach out to you.