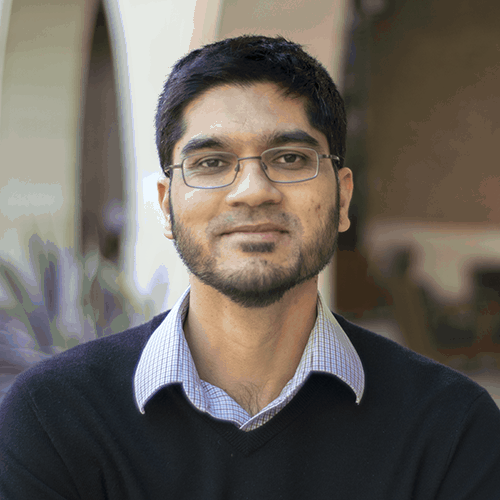 Raja Iqbal
CEO and Chief Data Scientist
Raja has worked at Microsoft Bing and Bing Ads in various research and development roles in data science and machine learning.
Data Science Dojo
Our team consists of outstanding practicing data scientists. All mentors and instructors in our team come from our closely-knit and trusted network of data science professionals.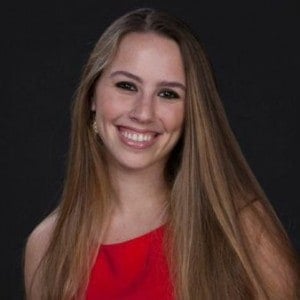 Melissa Dalis
Data Scientist at Square
Melissa is a Data Scientist at Square on the Square Capital team. Before Square, Melissa interned as Data Scientist at Quora on the Content Integrity team and twice in engineering at Microsoft on the Outlook team. Melissa got a B.S in Computer Science and Mathematics with a minor in Economics from Duke University. Her thesis research was in computational game theory, applying game theoretic models to prevent cheating in casinos.
Data Science Dojo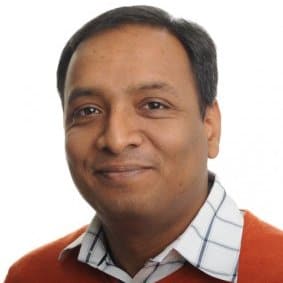 Parvez Ahammad
Head of Data Science and Machine Learning at Instart Logic
Parvez has an extensive background in computer vision, machine learning, image processing and signal processing. He possesses several years of experience in working with multi-disciplinary cross-functional teams and translating real-world problems into a mathematical setting. He is experienced in diverse application domains such as medical imaging, bioinformatics, neuroscience, multimedia delivery, remote sensing and camera networks.
Parvez obtained his Ph.D. in Electrical Engineering and Computer Science from University of California at Berkeley.
Data Science Dojo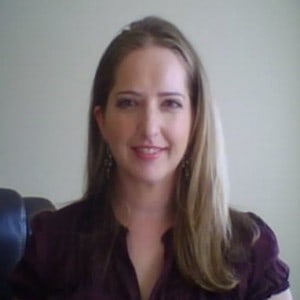 Jennifer Davis
Data Scientist & Analytics Manager at Accenture
Jennifer is a Research Fellow in the Department of Biomedical Engineering at the University of Texas, Austin. Jennifer's bioinformatics and computational work is centered on taking very large, complex data sets and applying data visualization techniques, iterative corrections and machine learning algorithms to derive meaningful interpretation. Jennifer holds a PhD in Tumor Biology from Georgetown University in Washington DC, and possesses 10+ years experience using statistical methods and modeling for cancer research.
Data Science Dojo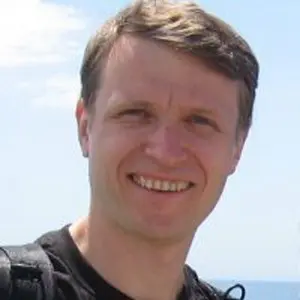 Pavel Dmitriev
Senior Applied Researcher at Microsoft
Pavel has extensive skills in machine learning, data mining, and distributed systems. Formerly a Senior Research Engineer at Yahoo!, Pavel is familiar with web content management algorithms and real-time content analysis. He currently works as a Senior Applied Researcher for Microsoft, focusing on using data mining to extract actionable insights from users and designing systems and tools to support large-scale data analysis. Pavel obtained his Ph.D. in Computer Science from Cornell University.
Data Science Dojo
Elissa Goldner
Software Engineer at Silver Spring Networks
Elissa's interests include using smart grid big data, predictive analytics, and machine learning to create data-driven solutions to energy efficiency and electrical grid management. She currently works as software engineer with the SilverLink Sensor Network team at Silver Spring Networks. Elissa received her M.S. in Energy Tech. Engineering from Stanford University and her B.S. in Civil and Environmental Engineering from Carnegie Mellon University.
Data Science Dojo
Roman Holenstein
Senior Scientist at Microsoft
Roman is a Senior Sceintist with Bing query understanding team at Microsoft. He currently works on research problems in spoken language understanding to deliver robust, natural and scalable solutions across a rich set of scenarios and languages. Previously he has worked as a researcher for Bing data mining team as a Researcher.
Roman obtained his Ph.D. in Computer Science from University of British Columbia. He worked on Monte Carlo framework method based on Markov chain and sequential Monte Carlo for efficient sampling from high-dimensional distributions. Roman specializes in Monte Carlo methods (MCMC, SMC), Bayesian statistics, machine learning, natural language understanding
Data Science Dojo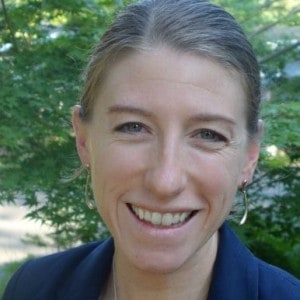 Julie Letchner
Senior Data Scientist. Microsoft Corporation
Julie is a senior data scientist at Microsoft, with expertise in machine learning and statistical experimentation. She has applied and honed her skills on projects ranging from sensor-based activity recognition, to marketing response prediction models, to deduplication and ranking algorithms for business listings. Prior to joining Microsoft in 2010, she earned her undergraduate degree at Stanford University and her PhD at the University of Washington, both in computer science. Julie is passionate about teaching and about outreach and mentorship to groups that are underrepresented in computing careers.
Data Science Dojo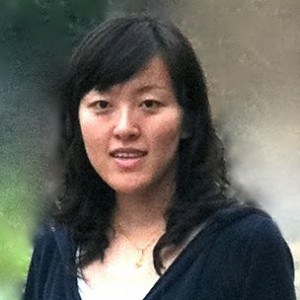 Yuan Liu
Data Scientist at BNY Mellon
Yuan has extensive statistical modeling experience in linear models, logistic models, time series models, decision trees, model regularization, and cross validation. Yuan has a PhD in Economics from the University of California at Davis.
Data Science Dojo
David Lockhart
Principal Data Scientist at Evident.io
David is an experienced statistician. He specializes in using statistical analysis and mathematical modeling to aid in data-driven decision making and forecasting.
Data Science Dojo
Ike Okonkwo
Data Scientist at 6sense
Ike has spent time consulting with fortune 500 companies and startups and has helped them discover and extract actionable insights from their data to drive business decisions. He has worked on a variety of problems from algorithmic trading to auction price prediction and using machine learning for intent resolution. Ike holds a Masters in Industrial & Systems Engineering and Bachelors degree in Physics and Electrical Engineering. He is excited about the possibilities that abound with the proliferation of data.
Data Science Dojo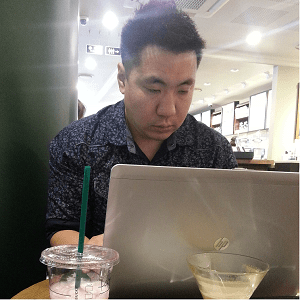 John Park
Principal Data Scientist at HP Security Research
John is a Senior Security Researcher at HP Security Research. John is constantly amazed by the amounts of data available around us and thinks about how to squeeze the maximum amount of meaning from those data. He also thinks about how to offload as much work as possible to machines without losing accuracy. John holds a BS in Electrical Engineering and Computer Science and a BA in Cognitive Science from UC Berkeley. John worked on automatic computer virus classification using machine learning and collaborative filtering using social networks.
Data Science Dojo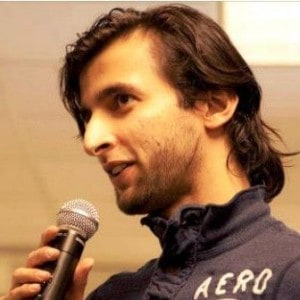 Fahad Shah
Data Scientist at Microsoft Social Incubation
Fahad has over a decade of research, software development, and teaching experience in the area of machine learning, data mining, and distributed systems. He has worked with Bing data mining and social incubation teams on a variety of problems in bot detection, data mining, automatic detection of cause of any abnormal shift in web traffic patterns, user behavior analysis, and multi-dimensional modeling.
Data Science Dojo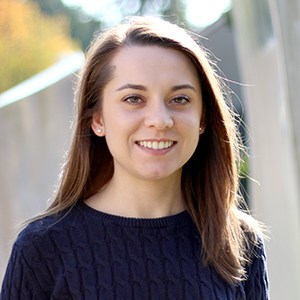 Blair Heckel
Senior Marketing Manager
Blair holds a Bachelors degree in Marketing from Washington State University and has a background of managing online communities.
Data Science Dojo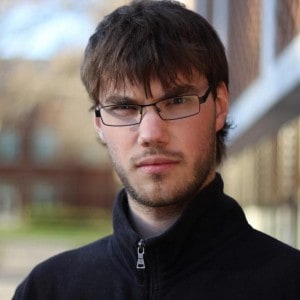 Eric Durkopp
Video Producer
Eric Durkopp holds a Bachelors degree of the arts in Film and Video studies from Central Washington University.
Data Science Dojo
Arham Akheel
Business Analyst
Arham holds a Masters degree in Technology Management from Texas A&M University and has a background of managing information systems.
Data Science Dojo
Sanjay Pant
Data Analyst
Sanjay holds Bachelors degree in Business Studies with major in Accounting and is passionate about learning the skills required to gain insights from data.
Data Science Dojo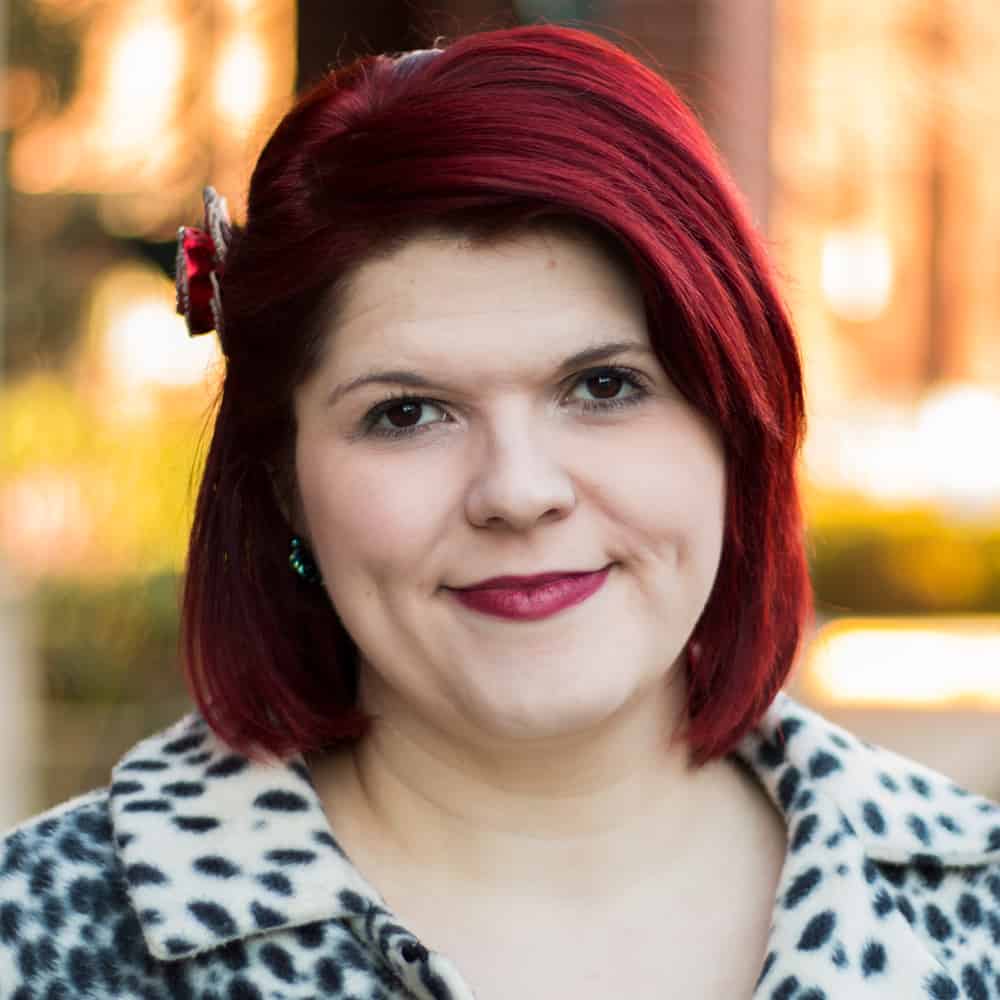 Kelli Cook Garland
Event Planner
Kelli Cook Garland holds a Bachelors degree in Communications from Eastern Washington University and has over ten years of experience in Event Planning and Coordination.
Data Science Dojo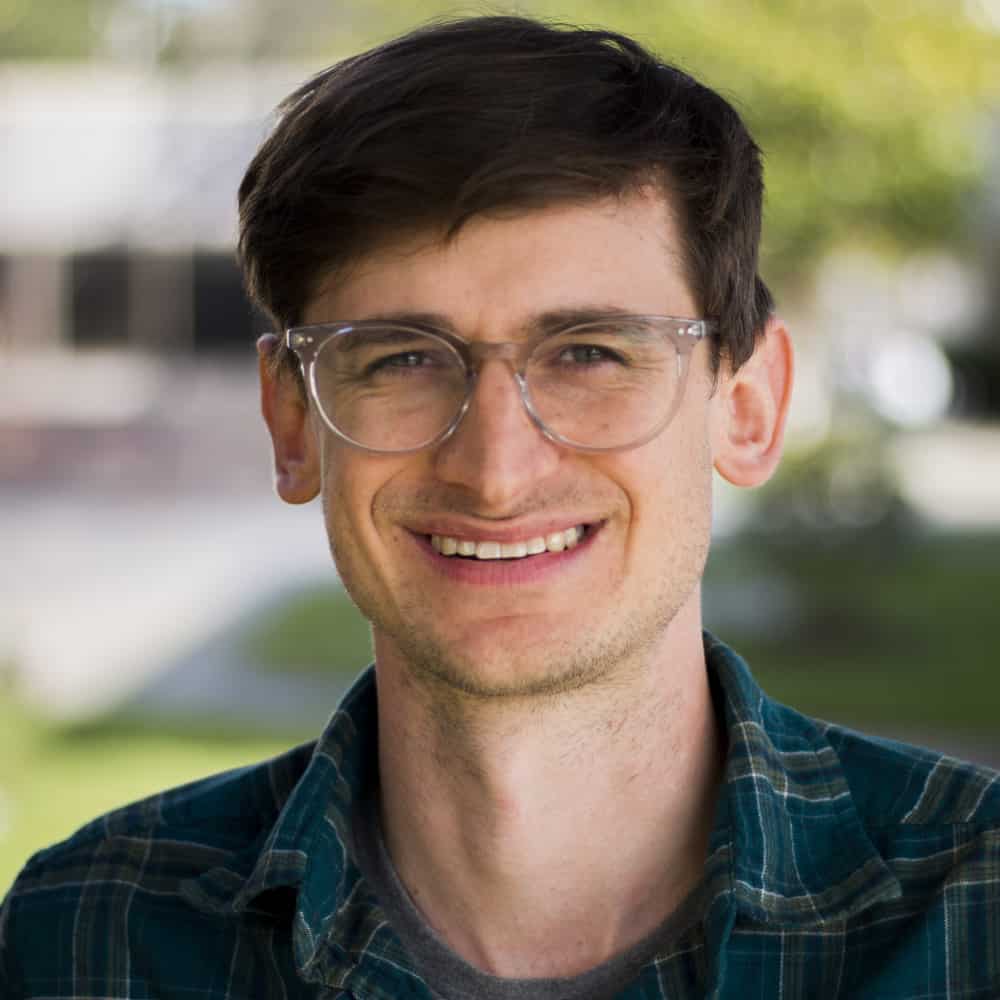 Ben Morrow
Video Editor/Storyteller
Ben holds a Masters degree in Digital Media from Northeastern University and has a background in video production.
Data Science Dojo
Interested in Joining Us?
We are currently hiring data scientists, data engineers, web developers, marketing managers, event managers, and technical writers.