Find your passion, purpose and people
We are on a mission to enable people to realize their full potential by encouraging them to learn to embrace challenges and drive growth eventually creating a better world for everyone.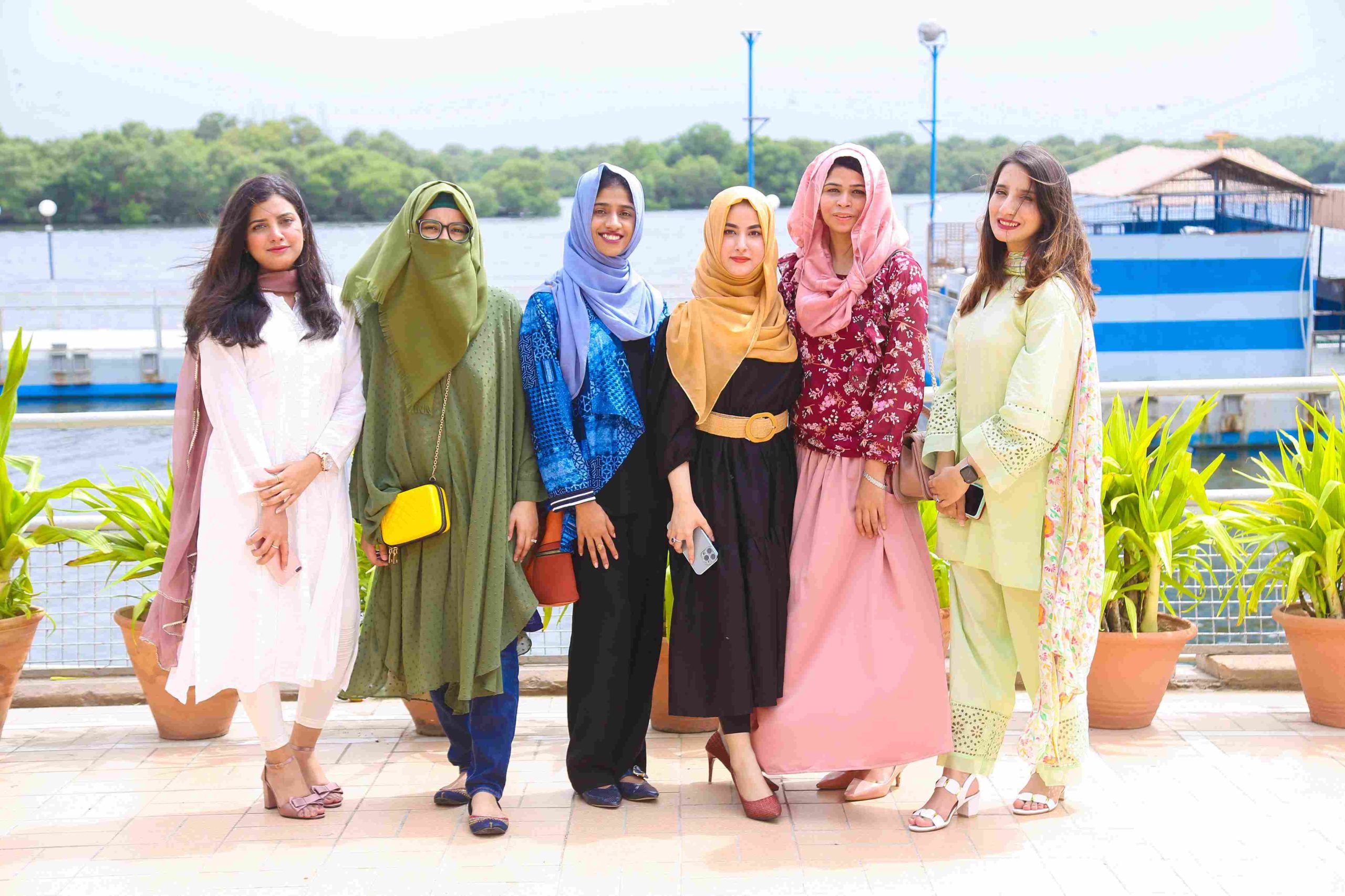 Our core values drive us to refine, iterate, and explore ways to create a better future of work that's more connected, inclusive, and flexible.
Life at Data Science Dojo
Discover what our employee experience is like that keeps our remote team always connected!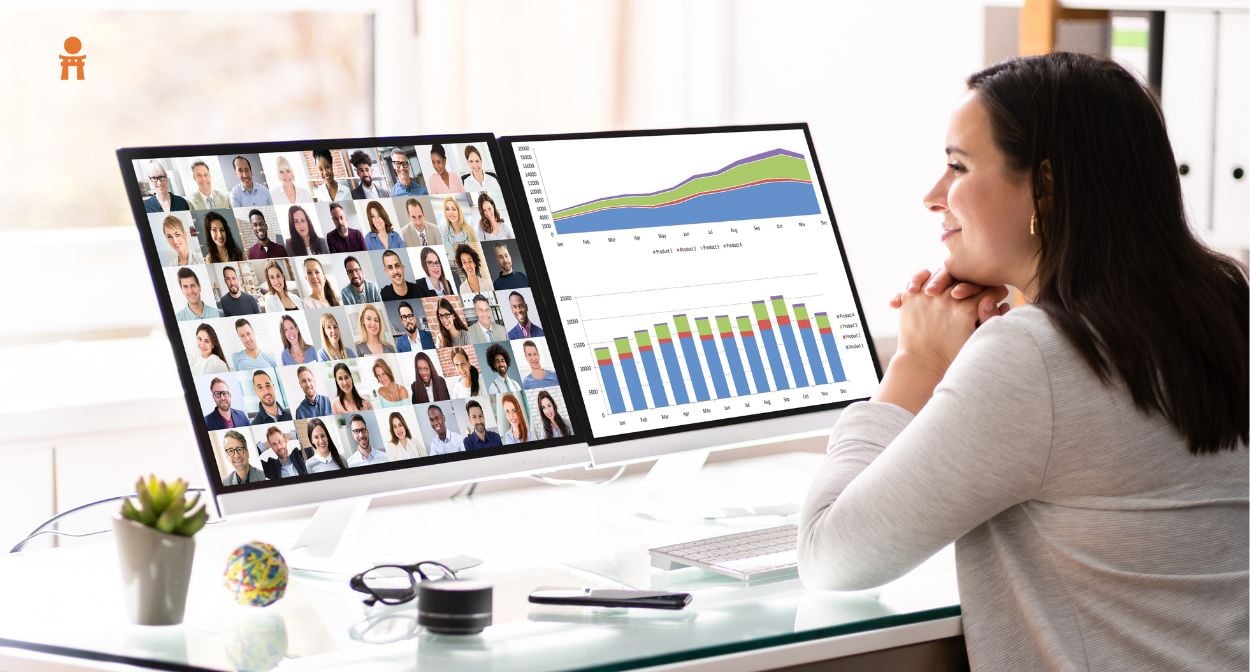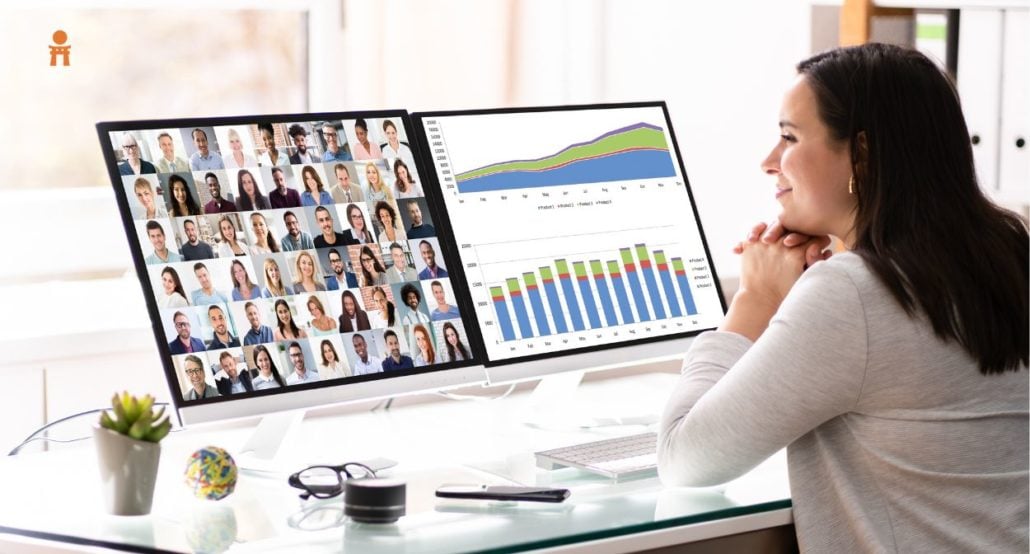 Virtual yoga session for improved wellness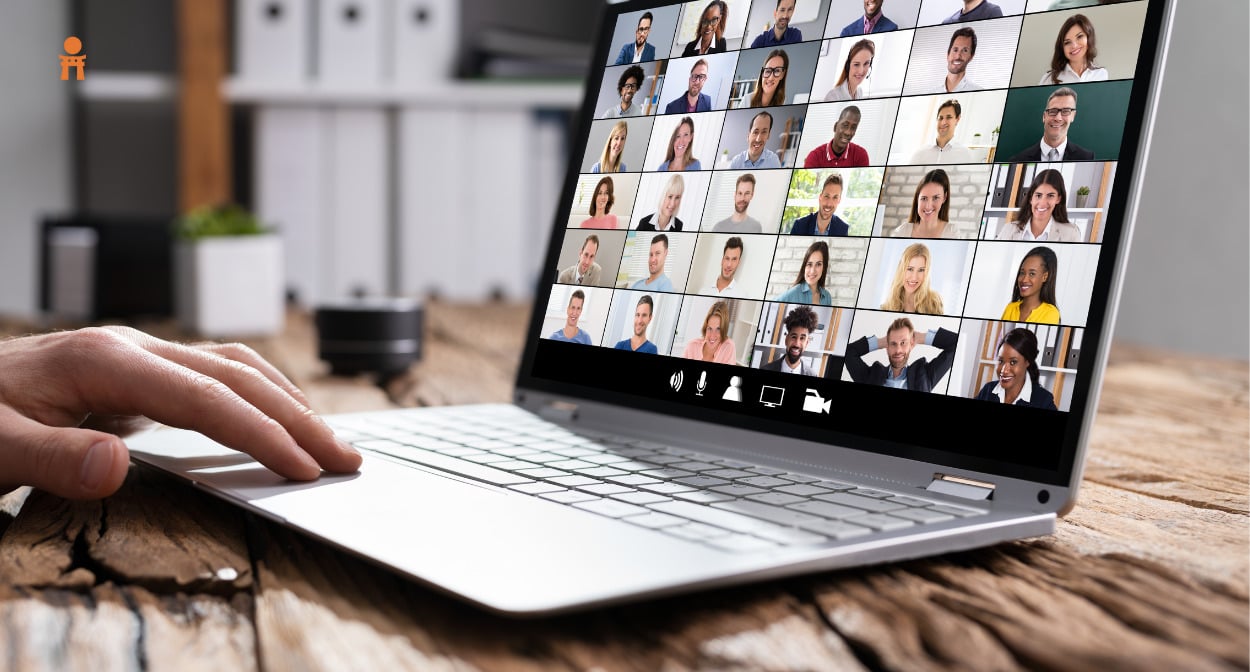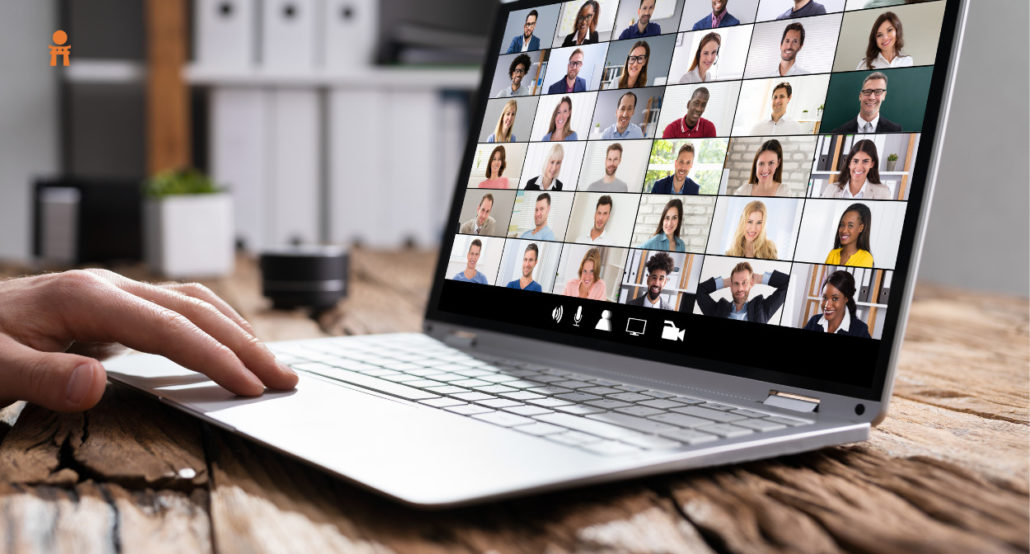 Happy Hour Diaries: Through employees' lens
Hear from our team members
Discover what our team members have to say about working at our company. Read firsthand accounts of their experiences and learn why they chose to build their careers with us.
Data Science Dojo feels like my second home!
The work culture, caring team, peer support, and perks make for an amazing experience. Every day comes with new challenges, but with the support of my colleagues and mentors, the hustle is worth it.
Rising up the ranks at Data Science Dojo has been a true thrill!
Starting as an intern in my junior year and being promoted to team lead is one of my proudest moments. I attribute my success to upholding high standards and earning the trust of my superiors. Simply put, this has been the best career move I've made.
A game-changer for my professional growth!
The feeling of being recognized for my hard work and for delivering results is indescribable. With the constant motivation from my team, I've gained the confidence to take on even the most challenging projects. My secret to success? I'm a go-getter who enjoys taking new initiatives.
At Data Science Dojo, I got to do what I love every day - code and create.
The best part of my experience here has been working on cutting-edge technology with a supportive team. "Invent and simplify" is my success mantra. It's all about challenging the status quo, thinking creatively, and finding better solutions for me.
I love the creative freedom here!
It lets me find efficient solutions to problems. Leading the team on the projects has been a highlight for me. I collaborated with talented individuals and built positive client relationships. Taking ownership is the key to succeeding here. Plus, peers' encouragement solidifies this as my top job!
Literally a wild ride for me!
As an intern, I was given amazing opportunities to learn and grow. Now, as a Marketing Manager, I'm making a real impact thanks to our management's incredible support and guidance.
Are you ready to take on new challenges?
Why join Data Science Dojo?