"In remote companies, thought leader guest speaker series fuel the collective intelligence, empowering teams to tackle complex challenges with confidence." 
Picture this: a gathering of brilliant minds, each speaker a luminary in their respective field, stepping onto the virtual stage with a treasure trove of insights into the other. That is the perfect description of the Thought Leaders Unplugged series hosted by Data Science Dojo. 
What is Thought Leaders Unplugged?
Introduced by our HR (Human Resources) team, our Thought Leaders Unplugged is a series that features exceptional individuals who have achieved remarkable success in their tech careers and lives. This is not your average lecture or mundane online seminar.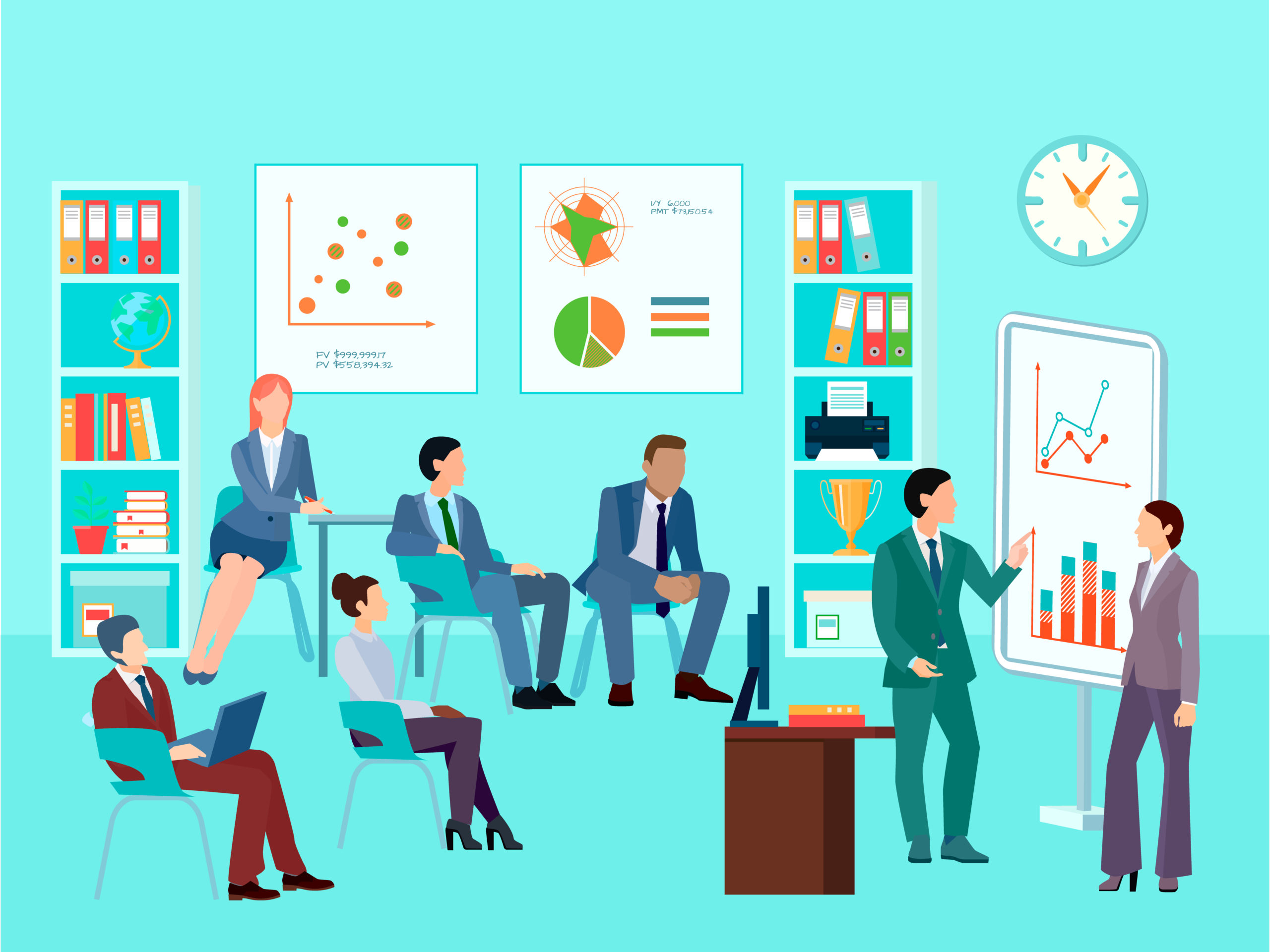 Thought Leaders Unplugged is an experience like no other. It is like a high-voltage TED Talk meets a rock concert, where expertise meets excitement, and learning becomes a head-banging, mind-expanding adventure. 
Why do we host Thought Leaders Unplugged?
It all boils down to investing in employee development. The series is an initiative by the Data Science Dojo team which believes in investing in their employees' personal and professional growth. We recognize that the hard work of our employees is the key to the success of the organization, and they are committed to providing the resources and opportunities necessary for their employees to thrive. 
A bird-eye view of Thought Leaders Unplugged
Insights from Thought Leaders: 
Through Thought Leaders Unplugged, we invite renowned individuals from technology and data science fields to share their stories, insights, and perspectives with our team. These thought leaders often come from diverse backgrounds and have achieved success in a variety of fields, including business, technology, social entrepreneurship, and the arts. 
Candid Conversations: 
The sessions are usually held in an MS Team meeting, an informal call, allowing for an open and candid conversation between thought leaders and attendees. This informal approach enables our team to ask questions and engage with the speakers in a meaningful way, providing a unique learning experience that cannot be found in a classroom or lecture hall. 
Thought Leaders Unplugged is an example of how Data Science Dojo invests in its employees' personal and professional development. 
The Speakers: 
The series seeks exceptional people in their circles who have inspired them and are leaders because of what and how they have achieved success. The organizers of Thought Leaders Unplugged are committed to holding one session monthly, featuring exceptional individuals who have achieved immense success in their lives and careers.  
So far, we have had the pleasure of hosting Ayisha Bashir, Principal Group Engineering Manager at Microsoft, and Ali Siddiqui, Chief Strategy Officer, as guest speakers. Both graciously shared their personal stories and valuable insights with the attendees. Most recently, Ahmed Ayub, the co-founder of Airlift, shared his experiences in an upcoming session which was a massive success.
Moreover, the recordings of these sessions are readily available, allowing anyone interested to explore the themes and key takeaways from each inspiring talk. By continuing to host these sessions, we are providing a valuable opportunity for young professionals to learn from successful individuals and be inspired to reach their own goals. 
Enriching Lives Through Learning: 
Furthermore, these sessions are a wonderful way to learn, get inspired, and connect with people who are passionate about what they do. It is always a pleasure to see companies invest in their employees' personal and professional growth, and DSD's Thought Leaders Unplugged is a fitting example of that.
Feedback for DSD's Thought Leaders Unplugged series
In a nutshell, our guest speakers are inspiring professionals who set a benchmark for Team DSD. It is awe-inspiring to witness individuals who originated from humble beginnings and persevered toward success. Whether it is their relatable life scenarios or their navigational strategies, our team gains a wealth of knowledge from them. 
DSD's Thought Leaders Unplugged initiative has received positive feedback from our employees. The team genuinely appreciates the speakers, the themes they discuss, and how relatable they are. As young professionals, they find valuable guidance and a clear path to follow. 
Conclusion
In a remote–first company like Data Science Dojo, thought leaders are the catalysts that transform ideas into impactful actions.
DSD's Thought Leaders Unplugged is an excellent initiative that offers a unique learning experience to our young and experienced professionals. It provides the team a platform to connect, learn, and be inspired by successful thought leaders, empowering them to achieve their own goals and contribute to the success of their organization.