Data Science Dojo has launched Grafana's offering to the azure marketplace to help you harvest insights from your data. It leverages the power of Microsoft Azure services to visualize, query, and set alerts for your data while promoting teamwork and transparency.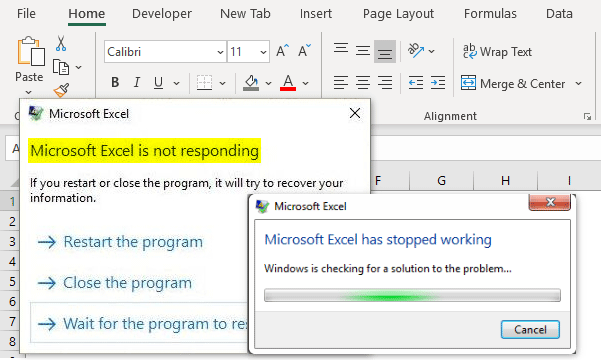 Does the above visual seem familiar? How many times are you trying to meet your deadlines only to be met bng? After all, spreadsheets can deal with complex calculations only up to a certain threshold.
Drawbacks of spreadsheets
Spreadsheets offer you a lot of cool features involving data entry, calculations, and manipulation. But dealing with all the cells and formulas can get overwhelming, making it more prone to errors affecting the integrity of the model. 
There is a security and privacy issue when users store data in their individual spreadsheets and drive; elevated levels of collaboration also become a hassle when having data stored in different platforms. It is impossible to keep track of where the entries were altered or updated resulting in multiple versions of the same file undermining the overall confidence in the model. 
Finally, it is not possible to present a stack of spreadsheets to your audience because they require a story to be presented to them which cannot be conveyed via rows and columns of large data. All these problems can be overcome by using it to generate insightful dashboards that summarize all your data into easy-to-read visuals and alerts that make generating actionable items much easier!

Grafana is built on the principle that data should be accessible to everyone, it allows visualizations to be shared, promoting teamwork and transparency. It enables its customers to take any of their existing data and visualize it however they want. It offers services for advanced querying and transformation and enables customers to create customized dashboards and panels, catering to their specific needs. We here at Data Science Dojo deliver data science education, consulting, and technical services to increase the power of data.
Thus, we are adding Grafana's instance to the azure marketplace to help you harvest insights from your data. It leverages the power of Microsoft Azure services to capture visits, events, and monitor user actions. Install our Grafana's offering now and get started on your journey towards optimal analysis.
Unify your data from various platforms
Grafana offers you the option to integrate your data from various platforms, including both Azure and non-Azure services. That's right! It doesn't matter if your data is in google sheets or Azure Cosmos DB. You can connect to any of these sources at once! 
Search & query through your data
Imagine having to go through a thousand spreadsheets just to find one single entry that satisfied your condition. Is sound impossible? Not with Grafana. In its collaborative environment, you can write down your custom data analytics queries to filter out the data that fits your requirements.
Customized visualization & dashboards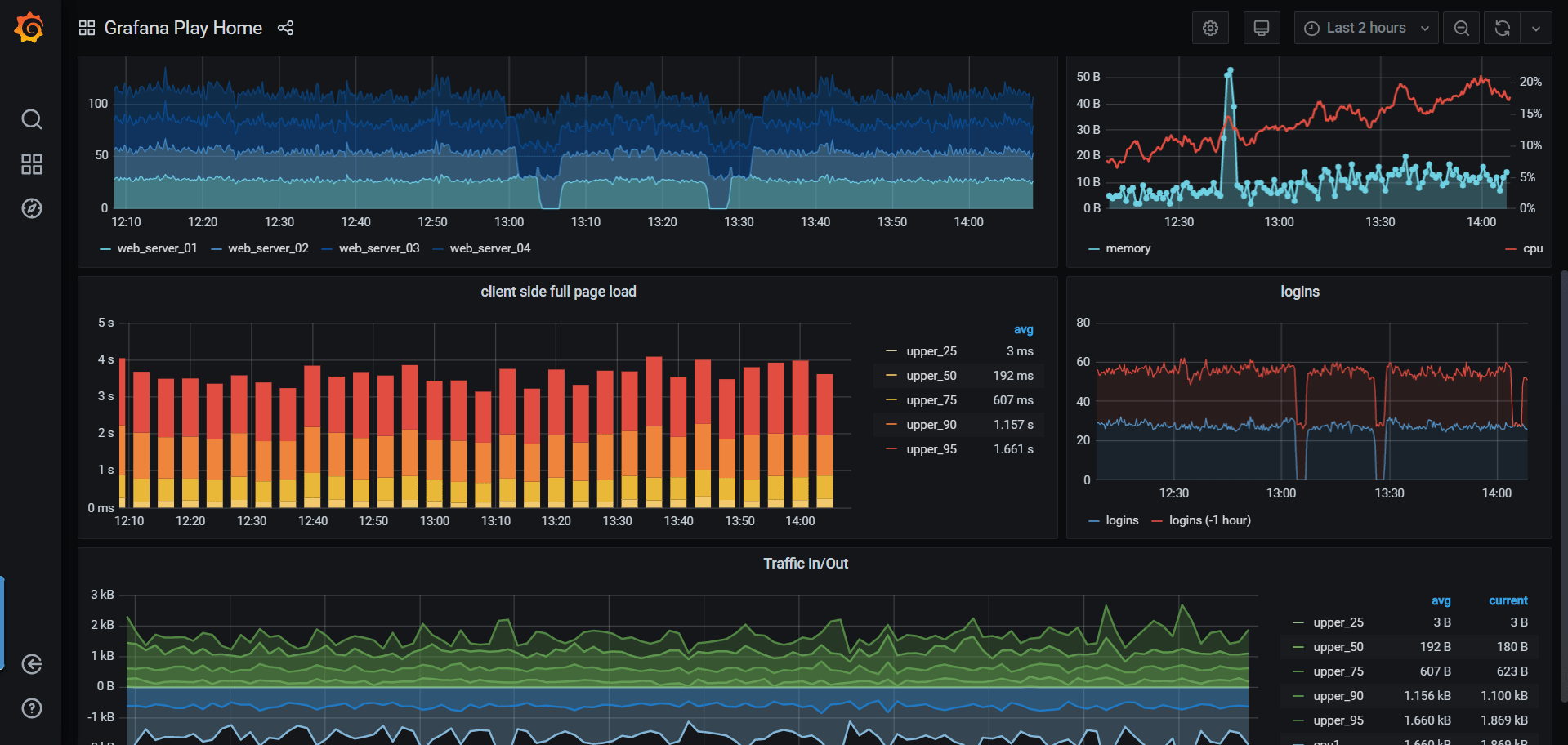 Grafana offers you the option to generate highly customized visualizations that help you gain tactical insight from data that is often ignored. Leverage the power of Azure to collaborate and share various Grafana Dashboards with different stakeholders within and outside your organization.
It can be difficult to constantly monitor your crucial KPIs and metrics and sometimes you may not realize your KPI has dipped below the margin before it is too late. Grafana lets you set up custom alerts to monitor these metrics and drop notifications on platforms such as slack and teams when it is the right time to act.