Make an Impact, Contribute Your Ideas
Are you ready to take the data science community by storm with your unique insights and expert knowledge? Look no further! We are thrilled to extend you an opportunity to feature your blog post and display your data science acumen.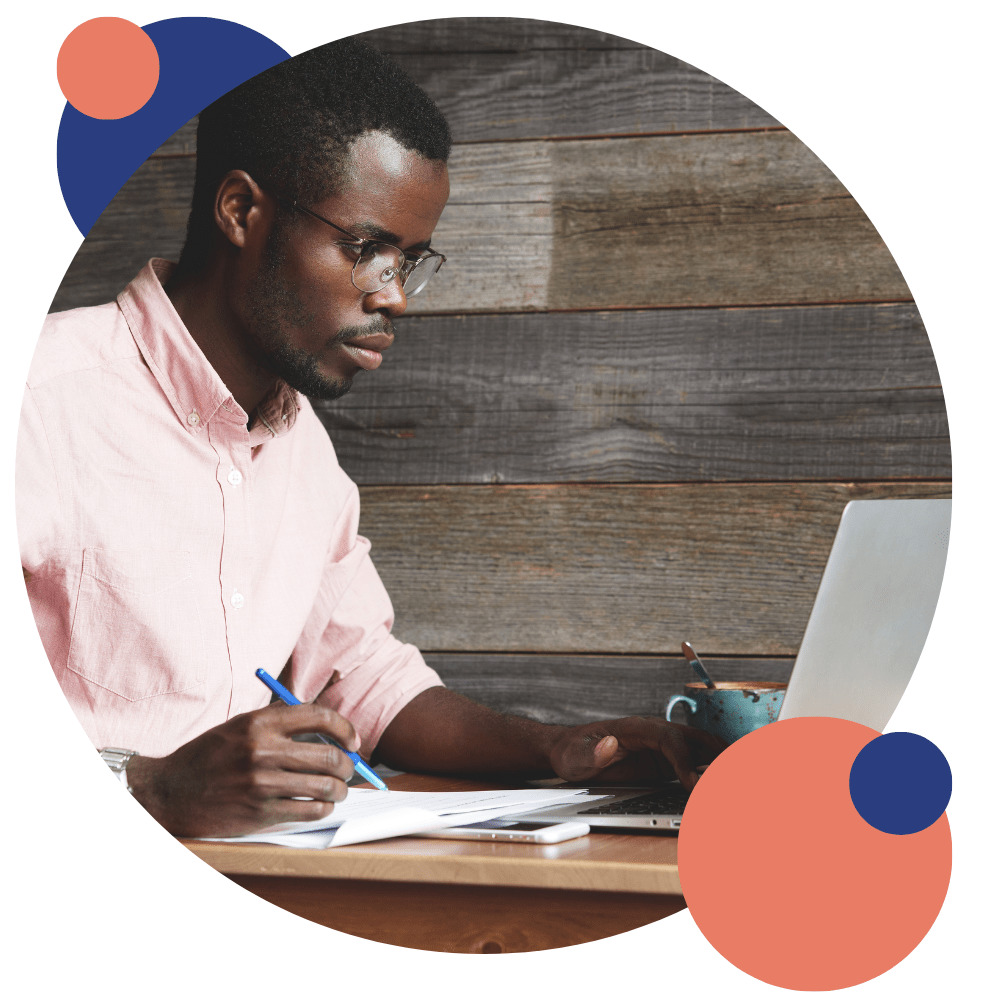 Why Write for Data Science Dojo? ​
Reach a wide audience of 7 million+

Get featured among 100,000+ newsletter community

20,000+ community members in the newsletter

95,000+ YouTube community members

575,000+ social media followers
So, if you're looking to boost your profile and share your knowledge with a wider audience, writing for Data Science Dojo is an excellent opportunity. Dust off your keyboard and let your words flow, we can't wait to read your submissions.
Kickstart Your Blog Writing​
Our audience is composed of a diverse group of professionals in the field of data science and machine learning, including Data Scientists, Data Analysts, Machine Learning Engineers, Data Engineers, managers and directors, consultants, students, and researchers. They are all looking to enhance their skills and knowledge in these areas. Explore the topics listed below and submit unique and thought-provoking ideas to provide valuable insights and information to our readers.
Submit a high-quality, unique, and technically sound write-up that centers around the following categories:
Choose an appropriate guest post topic from the aforementioned categories or other related subjects. Consider this example for reference.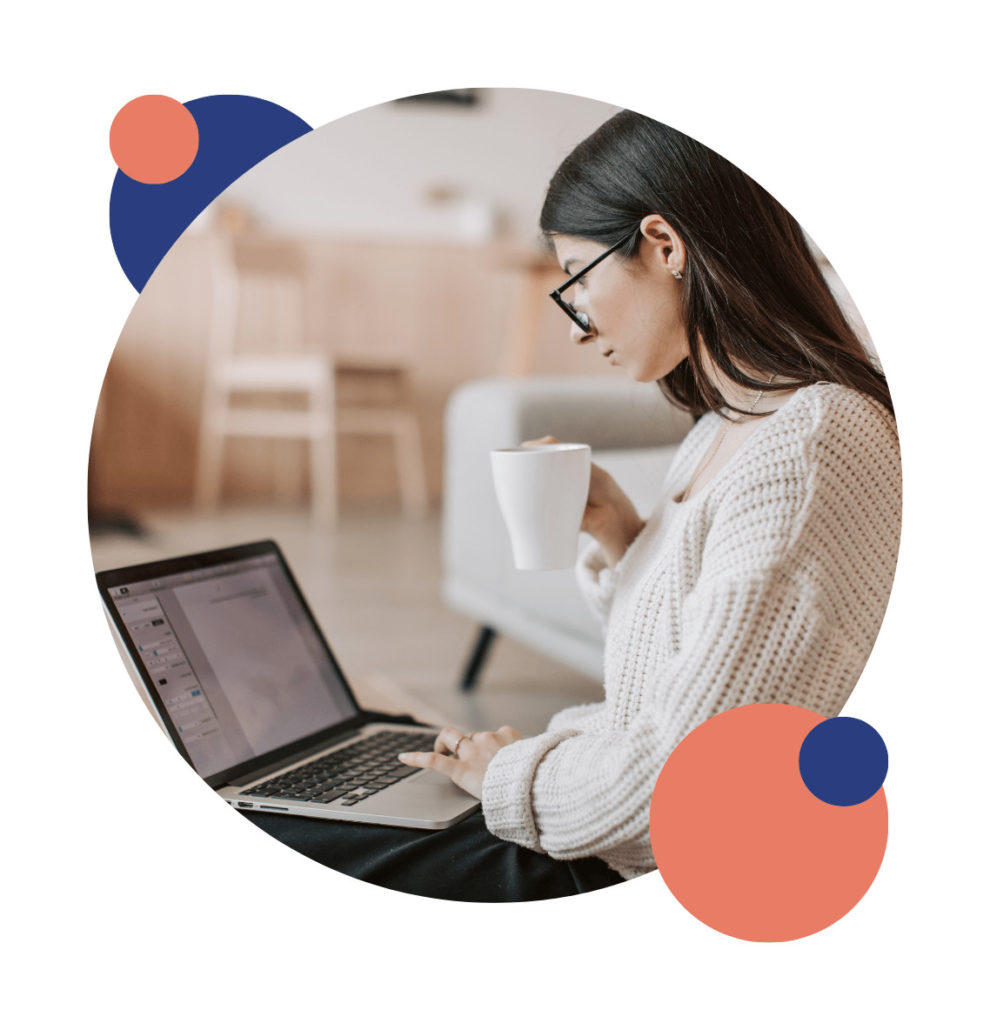 1 –
Select a keyword relevant to the blog category.
2 –
Use the focus keyword in the title beginning and in one sub-heading.
3 –
Add relevant images and infographics to the blog.
7 –
Keep clear, concise, and three line paragraphs.
8 –
Run your blog through
Grammarly
to avoid errors.
9 –
Add a PNG/JPEG featured image (1200*600 px and size<100KBs).
10 – Keep the number of words between 800 – 1200.
11 –
Use sentence casing throughout the blog.
Blog Submission Guidelines:
Theme Selection: Choose a relevant topic from the leading tech categories like data science or AI subjects only.  
Formatting and Style: Use header tags (H1, H2, H3) to structure your content. Keep paragraphs concise (60-70 words). Use sentence case.  
Multimedia Inclusion: Add compelling visuals, providing a featured image in PNG or JPEG format (recommended dimensions: 1200*600 pixels, size < 100kbs). Include proper image source/citation. 
Blog Length: Aim for a comprehensive yet concise blog with a word count between 800 and 1200 words. 
References and Sources: Include citations to ensure credibility and avoid plagiarism (keep it below 10%). 
External Link Insertion: Only external links with a Domain Authority > 50 are only allowed. Links to betting, gambling, academic, essay writing, and low Domain Authority websites are prohibited. 
Submission Fee: There is no fee for submitting a guest blog post on Data Science Dojo. However, the final publication decision (content or links) will be made by the editorial team. 
Note: Explore this comprehensive guide to learn how to craft an SEO-optimized blog for data science and analytics. 
Choose from the leading tech categories mentioned above or any other relevant subject to data science. Select from the handpick topics from industry news and trends. One way to identify popular topics is to stay up to date on the data science and analytics industry developments. You can do this by reading industry news sources, searching on Google Trends, and following influencers on social media.
Yes, your guest blog will be carefully reviewed to evaluate the following:
Accuracy of the information
Language correctness
Flow of the content
Originality of the write-up
Credibility of the links inserted
Presence of spammy or promotional content
Correct usage of punctuation, grammar, and sentence structure
There is no limitation to the number of guest posts you submit. However, it is recommended to craft a unique piece of content and maintain the quality of each submission to get it approved for publication.
No, it is completely free to publish a guest blog post on Data Science Dojo. We value the contribution of industry experts to share their knowledge with our growing community of data enthusiasts.
Fill in the form below and upload your write-up. You will receive a confirmation email after submitting your blog.
Without waiting any further, start writing now, and send your best submissions. Share your data science insights with the community!