Make an Impact, Contribute Your Ideas
Are you ready to take the data science community by storm with your unique insights and expert knowledge? Look no further! We are thrilled to extend you an opportunity to feature your blog post and display your data science acumen.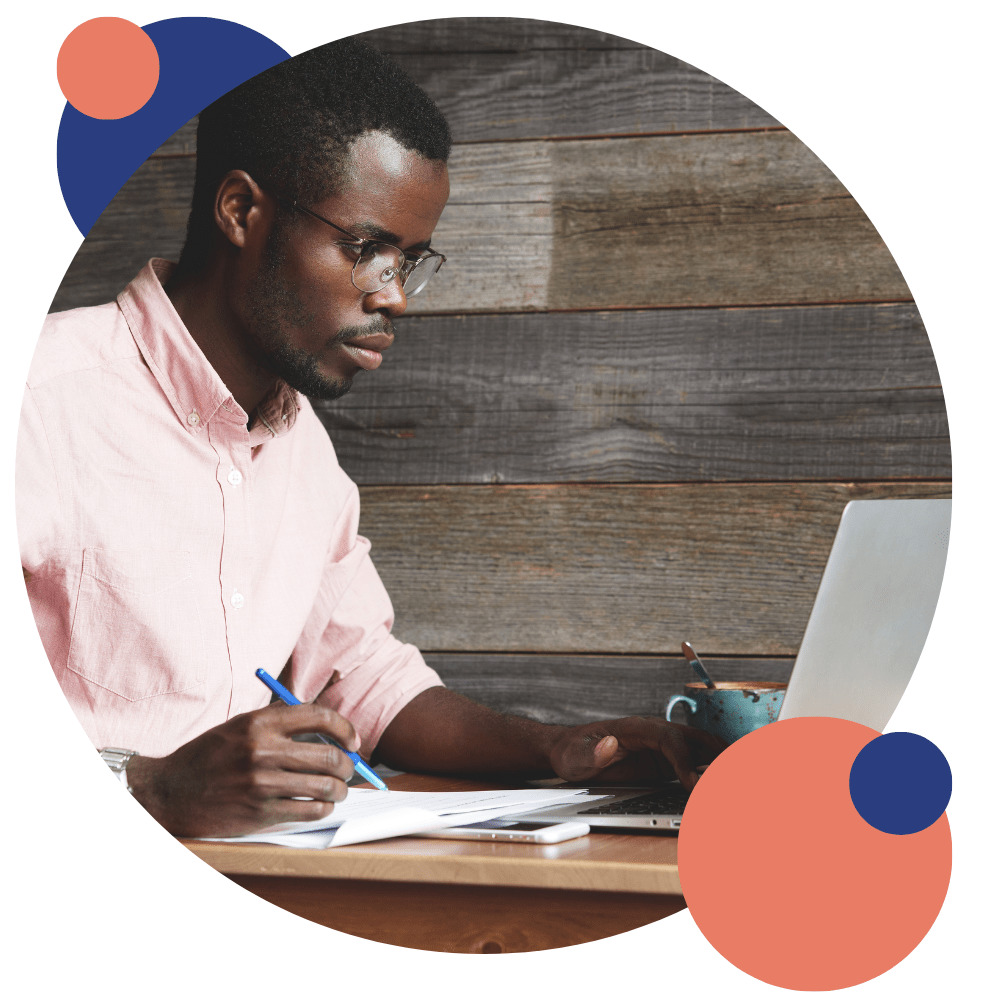 Why Write for Data Science Dojo? ​
60,000+ monthly web visitors.
45,000+ monthly unique users.
8,000+ community members in the newsletter.
90,000+ YouTube community members.
500,000+ social media followers. 


So, if you're looking to boost your profile and share your knowledge with a wider audience, writing for Data Science Dojo is an excellent opportunity. Dust off your keyboard and let your words flow, we can't wait to read your submissions.
Kickstart Your Blog Writing​
Our audience is composed of a diverse group of professionals in the field of data science and machine learning, including Data Scientists, Data Analysts, Machine Learning Engineers, Data Engineers, managers and directors, consultants, students, and researchers. They are all looking to enhance their skills and knowledge in these areas. Explore the topics listed below and submit unique and thought-provoking ideas to provide valuable insights and information to our readers.
Submit a high-quality, unique, and technically sound write-up that centers around the following categories:
Choose an appropriate guest post topic from the aforementioned categories or other related subjects. Consider this example for reference.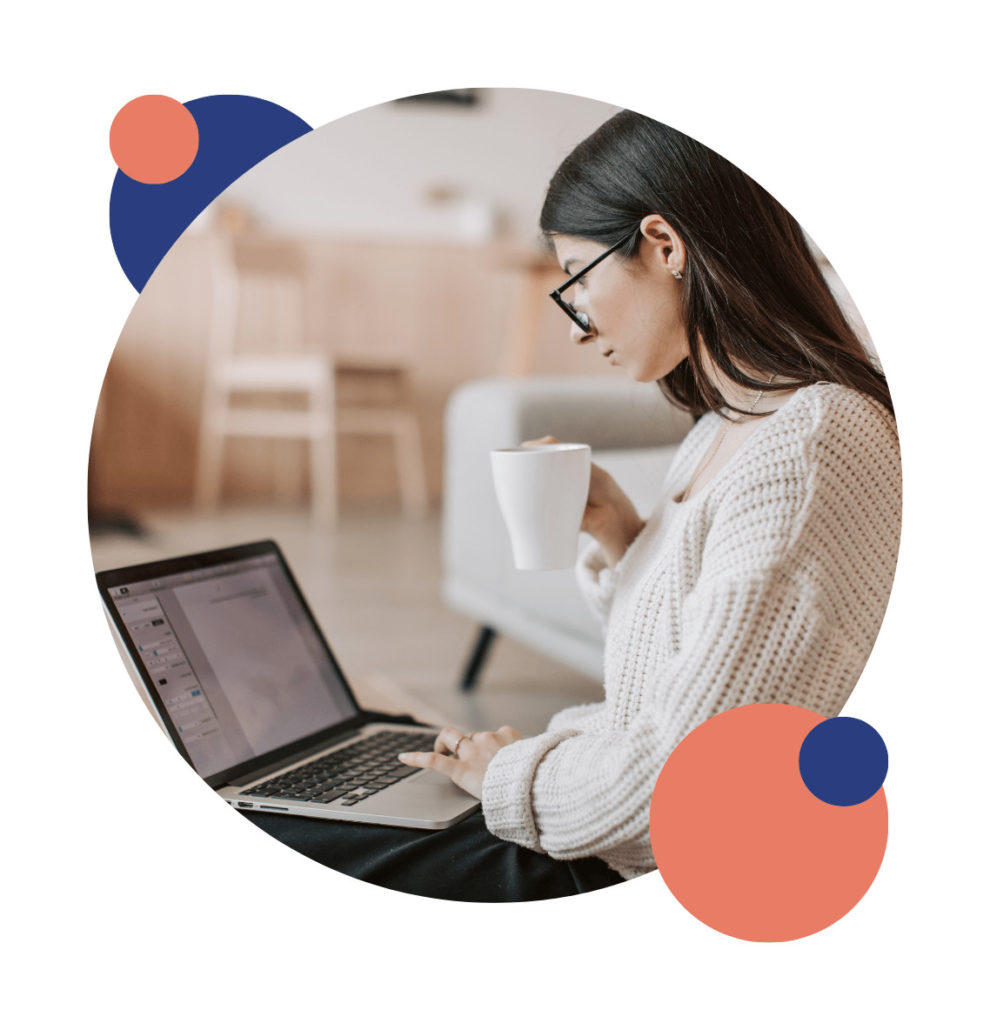 1 –
Select a keyword relevant to the blog category.
2 –
Use the focus keyword in the title beginning and in one sub-heading.
3 –
Add relevant images and infographics to the blog.
7 –
Keep clear, concise, and three line paragraphs.
9 –
Add a PNG/JPEG featured image (1200*600 px and size<100KBs).
10 – Keep the number of words between 800 – 1200.
11 –
Use sentence casing throughout the blog.
Submissions that adhere to all the requirements will be carefully reviewed for quality and relevance. The top contenders will be further evaluated by subject matter experts to determine the most compelling, 100% original, and well-written submissions that offer valuable insights for publication on Data Science Dojo.
Before you submit, improve the SEO of your blog and increase its visibility on search engines. Explore this comprehensive guide to learn how to craft an SEO-optimized blog for data science and analytics.
Without waiting any further, start writing now, and send your best submissions. Share your data science insights with the community!