Today's business landscape is more competitive than ever. The primary goal of every business is to remain relevant and stay afloat in the competition. And one of the ways to do so is to provide excellent customer service. This can be hard as firms strive to meet clients' ever-changing needs and expectations. 
This is where data science comes in. Studies show that the percentage of data scientists employed in firms has drastically increased. With data science, firms can enhance customer service and improve customer experience. 
Data science can help firms understand their customers. Once a company knows its customers' needs, it can cater to them better with the right tools. For instance, brands with customers communicating through more than one channel can employ a contact center service to design good customer service experiences.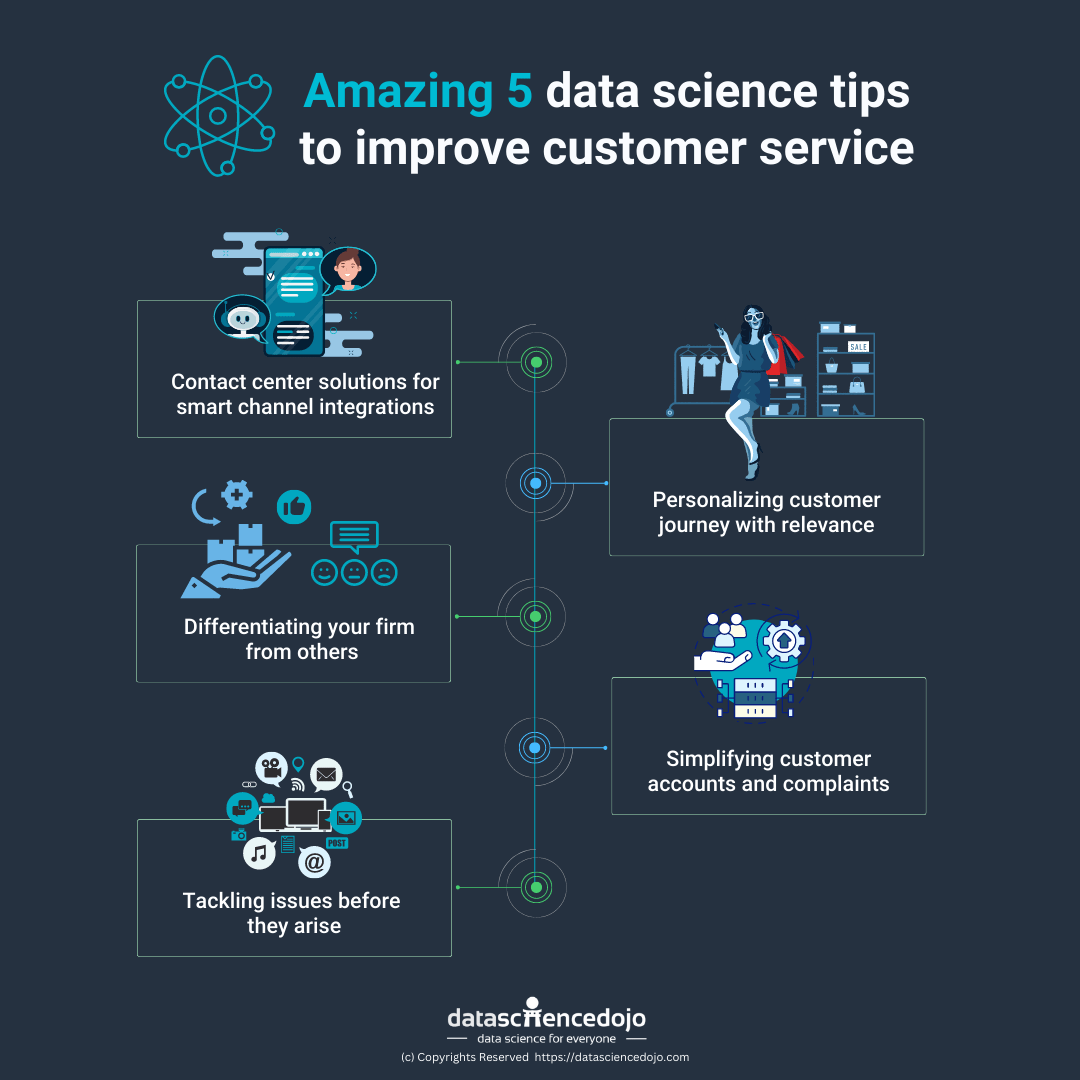 Amazon customer service is one of the best examples here. The business owns exceptional customer support solutions by integrating modern data science tools. 
Also, data science can help automate specific customer service tasks. This blog post will discuss how data science can improve customer service. Keep reading to discover more.
1. Contact center solutions for smart channel integrations
Every top firm wants to improve the way it responds to client inquiries. So, they create chatbots and contact center solutions that are AI-driven using data science. As you already know, meeting clients' needs produces quality leads. 
The chatbot now gathers client behavior data to create more real answers to queries. Also, live chat guides clients through the buying steps and offers wise advice on what to buy.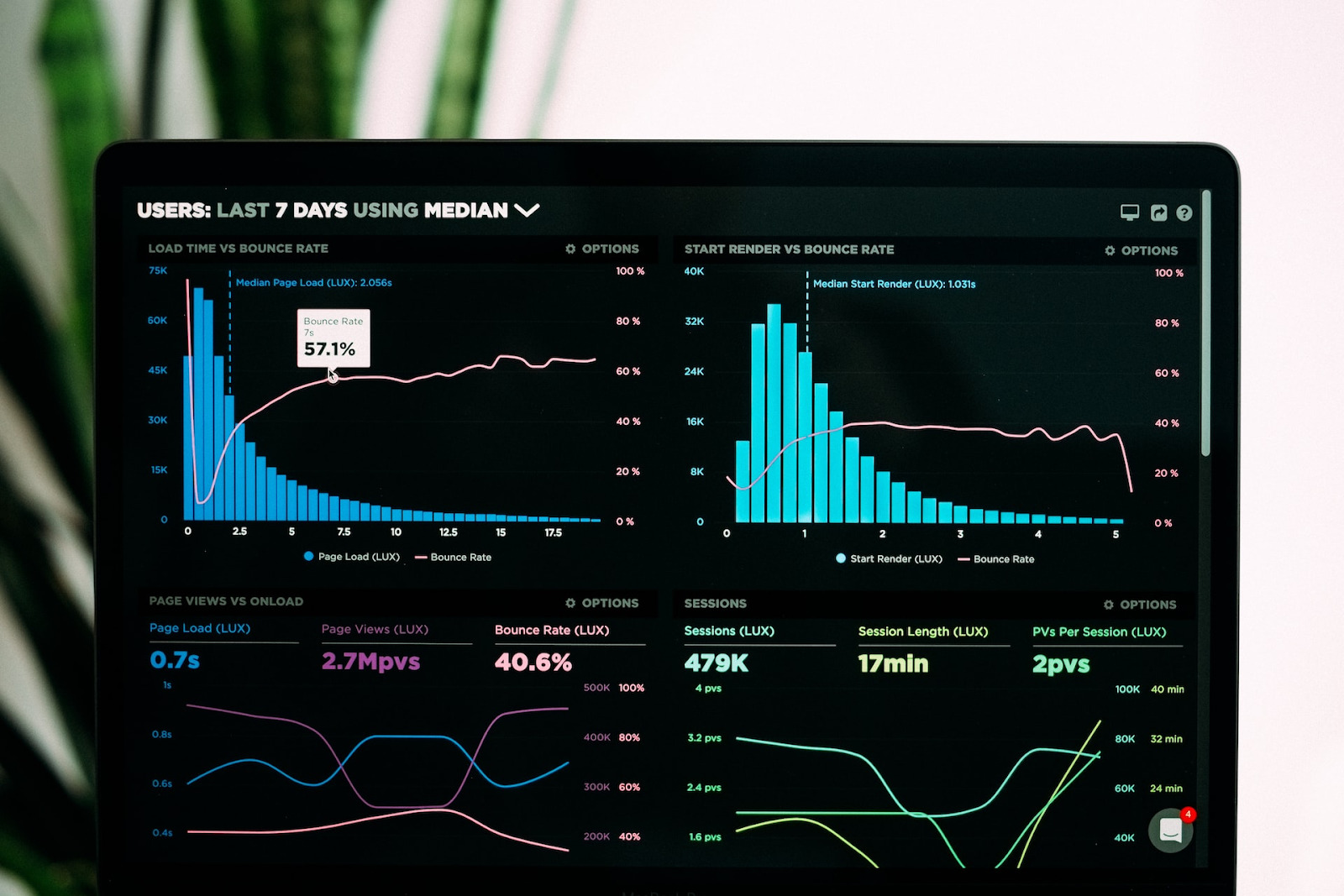 And the cloud contact center software merges the communication channels. This ensures that every client inquiry gets handled in one place. Also, the resolution time is improved for each customer query, thus resulting in quality customer service.
PRO TIP: Join our instructor-led Data Science for Business training to enhance your deep learning skills and gain better data science jobs opportunities
These data-driven, cloud-based contact center solutions can interact with all the channels. For example, they merge voice, email, SMS, Twitter, WhatsApp, and more.
Moreover, the process is automated and seamless, needing little to no maintenance. So, without the organization needing more support workers, clients get quick and easy services across their chosen platforms. 
Also, when a data science tool decodes what clients say and replies the first time, interactions go easier. Data-driven tools can reduce many clients' pains when they try to "speak" to machines. As a result, most modern firms handle many incoming calls with tools before human agents.
2. Personalizing customer journey with relevance
Many customers are likely to buy when they get a personalized product. So, firms must use data science, and AI must provide relevant suggestions for every client. The suggestions must be tailored to meet their unique demands at every stage of their journey.
Firms can learn data science to gain insights and grasp the products linked to clients' buying histories. Systems examine clients' buying habits and conduct a search based on others who bought the same or a related product. This way, data science creates good products and services; thanks to data-backed insights. 
Data science helps you achieve the following:
Collect and analyze customer data.

Identify trends and patterns.

Predict customer behavior. 

Develop better self-service options. 
With the data gathered from the above operations, AI-powered contact center software can work on vast quantities of customer history records to provide meaningful insights and personalization's to every customer uniquely. This results in achieving customer satisfaction easily.
3. Differentiating your firm from others
Every firm wants its clients to choose them before their rivals. The deciding factors for any consumer to stay loyal to a firm or brand would be:
The quality of the goods and services, and

The client experience.
Firms must focus on what clients enjoy about their goods and services. This becomes easier by using data science to identify those features. By doing this, your business can stay on top of the rivalry and raise client loyalty.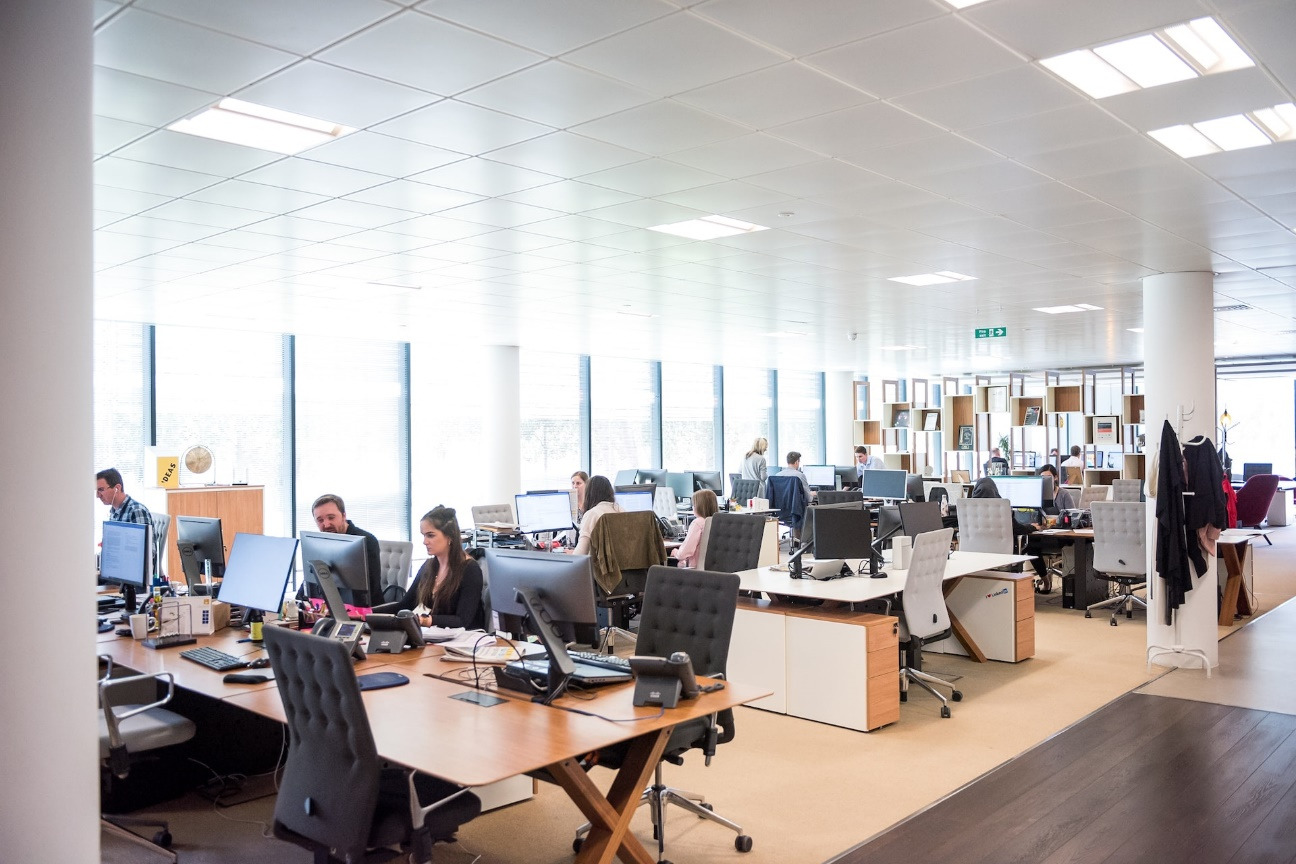 Data science is one of the firms' most effective tools to know where their services stand. It helps firms know the best periods and places to market their goods and services. So, firms may meet their clients' demands at the right time.
Also, data will reveal how your services and goods help people live better lives. It also shows how they use these services and products to address issues in their everyday lives. As such, you can find areas for growth and generate concepts for new features. 
4. Simplifying customer accounts and complaints
Every firm needs to make working with client accounts more efficient. The easiest way to achieve this is via data science. It finds needed options and automates tasks related to customer accounts. 
The common data sources are clients' spending and saving patterns, risk profiles, demography, purchase history, etc. With data accumulated over time, brands can examine patterns to get a holistic view of their clients. Data-driven insights will help brands decide what works and what doesn't.
For instance, a contact center support agent may want to know a client's most recent complaints and interactions. This will help the agent be aware of the context of the current complaint. Hence, they can handle the situation better and avoid frustrations. 
Meaningful handling of customer complaints will reduce the level of unsatisfied clients.
5. Tackling issues before they arise
It is now more crucial than ever to fix client disputes. This is because a bad story can go viral on social media. So, keep disputes with clients very low or not at all should they exist.
Data science can improve client services by pointing out issues that no person can see. For instance, several contact center care agents might each get a single call about the same issue and overlook it. 
But a data science-focused system might be able to see the issue across many call logs. Hence it will notify someone to look into it right away. Correcting flaws before they become serious can help you save money. 
With data-driven predictions, firms can proactively spot errors in their strategy before sales and reputation take a hit. As such, they can provide good customer services and save time and money.
Is your organization taking advantage of Data Science to improve customer service?
Today, data is every firm's most important asset. Data science can improve service quality and raise ROI over the long term. Also, it can add value to your brand.
Data science tracks data from many sources via the buying process. This data now gives insights to help the brand offer the best services to clients. 
With these analytics and the right tools, like hosted contact center software, brands can promote tailor-made client services. They can also provide more relevant ads and advice to enhance both the customer journey and customer satisfaction.