Upskill Your Teams With Data Science
Enterprise digital transformation is incomplete without the data and analytics literacy of your teams. Get your teams trained with our customizable data science upskilling programs and help them adopt a data-driven mindset in everyday business processes.
We deliver data literacy! Fortune 500 companies, public-sector organizations, non-government organizations,
and start-ups around the world trust us for their data science upskilling needs.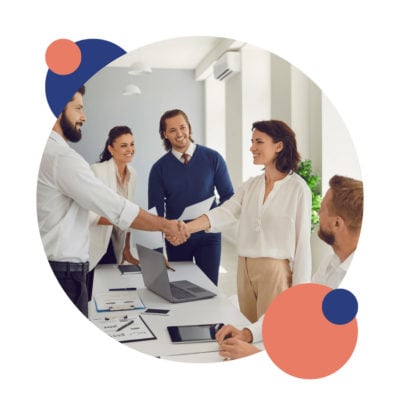 Enterprise upskilling is complex! From elementary statistics to deep learning, different teams need different curricula. We don't assume anything. We adopt a consultative approach and partner with you to
fully understand your learning requirements and then we design the
most relevant curriculum with technical depth calibrated to your
teams' backgrounds and their learning goals.
Customized Programs That Your
Teams Actually Need
Wading through catalogs with 100+ courses and then settling for a bunch of cookie-cutter online data science courses is not the best investment of your time and money. There is more to analytics than just libraries and techniques. We have the technical capability, experience, and capacity to custom design
the most relevant program that your team actually needs.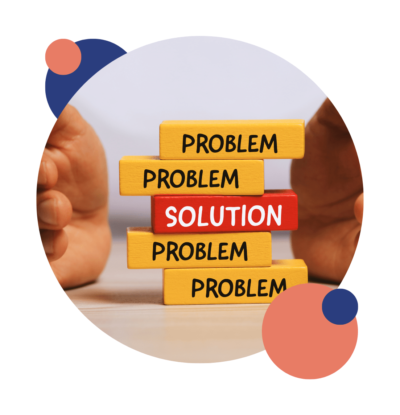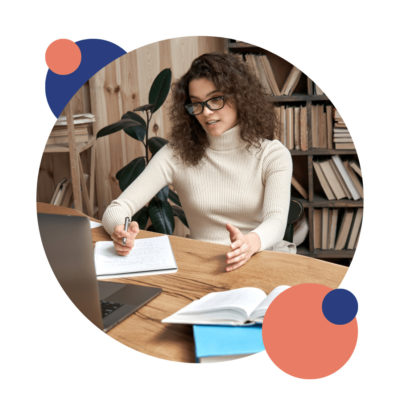 Delivering Learning, Not an
Information Overload
Data science is a fairly technical subject. More often than not, online courses end up being extensions of textbooks. Textbooks are great but textbooks alone do not work, at least not for everyone! Our upskilling programs are designed and delivered to ensure two-way communication between expert instructors and learners to ensure absorption, retention, and application of the learning.
High Relevance and Engagement That Deliver Higher Program Completion Rates
Our upskilling programs are designed to provide an engaging learning experience that motivates participants to complete lectures, quizzes,
practice exercises, and end-of-training projects.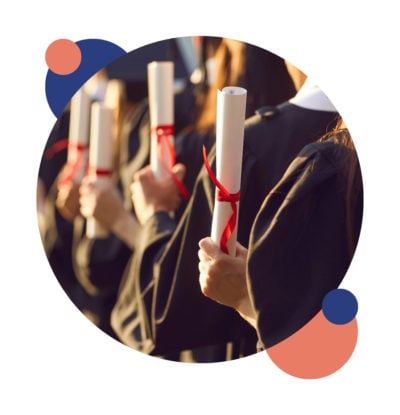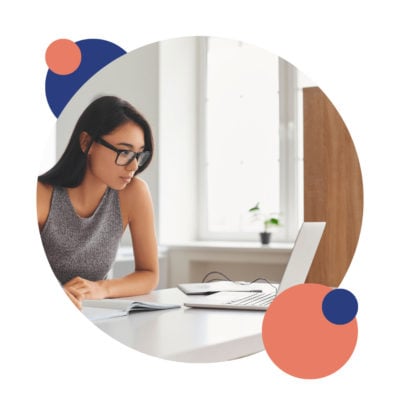 Built-In Learning Assessment
Whether our upskilling program is code-first or code-free, practice
and reflection are always built into our programs. All our programs
have quizzes, hands-on exercises, and end-of-training projects that
the participants are required to complete for graduation.
Flexible Delivery Formats
Our upskilling programs are available in multiple delivery formats
onsite in-person as well as virtual instructor-led. Irrespective of
the delivery format, all participants are enrolled in a dedicated
online course on our learning platform. All the required learning
resources are made available on the learning platform including
coding sandboxes with hundreds of coding exercises for practice.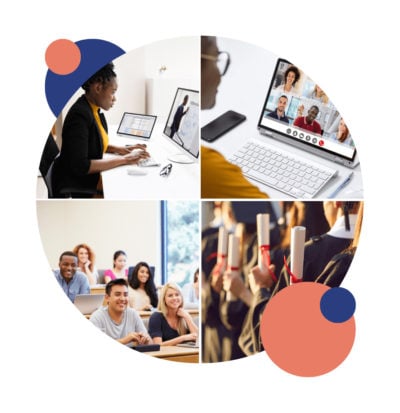 Our Upskilling Track Record
Not many data science training companies can claim to upskill more than 10,000+ working
professionals from 3000+ companies in 150+ countries. Well, we can!
Trusted by Leading Companies
Data Science Upskilling Solutions in Action
Learn how Data Science Dojo helps enterprises around the world deliver
data science upskilling at scale and drive digital transformation.
Catalyzing digital transformation for a Fortune 500 FMCG company
Learn how Data Science Dojo is helping a Fortune 500 FMCG company achieve its digital transformation goals with a large-scale, multi-year data science upskilling program for its global operations workforce.
Data literacy. Delivered!
Attendees trained in virtual
instructor-led training,
over a period 2 years
Total hours of training
delivered by industry
experts
Attendees completed all the
course requirements including
the end of the training project
Ideas from attendees to solve
company-specific issues delivered
as a direct result of the training
At the end of this upskilling program, the participants were able to interpret, explain, and use technical terms such as data pipeline, data quality, artificial intelligence, machine learning, data governance, data and analytics products. The end of the training project to develop a new data and analytics product for their business provided the participants an opportunity to reflect on their learning and start working with a data-driven mindset.
*As of September 2022 and continuing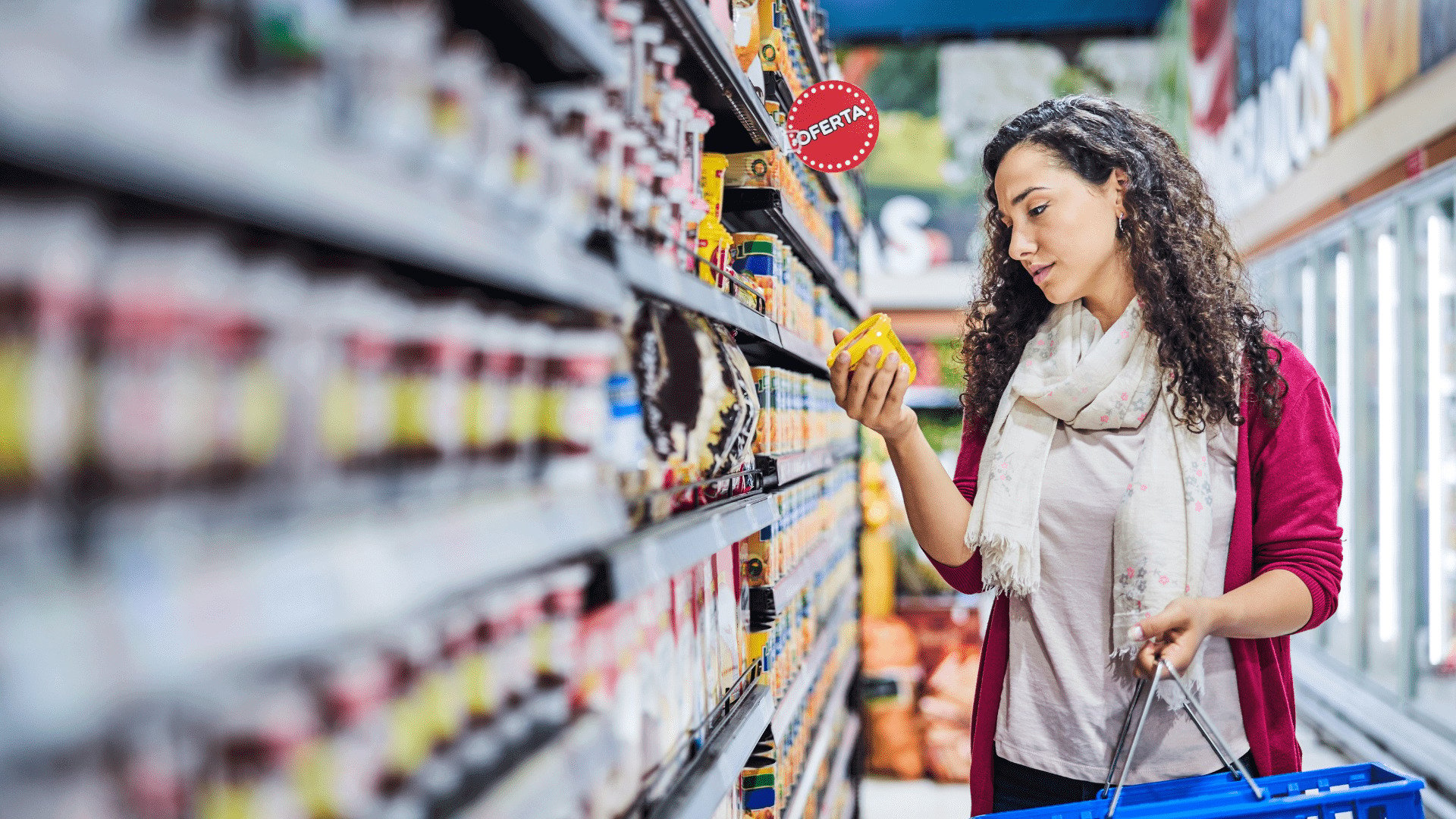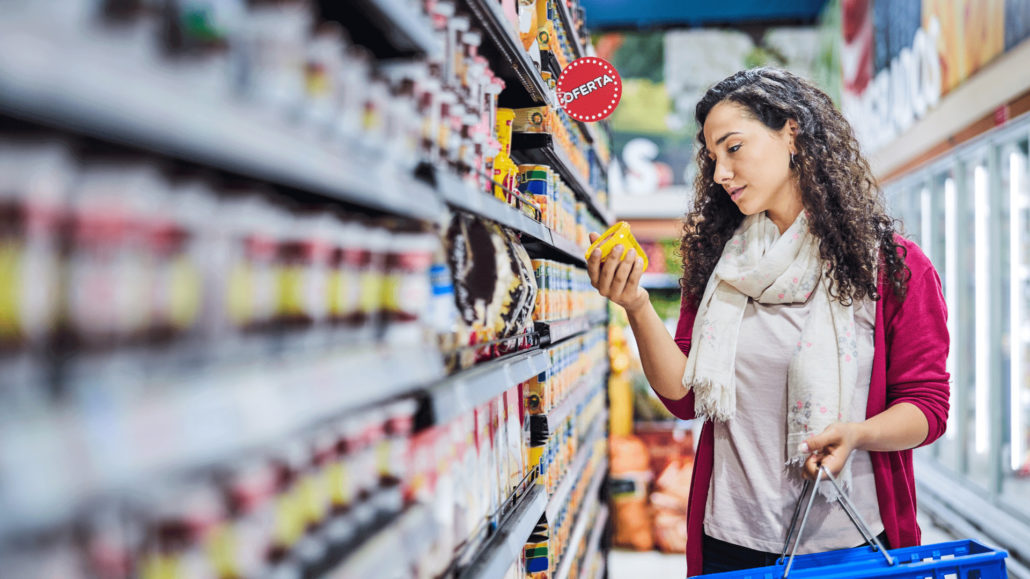 Extremely knowledgeable facilitators who knew what they were talking about and answered all questions well. A very good introduction to the topics which created my interest to learn more. Live sessions with the possibility to ask questions and discuss within the group were great. The real-world examples that the facilitators gave were extremely helpful. I really liked the idea of creating my own data and analytics business use case.
Program Sponsor
Senior Manager Learning and Development (L&D)
Upskilling Fortune 500 financial company's Enterprise IT team
Learn how Data Science Dojo enabled a Fortune 500 finance company in improving the skillset of their Enterprise Information Technology Services team through a tailored Python-based data science upskilling program, boosting team productivity.
Upskilling delivered. Productivity boosted!
Attendees trained in virtual instructor-led training, over a period of 6 weeks.