Analytics Upskilling for Modern Enterprise
Enterprise digital transformation journey starts with data science upskilling of your teams. Empower your teams with our customizable enterprise data science programs and help them tackle business challenges using data.
Trusted by Leading Companies
Upskilling Drives Innovation and Growth
As a business leader, upskilling the workforce is your highest priority, but high quality enterprise data science training programs are hard to find. Whether you are starting a data science team or already have a one, Data Science Dojo can help in upskilling your workforce. Our customizable training programs are known to focus on business value regardless of your industry.
Cookie-cutter online data science programs are great for beginners but cannot address the immediate needs of a growing analytics organization. There is more to analytics than just libraries and techniques. Our instructors are working professionals who understand all the issues beyond the technical issues that are needed in building a successful data science organization.
Top-Rated Training
Our training programs have been rated the best by working professionals in the field.
Practical Data Science
We employ a business-first approach, helping your organization thrive.
Industry Agnostic
Our training is designed for a range of industries with all sorts of practical applications.
Customized Courses
We help you customize the training program for managers or individual contributors.
Customizable programs to meet your upskilling needs
Identifying the most relevant program for a given team is the biggest challenge in upskilling. We adopt a consultative approach to understand the skills gaps in your team and then recommend tailored solutions. Any of the programs listed here can be customized to meet your specific business goals.
Our Instructors are Data Science Practitioners
Our instructors have years of experience in solving business problems using data science. They will help your teams learn how to put data science and analytics in the business context.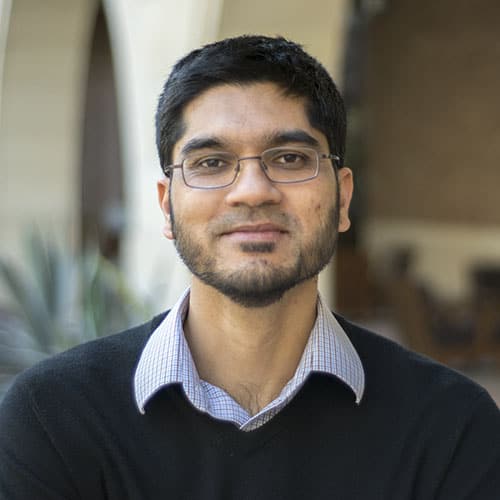 CEO & Chief Data Scientist at Data Science Dojo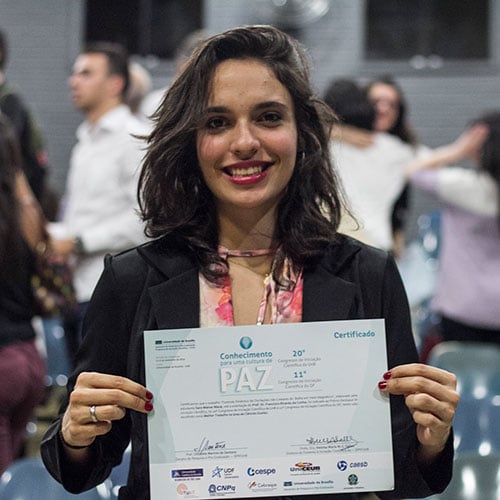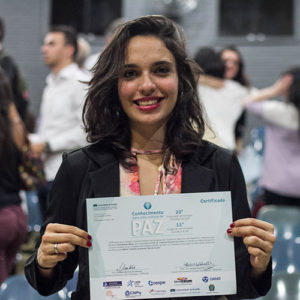 Sr. Software Development Engineer at Microsoft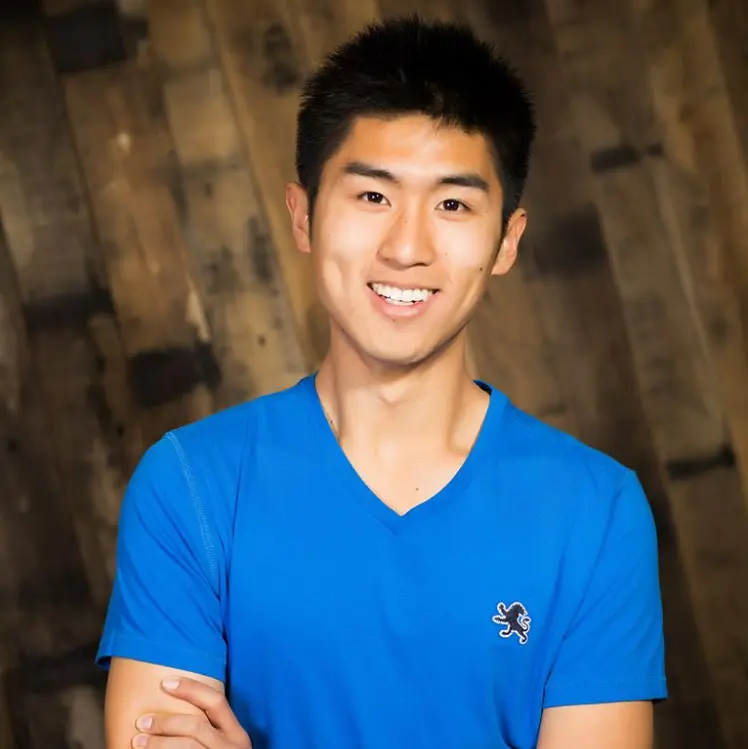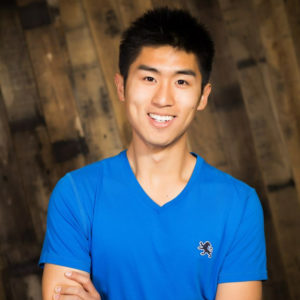 Senior Data Scientist at LinkedIn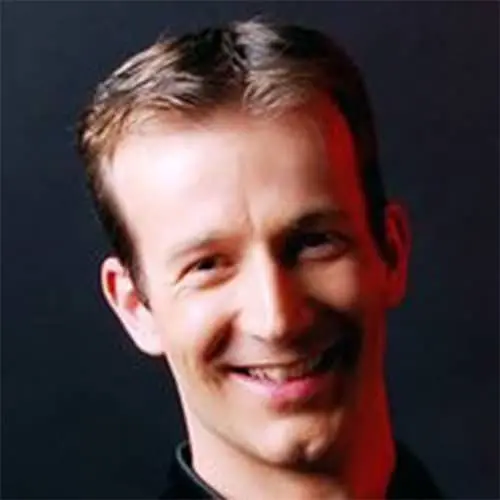 Machine Learning Engineer at Apple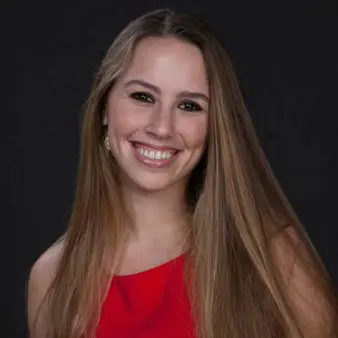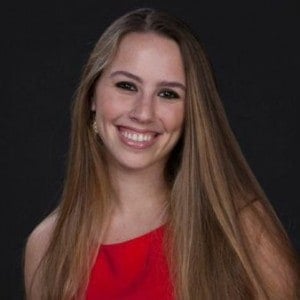 Data Science Manager at Instagram
Our Upskilling Track Record
Not many data science training companies can claim to upskill more than 10,000+ working professionals from 2,500+ companies in 150+ countries. Well, we can!
Recommended by Practitioners
Lance Dooley is working as a Software Engineering Associate Manager at Accenture Federal Services. For him, visualization techniques and presentation of data in an understandable manner were the highlights of the Data Science Bootcamp. He believes that this Bootcamp is "the global view of the Data Science topic", enabling him to apply the knowledge of data science actively in his work.
"Want a solid overview of common Python fundamentals for data analysis? Want to know how to evaluate data, clean it, visualize it, polish it, and feed it into a pipeline for machine learning? Look no further. I didn't know lists from dictionaries before this, and now I have a lot of essential tools at my disposal to do bioinformatic analysis for my graduate research. Not only that, but all of the course material is available to me for an additional six months after the course ended. Plus, the instructors make sure they are available to help you and set you up for success."
"Extremely good bootcamp whereby you get multiple flavors of data science from theory to the practical applications. An intensive one-week exercise with engaging instructors polishes your skills and enhances your understanding of Data Science."
"Great high level training of multiple machine learning methods! It was a great refresher to my rusty stats degree."
"As someone with mathematics background doing management consulting, Data Science Dojo is exactly the training needed to bridge those two specialty: how to apply my mathematical knowledge in a real business setting."
"I couldn't have asked for a better experience! I loved the instruction, the instructors, the pace, and the hands-on activities."
"Experiencing and experimenting with the tools of modern machine learning and predictive analytics is eye-opening!"
"My experience with the bootcamp is awesome! I was able to learn so much and I feel much more confident and prepared for future challenges I will face in my career."
"The Data Science bootcamp was an excellent experience. My instructor was superb, the content was thorough but presented in an accessible way. I'll be watching for more DSD bootcamp offerings in the future."
"Excellent course design, studying material and instructors! And a good balance between theory and practice. It is quite impressive what gets to be covered in a week, the best data science dive one could have."
"Great learning environment. Good material. Good teachers. The amount and quality of information learned was amazing!"
"Well thought out curriculum, promoted good discussion, passion for teaching and keen on making sure everyone understands the foundational concepts without rushing through. great pre- videos, resources, pre-configured experiments to speed up walk-throughs."
"Invaluable experience. I had little knowledge of machine learning and programming coming into the bootcamp, but feel more empowered and excited to tackle the world of predictive analytics!"
"I learnt a lot from the instructors during the bootcamp. I think the bootcamp is for everyone like the motto says. I feel that data science is way of thinking things through, rather than just a job. It as a solution to something. I am a whole different person after the bootcamp."
"This bootcamp is not only a great start and introduction for data science, but also very interesting to cover state-of-art techniques and tools used across industry. Very practical and fun classes."
"A great experience. Intense, interesting and useful – and I got some ideas to solve real world problems at work with a new tool set."
"The Dojo was incredible! It really helped me extend my comfort zone from analytics to full data science concepts with no pressure and full support. Can't wait to put these new skills into practice!"
"Great course! Solid content coverage. Great cost value. Worked well for a non-technical person (me). Days were run on time and on schedule."
"This is the best boot camp I have attended. The breadth of topics covered in Data Science was very helpful and what I was looking for."
"Fantastic approach to data science. Sets perfect context and gives enough knowledge/materials/tools to get cracking and keep learning."
"This is a one of the best programs offered out there for someone who would like to learn about data science in a short period of time."
"I feel like I am walking out with a solid understanding of data science as well as the resources to go further. The bootcamp transformed me from not knowing where to start to being able to build my own predictive models! "
Let us help us identify the most relevant data science upskilling program for you.