From managing your cash flow to making lending decisions for you, here is a list of 15 fintech startups using Artificial Intelligence to enhance your experience.
1. Affirm is changing the way people buy stuff

Affirm is a consumer application that grants loans for purchases at various retailers. The startup makes use of multiple machine learning algorithms for credit underwriting and happens to be the exclusive buy now, pay later partner for Amazon. 
Max Levchin, the co-founder of PayPal, along with Nathan Gettings, Jeffrey Kaditz, and Alex Rampell introduced Affirm in 2012 to the world. 
Affirm also partnered with Walmart in 2019, allowing customers to access the app in-store and on Walmart's website. 
Founded: 2012 
Headquarters: San Francisco 
Website: Affirm Official Site
2. HighRadius is automating financial processes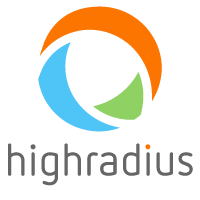 Fintech startup, HighRadius provides a Software-as-a-Service company (SaaS). The startup makes use of AI-based autonomous systems to help automate Accounts Receivable and Treasury processes. 
HighRadius provides high operational efficiency, accurate cash flow forecasting, and much more to help companies achieve strong ROI. 
Founded: 2006 
Headquarters: Houston, Texas 
Website: HighRadius Official
3. SparkCognition is building smarter, safer, and sustainable solutions for the future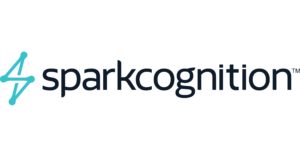 SparkCognition focuses on creating AI-powered cyber-physical software for the safety, security, and reliability of IT, OT, and the IoT. The startup builds artificial intelligence solutions for applications in energy, oil and gas, manufacturing, finance, aerospace, defense, and security. 
The startup's work in the financial sector enables businesses to improve analytical accuracy, minimize risks, accelerate reaction time to fluctuating market conditions, and sustain a competitive advantage. 
Previously, SparkCognition enabled a fintech startup to use a machine learning model to detect fraud with 90% accuracy, saving the company over $450K each year. 
Founded: 2013 
Headquarters: Austin, Texas 
Website: SparkCognition Official
4. ZestFinance helps cut losses and increase revenue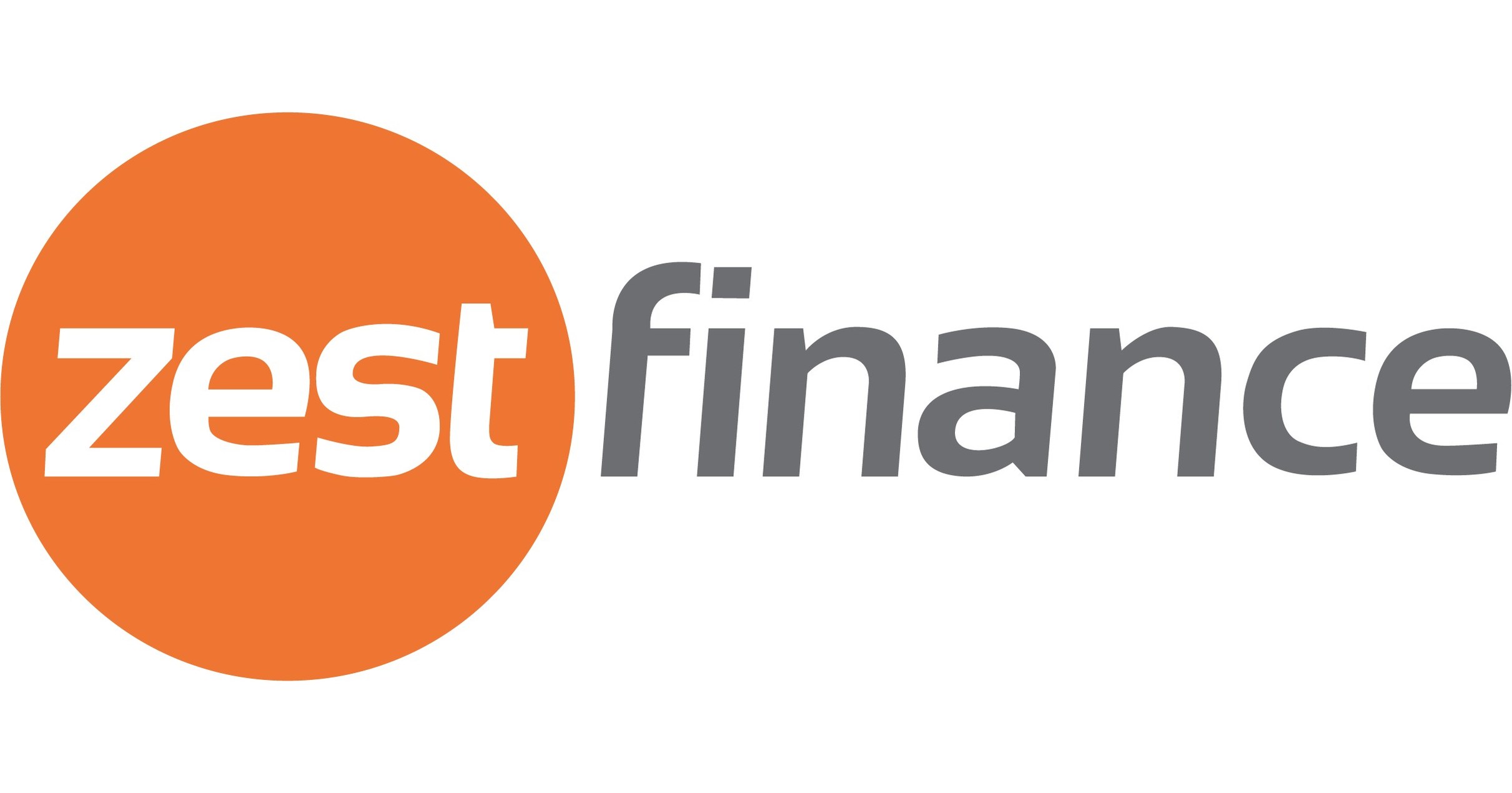 Another popular name in the financial AI industry, ZestFinance enables companies by helping them increase approval rates, cut credit losses, and improve underwriting using machine learning. 
Moreover, the startup helps lenders predict credit risk so they can increase revenues, reduce risk & ensure compliance. 
The main aim of the startup is to grant fair and transparent credit access to everyone and build an equitable financial system. 
Founded: 2009 
Headquarters: Burbank, California. 
Website: ZestFinance
5. Upstart investigates the financial background and gives you a lower rate of lending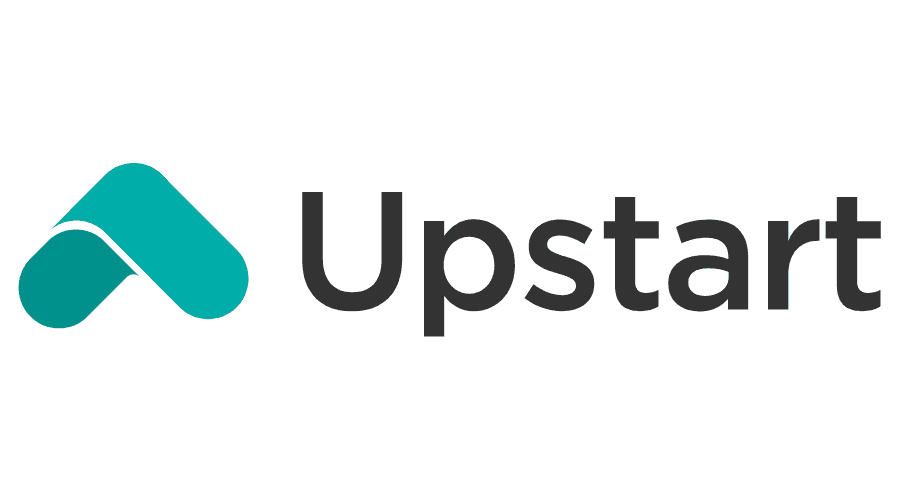 Based on a very cool concept, Upstart first checks your education and job history, then helps understand more about your future potential to eventually get the user a lower rate for lending. 
According to the startup itself, they look beyond a person's credit score for personal loans, car loan refinance, and small business loans.  
Founded: 2012 
Headquarters: San Mateo, California 
Website: Upstart 
6. Vise AI is the financial advisor of the future.

An AI-driven asset management platform, Vise AI is built and designed specifically as a financial advisory platform.  
The startup builds hyper-personalized portfolios and automates portfolio management. Moreover, they aim to enable financial advisory across businesses so they can focus on developing their clients and growing their businesses. 
Founded: 2019 
Headquarters: New York 
Website: ViseAI 
7. Cape Analytics helps avail accurate insurance quotes

Cape Analytics combines machine learning and geospatial imagery to help identify property attributes that allow insurance companies to provide clients with accurate quotes. 
The main aim of the startup is to provide property details to combat any risks associated with climate, insurance, and real estate. 
Founded: 2014 
Headquarters: Mountain View, California, United States 
Website: Cape Analytics 
8. Clinc is revolutionizing conversational AI, one bank at a time.

Clinc develops intelligent personal financial assistants. The platform enables personal and instant answers to any common or complex questions. 
Inspired by conversational AI, Clinc focuses on revolutionizing conversational AI at some of the biggest banks in the world. The startup utilizes NLP which understands how people talk, powering exceptional customer experiences that build loyalty and generate ROI. 
Founded: 2015 
Headquarters: Ann Arbor, Michigan 
Website: Clinc
To learn more about Conversational AI, click here.
9. Sentieo is centralizing financial research tools into a single platform

Sentieo is an AI-powered financial research startup that develops and distributes a range of systems across the financial world.  
Sentieo is a financial intelligence platform that aims to centralize multiple financial research tools into a single innovative Ai-powered platform. Sentieo helps analysts save time but also discover alpha-driving insights. 
Founded: 2012 
Headquarters: San Francisco, CA 
Website: Sentieo
10. CognitiveScale is industrializing scalable Enterprise AI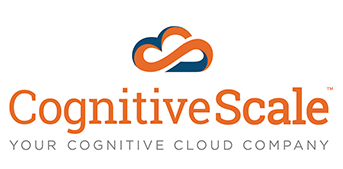 Pioneering the concept of 'AI engineering,' CognitiveScale aims to industrialize scalable Enterprise AI development and deployment. 
The startup makes use of its award-winning Cortex AI Platform to empower businesses. The startup helps implement trusted decision intelligence into business processes and applications for better customer experience and operational efficiency. 
Founded: 2013 
Headquarters: Austin, Texas 
Website: CofnitiveScale
11. Kyndi is building the world's first Explainable AI platform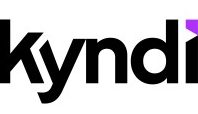 AI company Kyndi is trying to build the world's first Explainable AI platform for governments and commercial institutions.  
The startup hopes to transform business processes by offering auditable AI solutions across various platforms. It is built on the simple policy that higher-performing teams can produce trusted results and better business outcomes. 
Founded: 2014 
Headquarters: San Mateo, CA 
Website: Kyndi
12. NumerAI is bridging the gap between the stock market and Data Scientists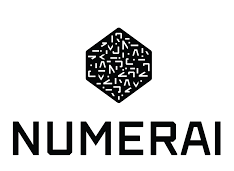 Another startup transforming the financial sector is NumerAI. The startup aims to transform and regularize financial data into machine learning problems for a global network of Data Scientists. 
Given the inefficiency of the stock market concerning developments in machine learning and artificial intelligence, the startup recognized that only a fraction of the world's Data Scientists have access to its data and create solutions to combat that. 
Founded: 2015 
Headquarters: California Street, San Francisco 
Website: Numerai 
13. Merlon Intelligence is one of the startups that provide financial security through AI
Fintech startup, Merlon Intelligence, helps banks by mitigating potential risks and controlling money laundering across multiple platforms. 
The startup makes use of AI to automate adverse media screening. This helps business and financial analysts focus on quicker, more accurate, real-time decisions. 
Founded: 2016 
Headquarters: San Francisco, California 
Website: Merlon Intelligence 
14. Trade Ideas' virtual research analyst helps with smarter trading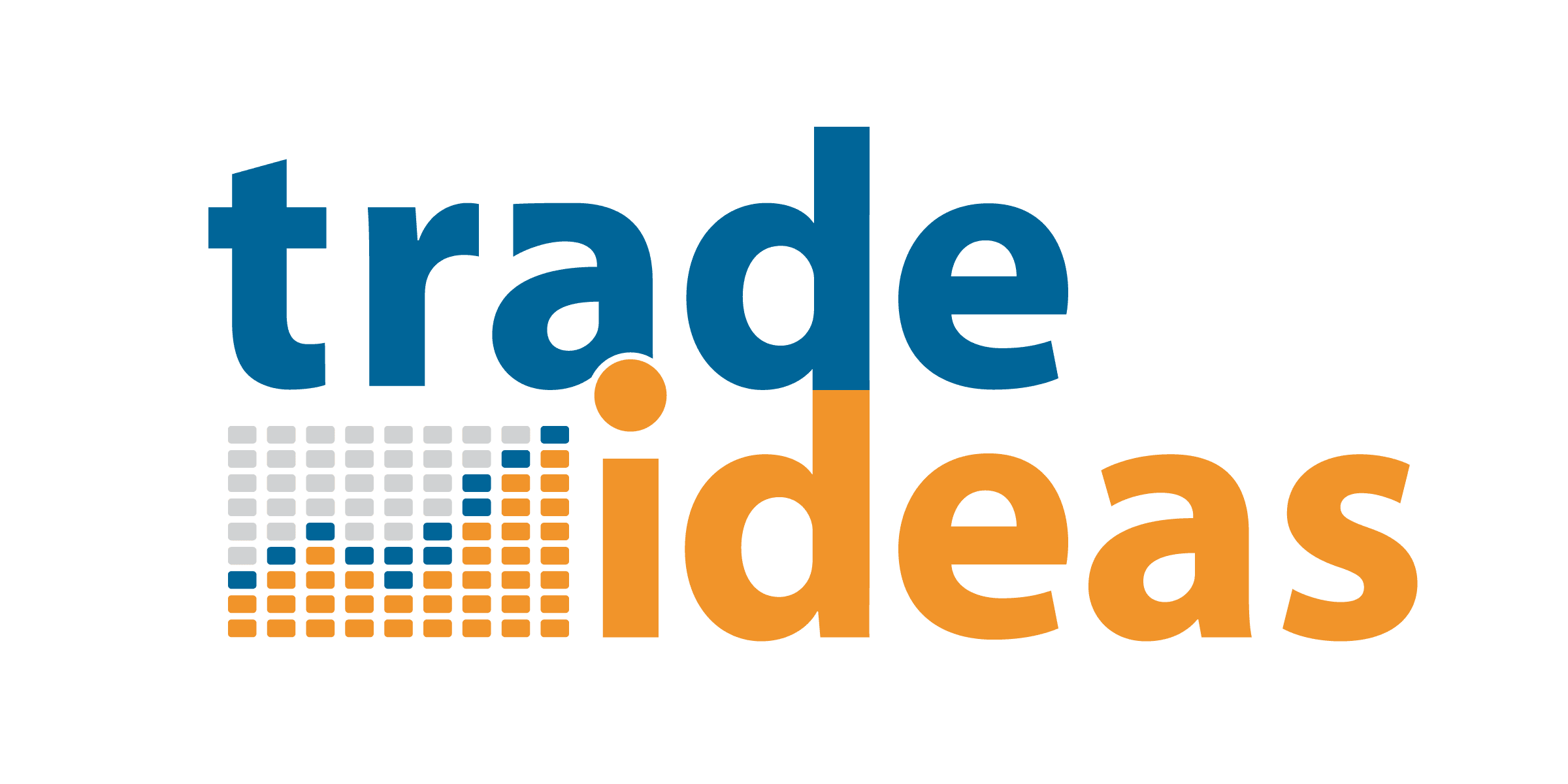 Trade Ideas built a virtual research analyst that can sift through multiple aspects of business and finances, including technical, fundamental, social, and much more. The virtual assistant sifts through thousands of trades every day to help find the highest probability. 
The startup makes use of thousands of data centers and makes them play with different trading scenarios every single day. 
Founded: 2002 
Headquarters: San Diego County, California 
Website: Trade Ideas
15. Datrics is democratizing self-service financial analytics using data science

Fintech startup, Datrics helps democratize self-service analytics as well as machine learning solutions by providing an easy-to-use drag-and-drop interface. 
Datrics provides a no-code platform that can easily generate analytics and data science. The startup makes use of data-driven decision-making that allows enterprises to make better use of their financial service analytics. 
Founded:2019 
Headquarters: Delaware, United States 
Website: Datrics
Also, read about 10 AI startups revolutionizing healthcare you should know about
If you would like to learn more about Artificial Intelligence, click here.
Is there any other AI-based fintech startup that you would like us to talk about? Let us know in the comments below. For similar listicles, click here.