O'Reilly has been a staple in data science learning. That doesn't mean we can't have a little fun. Here are some spoofs of my favorite data science books.
Data science books
You may have come to this post actually looking for books to study data science. If that's you, take a look at the O'reilly website. They have compiled "Free Data Ebooks" from O'Reilly editors, authors, and Strata speakers. Happy reading!
O'Reilly spoofs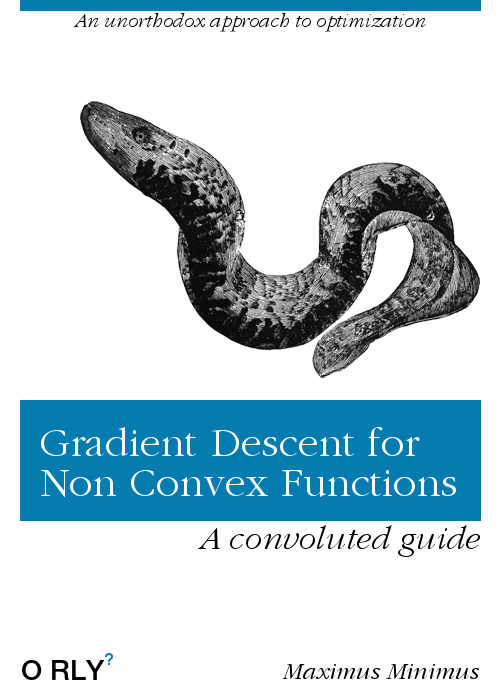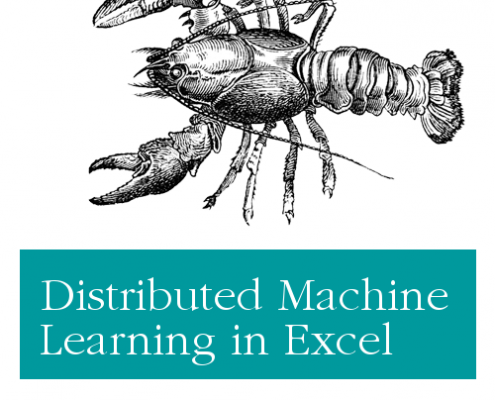 Not getting the O'Reilly Books jokes? Attend our Boot camp to figure out why they are funny.