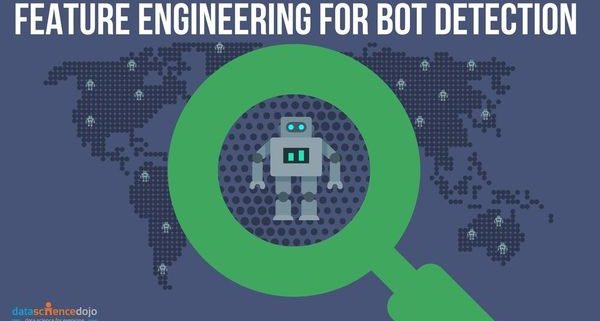 About the Speaker
Raja Tanveer Iqbal is the Founder of Data Science Dojo, one of the best-rated data science training companies in the world. Data Science Dojo's mission is to make data science skills accessible to everyone. Raja and and his team have trotted the globe to train over 2,800 aspiring data scientists from 400+ companies.
Completely rehabilitated now, Raja once suffered from the harmful addiction of a monthly salary*. As a paycheck addict, Raja worked at Microsoft Corporation for over six years in various roles, solving problems in organic and paid search. When not doing data science, Raja likes to go around educating people about the dangers of salary addiction.
Raja has a Ph.D. Computer Science with a focus on computer vision and data mining.
*For those who get the reference, Raja is still struggling with his carb addiction. Fortunately, he has never been a heroin addict.
Can't Make it? Watch the live stream here: