Data Science Practicum Program
Learn data science and gain valuable industry experience, all in a single program.
Trusted by Leading Companies







Learning and Experience
Combined
Top organizations are always looking for individuals with proven industry experience. Job seekers often find this frustrating. Data Science Dojo has a unique solution to offer. With our practicum program, your learning starts with an internship where you get to work with our data science and engineering teams, gaining quality experience. The practicum program guarantees career support by conducting mock interviews and helping you strengthen your job applications.
Be a part of our top-rated Data Science Bootcamp and learn a diverse set of skills in a highly collaborative environment. With a comprehensive curriculum and hands-on experience, you will acquire all the knowledge you need to steer your career as a data scientist.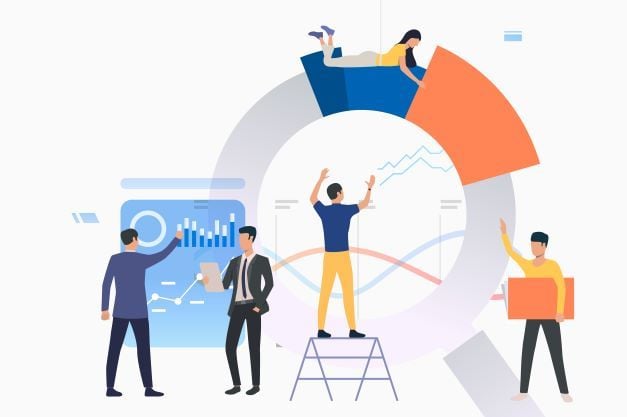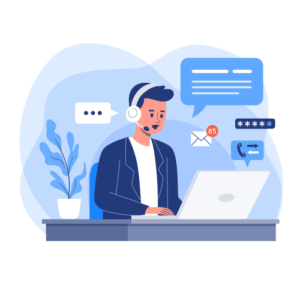 The Practicum program comes with a comprehensive career support package. Our experts and mentors help you build your data science portfolio and prepare you for data science interviews. The program is designed to ensure success in the market.
Free Trainings and Tutorials
Your journey doesn't end with this program. The Practicum Program comes with added benefits that last even after you've completed the training. You will have access to free courses, tutorials, blog articles, and problems and exercises to help you practice your data science skills.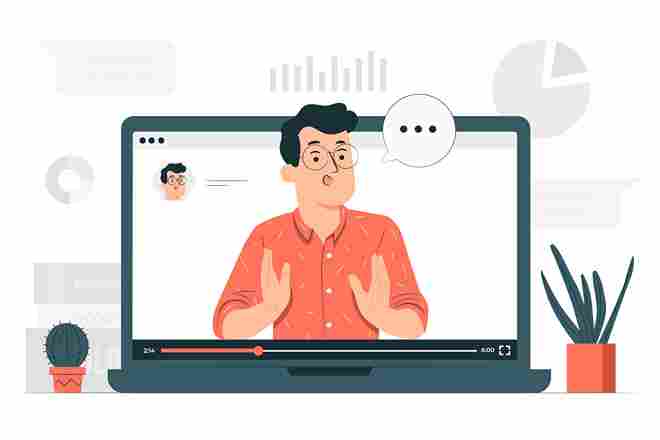 We offer a range of career tracks for you to choose from. What is more, these tracks do not restrict you to a single aspect of data science and can always go in conjunction with others, based solely on your interests. 
Fill out the application form to show your interest in our competitive Practicum program.
Succeed in a series of interviews and get a chance to learn and work with Data Science Dojo.
Work with our team of scientists and engineers for 6 months to gain quality experience in data science.
While completing your internship, complete our comprehensive curriculum to accelerate learning and complement your internship experience.
Prepare for job interviews through our career support and one-to-one mentoring sessions.
With your career preparation, work experience, and in-class education, you're ready to enter the job market and take the next step in your career.
During the Bootcamp and while working with our teams, you will get to learn and use numerous tools to put your knowledge to practice. With an understanding of all the latest tools and technology, you're bound to succeed in the market.
Teamwork and Collaboration
Recommended by Practitioners
Testimonial
At the end of the fifth day I think all of us are at the same place, so that's the beauty of this program. You could come from any background because we are covering some diverse topics here, and making sure it's a level playing field and again, going back to to the motto of, hey, this is for everyone. Kapil Pandey, Analytics Manager at Samsung
Frequently Asked Questions
Feel free to ask questions or share your comments with us. We'll get back to you soon. You can also reach out to us by phone or email.