In this blog, we will learn in detail about the reverse image search functionality and how it helps users to find relevant images instantly.
An image file is used as the input query for a reverse image search, which then provides results that are relevant to the image. Google and TinEye are two search engines that have reverse image functionality. Reverse image search is also available on some websites, like Reddit. 
Due to its large database, which comprises billions of photographs posted online, Google picture search is the most used image search engine. When looking for images that are exactly like the one you are looking for, Google image search is your best bet.  
How do I conduct a reverse image search?
Since 2011, the internet giant has offered a feature known as Google reverse picture search, or more precisely, Google Search by Images. If you know how to use it, it's available from the Google Images search box and can be quite helpful whether you're a tourist or a photographer.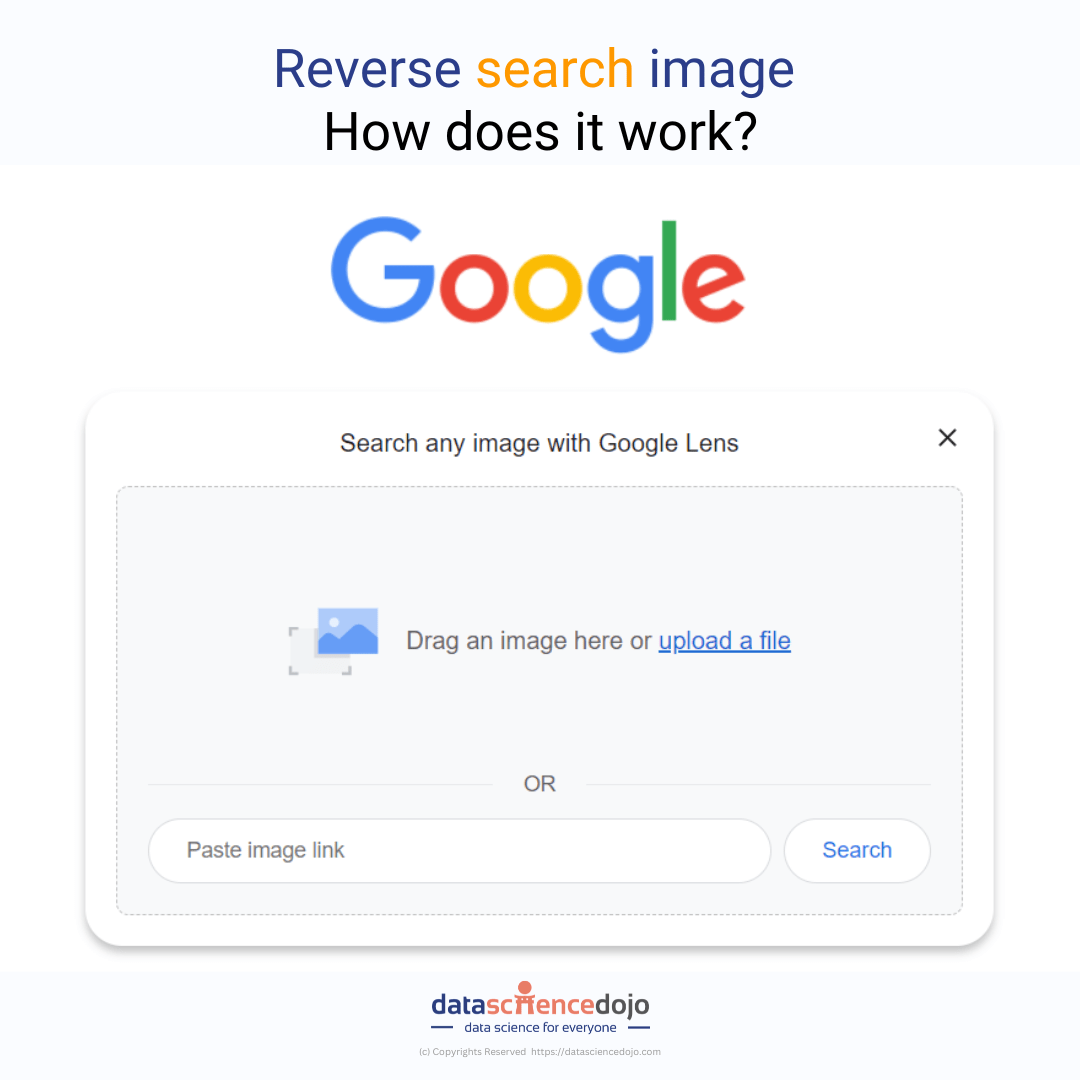 Simply navigate to Google Images and select the camera symbol from the search results. Then, you'll be able to paste a link to an online image or upload an image from your computer.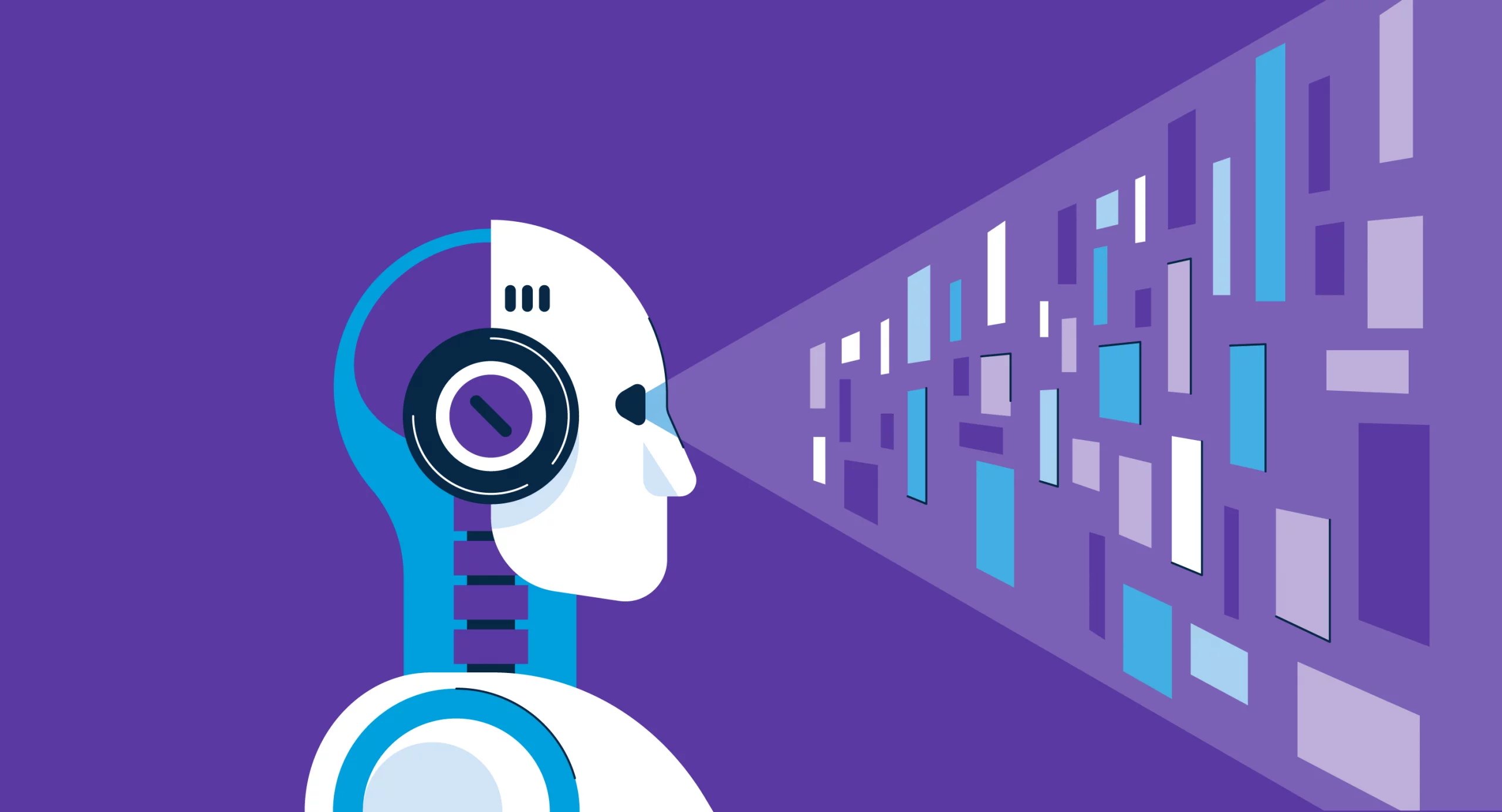 Simply right-click the image and choose Copy Image Address to paste a link to an internet image. The search box can then be used to put this into, and the default setting for that field should be Paste Image URL. 
You can drag a file from your computer into the search bar if you're using the Chrome or Firefox browsers. 

Another benefit for Chrome users is the ability to run a reverse image search anytime they encounter an image on a website. To do this, all one needs to do is right click the image and choose Search Google for Image. 
Read about: How data science benefits digital marketing 
Yandex reverse image search
The Yandex image search engine's results are also fetched using the reverse image lookup. Yandex is known as the Russian Google, and its comparable function to search pictures distinguishes it from other search engines, credit goes to its mastery of face and location matching.
Through Yandex search by image results, you can learn more about a well-known person or natural beauty using its free reverse image search. 
Uses of the reverse image search
Among the useful applications of reverse image search, few are: 
Finding an image's original information source.

 

Obtaining details on unknown products and other items.

 

Proving false counterfeit images.

 

Looking for content duplication.

 

Ensuring adherence to copyright guidelines.

 

Finding photos with a greater resolution.

 
How does it vary from searches for Google Images?
Typically, when looking for photographs on Google Images, you type in a term like "flowers" or "landscape," and Google tries to show you the images that are most closely connected to that term. 
However, when using reverse image search, you first submit an image or enter the URL of an internet image. This enables Google to identify images and information specifically relevant to that image by giving it a clear understanding of what you're looking for. 
Use a reverse image search for competitor research?
One of the best link-building techniques that most people overlook is using reverse image search on your rivals. The fact that more than 90% of websites don't receive traffic from Google is because they don't have any backlinks. 
You may quickly determine where a competitor's inbound links originate from and begin compiling a list of backlink prospects by uploading a picture of their headshot or company logo. 
A significant Google ranking component is backlinks. Links from other websites are considered a recommendation by the search engine. The website at the top position on Google has, on average, 3.8 times more backlinks than those in positions two through ten, according to a Backlinko analysis. 
You may find out which websites are assisting in the growth of the authority of your competitors by looking at where they are receiving links, and you can then take a piece of the action. Obtaining those backlinks can enable you to outperform your rival, increase your traffic, and establish your authority. 
Try reverse image search and share the astounding results
Google image search is the best option for consumers looking for identical photographs in various quality, size, or format options. With only one click, you may browse the Google picture search results thanks to this online tool.