Online videos account for 80% of all consumer internet traffic. Here are some video marketing platforms that make data analysis easy.
The importance of video marketing cannot be overstated. By 2019, video traffic will account for 80% of all consumer internet traffic, and one-third of all online activity is spent watching video content. If your company is looking to expand its presence online, video is the way to go.
We get it, you're not a data scientist, you're just a marketing manager, coordinator, or intern looking to increase the company's online presence. Here's the thing, you don't need to be a data scientist to receive valuable information from your videos. There is a plethora of platforms out there with readymade tools that data-driven will make you a data driven video professional. But which ones should you use? That's why we're here! In this post, you'll find what we, the Data Science Dojo Video Team, picked as our top video marketing platforms.
YouTube
YouTube needs no introduction. Nearly one out of every two internet users are on YouTube, and the site is the second largest search engine on the web. Because of YouTube's rapidly growing popularity, it shouldn't come as a surprise this would be the first platform on our list.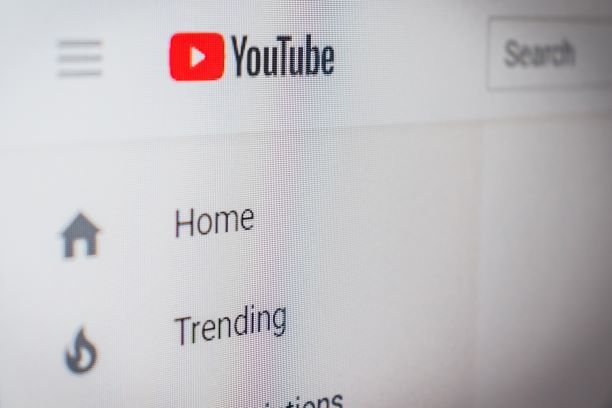 Photo by
Christian Wiediger on Unsplash
At its core, YouTube is a video hosting platform that uses your content as the business model, much like Facebook. It's the reason all the tools are free to use, otherwise, it wouldn't have caught on as quickly.
Features:
Create & customize your own channel
Integrations with Google Analytics & tools
Subscribers, Likes, Sharing buttons
Free Live streaming
Powerful recommendation engine
Subtitle generation
Scheduling public videos
Advertising using uploaded videos
YouTube is almost the complete package when it comes to video marketing. But remember, YouTube's business is keeping users on the site, so the tools they give you are designed to do just that. This can bring complications if the goal is to send users to your site. Which brings us to the pros and the cons to using YouTube as a platform.
Pros:
Massive userbase
No upload limits
Monetization options
Google search seo
Powerful analytical dashboards
Can upload almost anything
Cons:
Very competitive
Strict content ID system
Restrictions on linking interactive media
Very limited embedding options
No security on videos
Lacking support / help articles
Ads on the videos
Other channels are advertised with the recommendation engine
Don't underestimate how difficult it will be to get a foothold on your target audience. Since YouTube's so massive, there is a ton of competition to have the top video in the search results. Therefore, it's important to know how your videos rank in the system. Applying plugins can help you understand and analyze your video rankings. We use VidIQ and TubeBuddy to help us with our rankings.
Tubebuddy: Allows users to quickly manage their YouTube channels and improve SEO, views, and subscriber growth. While it has some SEO features, it focuses more on Bulk updating and ease-of-use.
VidIQ: More focused on SEO, it has a more robust tagging system and a nice cleanly laid out interface. If SEO is what you want, look no further.
There's no harm in using both as the "free" features are more than enough to get you going.  We do suggest paying the extra money for Tubebuddy as the features it adds are time saving especially on larger channels.
Vimeo pro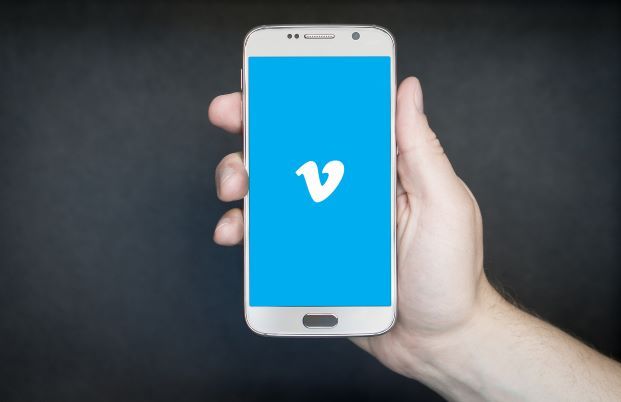 Vimeo is the closest competitor to YouTube with over 700 million active users. However, Vimeo caters to a completely different audience. Vimeo is considered the "professionals" choice when it comes to video hosting platforms. This is largely to do with the better compression and lack of ads on the site. A lot of Indy filmmaker content is found there, and they push that genre much higher than, say, a tutorial.
Regardless, It is another great video sharing platform that offers some unique features over its competitors.
No advertisements
A cleaner and more customizable layout
Wider range of embedding options
More interaction elements
Greater security for your content
Higher quality encoding
Branding customization
The cons of using Vimeo:
Lower viewer numbers
No advertising options
Must pay for advanced features
Upload limits
Lacks automatic subtitle options
Lacks bulk updating
Limited integrations and 3rd party support
Live streaming is expensive
No scheduling options
Unlike YouTube's features, Vimeo's are not entirely free. Vimeo currently offers five membership plans, which vary in features and upload limits. With the free plan, you can see very basic analytics like:
The number of times your video was loaded
The number of plays, finishes, likes and comments
Your most popular videos
For a marketer, that is not good enough, so upgrading to a Pro plan allows you to see engagement and duration graphs. This makes the analytics much more like YouTube's.
Depending on the content you produce, Vimeo is a great tool, but for gaining visibility, it may not be the right tool since YouTube has twice the users. It is also worth noting that YouTube is a Google product and Vimeo is not. This means Google will place YouTube videos much higher on search results than Vimeo, but sometimes Google will display the same video from both platforms.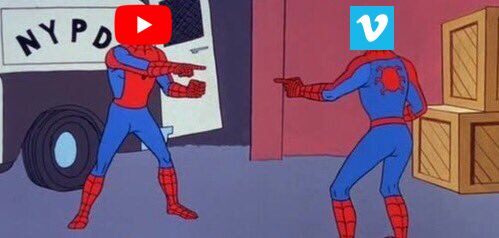 We use Vimeo more as an embedding tool than anything else. We aren't trying to necessarily reach the audience on Vimeo, but the seamless embedding is an important tool for our website. It acheives the same goal at a cheaper price than other sites like:
It's not outlandish to use both platforms, but because Vimeo requires a paid plan to get the deeper analytics, YouTube may still be a better choice.
Facebook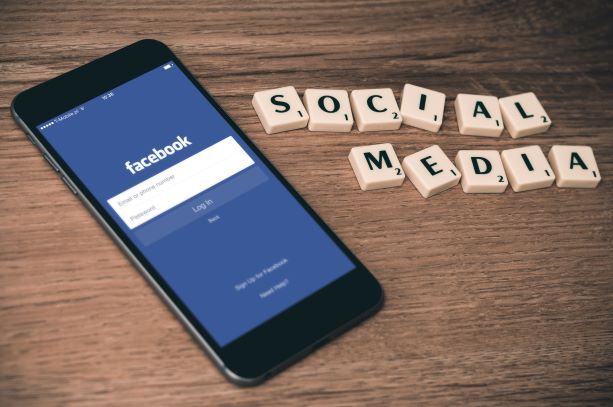 Facebook is the most popular social media site on the planet. With over 2 billion active users, it is not slowing down. When you think of video platforms, Facebook is not one of them, but it has recently been making steps in changing this fact. It is defiantly behind when it comes to the likes of Vimeo and YouTube especially in the metrics department. However, it has been busy adding new features that makes the platform hard to ignore.
Facebook features:
A New creator studio for video management and performance monitoring
Returning viewers vs new metrics
Metrics specific to Facebook news feed
Ad performance monitoring
Retire and backdate video posts
Facebook Live Streaming
Automatic Captioning
In recent years, Facebook has been pushing users to start uploading videos to their platform. With this push, they have been treating posts with YouTube and Vimeo links as thumbnails instead of imbedding the content. This explains why Facebook has been adding video tools so quickly. But as it is, Facebook is best used as a supplemental platform and not the main driver of your content.
Facebook pros:
2 Billion users
Free Live Streaming
Free video tools
Has a multitude of apps that work with it
No Ads in videos
Facebook cons:
Closed platform (can't embed posts)
No Google Search Results
Interface has a slight learning curve
Lacks depth in metrics
No interactive content
If you're looking to market to Facebook users, it's better to use Facebook's native video hosting and not just because of the imbedding issues. Since Facebook videos don't show up on web search results, Facebook is considered a closed garden in terms of video hosting. But that's why Facebook should be supplemental to YouTube or Vimeo as it is a social media site first, video hosting second.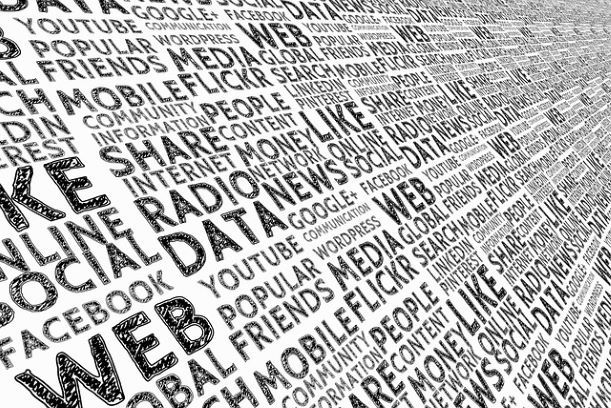 Other up and coming video platform options are:
None of these tools are perfect, each one has their pros and cons, audiences, and metrics. But using them together and understanding your data can provide you with the knowledge you need to continue putting out quality content. Take the time to understand the tools as well as the data they provide and see how you can use them to your advantage.
In the next blog, we will explore video metrics and how to manage them using online tools!