In today's digital age, with a plethora of tools available at our fingertips, researchers can now collect and analyze data with greater ease and efficiency. These research tools not only save time but also provide more accurate and reliable results. In this blog post, we will explore some of the essential research tools that every researcher should have in their toolkit.
From data collection to data analysis and presentation, this blog will cover it all. So, if you're a researcher looking to streamline your work and improve your results, keep reading to discover the must-have tools for research success.
Revolutionize your research: The top 20 must-have research tools
Research requires various tools to collect, analyze and disseminate information effectively. Some essential research tools include search engines like Google Scholar, JSTOR, and PubMed, reference management software like Zotero, Mendeley, and EndNote, statistical analysis tools like SPSS, R, and Stata, writing tools like Microsoft Word and Grammarly, and data visualization tools like Tableau and Excel.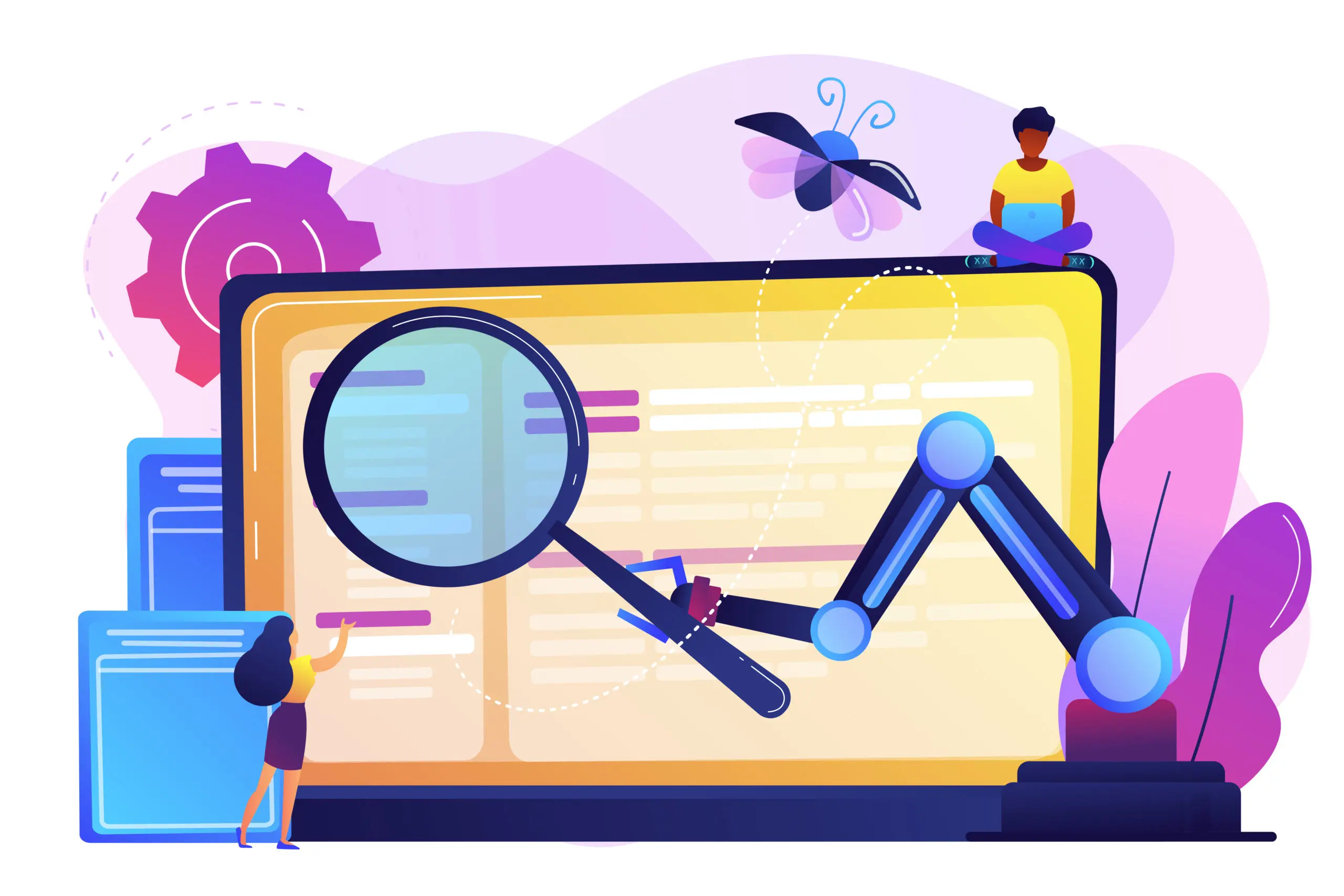 1. Google Scholar – Google Scholar is a search engine for scholarly literature, including articles, theses, books, and conference papers.
2. JSTOR – JSTOR is a digital library of academic journals, books, and primary sources.
3.PubMed – PubMed is a free search engine accessing primarily the MEDLINE database of references and abstracts on life sciences and biomedical topics. 
4. Web of Science: Web of Science is a citation index that allows you to search for articles, conference proceedings, and books across various scientific disciplines. 
5. Scopus – Scopus citation database that covers scientific, technical, medical, and social sciences literature. 
6. Zotero: Zotero is a free, open-source citation management tool that helps you organize your research sources, create bibliographies, and collaborate with others.
7. Mendeley – Mendeley is a reference management software that allows you to organize and share your research papers and collaborate with others.
8. EndNote – EndNoted is a software tool for managing bibliographies, citations, and references on the Windows and macOS operating systems. 
9. RefWorks – RefWorks is a web-based reference management tool that allows you to create and organize a personal database of references and generate citations and bibliographies.
10. Evernote – Evernote is a digital notebook that allows you to capture and organize your research notes, web clippings, and documents.
11. SPSS – SPSS is a statistical software package used for data analysis, data mining, and forecasting.
12. R – R is a free, open-source software environment for statistical computing and graphics.
13. Stata – Stata is a statistical software package that provides a suite of applications for data management and statistical analysis.
Other helpful tools for collaboration and organization include NVivo, Slack, Zoom, and Microsoft Teams. With these tools, researchers can effectively find relevant literature, manage references, analyze data, write research papers, create visual representations of data, and collaborate with peers. 
14. Excel – Excel is spreadsheet software used for organizing, analyzing, and presenting data.
15. Tableau – Tableau is a data visualization software that allows you to create interactive visualizations and dashboards.
16. NVivo – Nviva is a software tool for qualitative research and data analysis.
17. Slack – Slack is a messaging platform for team communication and collaboration.
18. Zoom – Zoom is a video conferencing software that allows you to conduct virtual meetings and webinars.
19. Microsoft Teams – Microsoft Teams is a collaboration platform that allows you to chat, share files, and collaborate with your team.
20. Qualtrics – Qualtrics is an online survey platform that allows researchers to design and distribute surveys, collect and analyze data, and generate reports.
Maximizing accuracy and efficiency with research tools
Research is a vital aspect of any academic discipline, and it is critical to have access to appropriate research tools to facilitate the research process. Researchers require access to various research tools and software to conduct research, analyze data, and report research findings. Some standard research tools researchers use include search engines, reference management software, statistical analysis tools, writing tools, and data visualization tools.
Specialized research tools are also available for researchers in specific fields, such as GIS software for geographers and geneticist gene sequence analysis tools. These tools help researchers organize data, collaborate with peers, and effectively present research findings.
It is crucial for researchers to choose the right tools for their research project, as these tools can significantly impact the accuracy and reliability of research findings.
Conclusion
Summing it up, researchers today have access to an array of essential research tools that can help simplify the research process. From data collection to analysis and presentation, these tools make research more accessible, efficient, and accurate. By leveraging these tools, researchers can improve their work and produce more high-quality research.