In 2019, Data Science Dojo sponsored Kaggle Days taking place from December 11 to 12.
Kaggle Days will give Data Science Dojo a platform to continue giving back to the data science community.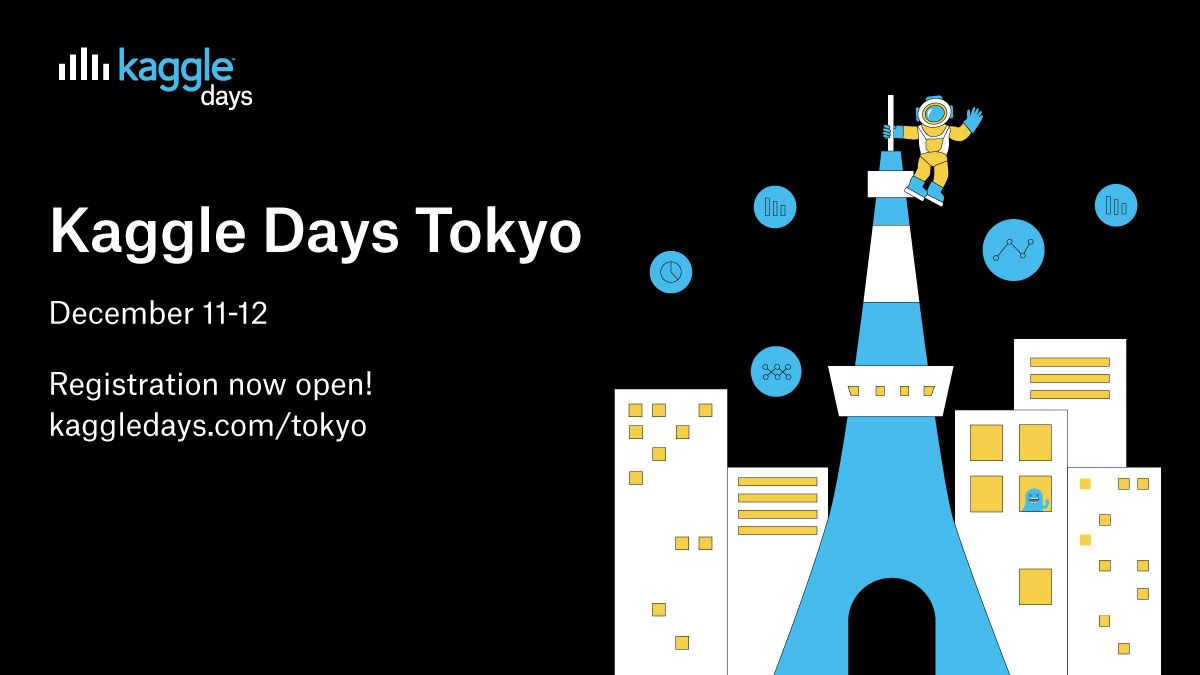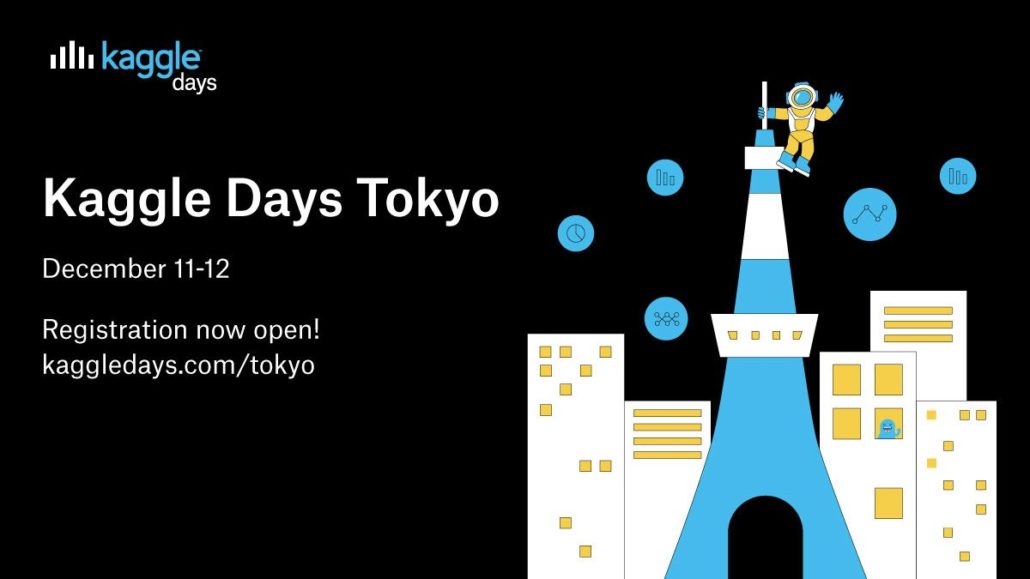 Kaggle Days is a conference created by Kaggle and LogicAI for Kagglers to meet offline. It's the "first global series of offline events for seasoned data scientists and Kagglers" as written on the Kaggle Days website.
These days take place all over the world, including current and past events in China, Dubai, San Francisco, Paris, Tokyo, and Warsaw. Attendees meet Grandmasters, win prizes, and compete in offline events.
They also have the opportunity to learn from seasoned professionals who are there to help grow the community.
Raja Iqbal, Chief Data Scientist and CEO at Data Science Dojo, is one of the seasoned professionals looking to help the community grow.
"We have 10 Meetup groups spread across the globe, but we've never been as far east as Tokyo. The closest we get is Singapore." Raja said while counting on his fingers. "I just can't wait to meet more people from a different part of the world who are excited to learn data science."
What to expect at Kaggle days Tokyo
In Tokyo, attendees can expect to network, learn, compete, and earn prizes, like in many of the conferences. Kaggle Grandmasters, Masters, and data science experts will be in attendance to give presentations, talk shop, and network with everyone in attendance.
Data Science Dojo will be there to give a 90-minute workshop as well as network, hire, and learn from top Kagglers. The topic of DSD's workshop has been narrowed down to two possibilities:
The Art of Building Machine Learning Models for Large Scale Machine Learning
Feature Engineering for Real-World Machine Learning Problems
Kaggle CTO, Ben Hamner, is the Keynote Speaker giving a talk titled Leveling-up Kaggle Competitions. Other talks from presenters include:
Computer Vision with Keras – Dimitris Katsios, ML Engineer at LPIXEL
Joining NN Competitions (for beginners) – Tomohiro Takesako, Competitions Master
My Journey to Grandmaster – Jin Zhan,  Competitions Grandmaster
Intro to BigQuery ML for Kagglers – Polong Lin, Developer Advocate at Google
Two Kaggle Competitions team members will also be giving talks. Julia Elliott (Competitions Team Lead) and Walter Reade (Data Scientist).
Presentations are tentative and subject to change. This will be updated when the full agenda has been announced.
About Data Science Dojo
Data Science Dojo offers a 5 day, in-person, and top-rated Data Science Bootcamp around the world. During the course, students learn everything from predictive analytics and ensemble methods to recommender systems and the fundamentals of big data engineering.
Raja and his team of instructors have trained more than 4,000 individuals from nearly 1,000 different companies. Attendees come from diverse backgrounds, including software development, management consulting, medicine, education, project management, target="_blank" public service, finance, not-for-profit, mining, oil and gas, and more.
Helpful links
Data Science Dojo meetup groups