Many people who operate internet businesses find the concept of big data to be rather unclear. They are aware that it exists, and they have been told that it may be helpful, but they do not know how to make it relevant to their company's operations. Using small amounts of data at first is the most effective strategy to begin using big data. 
There is a need for meaningful data and insights in every single company organization, regardless of size. Big data plays a very crucial function in the process of gaining knowledge of your target audience as well as the preferences of your customers. It enables you to even predict their requirements. The appropriate data has to be provided in an understandable manner and thoroughly assessed. It is possible for a corporate organization to accomplish a variety of objectives with its assistance.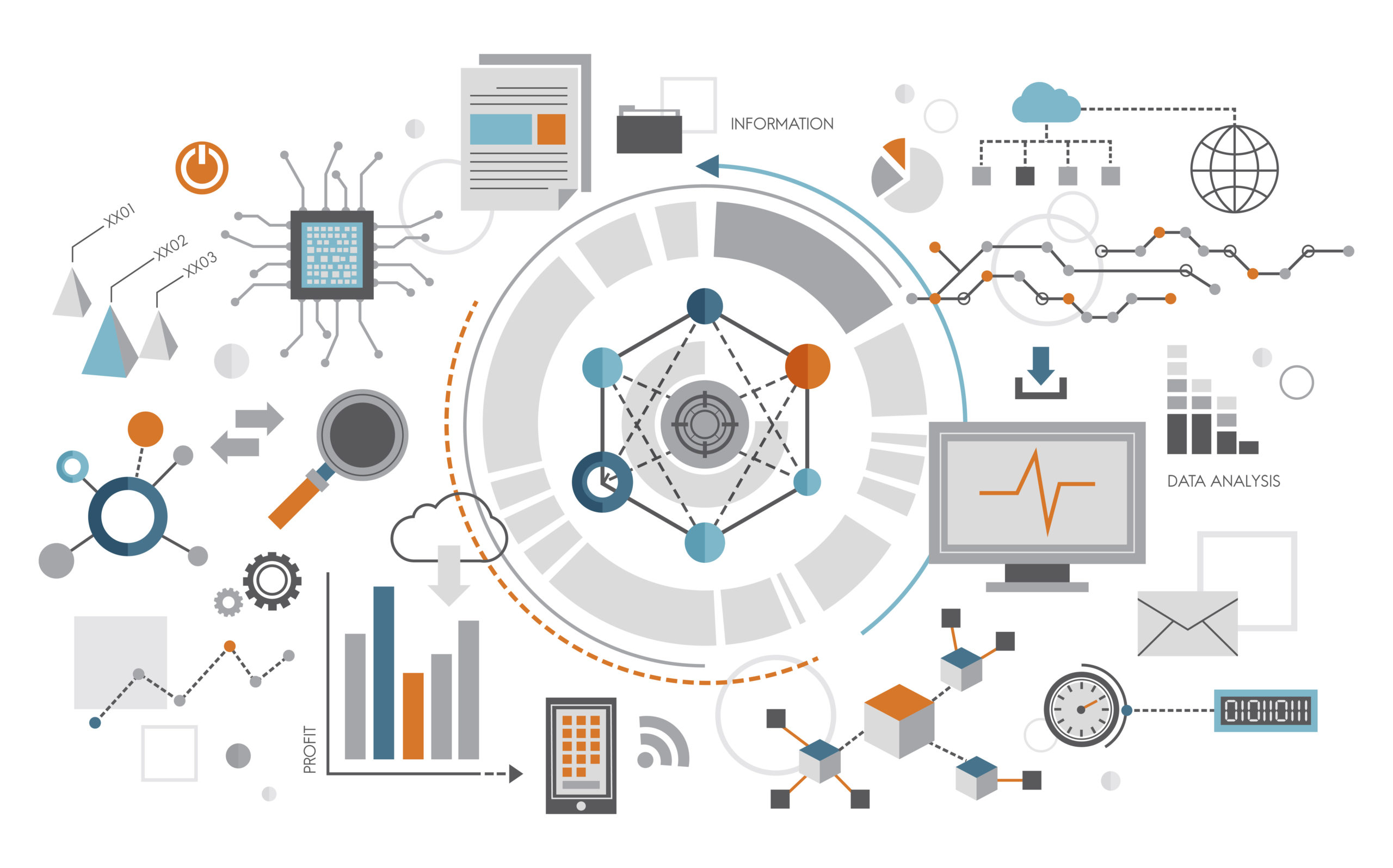 Nowadays, you may choose from a plethora of Big Data organizations. However, selecting a firm that is able to provide Big Data services heavily relies on the requirements that you have.
Big Data Companies USA not only provide corporations with frameworks, computing facilities, and pre-packaged tools, but they also assist businesses in scaling with cloud-based big data solutions. They provide assistance to organizations in determining their big data strategy and consulting services on how to improve company performance by revealing the potential of data. 
Big data has the potential to open up many new opportunities for business expansion. It offers the below ideas. 
Competence in certain areas
You can be a start-up company with an idea or an established company with a defined solution roadmap. And the primary focus of your efforts should be directed around identifying the appropriate business that can materialize either your concept or the POC. The amount of expertise that the data engineers have, as well as the technological foundation they come from, should be the top priorities when selecting a firm. 
Development team
Getting your development team and the Big Data service provider on the same page is one of the many benefits of forming a partnership with a Big Data service provider. These individuals have to be really imaginative and forward-thinking, in a position to comprehend your requirements and to be able to provide even more advantageous choices. You may be able to assemble the most talented group of people, but the collaboration won't bear fruit until everyone on the team shares your perspective on the project. After you have determined that the team members' hard talents meet your criteria, you may find that it is necessary to examine the soft skills that they possess. 
Cost and placement considerations
The geographical location of the organization and the total cost of the project are two other elements that might have an effect on the software development process. For instance, you may decide to go with in-house development services, but keep in mind that these kinds of services are almost usually more expensive.
It's possible that rather than getting the complete team, you'll wind up with only two or three engineers that can work within your financial constraints. But why should one pay extra for a lower-quality result? When outsourcing your development team, choose a nation that is located in a time zone that is most convenient for you. 
Feedback
In today's business world, feedback is the most important factor in determining which organizations come out on top. Find out what other people think about the firm you'd want to associate with so that you may avoid any unpleasant surprises. Using these online resources will be of great assistance to you in arriving at a conclusion. 
What role does big data play in businesses across different industries?
Among the most prominent sectors now using big data solutions are the retail and financial sectors, followed by e-commerce, manufacturing, and telecommunications. When it comes to streamlining their operations and better managing their data flow, business owners are increasingly investing in big data solutions. Big data solutions are becoming more popular among vendors as a means of improving supply chain management. 
In the financial industry, it can be used to detect fraud, manage risk, and identify new market opportunities.
In the retail industry, it can be used to analyze consumer behavior and preferences, leading to more targeted marketing strategies and improved customer experiences.
In the manufacturing industry, it can be used to optimize supply chain management and improve operational efficiency.
In the energy industry, it can be used to monitor and manage power grids, leading to more reliable and efficient energy distribution.
In the transportation industry, it can be used to optimize routes, reduce congestion, and improve safety.

Bottom line
Big data, which refers to extensive volumes of historical data, facilitates the identification of important patterns and the formation of more sound judgments. Big data is having an effect on our marketing strategy as well as affecting the way we operate at this point in time. Big data analytics are being put to use by governments, businesses, research institutions, IT subcontractors, and teams in an effort to delve more deeply into the mountains of data and, as a result, come to more informed conclusions.