Introduction to Graph Analytics
Per Garner, Graph technology will be foundational for 80% of Analytics and ML workloads by 2025. The reason for this explosion in growth is organizations are needing to ask more and more complex questions of their ever-growing data sets. Furthermore, data science professionals are realizing that the connections, or relationships, that tie their data together are just as important as the data points themselves. With Graph, those relationships can be treated as first-class data citizens; eliminating the need for time-consuming and computationally expensive joins.
In this session, we'll cover a high-level overview of GraphDB, What makes them different, and What use cases they are optimal for. From there, we'll dive into a specific use case (Fraud Detection) and run a demo of what a potential graph-based solution could look like. We will also leave time for Q&A at the end. This talk will help you in understanding how to graph analytics is being used today by some of the world's most innovative organizations. By the end of the session, you will have an understanding of the following:
What makes Graphs different
What use cases are a good fit for Graph
Why Graph is a value add to current ML approaches
How you can begin to leverage Graph today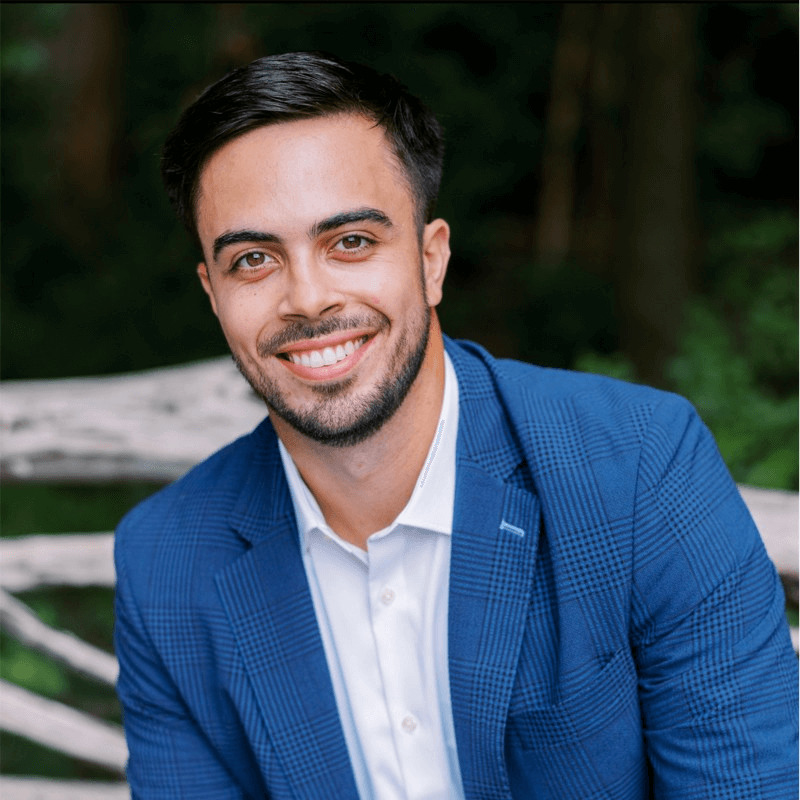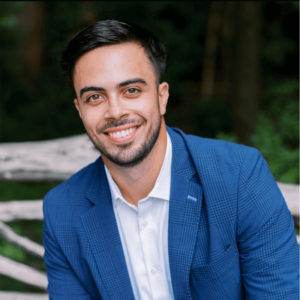 Griffin Marge, based in Wilmington, North Carolina, has been in the Data, Analytics, and Automation industry for just over 5 years. From supporting Federal Agencies on their digital transformation journeys to supporting Fortune 500 organizations that take advantage of Graph technology, Griffin lives and breathes data.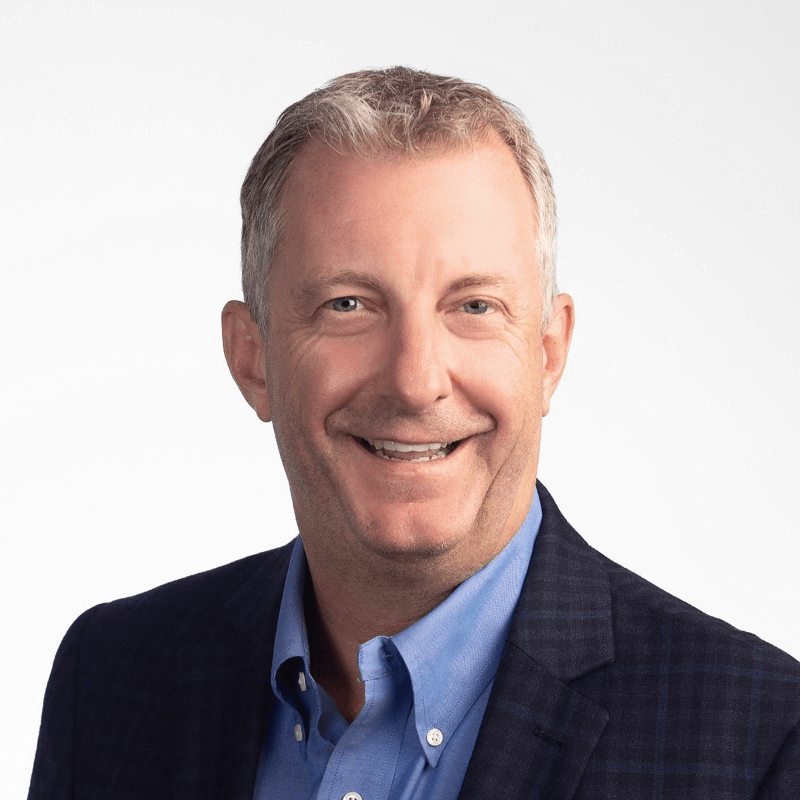 Executive, Customer Solutions
Scott Heath, based in Austin, Texas, started his career supporting the NASA space shuttle program in Houston. From there, he's gone on to serve in numerous positions in the world of software ranging from Senior Consultant to VP of Product Development. Scott has been working in the GraphDB space for over 6 years and has supported organizations across numerous industries with graph-shaped problems.
We are looking for passionate people willing to cultivate and inspire the next generation of leaders in tech, business, and data science. If you are one of them get in touch with us!