Digital marketing and SEO have become essential as all businesses strive for a strong online presence to stay ahead of the curve.
For the unversed, SEO refers to search engine optimization, which helps websites stay at the top in the search engine results. This will improve the website's visibility, traffic and conversions. Different SEO practices are employed to make it possible.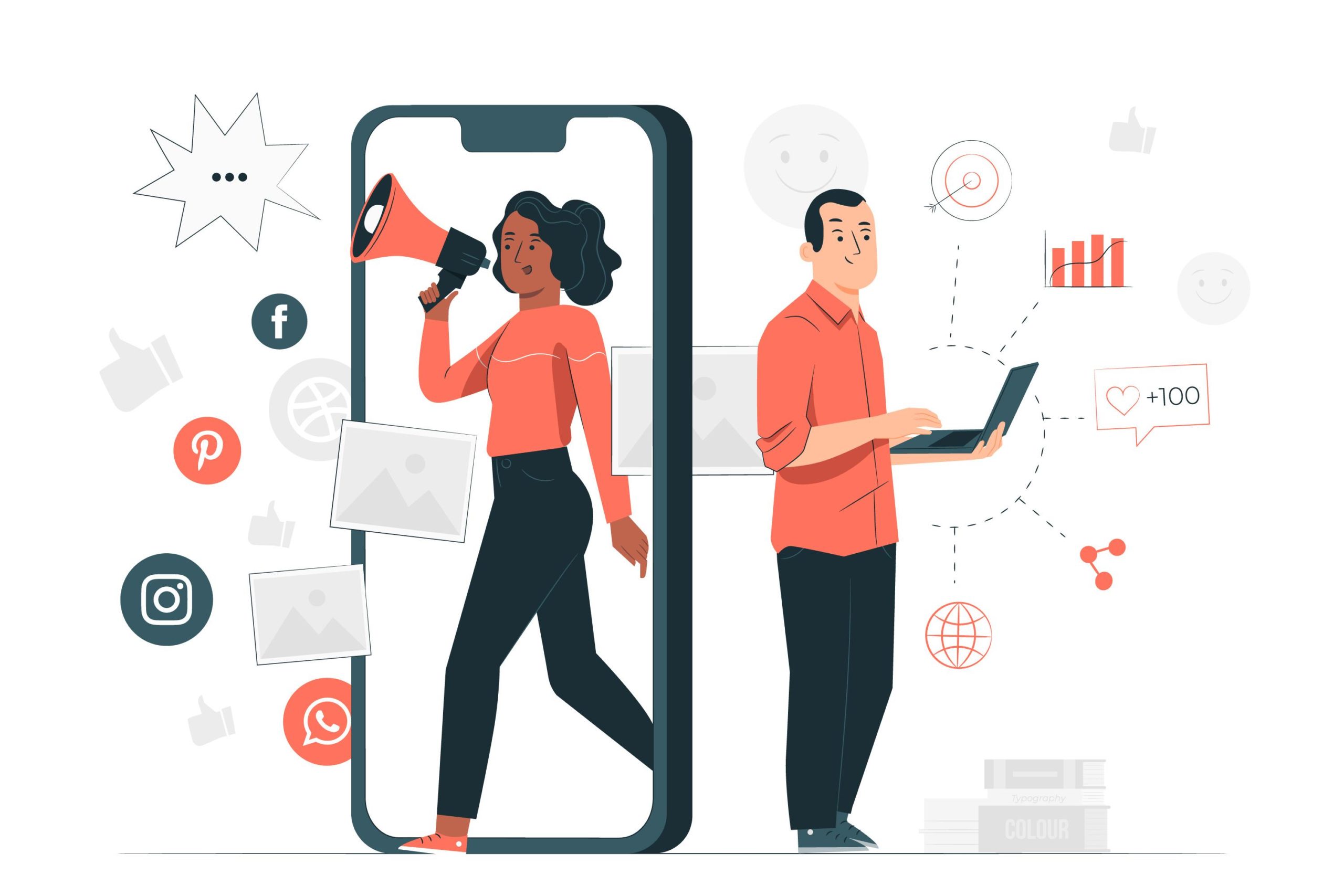 SEO practices demand technical knowledge and skills to execute them effectively. So, if you want to become a pro in SEO, you should consider joining a learning program. 
This blog will walk you through some of the best practices you should learn to make the website SEO optimized. So, let's get started to learn to help your website rank at the top of the search engine results.  
6 best SEO practices to improve digital marketing initiatives 
1. Conduct keyword research
The most fundamental part of SEO is keyword research. In this practice, you analyze the terms people use in the search engine. When you conduct keyword research , you will be able to identify the most popular and relevant keywords for your industry or niche and incorporate them into the content on your website. The keyword-optimized content will improve the website's rank on the search engines. When you target those specific keywords, your website will come to the top when the users search for anything related to those keywords.  
Various tools are used to conduct keyword research effectively, such as Google Keyword Planner, SEMrush, and Ahrefs. When identifying the keywords, consider search volume, competition, and relevance factors.  
2. Optimize your website's structure
It is not only the content but the website structure as well that needs to be optimized. How search engines index your site depends heavily on its structure and navigation. It is simpler for search engines to comprehend and effectively index your site's content if your website's navigation and structure are optimized. 
Ensure your website's structure is logically organized with proper categories and subcategories mentioned properly. This will make it easier for visitors and search engines to navigate your site and find the information they seek. One of the most essential SEO best practices is to use internal linking to connect the related pages on your site. This practice will help search engines understand the connectivity between the pages and improve your search engine rankings 
3. Create high-quality, relevant content
All the SEO best practices will not be of no use if your website lacks this part. Content is the key to making your website SEO-optimized. Therefore, creating original and valuable content is the most important SEO practice. High-quality content will help you to drive more traffic towards your website and will make it more engaging.  
Before you publish content on your site, understand the needs and preferences of your target market. Make sure the content of your post is what they are looking for. You must understand your audience's needs and preferences to create high-quality, relevant content. You can ensure this by researching the topics and formats that resonate with your target audience. Moreover, use the relevant keywords and effective on-page optimization to improve it. 
4. Use on-page optimization techniques
On-page optimization involves the techniques used to optimize web pages. With these techniques, you ensure that your meta descriptions, meta titles, header tags, and image alt tags are optimized with relevant keywords and clearly describe your content. 
This is one of the effective SEO best practices that helps enhance your website's relevancy and visibility on search engines. Search engines can better grasp the content of your website and rank it higher in search results by using important keywords in the page titles and descriptions. Moreover, using header and image alt tags makes your site more accessible and user-friendly. 
5. Build high-quality backlinks
The links to the other websites placed on certain keywords on your website refer to backlinks. You can enhance your search engine ranking and the website's authenticity by acquiring high-quality backlinks from reliable, pertinent websites. 
To develop high-quality backlinks, you must produce worthwhile content that other websites will want to connect to. You can achieve this by writing guest posts or producing excellent content. Moreover, you can also market your content and draw backlinks using social media and other digital marketing platforms. 
6. Monitor SEO analytics
SEO analytics refers to analyzing the data to understand your website's performance. This is the most essential practice because it results from all the other practices. Monitoring your website's analytics helps you understand how visitors interact with your site and what can be done to improvise it. You can implement that data in your decisions to optimize your website's performance and improve your search engine rankings. 
In SEO analytics, you basically analyze the tracking traffic, bounce rate, and engagement metrics. When you monitor the analytics regularly, you can identify which pages and content are performing well and which are not and take measures to make improvements.  
Wrap up!
SEO best practices are essential for all business websites striving for increased traffic and online exposure. By following the methods highlighted in the blog, you can up your SEO game and increase your chances of reaching the top in search results.
Make sure to keep up with the most recent trends and best to maintain your website's competitiveness in the ever-evolving digital landscape. You may achieve long-term success and benefit from a strong online presence with the appropriate strategy and constant effort.