Get Started with Real-Time Data Streaming
In this webinar, we will be outlining some of the various real-time database tools and some of their pros and cons as well as discussing some of the methods developers use to implement real-time solutions. Our goal will be to provide those who attend an understanding of data streaming as well as demonstrate how users can set up their first stream.
What you'll learn
What are message queues and how it works
Streaming high level components
Goals of modern streaming tools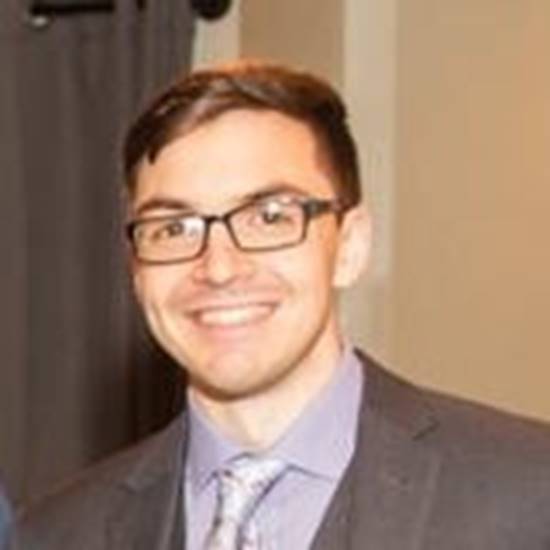 Data Engineer at Facebook
Ben is a Seattle based Data Scientist & Engineer working in San Francisco, California. He has extensive experience designing ETL pipelines, databases, websites, and other software products for startups and pre-established corporations.
We are looking for passionate people willing to cultivate and inspire the next generation of leaders in tech, business, and data science. If you are one of them get in touch with us!