Middle East Region Alumni Reviews
Out of the 4,000 working professionals we have trained, many are located in the middle east region. They have come from companies such as ELM, Thiqah, Equate, Emirates, and Saudi Aramco. This is what they say about our top rated data science bootcamp.
Middle East Companies our Alumni work for
Testimonials from Middle East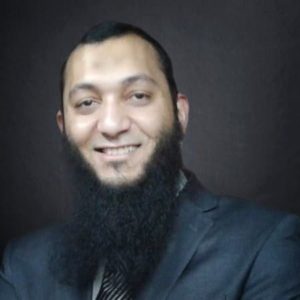 Solution Architect Adviser
It was an amazing week! Enjoyed every minute of it. At first I was confused, but now things are far clearer, although the topic of data science is a lot, the amount covered is quite good. They focus on concepts and understanding rather than just playing with tools. Thanks Raja and the team! – Ahmed Khairat attended Data Science and Data Engineering Bootcamp.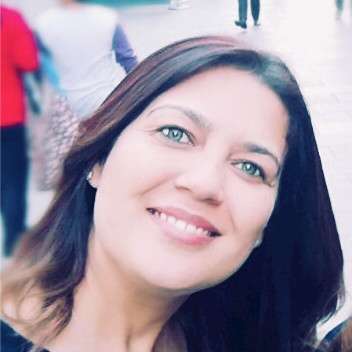 Marcia Maclons-Martin
Senior Business Analyst at Qatar 2022 Supreme Committee for Delivery & Legacy – LinkedIn

Emanuele Cerroni
Senior Global Program Manager – Customer Engagement Social Media at IGT Interglobe Technologies – Bayt
Feel free to ask questions or share your comments with us. We'll get back to you soon. You can also reach out to us by phone or email.