Comprehensive bootcamp to get you started with practical data science and data engineering
Every Wednesday, 9AM – 12PM PDT
Select a start date that fits your schedule.
Trusted by Leading Companies
Learn Practical Data
Science
We have carefully designed our data science bootcamp to bring you the best practical exposure in the world of data science, programming, and machine learning. With our comprehensive curriculum, interactive learning environment, and challenging real-world exercises, you'll learn through a practical approach.
Our curriculum includes the right mix of lectures and hands-on exercises, along with office hours and mentoring. Our data science training employs a business-first approach to help you stand out in the market.
Our data science bootcamp is the most popular and top-rated training in the industry. Now with in-person and online formats, the training includes a diverse set of exercises designed for everyone, and a Kaggle competition to keep you motivated during the bootcamp.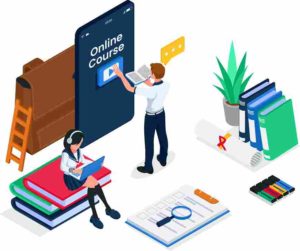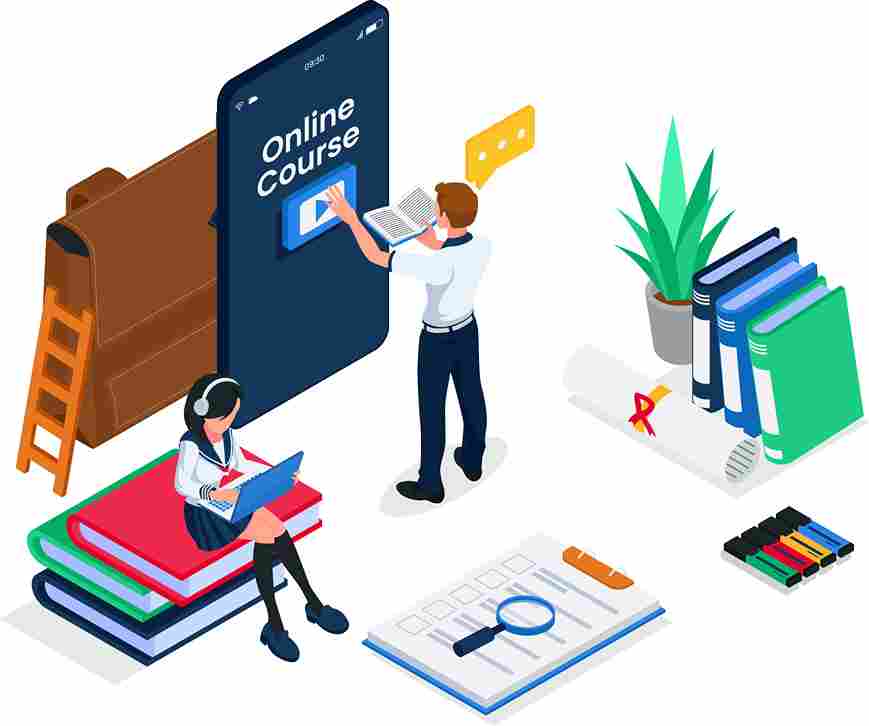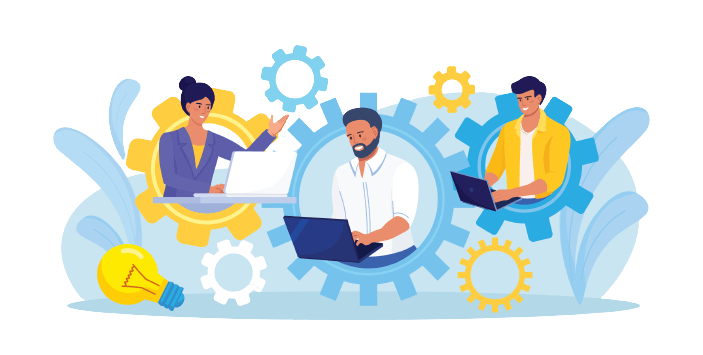 Hands-on Coding Environment
Learning by doing is essential to improve in coding. Live code environments within a browser allows you to practice coding anytime and anywhere, which is crucial for mastering this skill.
Your journey doesn't end with the bootcamp! we have a rich repository with tons of resources to keep you going. Our tutorials, demos, and exercises will be available even after the program to help you practice your newfound data science skills.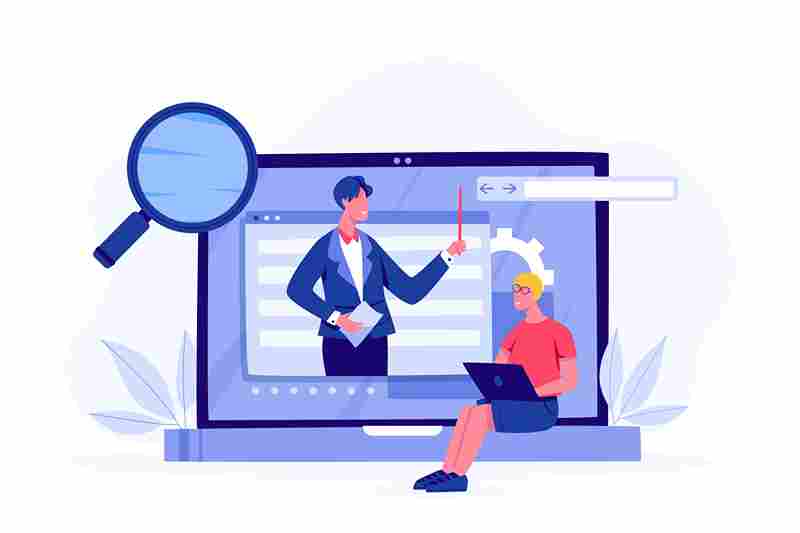 Data Exploration and Visualization
Data Exploration and Visualization, and Feature Engineering
We begin this module by first discussing how the performance of algorithms is directly dependent on the quality of the data and discuss the challenges and best practices in data acquisition, processing, transformation, cleaning, and loading.
After that, through a series of hands-on exercises and a lot of interactive discussions, we discuss how to dissect and explore data to improve our understanding of data.
We form hypotheses and discuss the validity of our hypotheses by using data exploration and visualization. In the end, we discuss how feature engineering techniques are used to extract the most relevant features that could be used for building models.
The module provides hands-on practice with in-class and supplementary exercises in R/Python and quizzes to validate your knowledge.
Topics:
Understanding how and why "data beats algorithms"   

 

Importance of data cleaning, data pre-processing, and business domain knowledge 

 

Interpretation of boxplots, histograms, density plots, scatterplots, and more 

 

Data visualization with ggplot2 in R and

M

atplotlib

and seaborn libraries

 

Feature engineering on categorical/numerical features
Storytelling with Data
Predictive Modeling for Real World
Decision Tree Learning
Evaluation of Classification Models
Tuning of Model Hyperparameters
Ensemble Methods and Random Forest
Boosting 
Online Experimentation and A/B Testing
Deploying a Model as a Service
Text Analytics Fundamentals
Unsupervised Learning
Linear Models for Regression
Recommender Systems
Big Data Engineering
Real-time Analytics
Earn a Verified Certificate of Completion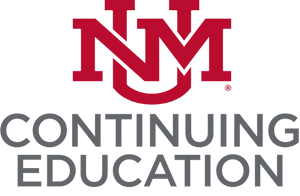 Earn a data science certificate in association with the University of New Mexico Continuing Education, verifying your skills. Step into the market with a proven and trusted skillset.
Recommended by Practitioners
Testimonial
At the end of the bootcamp I think all of us are at the same place, so that's the beauty of this program. You could come from any background because we are covering some diverse topics here, and making sure it's a level playing field and again, going back to to the motto of, hey, this is for everyone. Kapil Pandey, Analytics Manager at Samsung
Our instructors are dedicated to helping you steer your career. With years of experience in the field, our instructors are professional data scientists and practitioners. They bring real-world stories and anecdotes to the class, adding immense value to your learning.
Learning Plans and Schedule
Every Wednesday, 9AM – 12PM PDT
Only 3 seats remaining at this price.
A Plan of Your Choice
Select the plan that best meets your financial needs.
Interest Free Loan
Maximize your savings, pay only the original principal with no interest.
Deferred Payment
Start paying only after you've completed the training program.
Looking for financing options and student loans?
explore the student-friendly plans and start learning data science without having to worry about the cost.
Feel free to ask questions or share your comments with us. We'll get back to you soon.
You can also reach out to us by phone or email.