Building Data Science Products? Think Business First!
Modern machine learning libraries are both a blessing and a curse. Due to the ease with which the libraries can be used, most users (newbies and practitioners alike) focus too much on tools and techniques.
We will discuss the high-level thinking process of coming up with a machine learning algorithm by asking a business question before even thinking about the tools or technologies.
What you'll learn
Why starting with technology is the wrong approach? Ask a business question and work your way backward
Choosing the right machine learning algorithm for your business problem
High-level thinking process in conceiving, implementing, deploying, and maintaining a machine learning system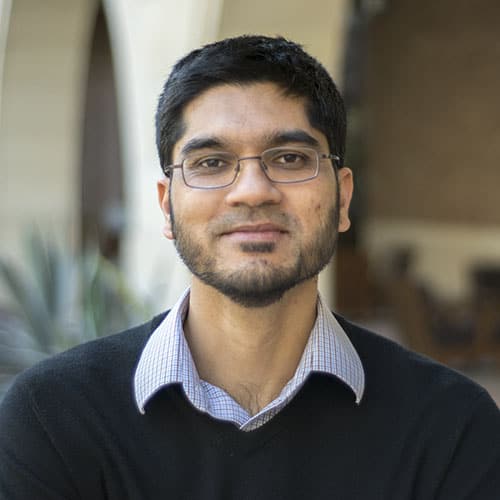 CEO and Chief Data Scientist at Data Science Dojo
Raja Iqbal is a data scientist, a passionate educator, and an internationally recognized speaker on all things data science. He is the Founder and Chief Data Scientist at Data Science Dojo. Prior to Data Science Dojo, Raja worked at Microsoft in a variety of research and development roles involving machine learning and data mining at very large scale. Raja has a Ph.D in Computer Science from Tulane University with a focus on machine learning and data mining.
We are looking for passionate people willing to cultivate and inspire the next generation of leaders in tech, business, and data science. If you are one of them get in touch with us!