Data analysis is a critical tool for businesses and organizations of all sizes. It helps them understand what's happening within their systems and can provide valuable insights into how to improve operations and make better decisions. However, data analysis can sometimes be a dry and technical exercise. This is where storytelling can come in. Storytelling with data can help make the data analysis findings more relatable and understandable. It can also help to engage and motivate people to take action on the insights that have been uncovered.
This talk will help you in understanding how to use storytelling to potentiate impressive data analysis and have more impact on business and team decisions. By the end of the session, you will know how to:
Use data visualizations to tell a story.
Use narratives to bring data to life
Use analogies and metaphors to explain concepts.
Use real-life examples to illustrate data points.
Be creative in your approach.
Storytelling is a powerful tool that can help to make data more relatable and understandable. By using storytelling techniques, you can make your data analysis more impactful and have a greater influence on business and team decisions.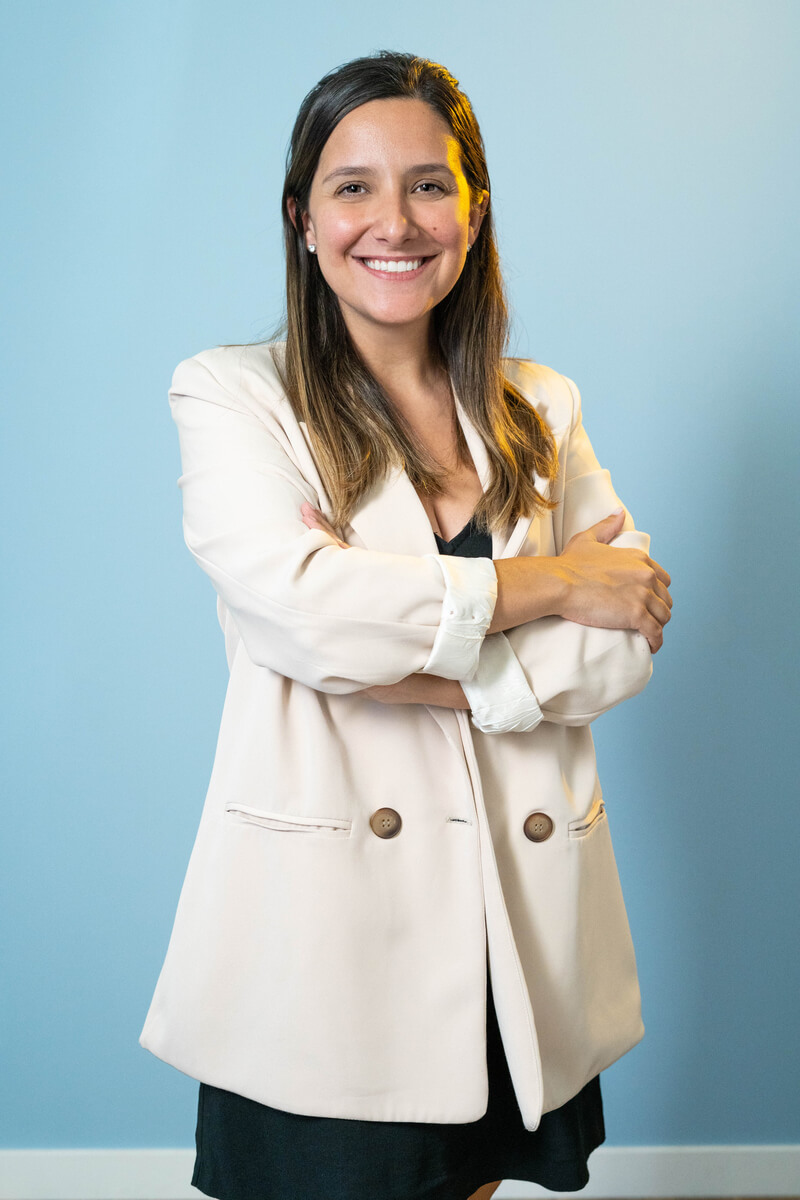 Chief Data Officer at Libro de Pases
Camila Manera has led an impressive career as a Creative and Data Scientist in her 10 years working in the entertainment industry. In 2022, she was named Women Techmakers Ambassador by Google. Serving as the Chief Data Officer at Libro de Pases, Camila plays a major role in Data, Artificial intelligence, and Product Development. Prior to her current role at The Walt Disney Company, Camila worked as a Data Scientist Manager, developing leadership in the creation of the first data platform for the company worldwide.
We are looking for passionate people willing to cultivate and inspire the next generation of leaders in tech, business, and data science. If you are one of them get in touch with us!