Effective Data Storytelling as a Data Scientist in Industry
In this talk, you'll look at a couple of common mistakes that data practitioners often make in creating presentations for the business. Things like:
Using complicated diagram
Including output of coefficients
These mistakes are presented as the journey throughout my personal career, in presentations that I personally gave that did not resonate well with stakeholders. We'll look at a couple of techniques for improving how you communicate your ML and statistical models, how to really craft the data story, and how this improves the relationship between analytics/data science and the organizations that analytics supports.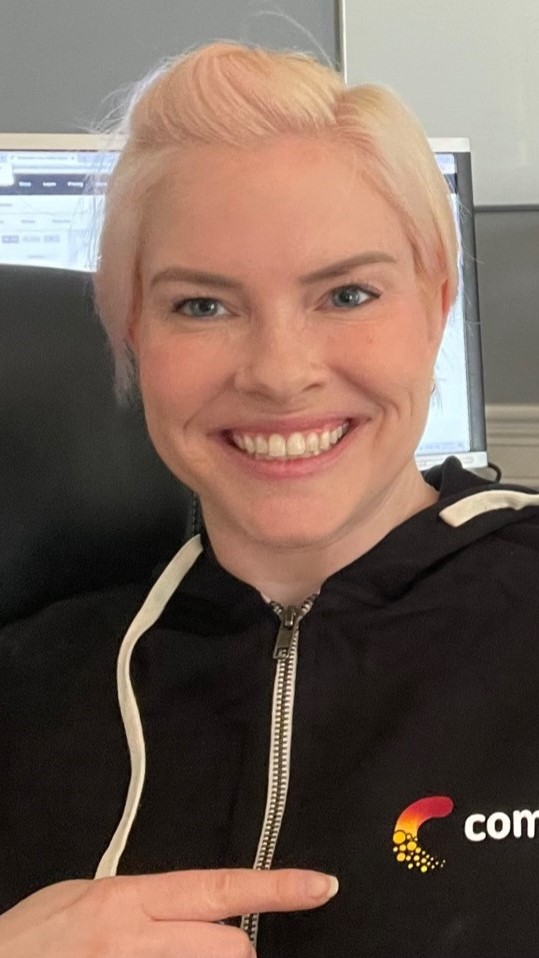 Developer Advocate at CometML
Kristen Kehrer is currently a Developer Advocate at Comet sharing about the importance of reproducibility and machine learning monitoring. Kristen was #8 LinkedIn Top Voice – Data Science & Analytics in 2018. Previously Kristen was a Data Science instructor at UC Berkeley Ext, Faculty/SME at Emeritus Institute of Management and Founder of Data Moves Me, LLC. Kristen holds an MS in Applied Statistics from Worcester Polytechnic Institute and a BS in Mathematics
We are looking for passionate people willing to cultivate and inspire the next generation of leaders in tech, business, and data science. If you are one of them get in touch with us!