Crash Course in Predictive Analytics
Covid-19 pandemic left a digital, decentralized, and yet hectic and volatile world. Data and analytics are helping companies to thrive and navigate the uncertainty but understanding what happened yesterday is not enough. We need to work proactively with predictive and prescriptive analytics to optimize our operations and compete in a changing world.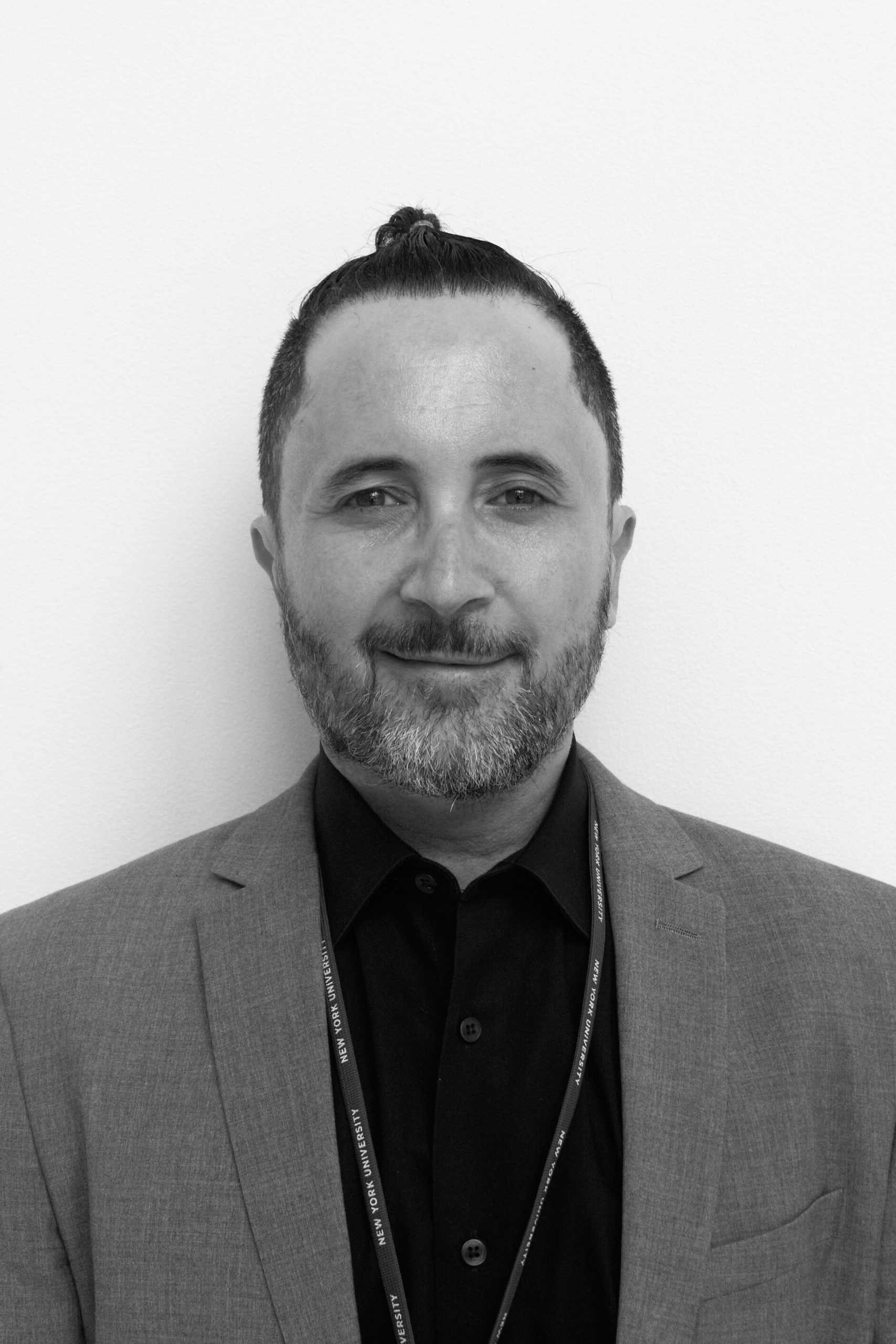 Senior Data Science Executive
Sergio Mastrogiovanni is a senior data science executive, entrepreneur, and digital evangelist with career success leveraging advanced data analytics and technology integration to boost sustainable revenue and manage change through digital transformation and continuous improvement. Vice president of Data and Digital Strategy at Nubiral and Blockchain advisor.
We are looking for passionate people willing to cultivate and inspire the next generation of leaders in tech, business, and data science. If you are one of them get in touch with us!