Building Trustworthy AI Solutions
As with human-to-human relations, humans and AI solutions work best together when trust exists. To build long-term use of your AI solution, trust needs to be established between the user and the solution. This is not as easy as it sounds, especially since humans can make trust-based decisions in an instant while an AI solution has many factors that can make it untrustworthy. In this webinar, we'll explore how concepts used to build trustworthy human relationships can be applied to AI systems. We'll also discuss guidelines and examples for human-AI interaction, including approaches such as communicating clear intent, interpreting models, providing contextual information, mitigating biases, and more.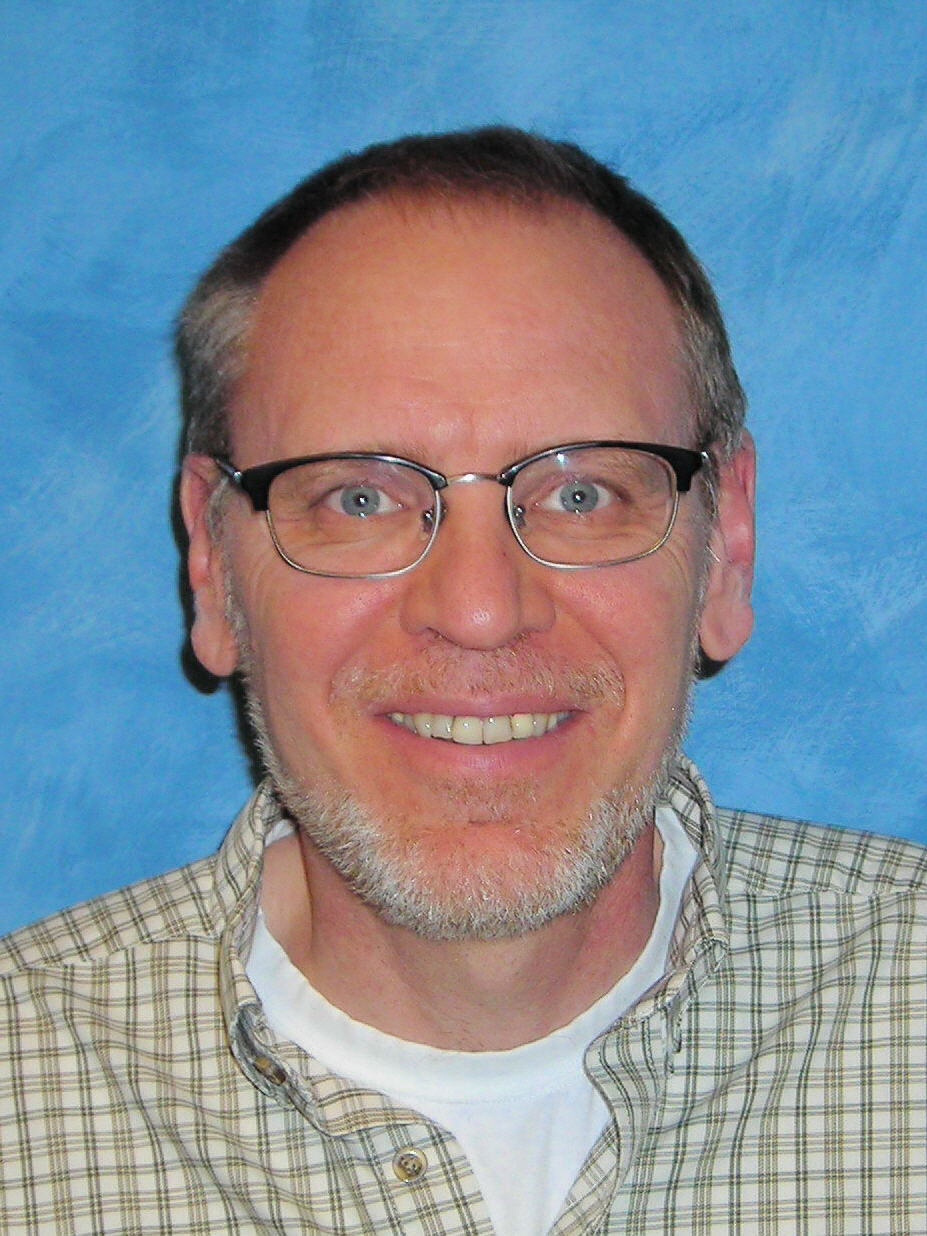 Principal AI Architect at Microsoft
Dave has held a variety of technical leadership roles in over 30 years in the software industry. He currently works as a Principal AI Architect at Microsoft, developing trustworthy AI capabilities for the Dynamics business applications. Dave recently completed an MS in Data Science from the University of Wisconsin-La Crosse.
We are looking for passionate people willing to cultivate and inspire the next generation of leaders in tech, business, and data science. If you are one of them get in touch with us!