AMA About Data Science Job Interviews
Are you interviewing for a position in data science or considering switching careers? Join us for an AMA about job interviews in data science.
Job interviews don't always go the way you want them to. You can prepare night and day but still get thrown off by a question you weren't expecting. Although this isn't the end of the world, it can be "make or break" in the data science industry.
In this Webinar, Data Scientists, Rebecca Merrett and Tarun Shrivas, will cover interview tips and answer live questions about interviewing for a position within the data science industry. This is an "ask me anything" and any/all questions are welcome pertaining to data science job interviews. If you want to up your skillset, be sure to check out our Data Science Bootcamp.
What you'll learn
Typical questions to expect in a Data Science interview
Answering the questions effectively
Preparing for an interview in the Data Science job market
Rebecca holds a bachelor's degree of information and media from the University of Technology Sydney and a post graduate diploma in mathematics and statistics from the University of Southern Queensland. She has a background in technical writing for games dev and has written for tech publications.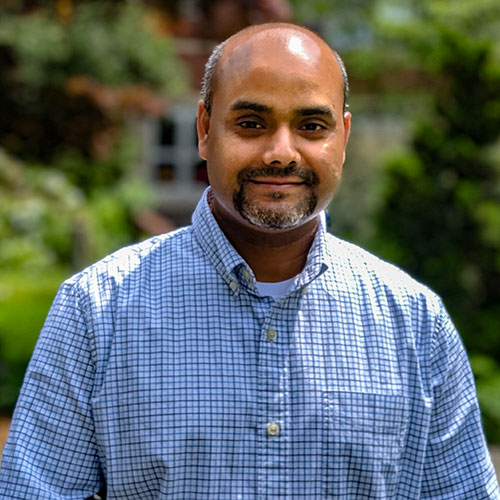 Data Scientist at Data Science Dojo
Tarun holds a master's degree in business analytics from Seattle University (Seattle, WA) and a bachelor's degree in electrical engineering from the Jamia Millia Islamia (New Delhi). He has a diverse experience spread across brand and customer research, academics, content development, and engineering.
We are looking for passionate people willing to cultivate and inspire the next generation of leaders in tech, business, and data science. If you are one of them get in touch with us!