Our Microsoft alumni love how our Data Science Bootcamp gives them the perfect perspective into the inner workings of machine learning.
Check out what else that have to say!
Testimonials from Microsoft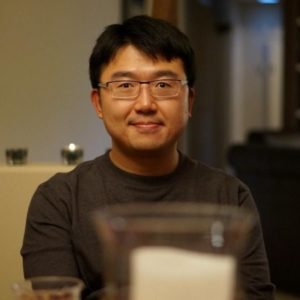 What I learned from DataScienceDojo's 5-Day bootcamp is beyond my expectation.  The way they structure some key areas will help us learn, think and apply to real world in the future.  We spend lots of time learning new concept and knowledge and then applying them to the popular tools such as Azure Machine Learning studio and R Studio.  I really find myself a lot more knowledgeable in those new areas and can't wait to try applying them to the real big-data at work.  Thank you DataScienceDojo! – Chen Ku attended Data Science and Data Engineering Bootcamp.
Feel free to ask questions or share your comments with us. We'll get back to you soon. You can also reach out to us by phone or email.