From Words to Wisdom: Overview of Text Mining and NLP Techniques
Processing and analysis of the unstructured text is a very useful part of any data scientist's toolkit – but if you've never tried it before, it can be intimidating. Have you ever wondered how to classify the sentiment of product reviews or extract topics from a large set of documents in an automated way?
If you've wanted to try using the text processing features available in the KNIME Analytics Platform, but just didn't know where to begin, this session is for you. And since we'll be using KNIME, you'll see how easy this process can be using a no-code approach, and you'll take with you example workflows to explore further on your own via the KNIME Hub.
Come join Scott and Lisa for a jumpstart session, where we'll cover:
A brief introduction to text processing philosophy
Important nodes in the Text Processing extension
A sentiment analysis example using movie reviews
A topic extraction example using medical abstracts
A live data app example using real-time tweets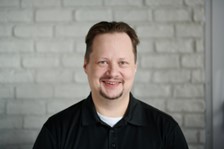 Data Science Community Manager at KNIME
As an experienced Data Scientist, Scott Fincher routinely teaches, presents, and leads group workshops covering topics such as the KNIME Analytics Platform, Machine Learning, and the broad Data Science umbrella. Prior to his work at KNIME, he worked for almost 20 years as an environmental consultant, with a focus on numerical modeling of atmospheric pollutants. Scott holds an MS in Statistics and a BS in Meteorology, both from Texas A&M University.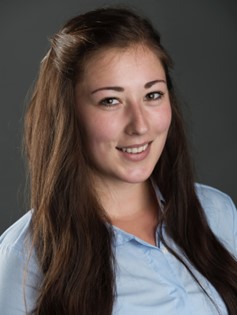 Data Science Publisher at KNIME
After graduating with her BS in Economics, Elisabeth worked in online marketing, analyzing metrics and creating performance reports. That piqued her interest to understand the concepts behind data processing, and she decided to return to university to pursue her MS in Social and Economic Data Science. During her master's program, she developed a keen interest in Machine Learning, Deep Learning, and various NLP-related techniques. Elisabeth enjoys teaching other Data Science enthusiasts and always tries to explain complicated concepts in simple terms.
We are looking for passionate people willing to cultivate and inspire the next generation of leaders in tech, business, and data science. If you are one of them get in touch with us!