Cloud Computing with Microsoft Azure
In the computer industry, cloud computing has developed into a significant paradigm. Through programmable Internet services, it makes it possible to access shared computing resources instantly and easily everywhere. Instant access to resources, allows businesses to react to new market developments much more quickly. Microsoft Azure provides thousands of products and cloud services to transform your workspace to cloud infrastructure. But the thing is, from where can we start with Azure services? Do we have some certifications related to Cloud? What are the best practices and services azure offers?
Well, these questions and queries can be resolved by following a formal pathway. This webinar is designed in such a way that people with no prior experience in Cloud Computing can also understand and find a pathway to cloud computing with Azure. By the end of this session, you will:
• Have an idea about the core concepts of Cloud Computing and their importance
• Have an overview of cloud services and the ecosystem of Microsoft Azure
• Have knowledge about how to kickstart their journey of Cloud Computing with Azure.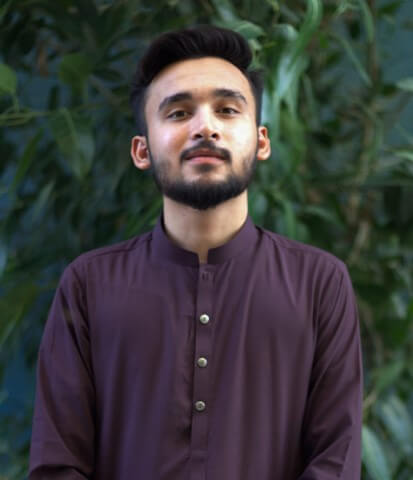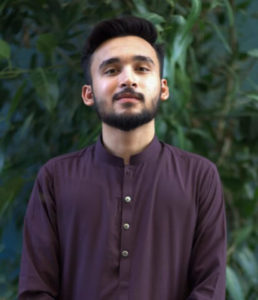 Associate Software Engineer at Data Science Dojo
Syed Ali Mohsin is an Associate Software Engineer at Data Science Dojo. He focuses mostly on Azure Cloud services as he develops custom Azure Marketplace offers and has published many of them. He has Microsoft Azure certifications as well. He completed his B.E in Computer Information Systems from NED University and he has a keen interest in innovation and research related to modern Technology.
We are looking for passionate people willing to cultivate and inspire the next generation of leaders in tech, business, and data science. If you are one of them get in touch with us!