In this blog post, the author introduces the new blog series about the titular three main disciplines or knowledge domains of software development, project management, and data science. Amidst the mercurial evolving global digital economy, how can job-seekers harness the lucrative value of those fields–esp. data science, vis-a-vis improving their employability?
Introduction/Overview:
To help us launch this blog series, I will gladly divulge two embarrassing truths. These are: 
Despite my marked love of LinkedIn, and despite my decent / above-average levels of general knowledge, I cannot keep up with the ever-changing statistics or news reports vis-a-vis whether–at any given time, the global economy is favorable to job-seekers, or to employers, or is at equilibrium for all parties–i.e., governments, employers, and workers.

Despite having rightfully earned those fancy three letters after my name, as well as a post-graduate certificate from the U. New Mexico & DS-Dojo, I (used to think I) hate math, or I (used to think I) cannot learn math; not even if my life depended on it!
Background:
Following my undergraduate years of college algebra and basic discrete math–and despite my hatred of mathematics since 2nd grade (chief culprit: multiplication tables!), I had fallen in love (head-over-heels indeed!) with the interdisciplinary field of research methods. And sure, I had lucked out in my Masters (of Arts in Communication Studies) program, as I only had to take the qualitative methods course.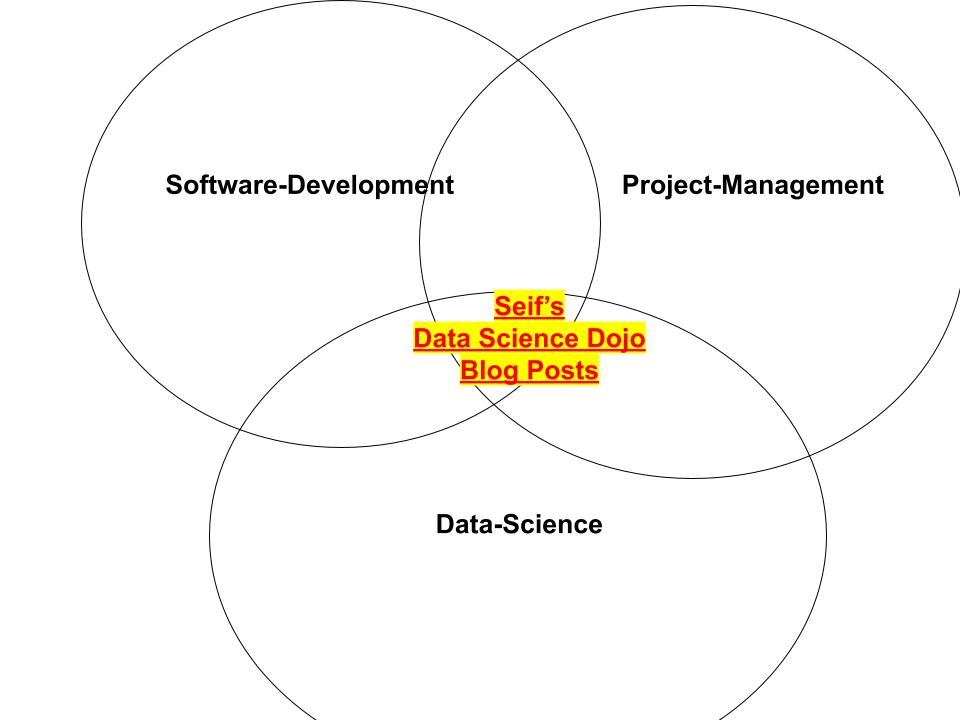 But our instructor couldn't really teach us about interpretive methods, ethnography, and qualitative interviewing etc., without at least "touching" on quantitative interviewing/surveys, quantitative data-analysis–e.g. via word counts, content-analysis, etc.
Fast-forward; year: 2012. Place: Drexel University–in Philadelphia, for my Ph.D. program (in Communication, Culture, and Media). This time, I had to face the dreaded mathematics/statistics monster. And I did, but grudgingly.
Let's just get this over with, I naively thought; after all, besides passing this pesky required pre-qualifying exam course, who needs stats?!
About software development:
Fast-forward again; year: 2020. Place(s): Union, NJ and Wenzhou, Zhejiang Province; Hays, KS; and Philadelphia all over again. Five years after earning the Ph.D., I had to reckon with an unfair job loss, and chaotic seesaw-moves between China and the USA, and Philadelphia and Kansas, etc. 
Thus, one thing led to another, and soon enough, I was practicing algorithms and data-structures, learning about the basic "trouble-trio" of web-development–i.e., HTML, CSS, and JavaScript, etc.! 
Read more about Programming Languages
But like many other folks who try this route, I soon came face-to-face with that oh-so-debilitative monster: self-doubt! No way, I thought. I'm NOT cut out to be a software-engineer! I thus dropped out of the bootcamp I had enrolled in and continued my search for a suitable "plan-B" career.
About project management:
Eventually (around mid/late-2021), I discovered the interdisciplinary field of project management. Simply defined (e.g. by Te Wu, 2020; link), project management is
"A time-limited, purpose-driven, and often unique endeavor to create an outcome, service, product, or deliverable."
One can also break down the constituent conceptual parts of the field (e.g. as defined by Belinda Goodrich, 2021; link) as: 
Project life cycle, 

Integration, 

Scope, 

Schedule, 

Cost, 

Quality, 

Resources, 

Communications, 

Risk, 

Procurement, 

Stakeholders, and 

Professional responsibility / ethics. 
Ah…yes! I had found my sweet spot, indeed. or, so I thought. 
Hard truths:
Eventually, I experienced a series of events that can be termed "slow-motion epiphanies" and hard truths. Among many, below are three prime examples.
Hard Truth 1: The quantifiability of life:
For instance, among other "random" models: one can generally presume–with about 95% certainty (ahem!)–that most of the phenomena we experience in life can be categorized under three broad classes:
Phenomena we can easily describe and order, using names (nominal variables);

Phenomena we can easily group or measure in discrete and evenly-spaced amounts (ordinal variables);

And phenomena that we can measure more accurately, and which: i)–is characterized by trait number two above, and ii)–has a true 0 (e.g., Wrench et Al;

link

).
Hard Truth 2: The probabilistic essence of life:
Regardless of our spiritual beliefs, or whether or not we hate math/science, etc., we can safely presume that the universe we live in is more or less a result of probabilistic processes (e.g., Feynman, 2013). 
Hard truth 3: What was that? "Show you the money (!)," you demanded? Sure! But first, show me your quantitative literacy, and critical-thinking skills!
And finally, related to both the above realizations: while it is true indeed that there are no guarantees in life, we can nonetheless safely presume that professionals can improve their marketability by demonstrating their critical-thinking-, as well as quantitative literacy skills.
Bottomline; The value of data science:
Overall, the above three hard truths are prototypical examples of the underlying rationale(s) for this blog series. Each week, DS-Dojo will present our readers with some "food for thought" vis-a-vis how to harness the priceless value of data science and various other software-development and project-management skills / (sub-)topics. 
No, dear reader; please do not be fooled by that "OmG, AI is replacing us (!)" fallacy. Regardless of how "awesome" all these new fancy AI tools are, the human touch is indispensable!